By now, we ALLLL know Chrissy. She's a model, author, Queen of Twitter, etc. You know the drill.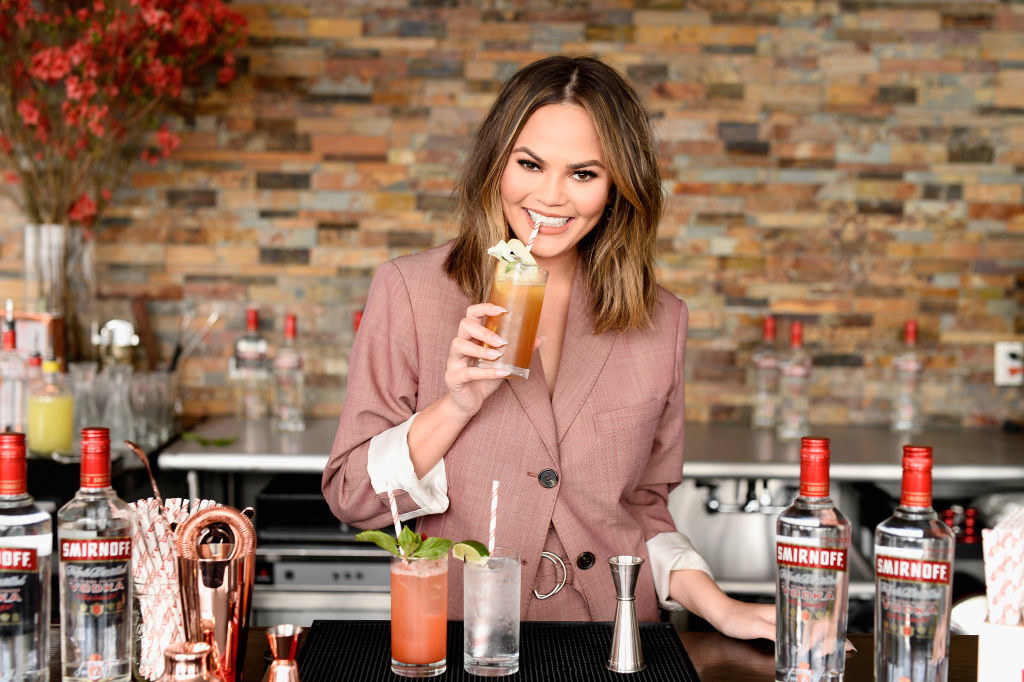 And we're all kinda familiar with this lil' season called summer. There's sun, uncomfortable sweating, and a whole lot of hot dogs.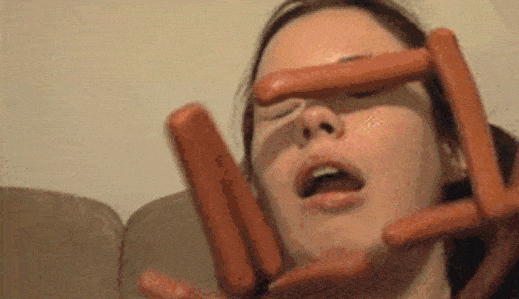 Though summer technically began in June, Chrissy has just declared today, July 3rd, as the ACTUAL start of summer by showing off her new blonde locks!
This isn't the first time she's dipped her hair into the blonde pool (example below), but it's definitely far more dramatic than it's ever been.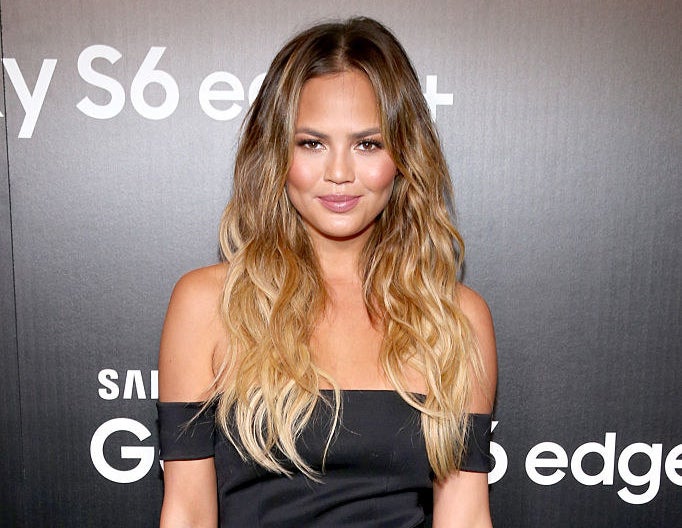 And people everywhere are living for this drama:
So it's time to burn your old calendars and bring in the new ones, because it Chrissy's summer, and we're all just living in it.