Muppets — you know 'em, you love 'em, but let's be real, you probably love one more than the others.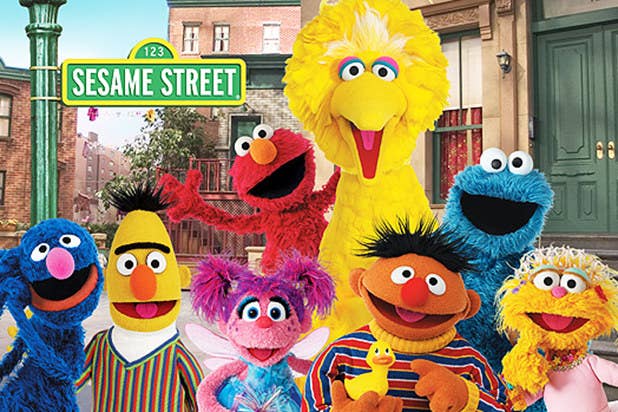 Well, earlier today, Sesame Street's Twitter account pit the beloved Oscar the Grouch, Grover, Elmo, and Cookie Monster against each other and asked their followers which they would take on a deserted island:
And let's just say the debate got hotter than Oscar's garbage can on a sizzling summer day.
Some people took Grover's side and hoped to lean on his superpowers:
Others chose Oscar, because he knows what it's like to struggle and can hold a conversation:
A few folks decided to take Cookie Monster, for cookies and for survival:
And finally, some (morbid) folks took Elmo's side for...reasons:
Which Muppet would you take on a deserted island? Choose wisely, your life depends on it.