Though Lady Gaga is one of today's biggest pop stars, it wasn't always that way.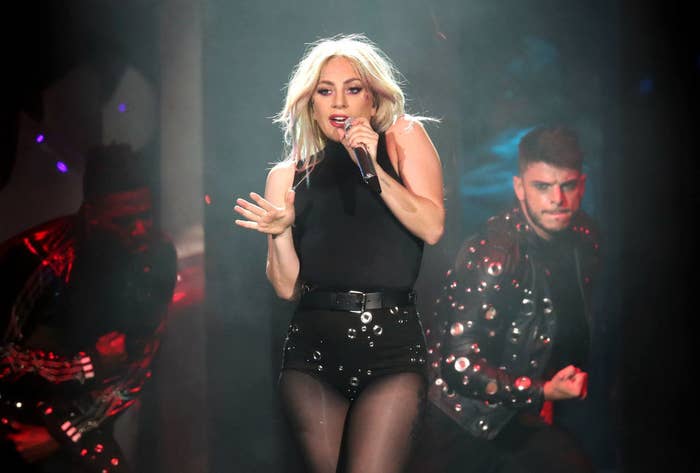 Her debut album The Fame had just been released a few months prior and Gaga made this lil' stage feel like a goddamn arena!
She did all this in support of Rady's Children's Hospital in San Diego. Goes to show she's been charitable since day one!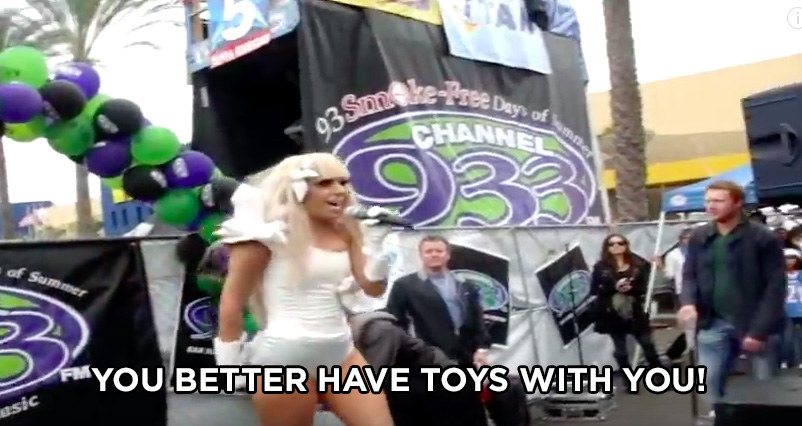 Leave it to Mama Monster to go from this...