Pose is unlike anything we've seen on television. It's electric, gripping, and puts the stories of Black trans women on the forefront. It's special in every respect.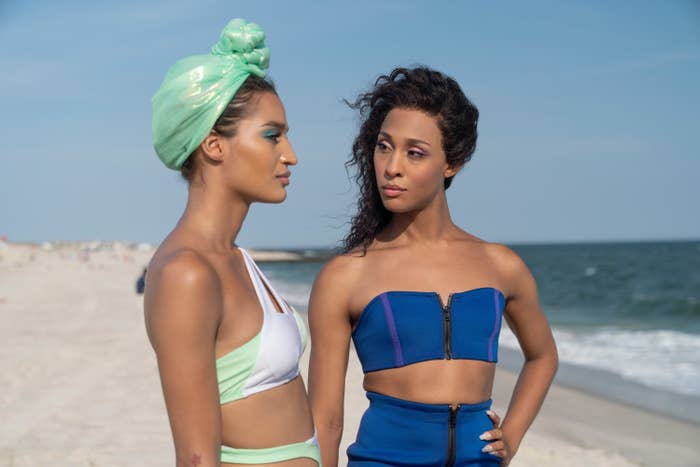 And while we've had characters like Blanca, Angel, Elektra, Pray Tell, etc. to keep us company for the past three years, we'll all have to emotionally prepare to say bye to them soon, because it was just announced that the upcoming season will be its last.
Season 3 will premiere on May 2, and Steven Canals — who is the show's co-creator and executive producer — told Good Morning America, "It was a very difficult decision for us to make, but this has been an incredible journey and we have told the story that we wanted to tell the way that we wanted to tell it."
He also posted a statement to Twitter, expressing his gratitude and stating that ending the show this early was a purposeful decision.
Mj Rodriguez, who plays Blanca in the show, took to Instagram to reflect back on her time on the series. She said, "What a joy it has been to be on a show like this. The ride was so worth it! The hard work all of us have put in has paid off, and the relationships and connections that we have created are forever lasting!"
She then went on to thank Steven Canals, executive producer and writer Janet Mock, and co-creator and executive producer Ryan Murphy for giving her this opportunity.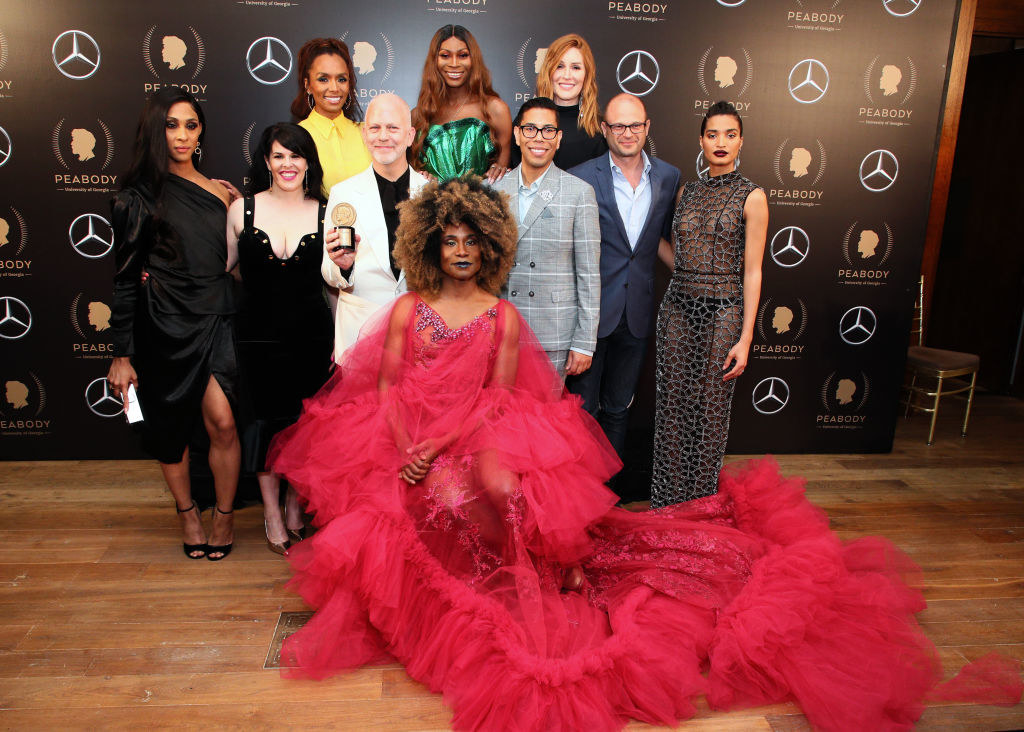 She finished with:
Lastly to our phenomenal cast and crew...we did it y'all, we showed the world how #girlslikeus strive, triumph, and persevere. We made herstory and more than anything....we scratched the surface, simply to make change! We successfully succeeded! No longer will #Transwomen be seen as disposable, instead we will be seen as the women who have paved the way for change, for growth, and for being simply human just like everyone else. I love you all. It as been a pleasure, and it doesn't stop here! The sky is the limit!
Indya Moore, who plays Angel, also took to Instagram with a lengthy statement of their own. They said, "This project has been life changing to so many people. Both in and out of the TV show. I learned a lot, and while some lessons will take more time to apply, this show has helped me to be okay with how deep, complex, and challenging being human can be. I learned from each and every character, and from each and every person playing those characters."
Dominique Jackson, who plays Elektra, said on Instagram, "It has been an absolute joy to be a part of this historic, game-changing, trailblazing show! I have grown so much and [am] forever grateful for the acknowledgement and validation this amazing opportunity and experience has brought!"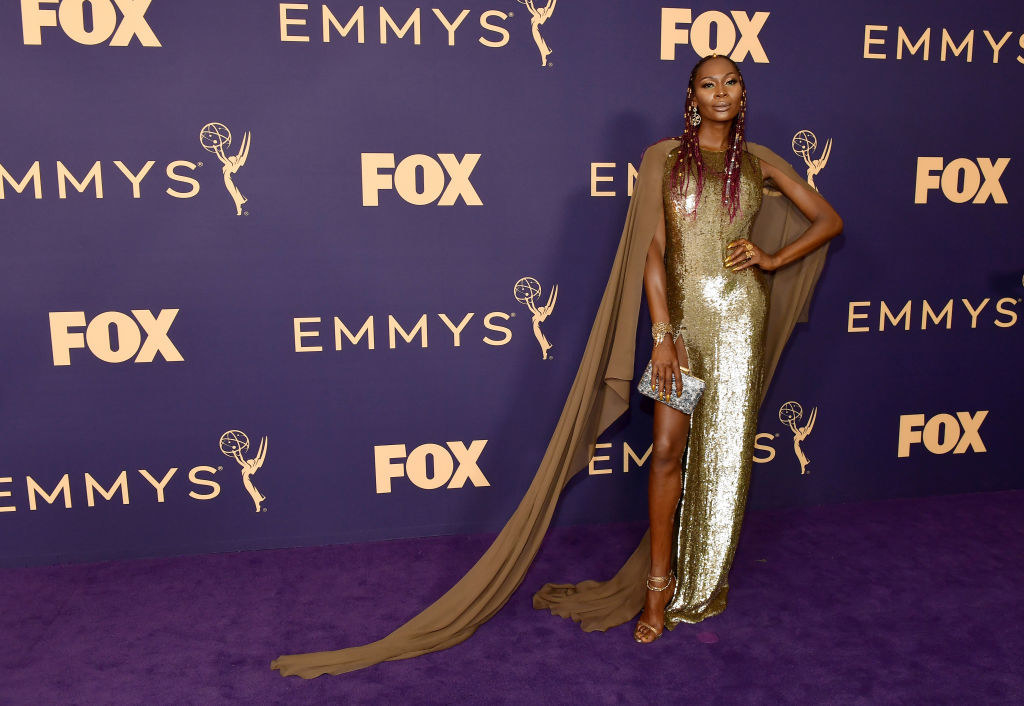 Dyllón Burnside, who plays Ricky, filmed a video from bed saying, "We are saying goodbye to the ballroom and to the Evangelistas. It is bittersweet, and as we are wrapping up the season, we're all sort of processing it, but it has been such a beautiful journey and one that I am so incredibly grateful for, and I've been really sad to tell you all this because I know how much you love the show. ... The show is what it is because of all of you."
Janet Mock shared a throwback photo from her first day on the set and reflected on how far this journey has taken her as someone who wore multiple hats on the series (writer, director, and executive producer).
Angel Bismark Curiel, who we all know as Lil' Papi, took to Twitter and got emotional. He said, "Naturally it's very bittersweet, excited for new beginnings, right? I think we all should be. But also, my heart is aching...you know, you spend three years with these storylines, and these characters, and these people, and it's naturally very hard to go from spending 18-hour days with these folks from one day to the next, and not having them around as much."
He ended with, "But it's exciting. It's exciting because we get to see their arcs, we get to see where their journeys started, where they're coming to a close, and that's it. Enjoy it."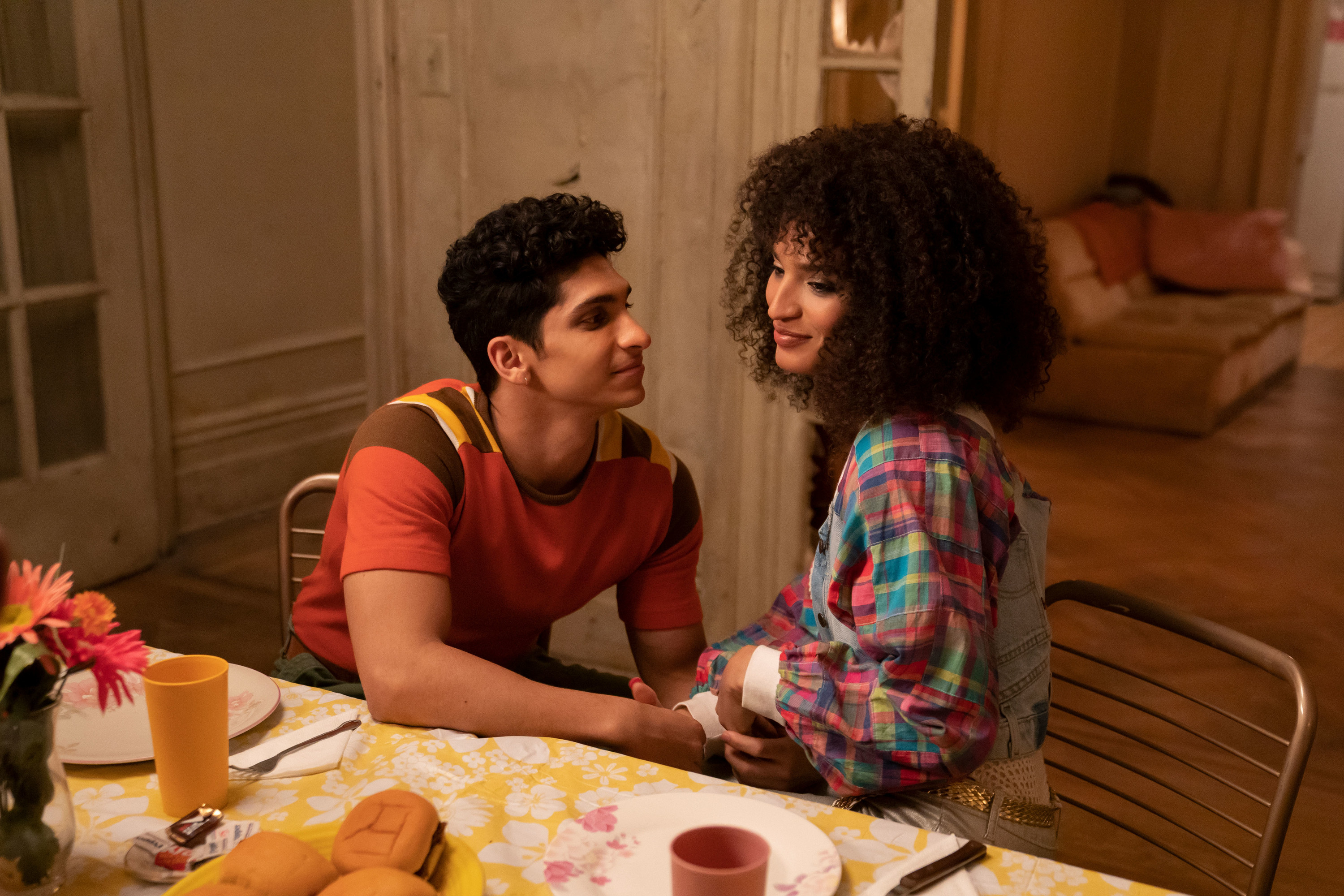 Angel wasn't the only one who got emotional, because the rest of Twitter did too:
Thank you, Pose. For everything.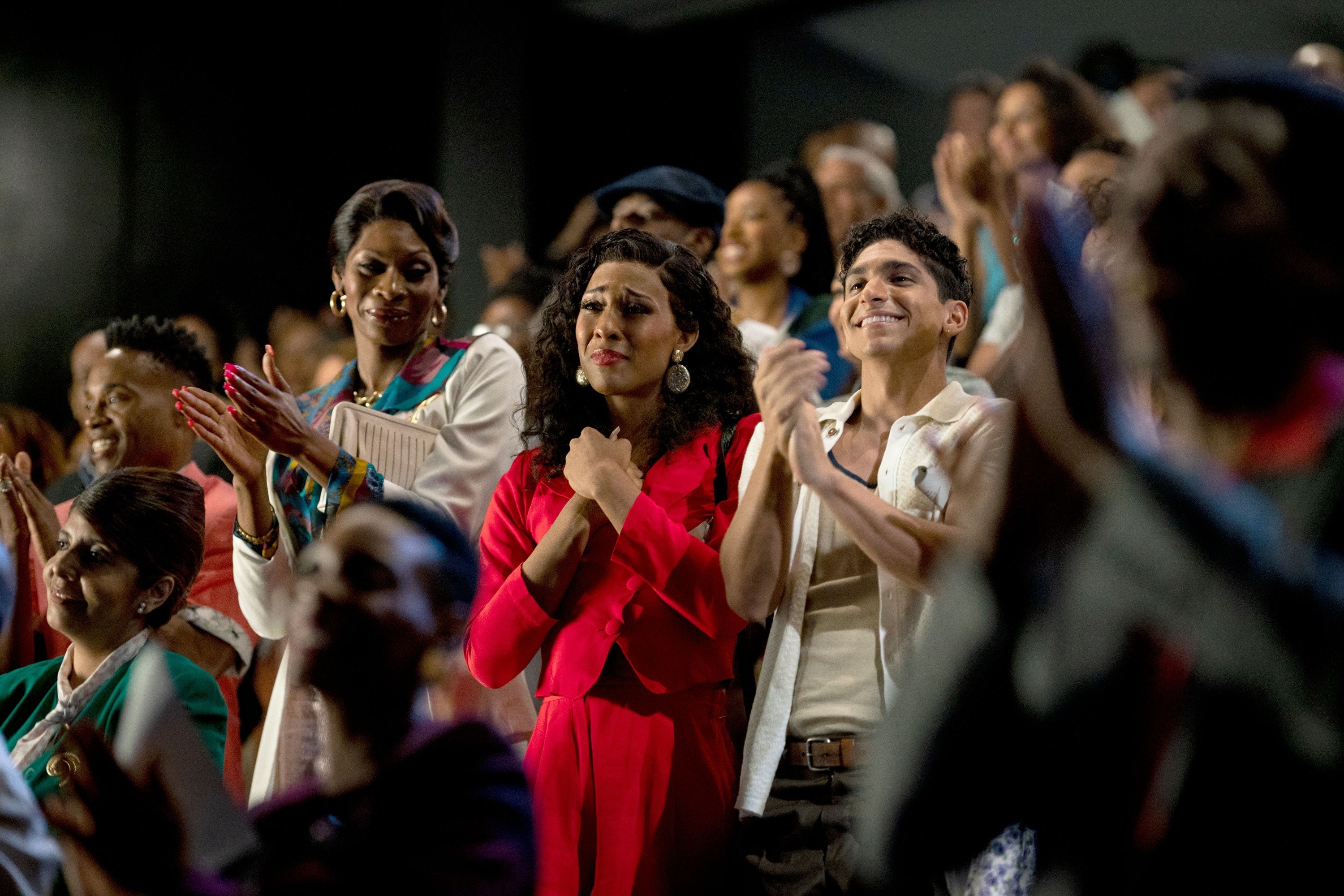 The final season premieres on Sunday, May 2 on FX. Tune in.