We've all been drunk at an Applebee's one time or another.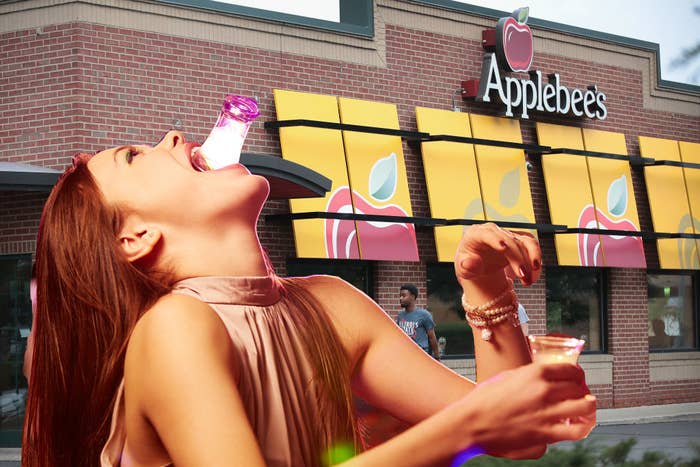 Applebee's recently announced that they are selling $1 margaritas, named Dollaritas, EVERY DAY for the entire month of October.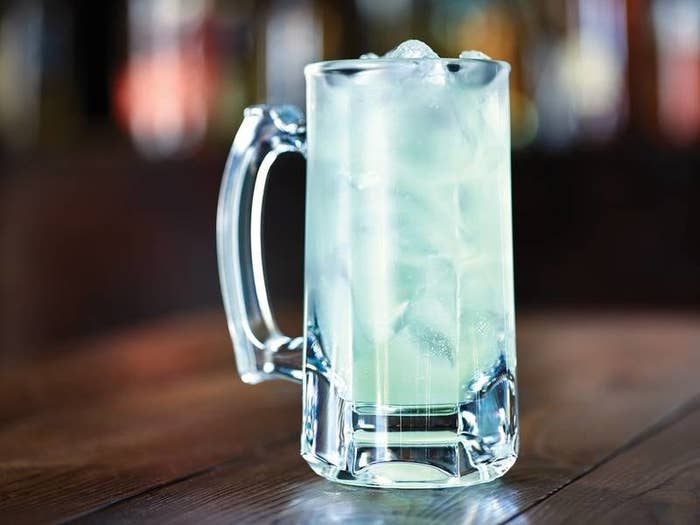 I know, sounds too good to be true, but I can already feel the hangover.
All the thirsty folks on Twitter were also very happy to hear this groundbreaking news:
Happy drinking!