The year is 2003. Denim skirts are a thing, Britney is kissing Madonna, and the public thinks they've seen it all. That is, until one former Disney star comes to conquer the pop throne that she so rightfully deserves.
Most know Hilary Duff from this little underground Disney Channel show called Lizzie McGuire. In order to crack the Disney shell, Duff had to transform into a pop diva overnight.
And boy did she succeed. Just look at this AWARD-WINNING ARTIST feeling so blessed.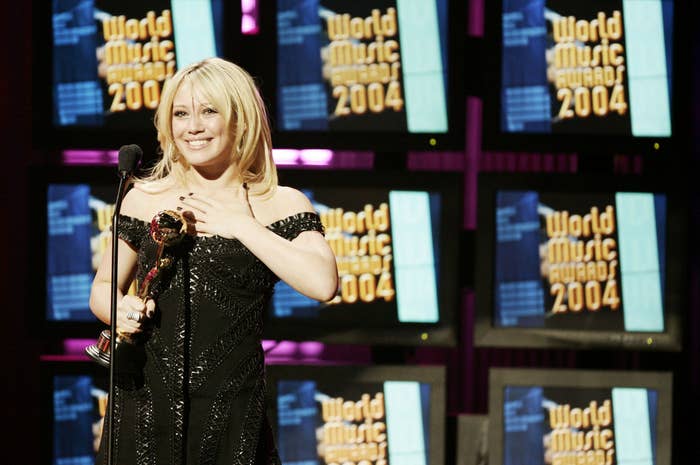 Metamorphosis is the album that started it all. It's by far one of the most iconic pop albums that defined what it meant to be young and LIVING.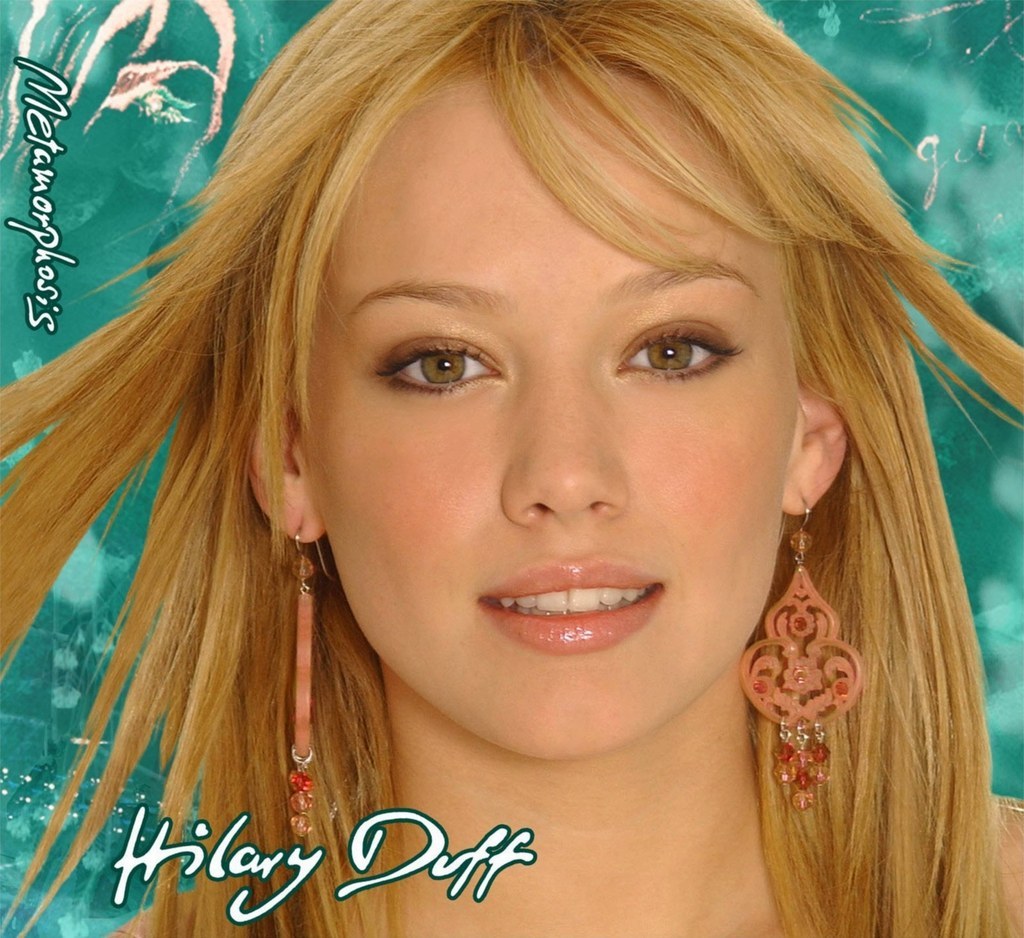 Everybody felt changed because each track was LIFE in audio form.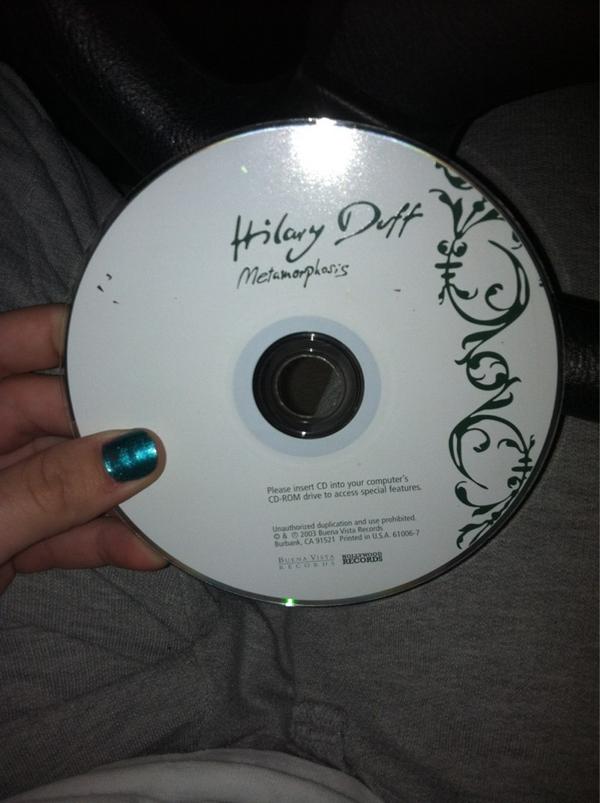 Hilary knew she had it on lock way before the album even hit the shelves. These promos are selling 100% SASS.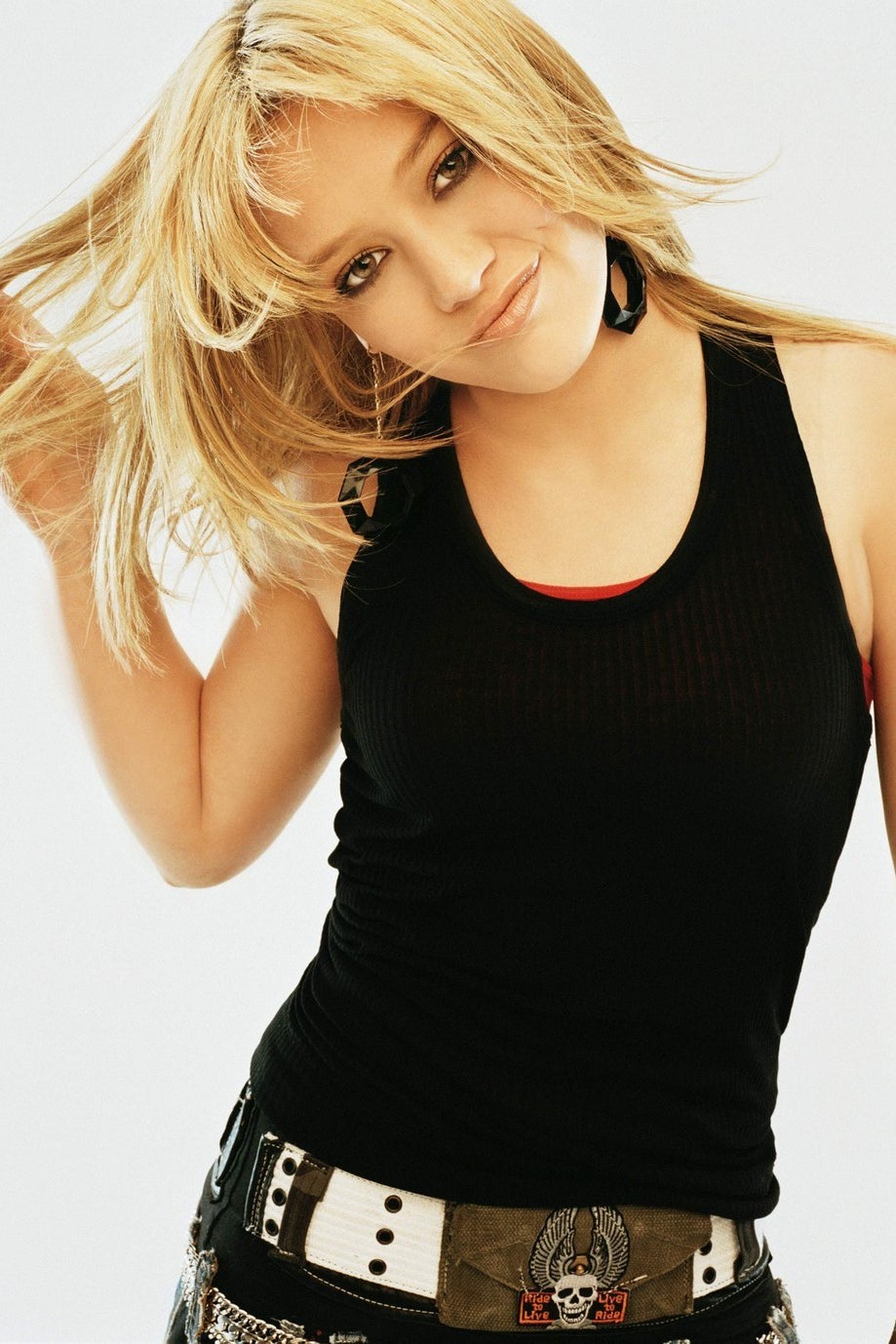 There are 12 fab songs that each touch on different emotions, along with the one iconic bonus track that started it all, "Why Not."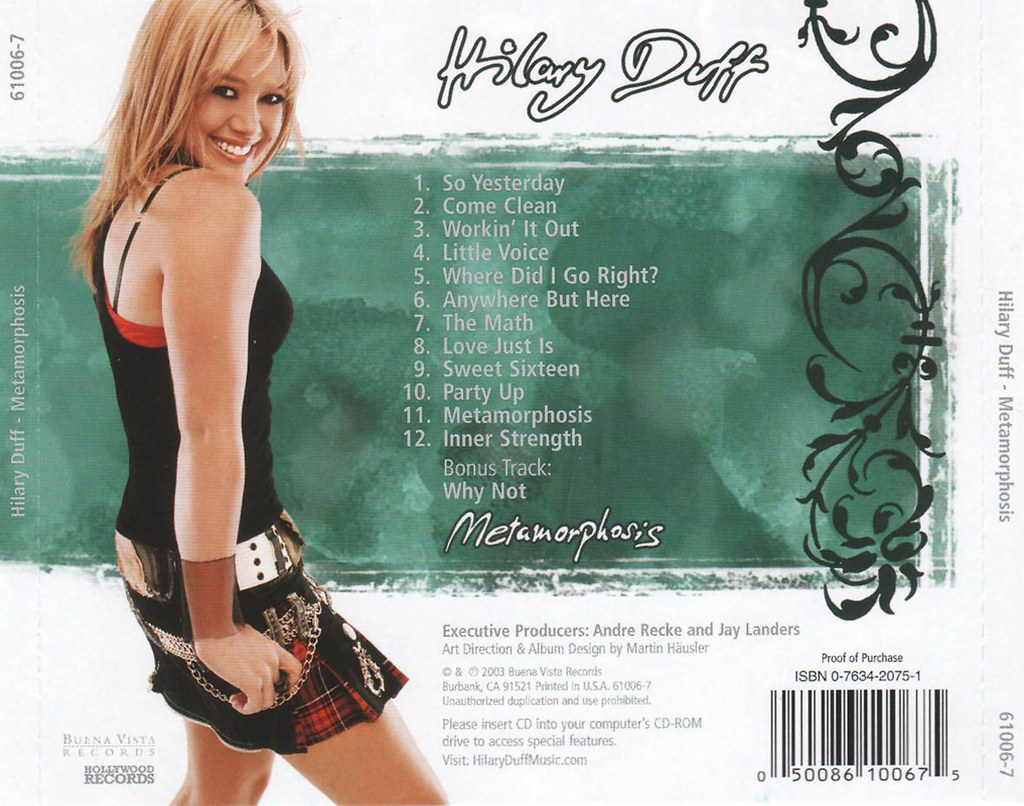 Hilary was basically a YOLO pioneer way before Drake set foot into a studio. "Why Not" made everyone live a little for once and introduced Hilary as the new pop princess.
And those mini brass knuckles prove she's not taking any shit.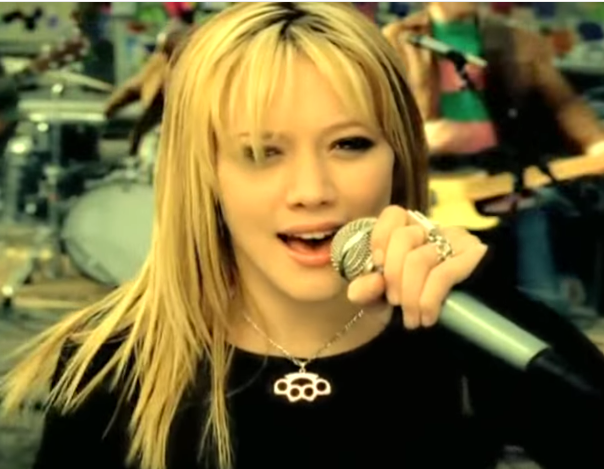 She gave you complete approval to steal your shitty ex's clothes in "So Yesterday".
And taught you that letting go is a lot easier than you think.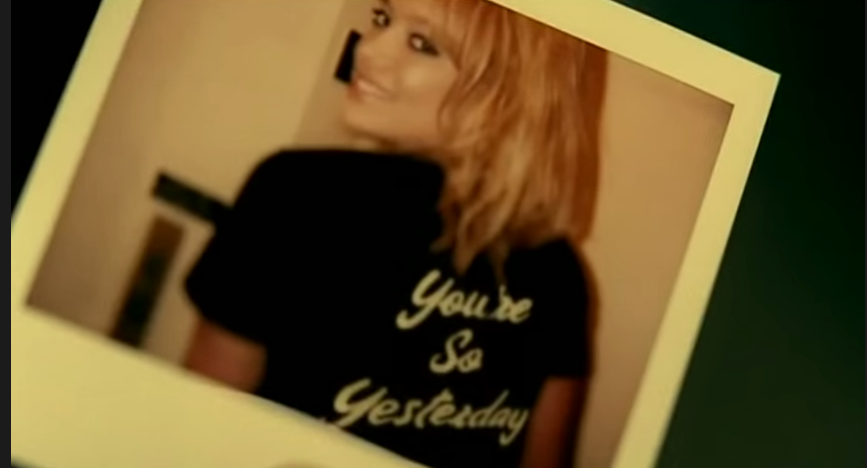 Which became the theme song to MTV's Laguna Beach. Let's be real, the show would have flopped without it.
Not to mention Duff's wet hair is still influencing pop divas today. Beyoncé totally stole her look.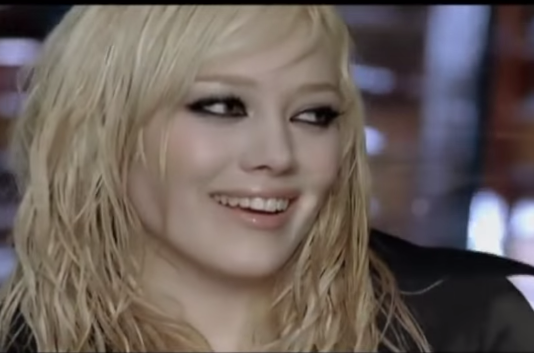 And became the theme to every elitist 16-year-old on MTV.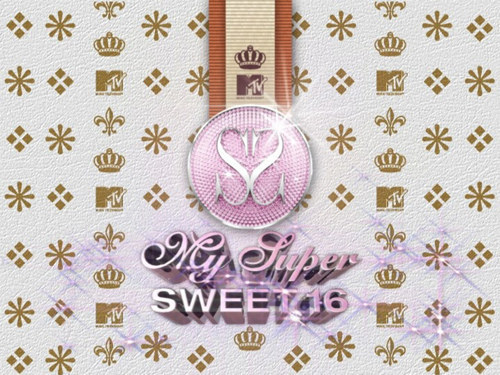 Words to live by:
"You could say I got a best friend
And she's always tellin' me what to do"
Its lyrics then doubled as a dating advice column.
"Metamorphosis" weirdly described your quarter-life crisis before you knew what the word crisis meant.
And the album ends with a short but iconic ballad advising you to love yourself because men can be real assholes.
"Metamorphosis" solidified Hilary as the only teen pop superstar worthy of being in the center.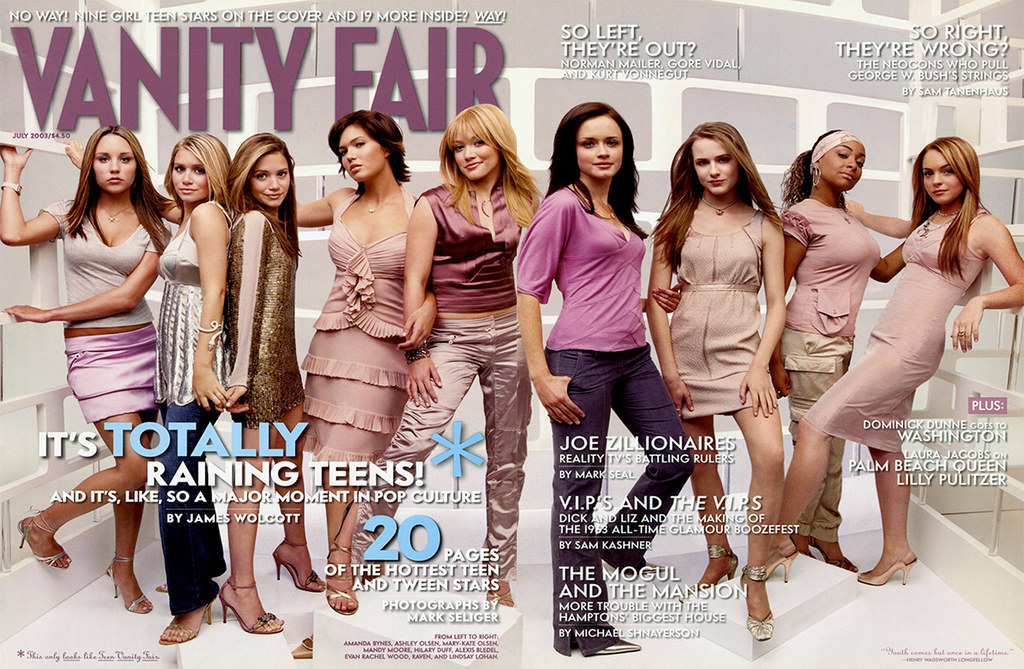 And people are still talking even more than a decade after its release.
Hilary Duff is living proof that good pop music will always be ageless.