Lady Gaga and Salma Hayek need no introduction. They are both — in Gaga's words — "talented, brilliant, incredible, amazing, show-stopping, spectacular, never the same, etc."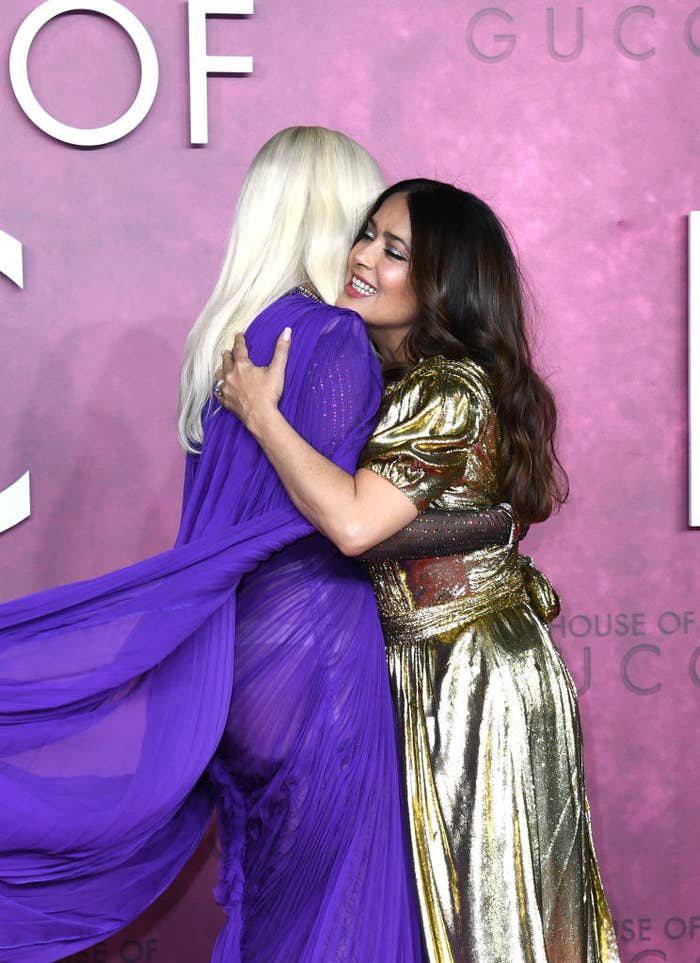 The two actors star opposite one another in Ridley Scott's upcoming film, House of Gucci, with Gaga playing Patrizia Reggiani and Salma playing Patrizia's best friend/psychic Pina Auriemma.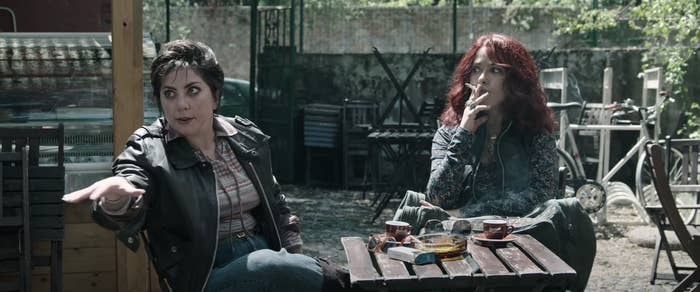 And it seems the friendship has made its way off the screen, because the two can't seem to stop complimenting one another while promoting the film, especially Salma to Gaga. If there are 100 people in a room and 99 of them don't believe in you, Salma is definitely the one who will.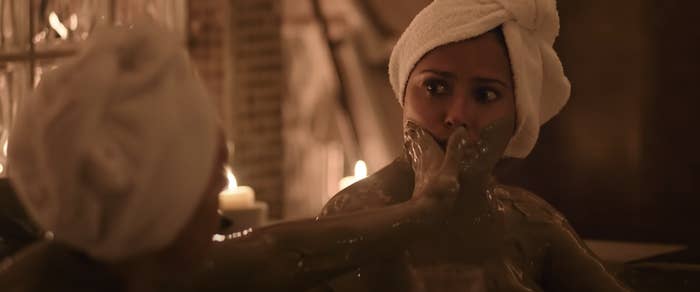 It all started with an interview Salma gave to Variety back in May, where Salma said, "I think we had a lot of fun reliving scenes that are not even in the movie and she is the ultimate professional, and I could not wait to get on that set. We really couldn't wait to get on the set and just do it and do it together and play off of each other."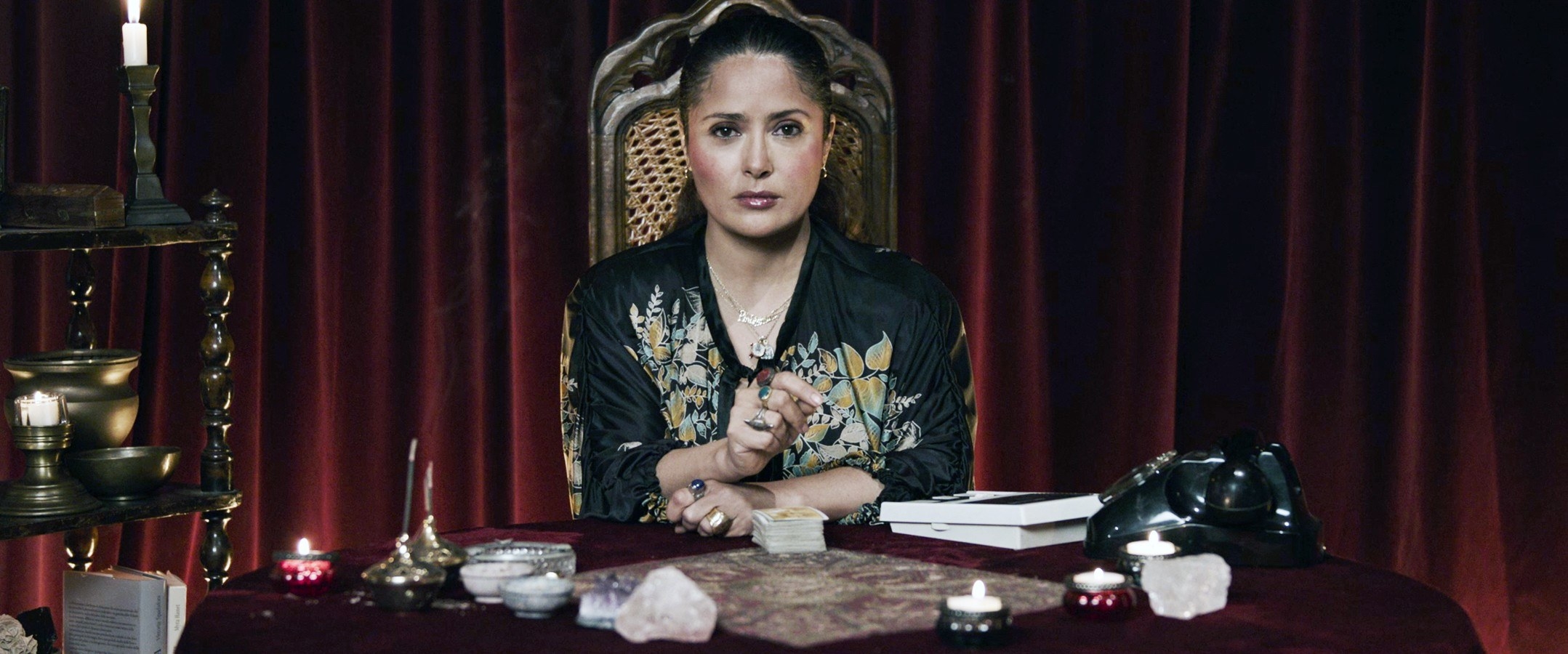 She continued gushing about Gaga, "She is incredibly talented, incredibly smart. And she has on top of all that, extra abilities that not every brilliant actor has, which is she's good with the accent."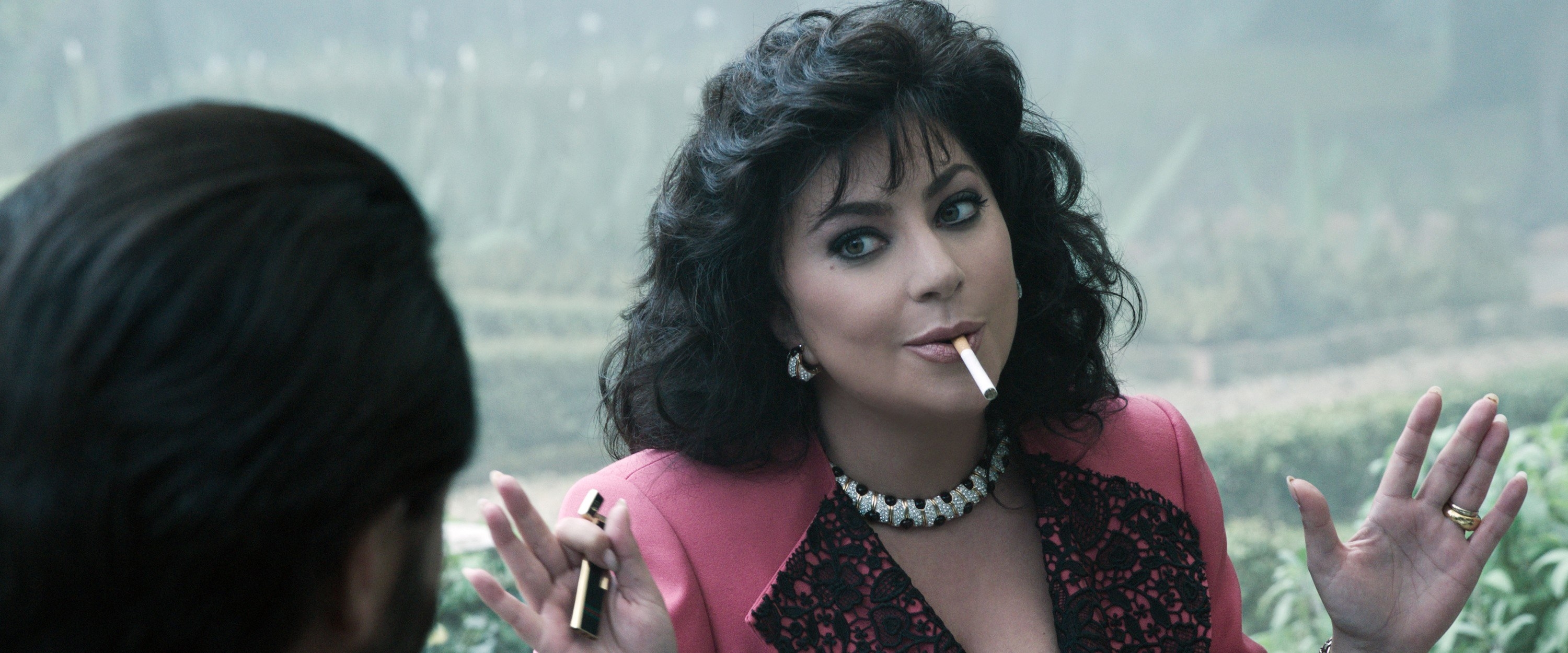 She finished with the ultimate compliment, "Of course, she has an amazing ear. She is extraordinary improvising, and not everybody has that. She really embodies the character. Her level of commitment — I've only seen maybe once or twice somebody commit to a character like she does. And she's also a great team player."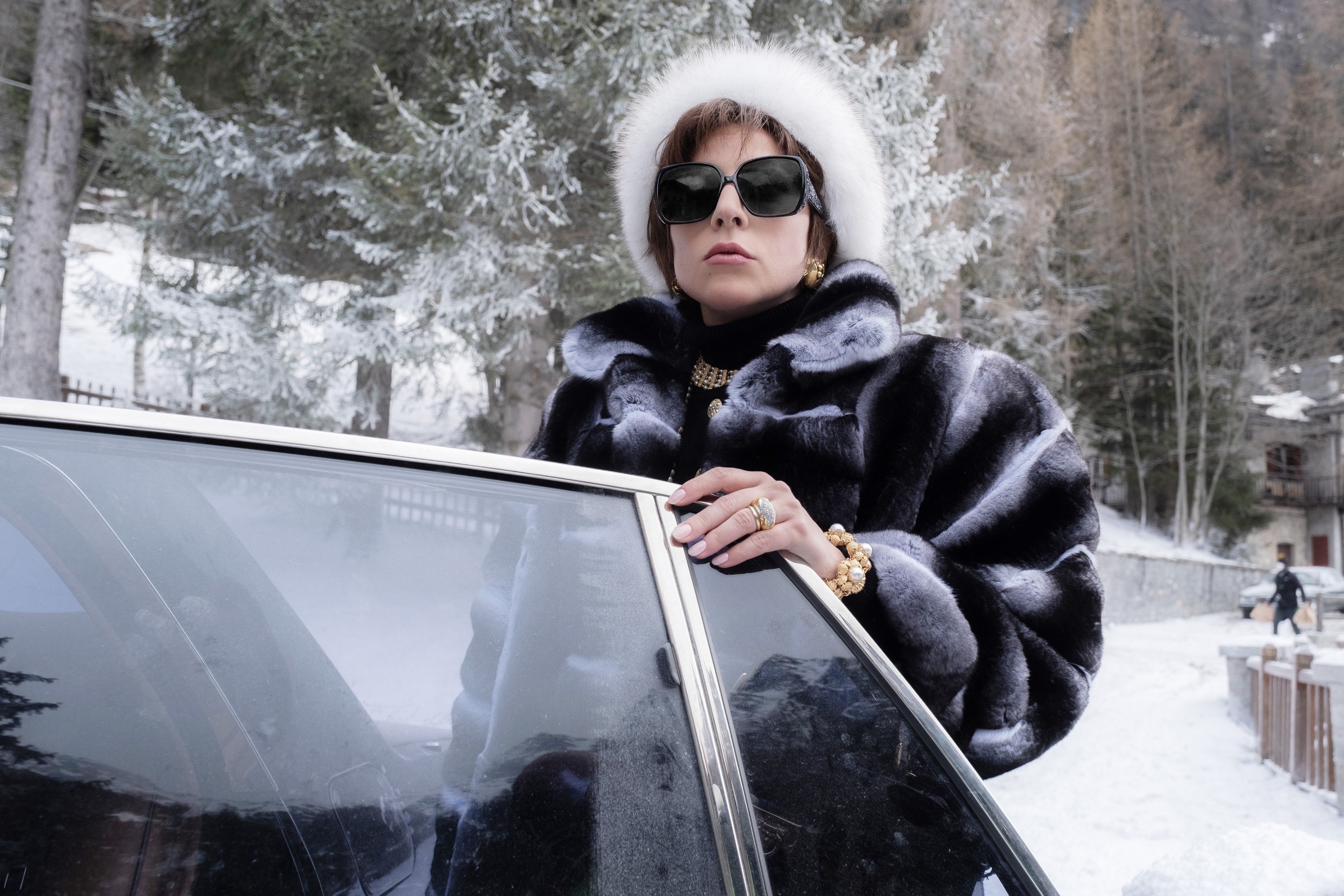 The two then appeared at the Academy Museum for a screening of the film on Nov. 3, and Salma continued loving on Gaga. She said, "I love the artist in her. She is a brilliant singer, she is a brilliant actress and dancer. But above all, I love her artistry. And I love my girl. I got a little window and I feel very privileged — she's such an ultimate professional. She's such a tornado, you know? Passionate ideas and art — and yet in this little time, getting a window of this beauty, this garden..."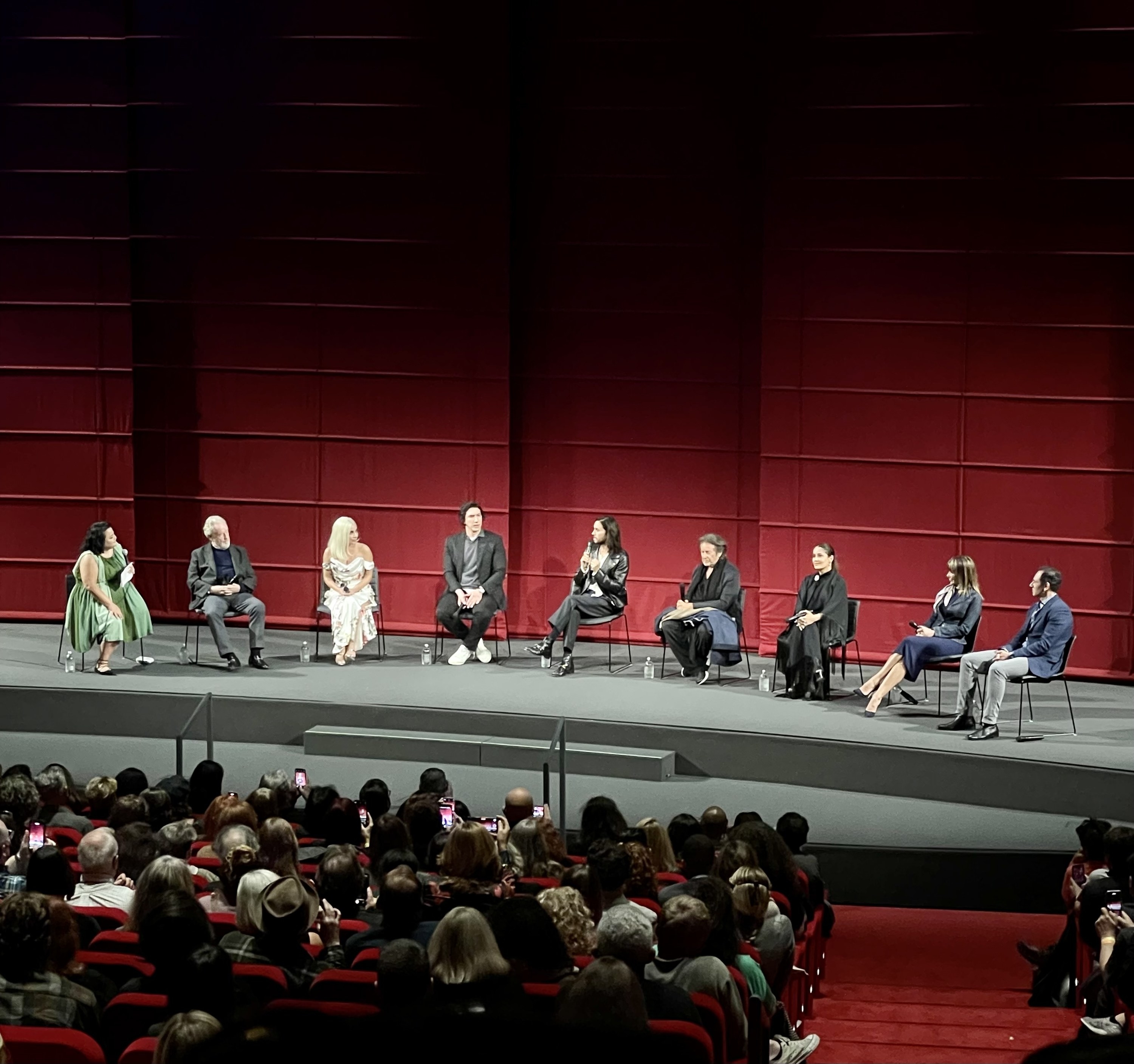 The feeling is mutual too. During an interview with Rotten Tomatoes, Gaga said, "I have so much respect for Salma and I learned so much from her. And, you know, the first time I ever spoke to her, she said to me, 'When you say supporting actress, it means something.' She said, 'I'm here to support you and your performance.' And I never forgot it, she called me a couple weeks before we started, and it was so, so kind. I loved working with you."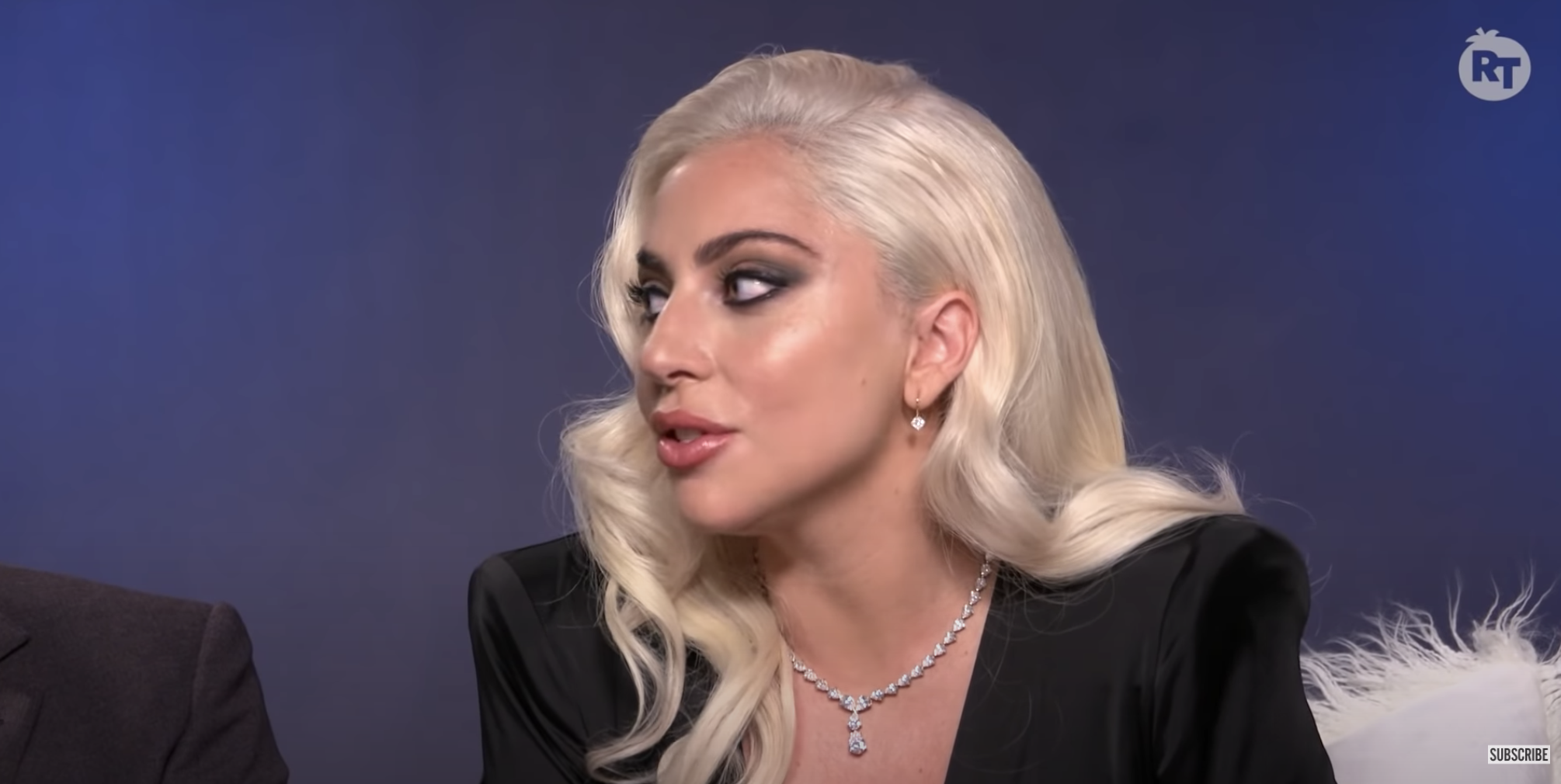 Previous to this compliment, Salma told a story about how during a scene in which the two took a mud bath together, Gaga floated down effortlessly, while Salma fought for her life in that tub. Gaga improvised part of the scene for Salma's sake and had some no-nonsense advice for her.

And if you thought Salma was done talking up her bestie, NOPE. On the red carpet for the world premiere of the film in London, Salma said, "Lady Gaga was amazing to work with and I really looked forward every day to come and play with her because you never knew what she was gonna do and I love to work with someone like that. I love that spontaneity and freshness, to be on your toes and you don't know where it's gonna go. And Ridley was always very welcoming to this kind of experimentation."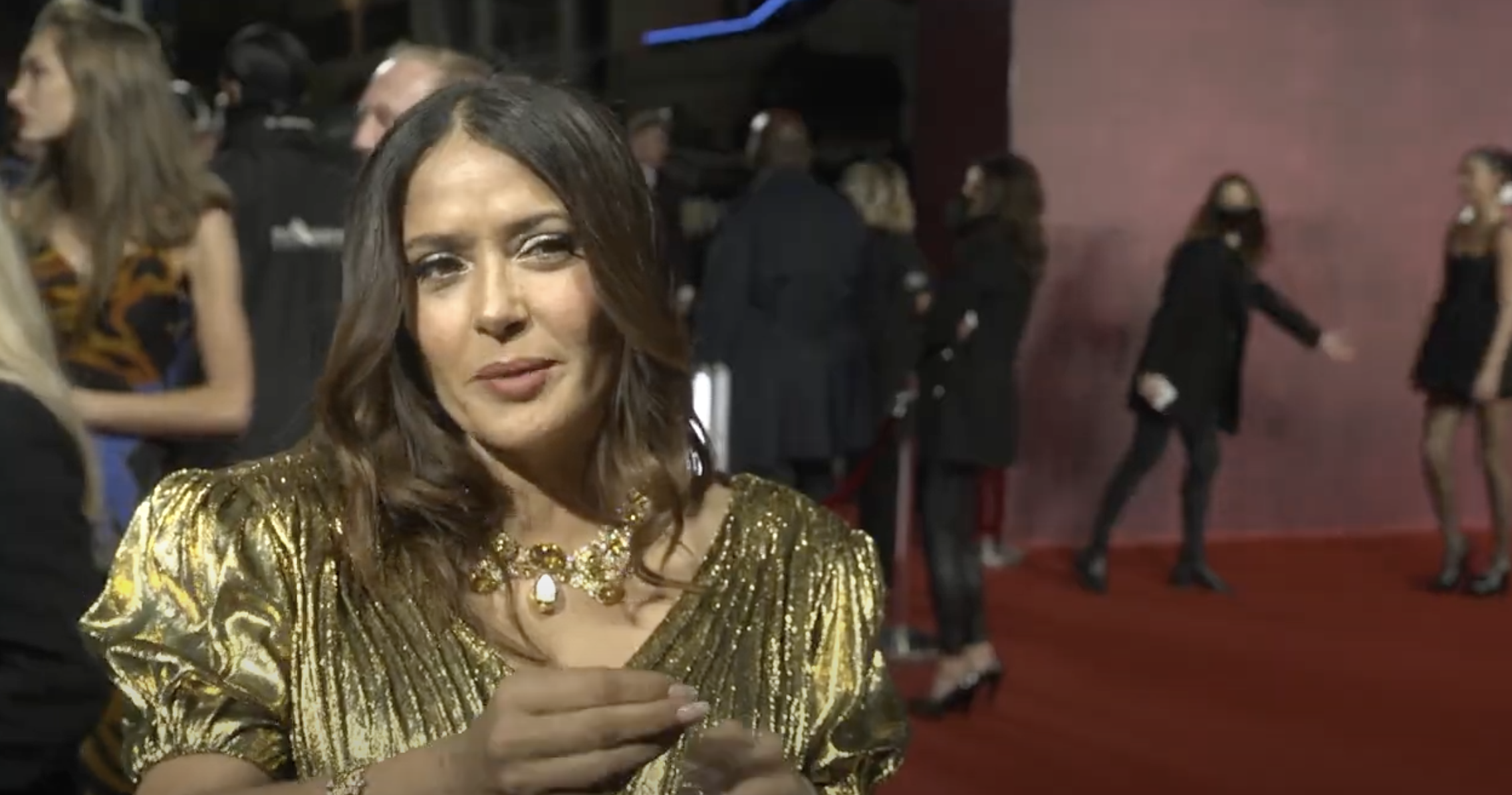 Salma is truly the friend we all deserve, and if you aren't fully convinced yet, here's Salma telling Extra about how well Gaga prepared for her role.

During this same press day, Salma also spoke with Access Hollywood about the time they first met on set and how — despite loving each other — they also knew when to be professionals.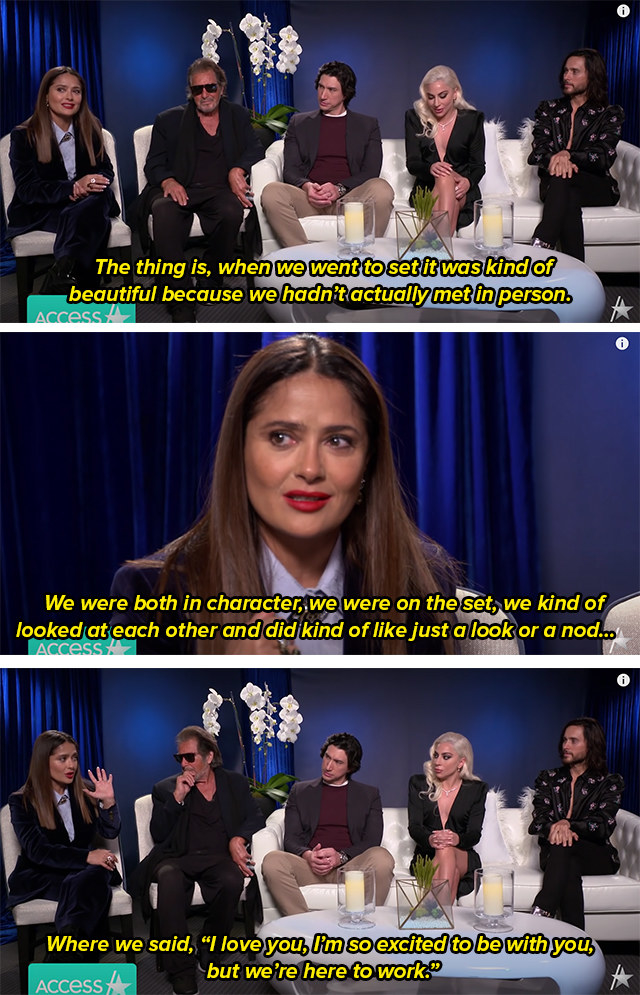 In conclusion, Salma is really putting in the work to let y'all know that Gaga did the damn thing in this movie. We all deserve a friend as supportive and loving as her.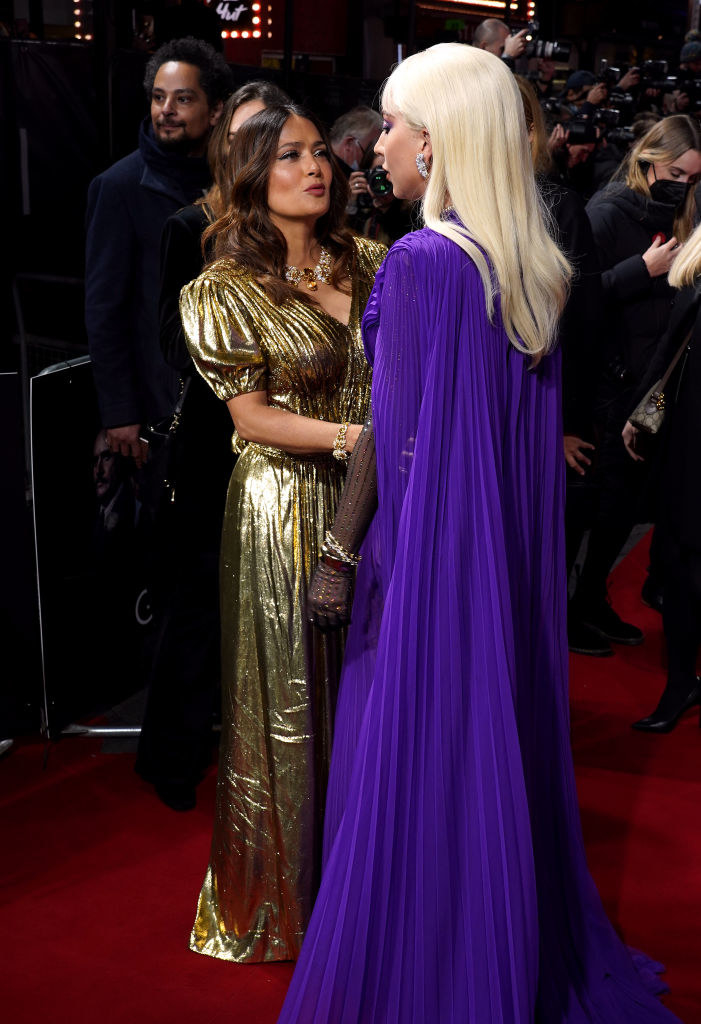 Catch Salma Hayek and Lady Gaga in House of Gucci in theatres on Nov. 24.