1.
Be rebellious and challenge authority when necessary.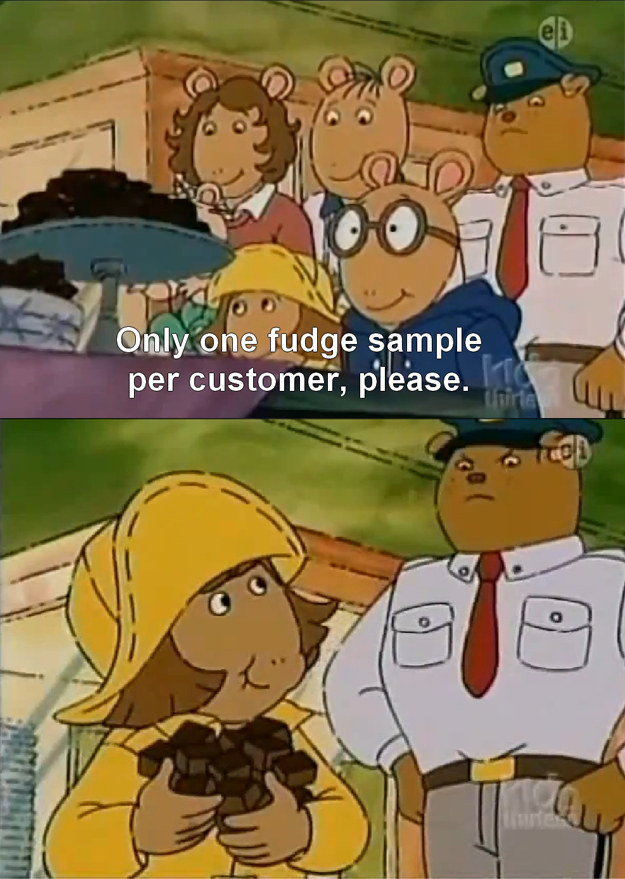 3.
Always look on the bright side...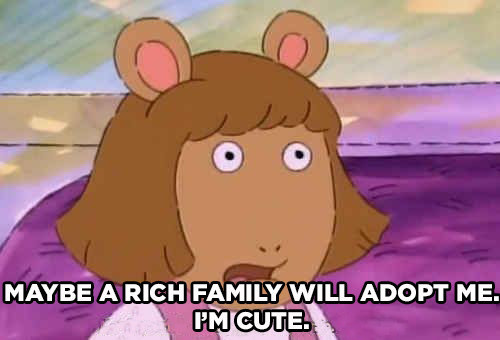 4.
...and if you can't, it's always OK to worry.
5.
Take whatever power you're given and use it for good....or evil. It doesn't really matter.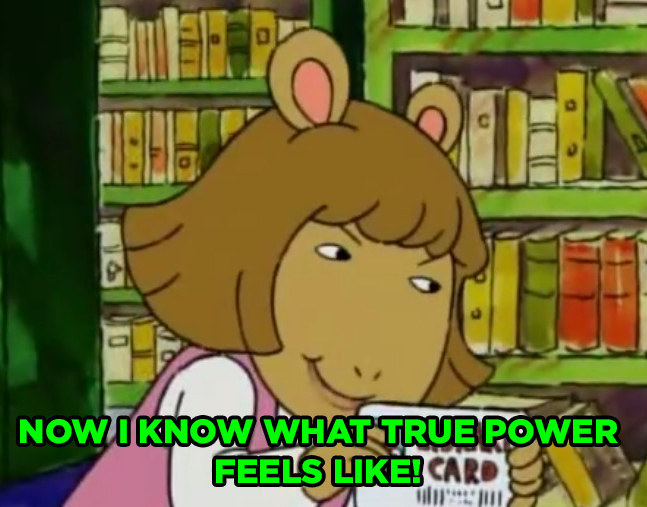 6.
Never hoard and sell everything you no longer think is necessary.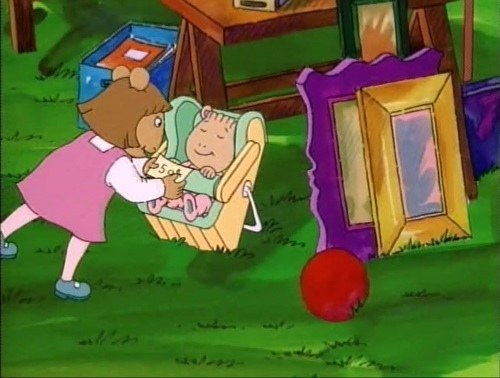 7.
Choose your battles wisely, but make sure you're always victorious.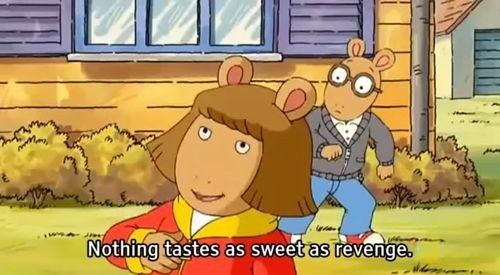 8.
Take no shit, under any circumstance.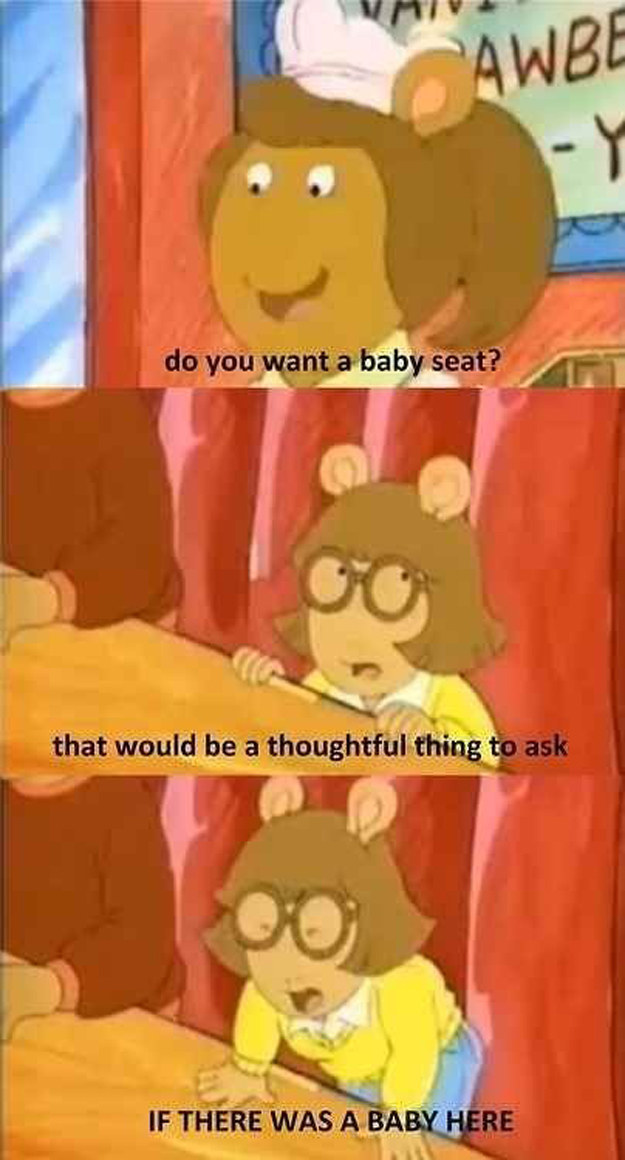 9.
It's OK to feel sorry for yourself every now and again.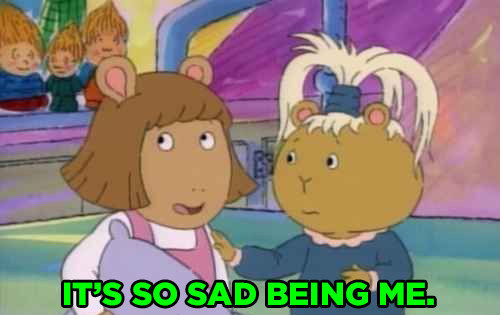 10.
Throw a good side-eye when words just aren't enough.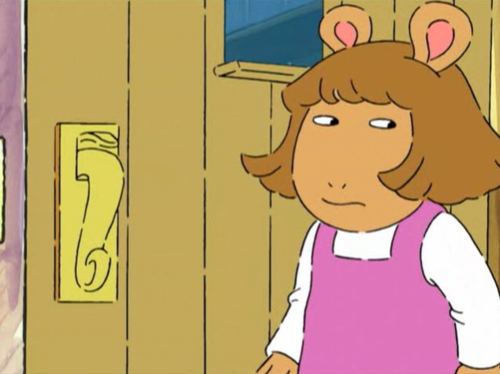 11.
Always tell it like it is and say it like you mean it.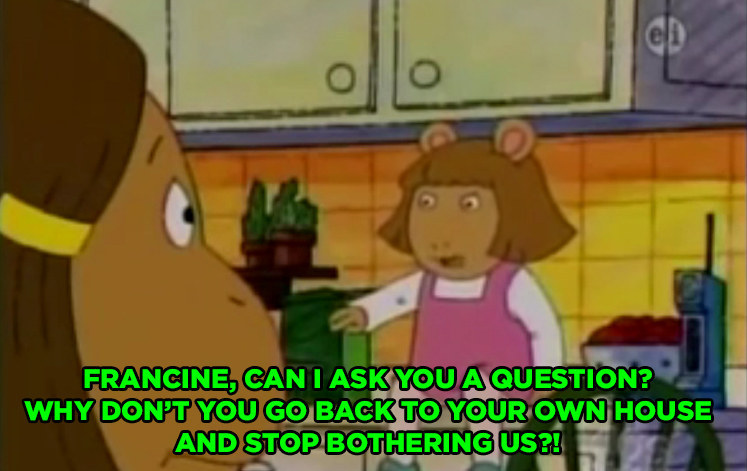 12.
Stay indoors and never let the light of day touch your skin.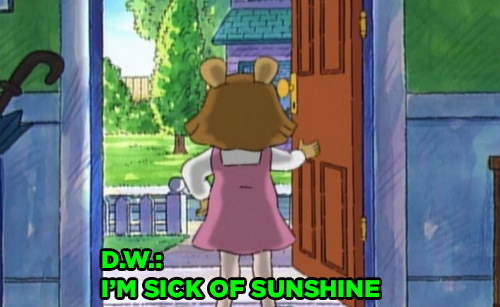 13.
Trust no bitch and strategically hide all your valuables.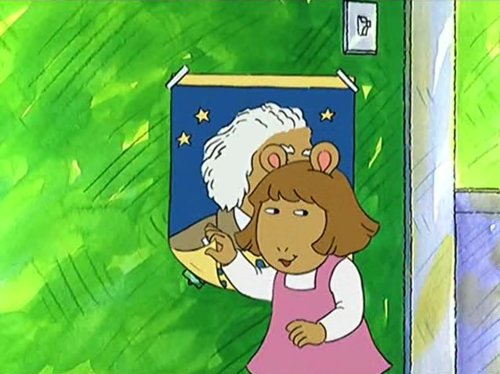 14.
Let people know how stupid they're acting by displaying it on your face.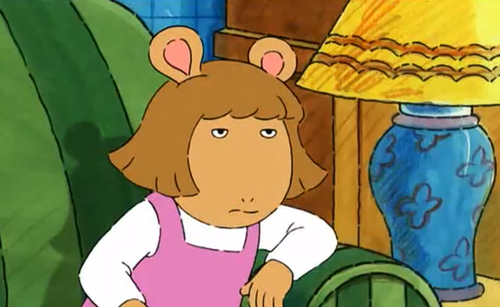 15.
Develop a good argument, even when you know you're wrong.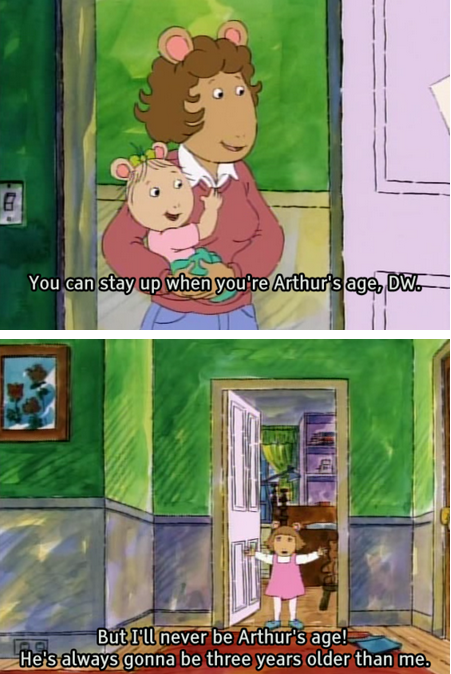 16.
Never pretend to enjoy something just because other people are talking about it.
17.
And finally, fake it until you make it.