1.
This pizza shop owner who only wants the best for those who are in need: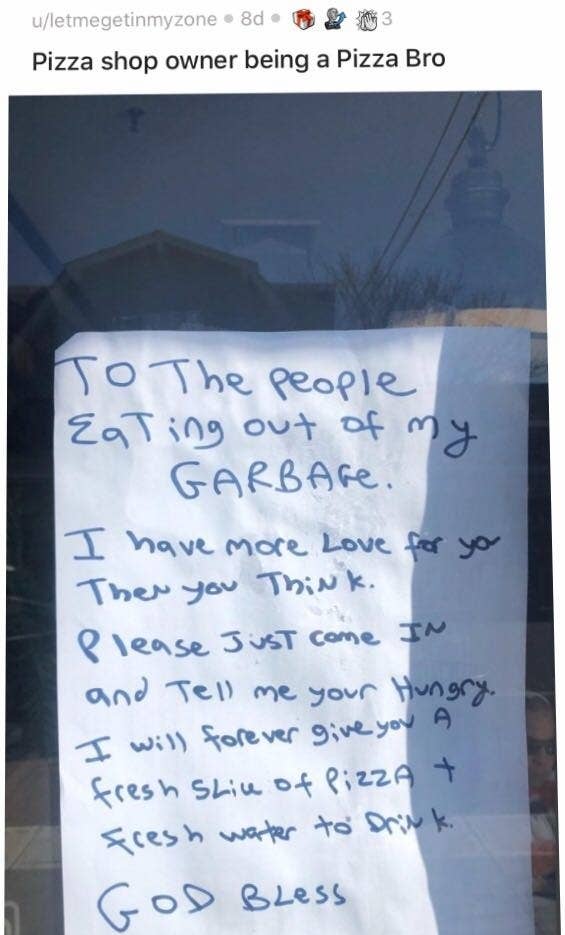 2.
This person who is a true hero: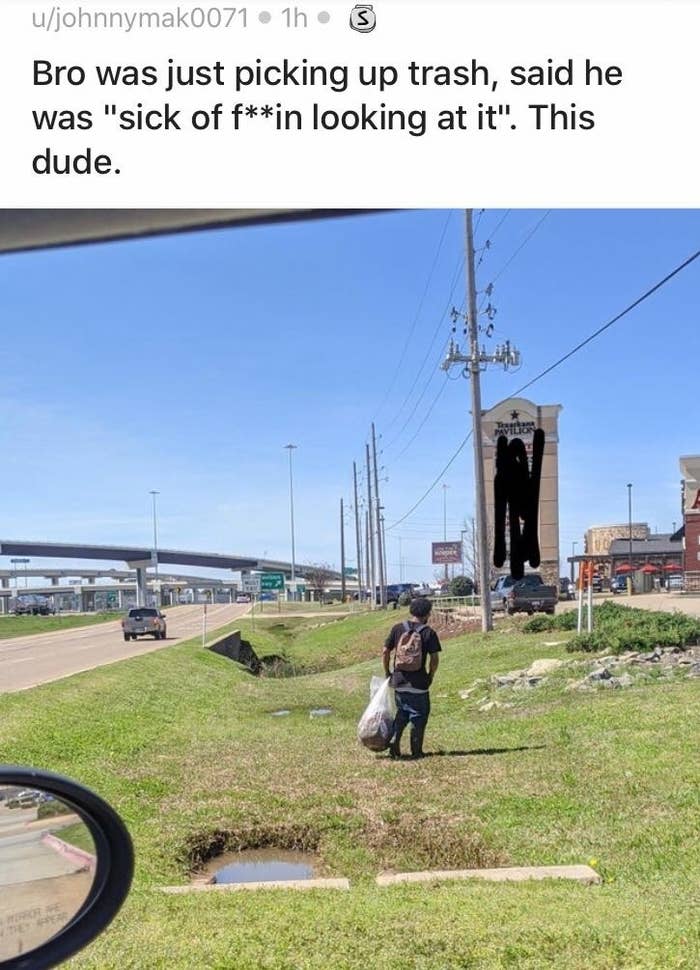 3.
This Houston beer garden that offered free beer for people who proved that they shopped in the city's Chinatown:
4.
This person who made sure someone's family photos weren't lost forever: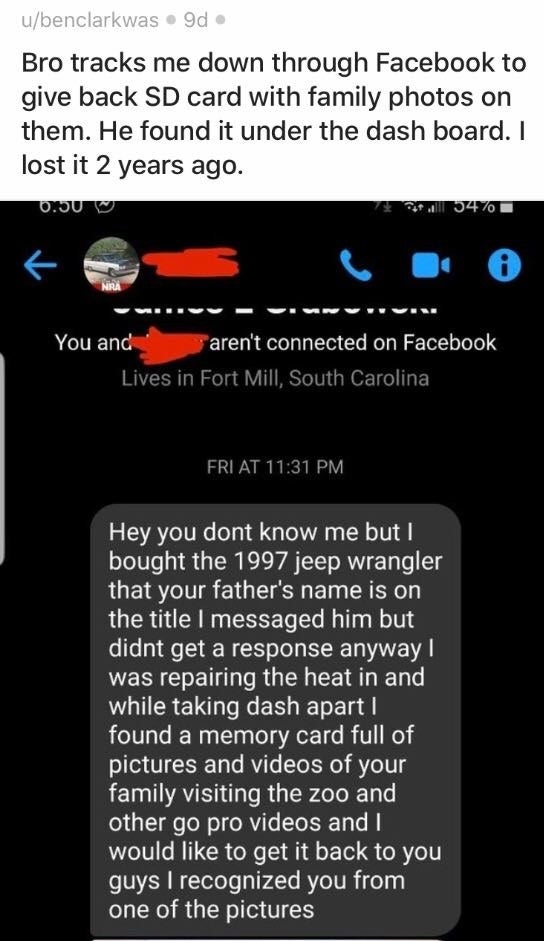 5.
This dad who had the mail carrier in mind: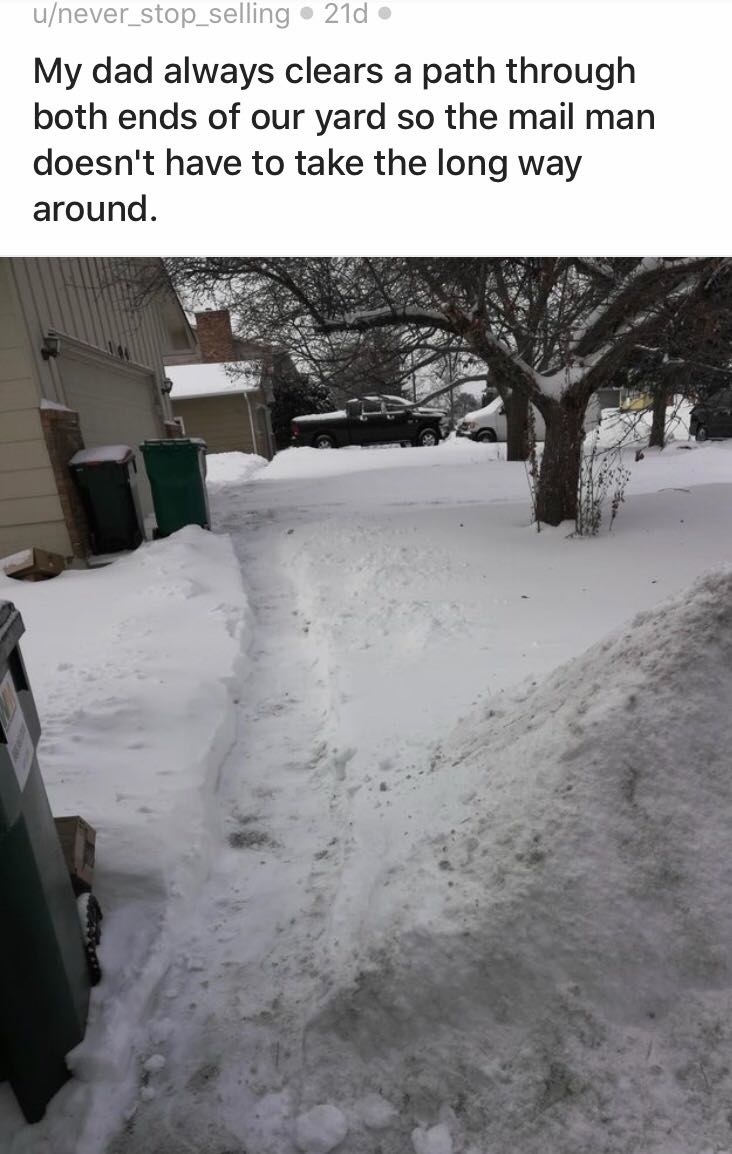 6.
This garbage man who made a kid's whole year: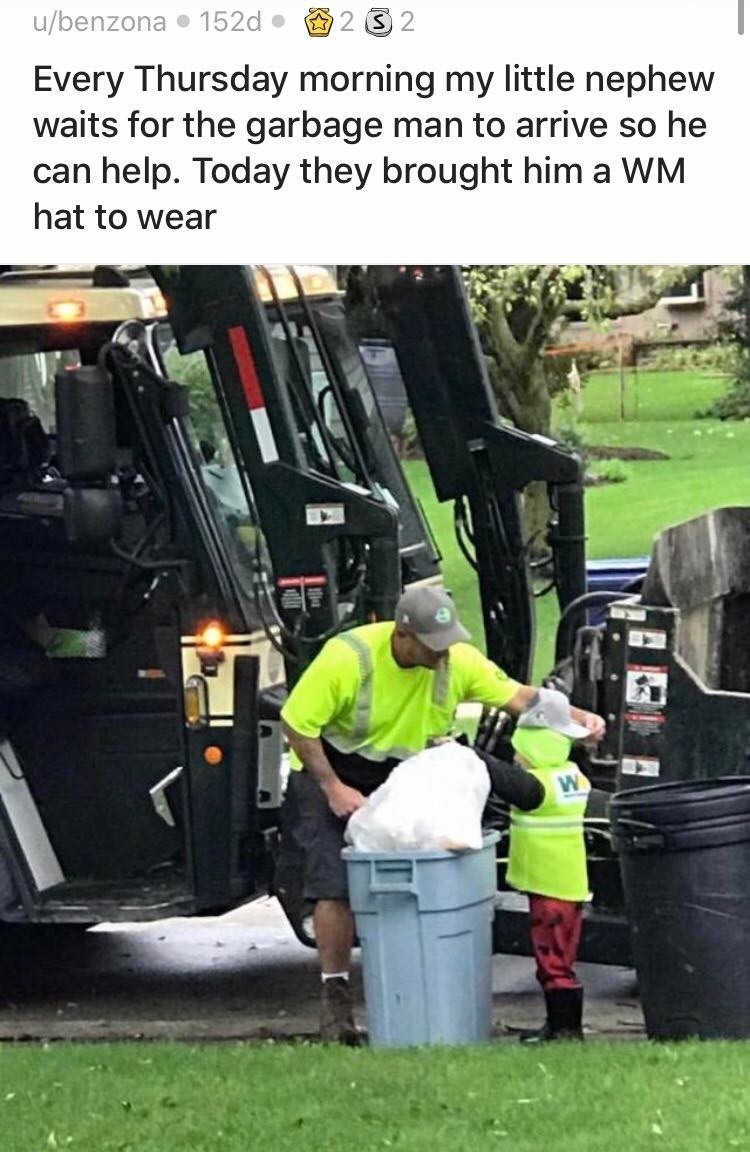 7.
These students who understand that not every student has access to the necessities: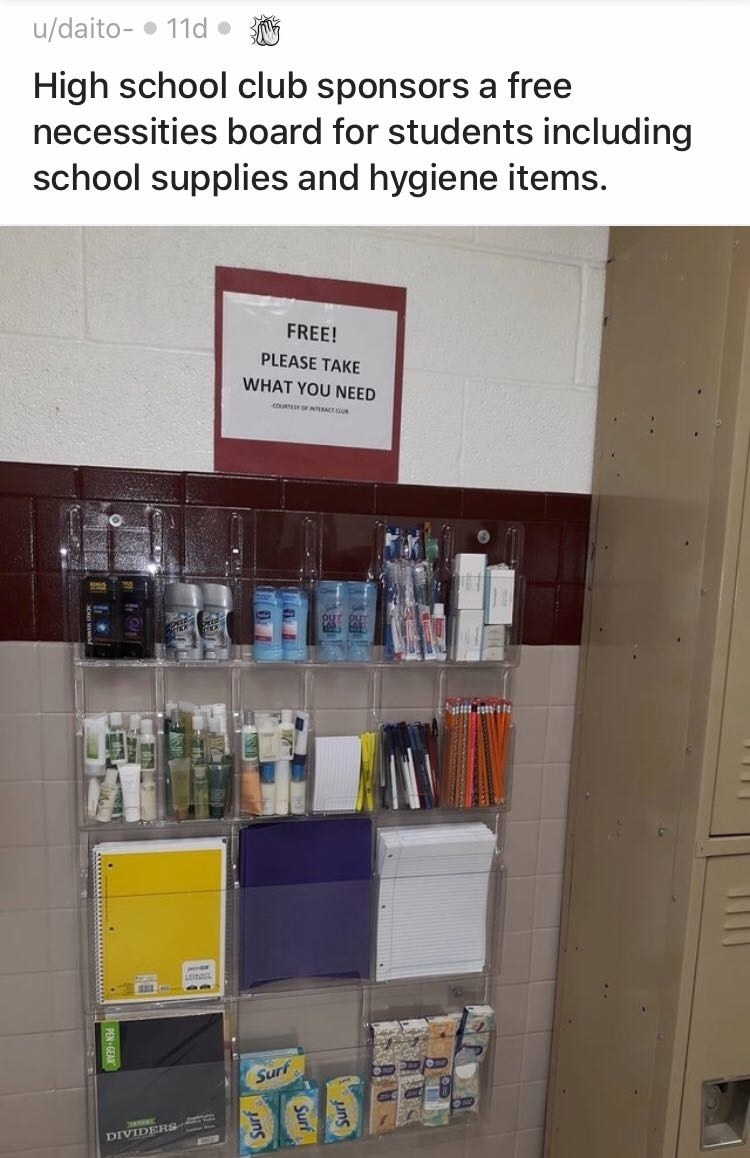 8.
This entire plane of people who did their part in helping a rushed father:
9.
This stranger who had some well wishes: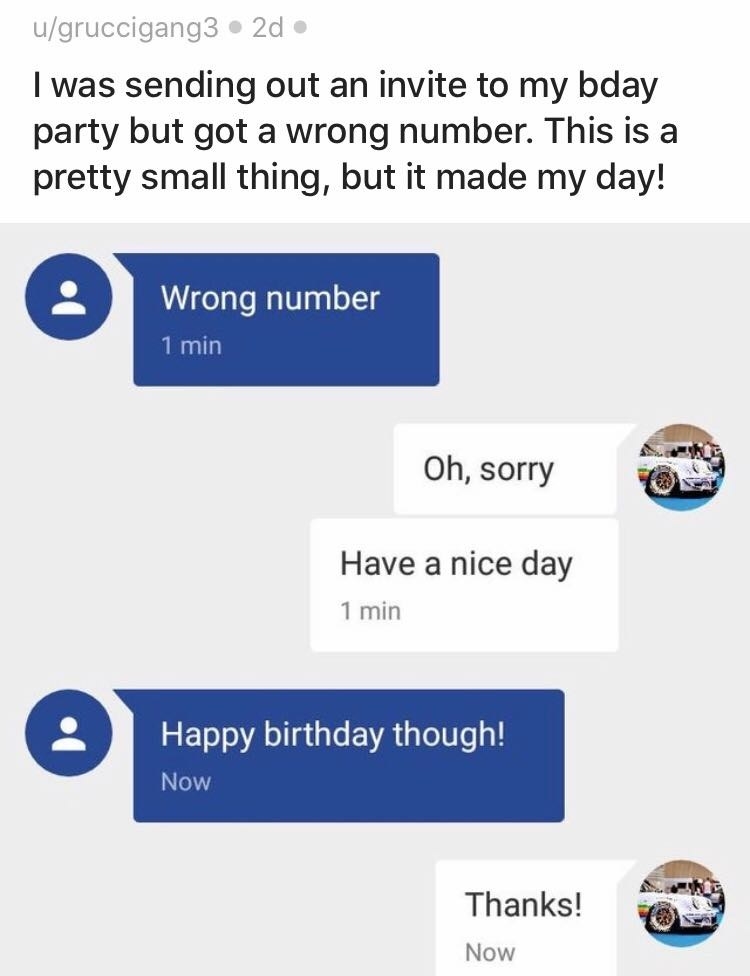 10.
This grandson who made his grandma the ultimate gift:
11.
This kind driver who knew that a deer just needed to get through:
12.
This hotel that helped Coco find their family: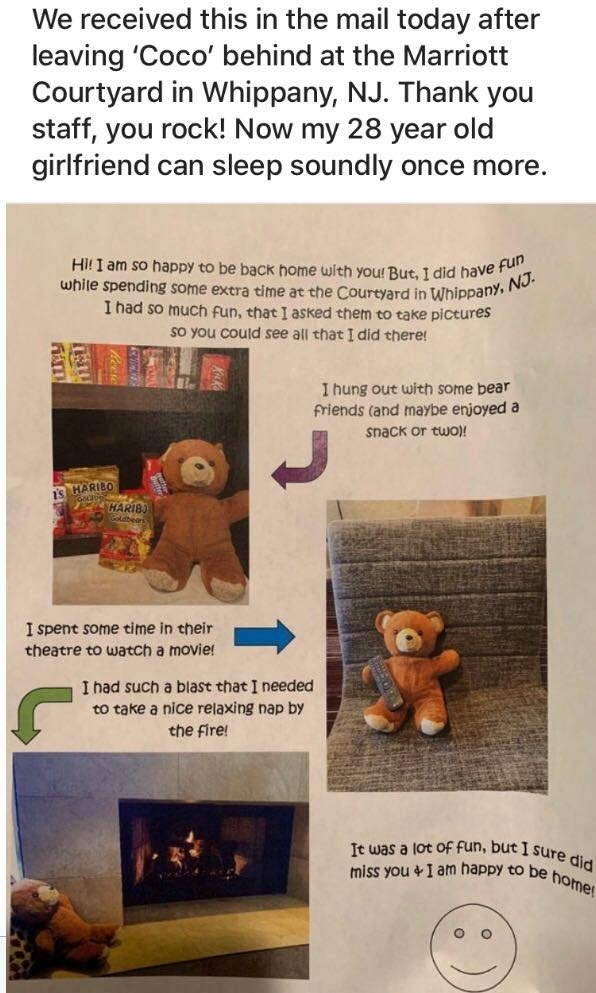 13.
This person who helps out any way he can:
14.
This person who bought a stolen bike and ensured that it found its rightful home:
Spoiler: It did!
15.
And finally, this teacher who had her student's back: