🚨 Warning: Season 1 spoilers ahead! 🚨

The world looks different than it did when Gentefied first dropped on Netflix last February, but the Morales family (and friends) are back to shake things up again.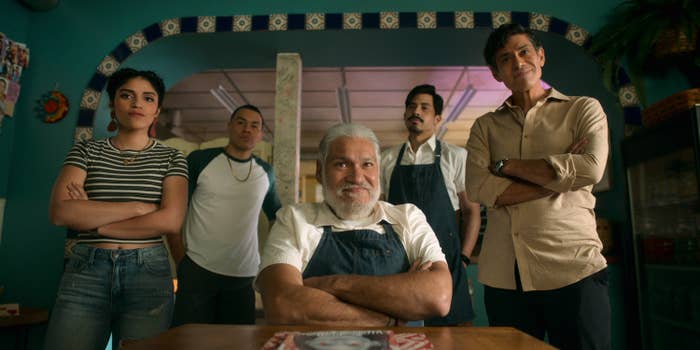 The trailer for the show's second season just dropped today, and it looks like we have a lot of catching up to do in the lives of these beloved characters.
If you recall, the first season ended on a dramatic note when Pop (played by Joaquín Cosío) was taken away by ICE, which caused him to miss the birth of Erik (J.J. Soria) and Lidia's (Annie Gonzalez) child.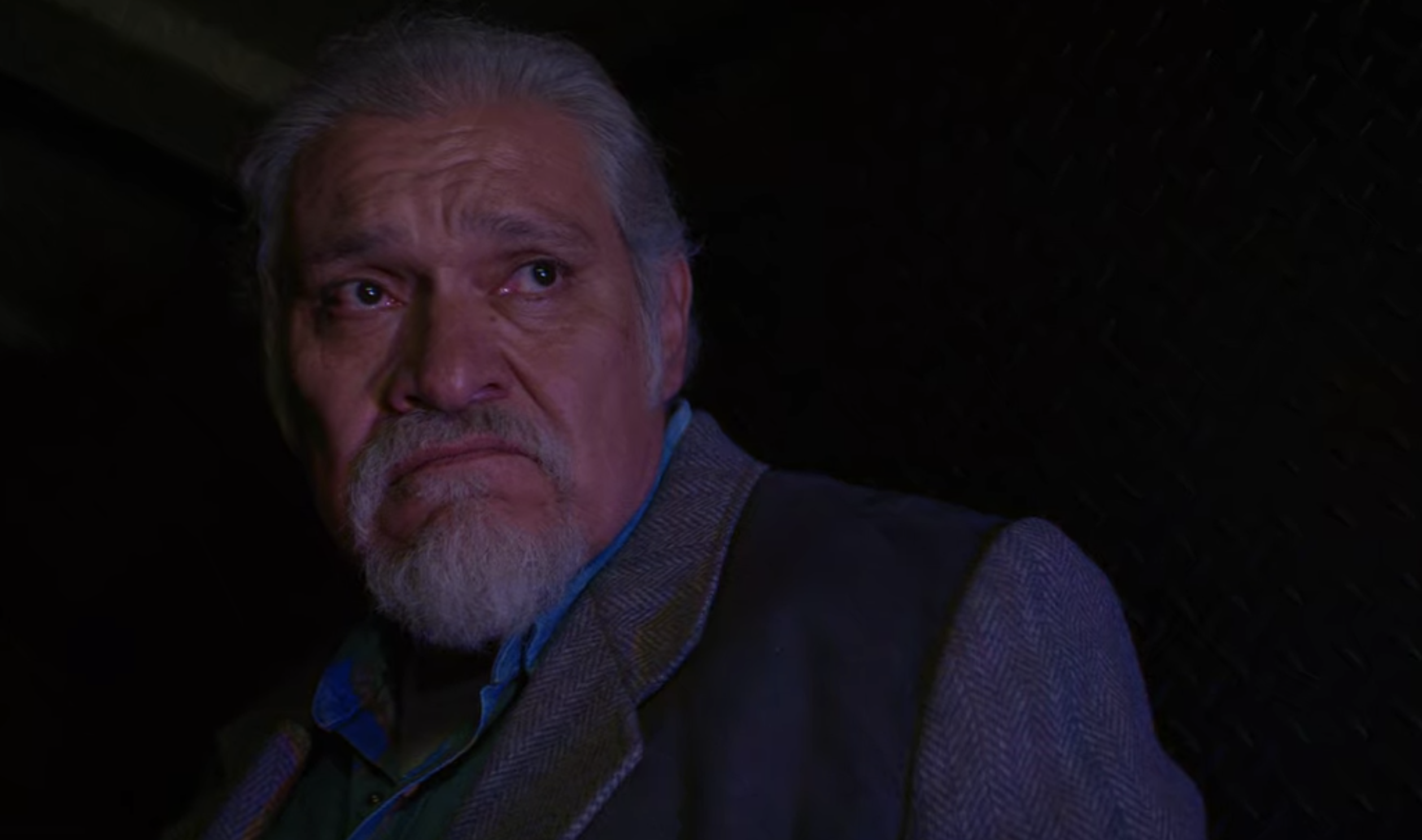 The second season trailer opens with Ana (Karrie Martin), Chris (Carlos Santos), Erik, Pop, and newcomer/nonprofit lawyer Melinna Barragan (Melinna Bobadilla) talking about Pop's undocumented status.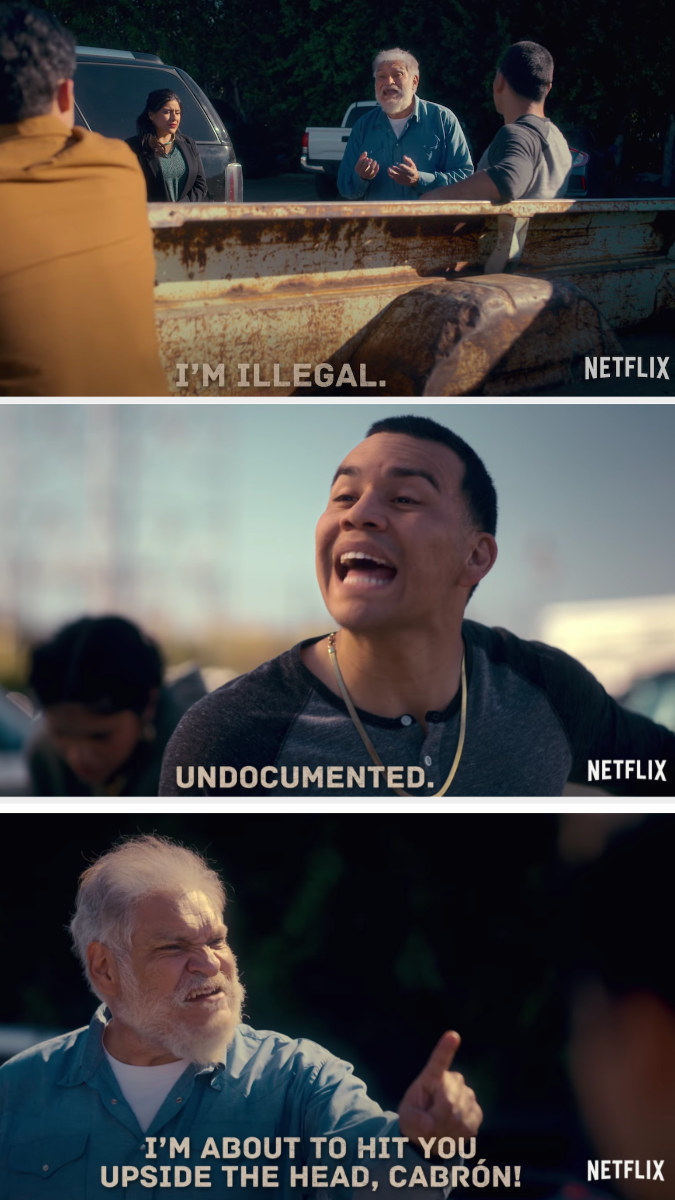 We also get a glimpse of Pop's trial, which apparently is being overseen by a tough, conservative judge.
Melinna isn't the only new character we'll be seeing. Viewers will also be hearing a lot more from Pop's estranged son/Carlos's dad Ernesto Morales (Manuel Uriza), who — if you recall — moved his family from East LA to Boise, Idaho.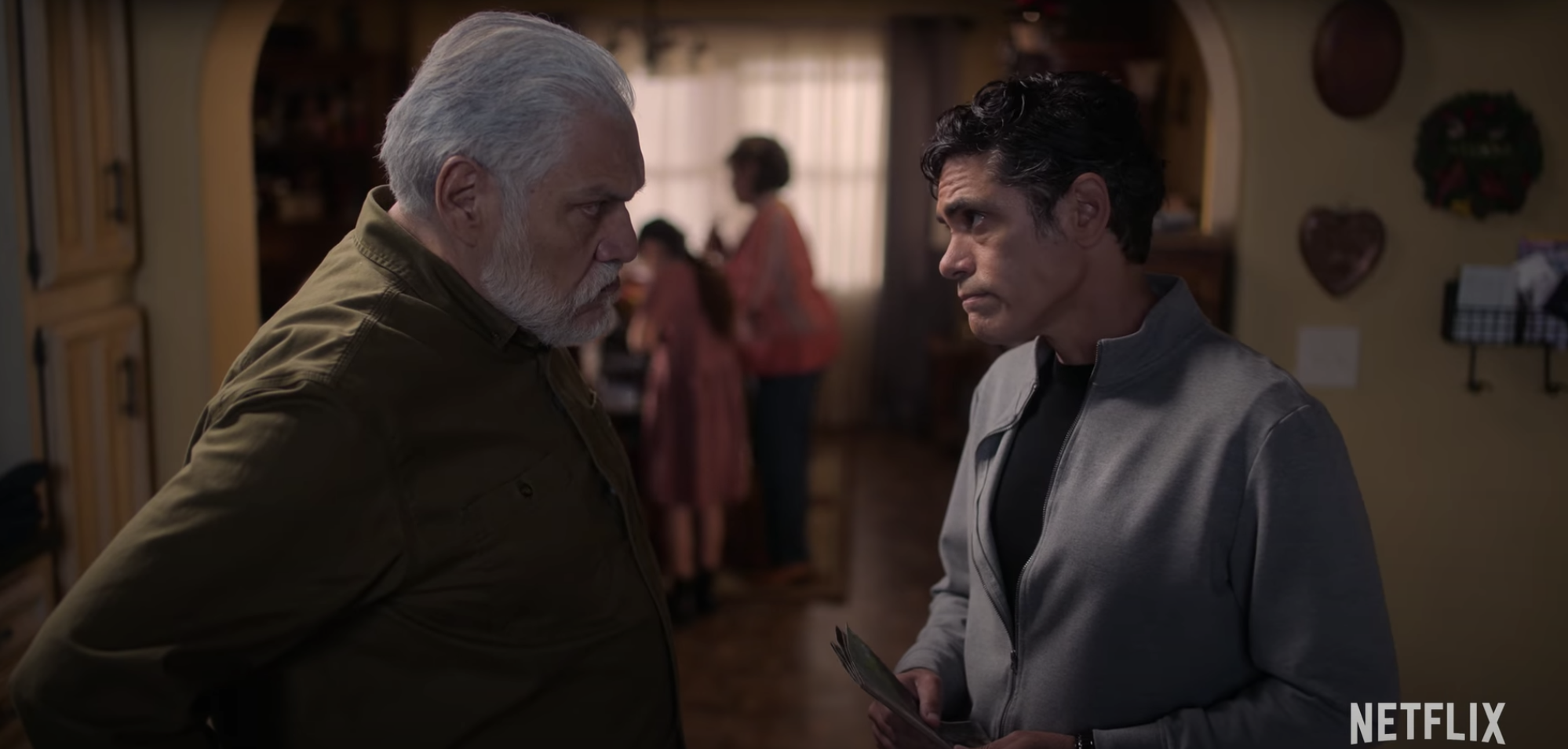 We'll also be introduced to chef Sarai Damian (Ivana Rojas), who — from the looks of it — has captured the romantic interests of Carlos.
Except Carlos isn't the only one gettin' his flirt on! Pop is back to heating things up with Lupe (Alma Martinez) after their adorable date in Season 1.
And it seems the tensions in Ana and Yessika's (Julissa Calderon) former relationship are still going strong in Season 2.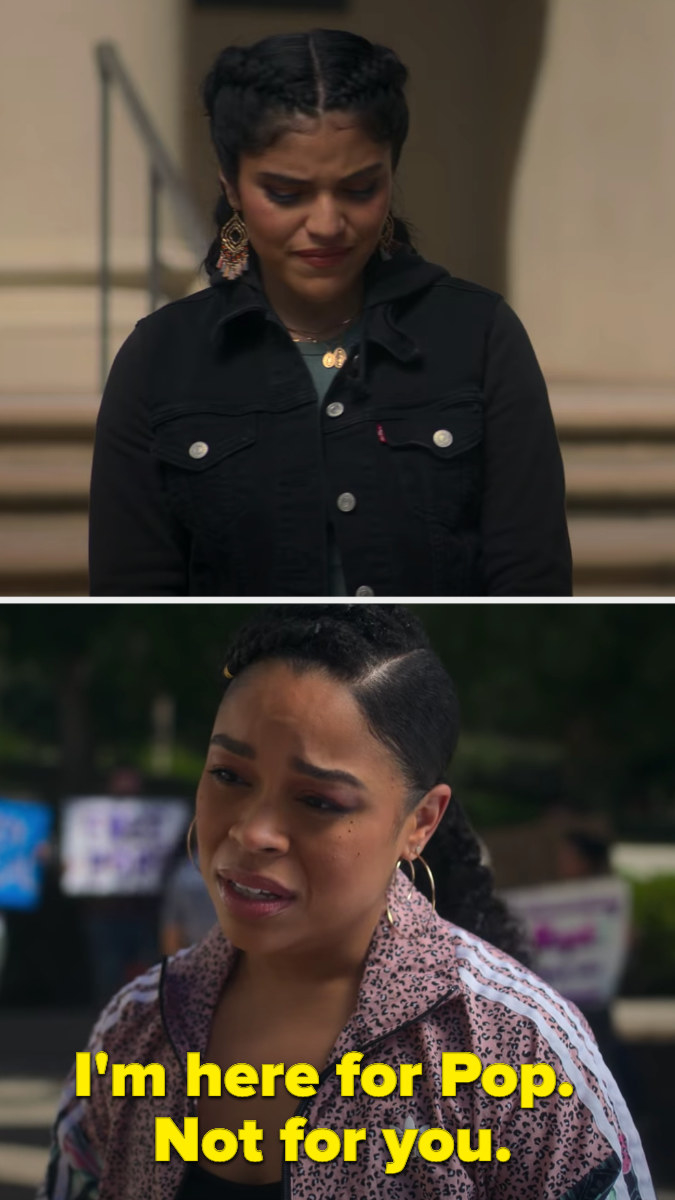 But from the looks of it, Ana's got her eyes on someone new. Her name is Bree Solano (Clarissa Thibeaux) and she is a queer advertising executive in the show.
And among all the new love, there is bound to be some heartbreak, which it seems we'll get from new parents Lidia and Erik.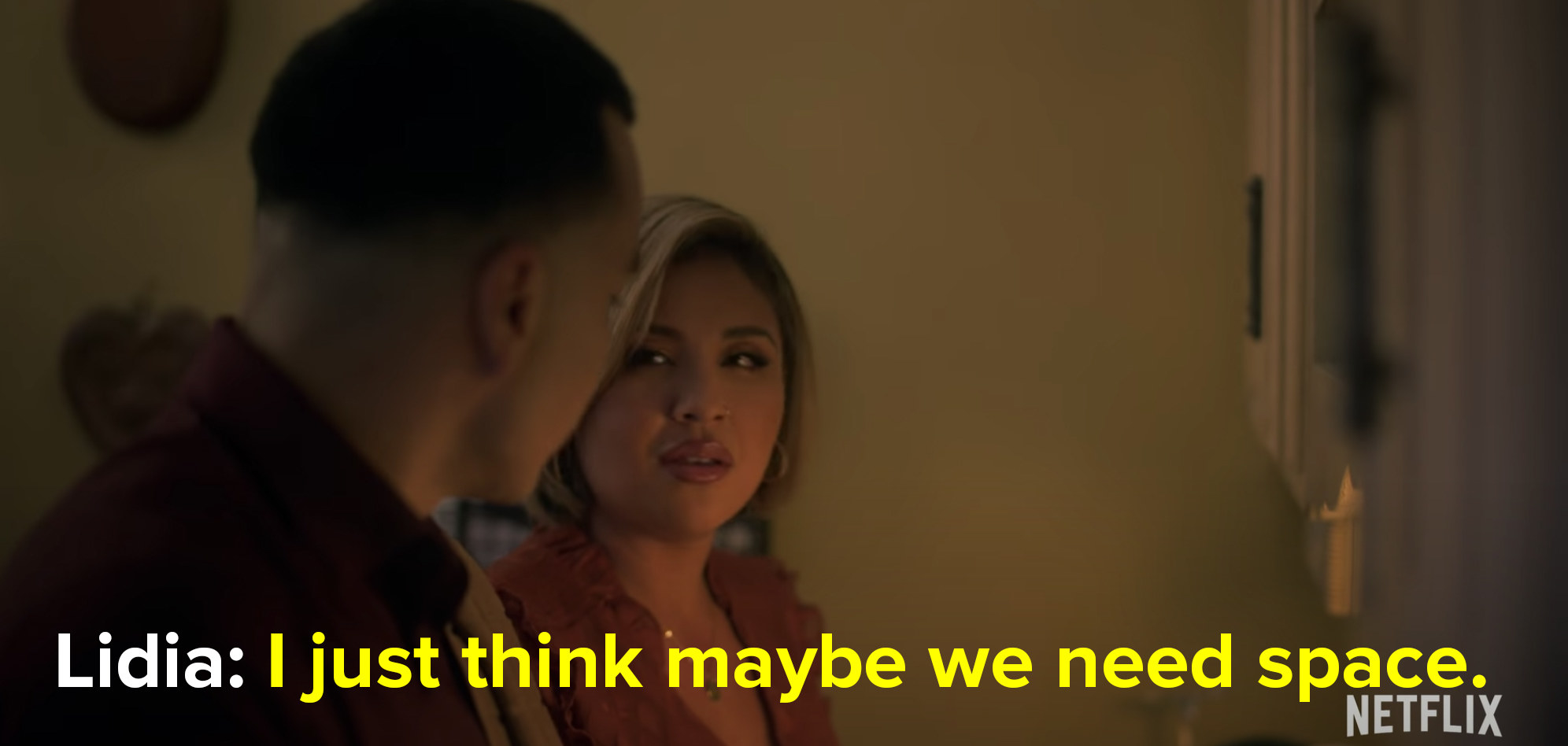 All in all, it looks like Season 2 is going to take us all on a journey worth following, where family is always key.
Season 2 of Gentefied premieres Nov. 10 on Netflix.