Ken Ham is the president and founder of the Creation Museum, which is also home to a life-size Noah's Ark.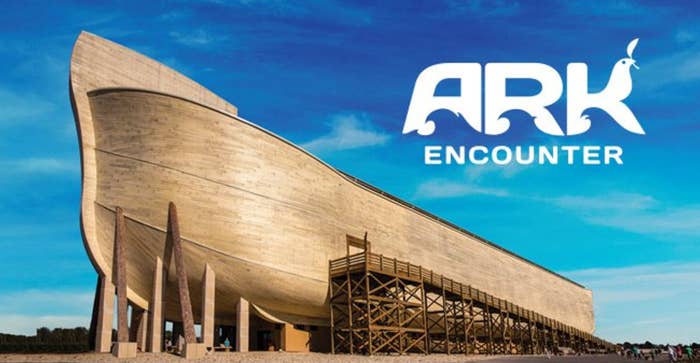 Recently, Ham put out a series of tweets featuring the ark lit up in multiple colors...
...in an attempt to "reclaim" the rainbow for God.
But Twitter was not having any of it, and subsequently gave birth to a fabulous, new queer icon. 🌈
Please say hello to one of the greatest boats to ever live, #GayBoat.
GayBoat is already an instant legend.
Some say it could be bi.
But it's been giving us hints for years now.
It's obviously "sick'ning."
And it'll definitely encourage everyone to cover themselves in rainbow from head to toe.
This has been part of the gay agenda all along.
But there's just no denying a queer icon when we see one.
And an #icon it definitely is.
🌈 Never change, GayBoat. 🌈