19 Cakes That Have No Business Being This Funny
If you can't say it yourself, have a cake say it for you.
11.
For celebrating beloved actor Danny DeVito in the most cursed way possible: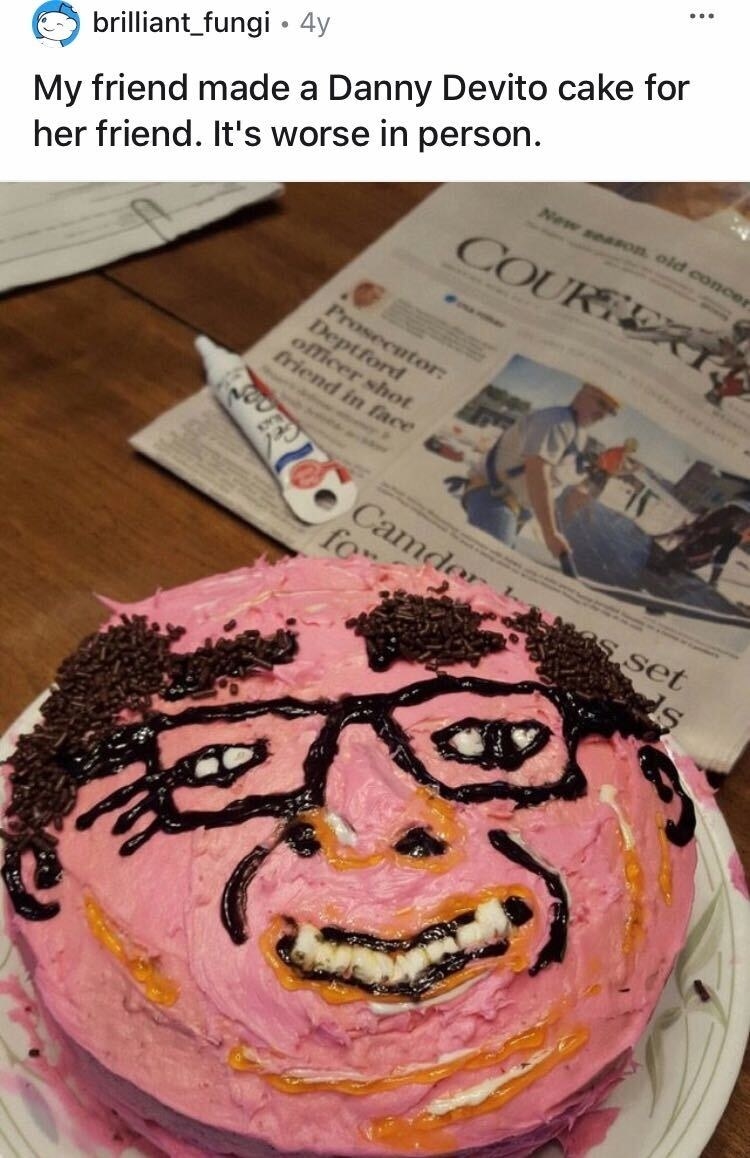 13.
For a divorce:
16.
For a very Canadian Fourth of July: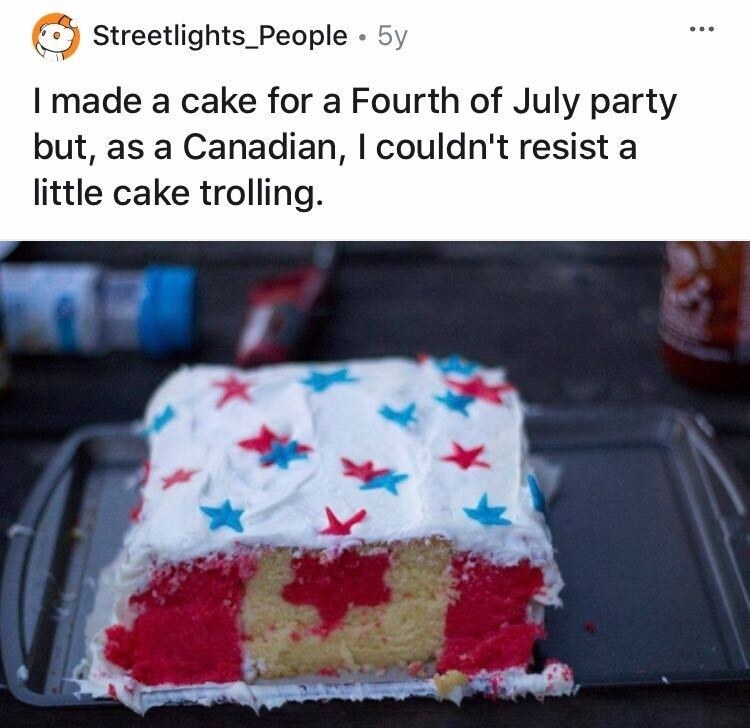 17.
For that friend who would destroy this whole thing after a night out: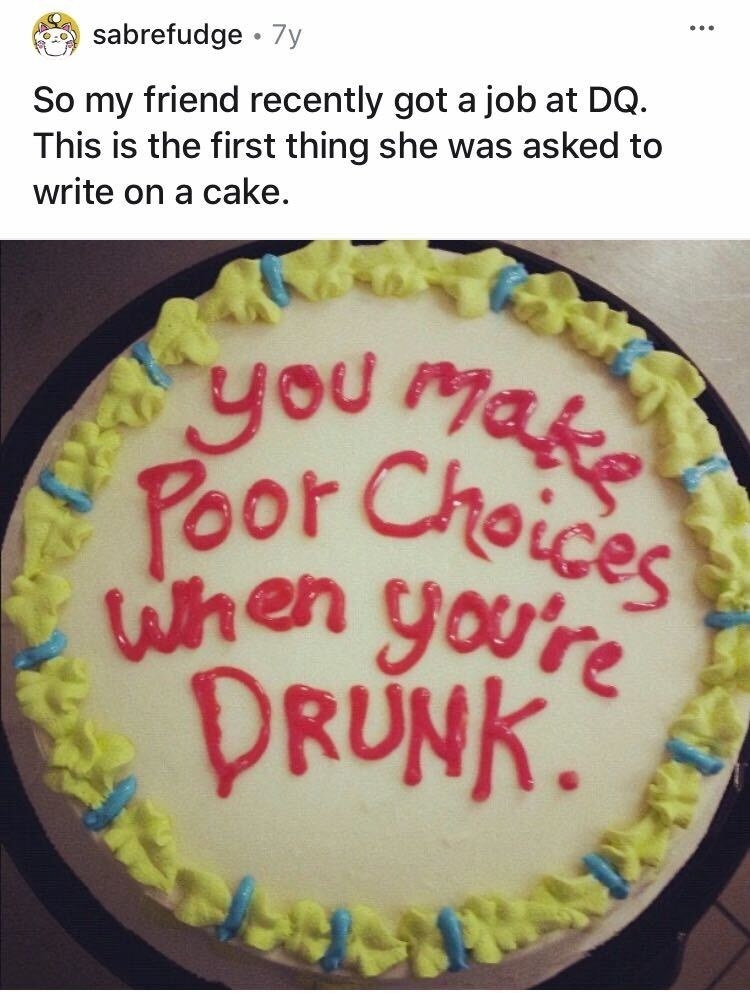 19.
And finally, for when you want to become cake itself: