17 Cats Who Are Either Plotting A Murder Or World Domination
Every cat is just watching...waiting...
2.
Same with this cat, who looks eerily similar:
4.
These cats who mastered the art of intimidation:
8.
These cats who said, "Yeah, I'm kinda sick of him too, let's just do it already":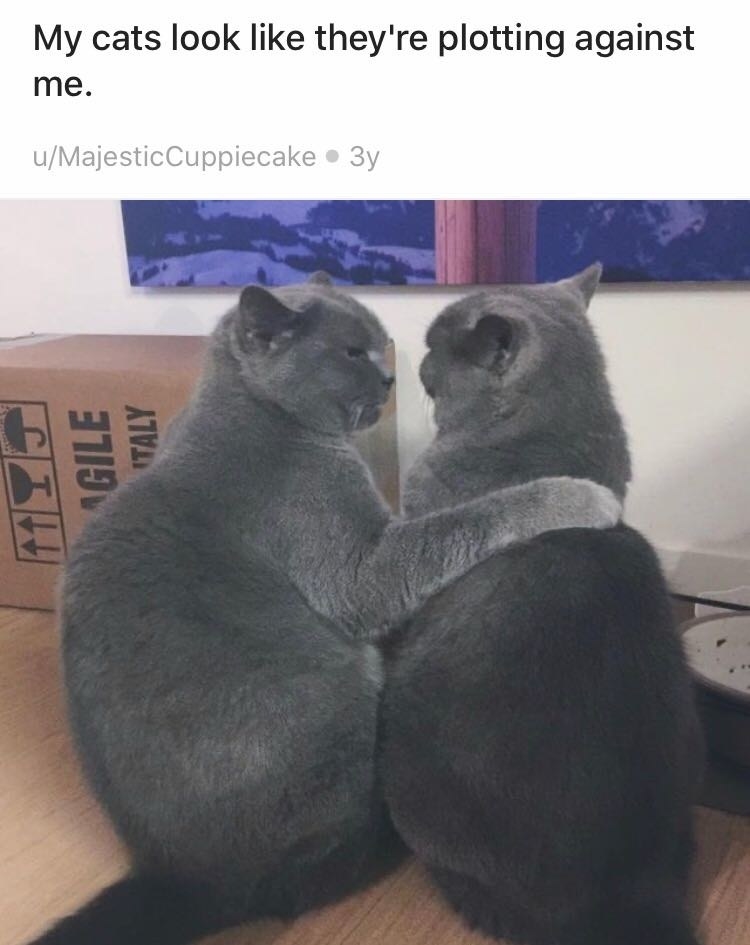 9.
This cat who will one day make their owner pay for being disrespectful:
11.
This cat who was smart enough to catch their prey in their most vulnerable state: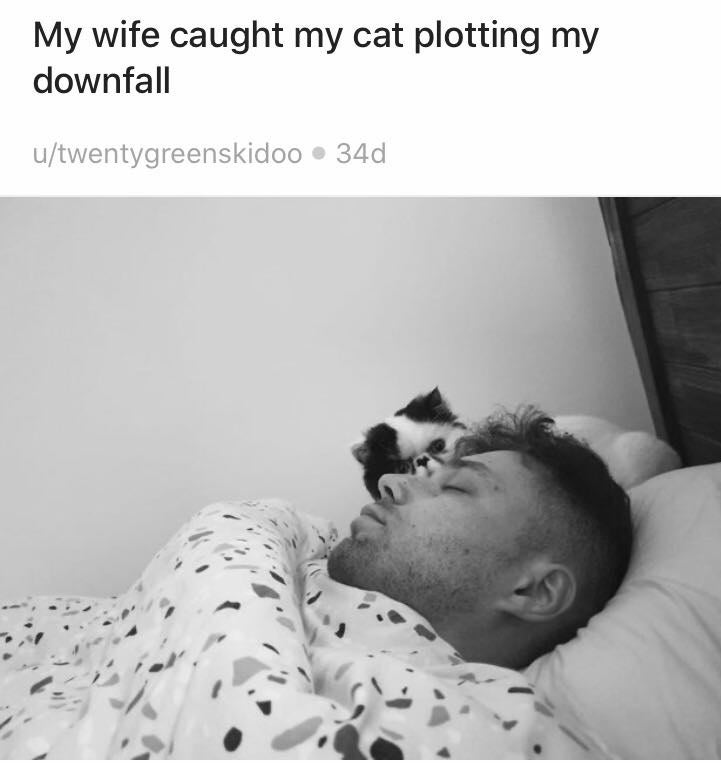 13.
This cat who used dramatic lighting in the best way possible: