15 Cats That Were Jerks To Dogs And Had Zero Remorse
It's a cat's world and dogs are just living in it.
2.
This cat that may have intentionally confused the dog food for their litter box: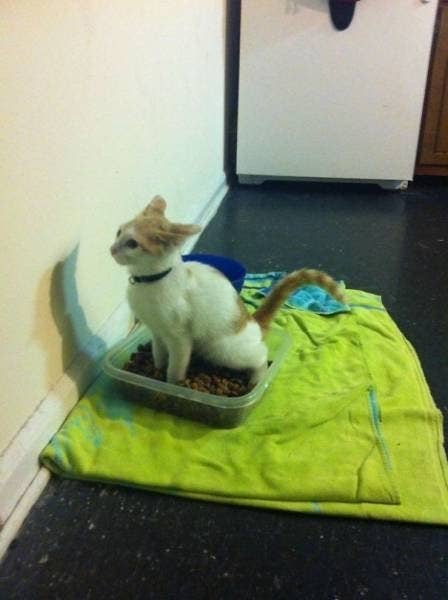 8.
This cat that thought this would be the perfect time to practice pouncing:
12.
This cat that participated in the longest staring content ever: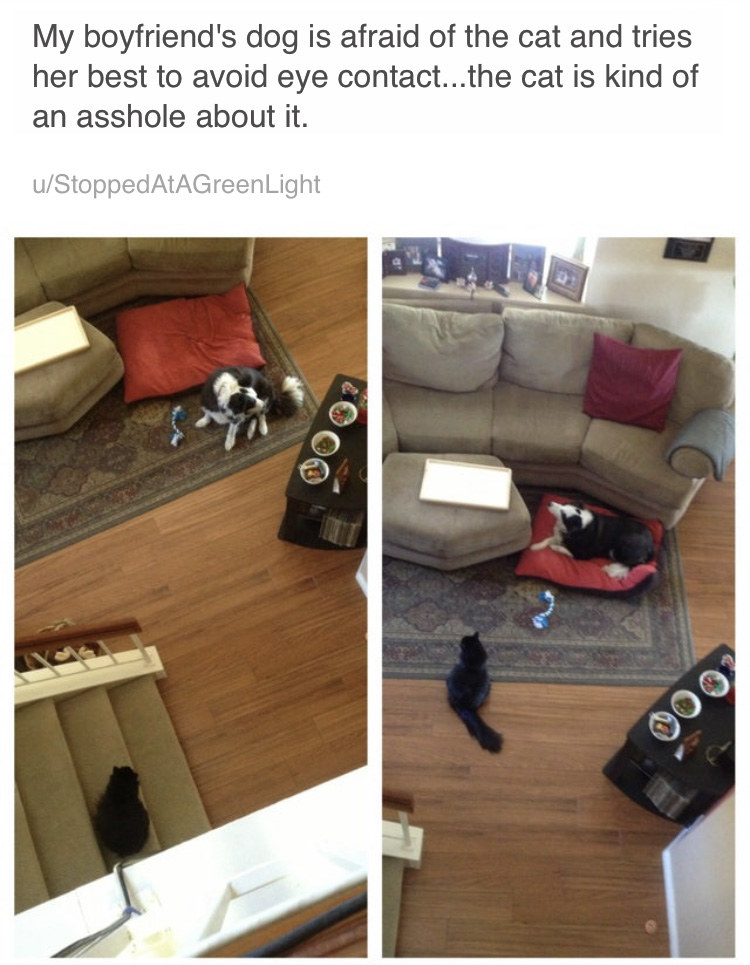 13.
This cat that found the best seat in the house:
15.
And finally, this cat that knew what they did and had no problem with it: