17 Times Aunt Gayle Was The Single Best Part About "Bob's Burgers"
"My cat was right about you!"
1.
When she set her standards high: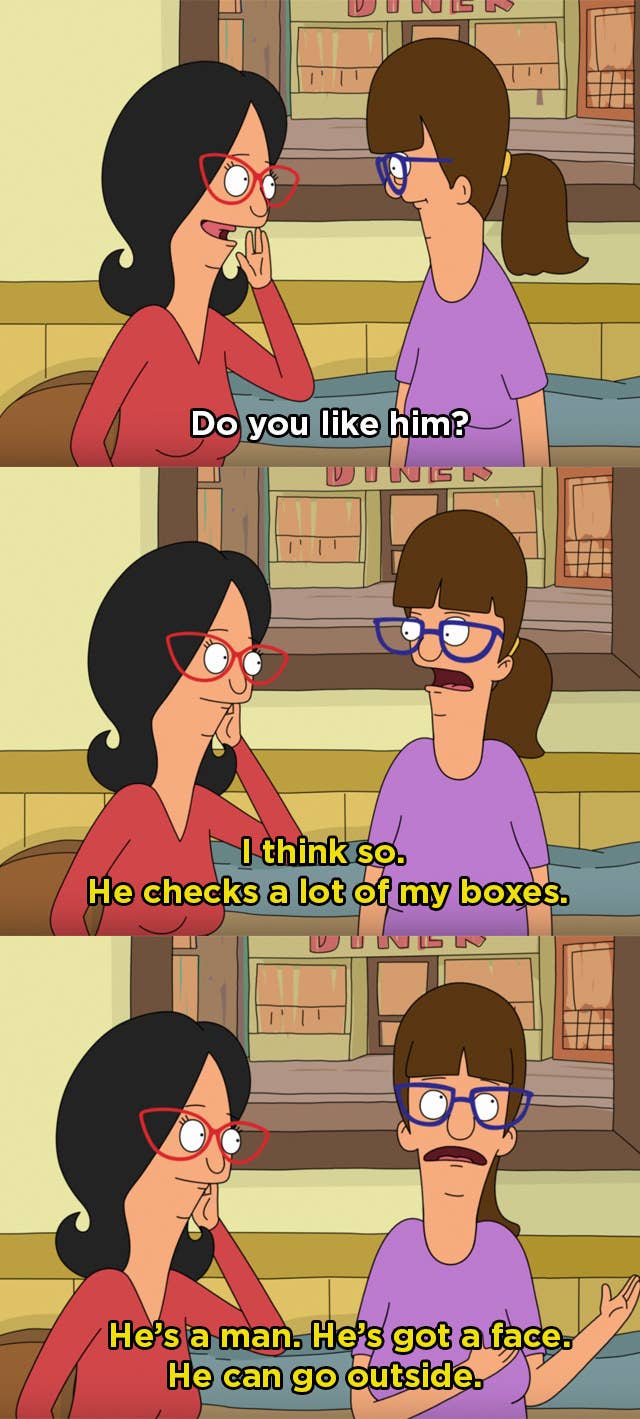 3.
When she learned what a job was:

4.
And then proceeded to make it more interesting by kidnapping a guy: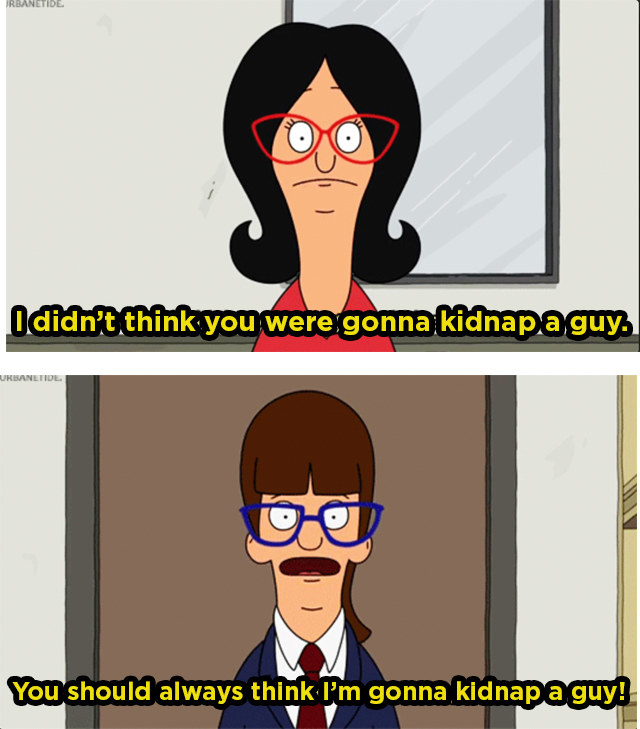 5.
When she showed us her nighttime routine:

6.
When she let her introvert nature show: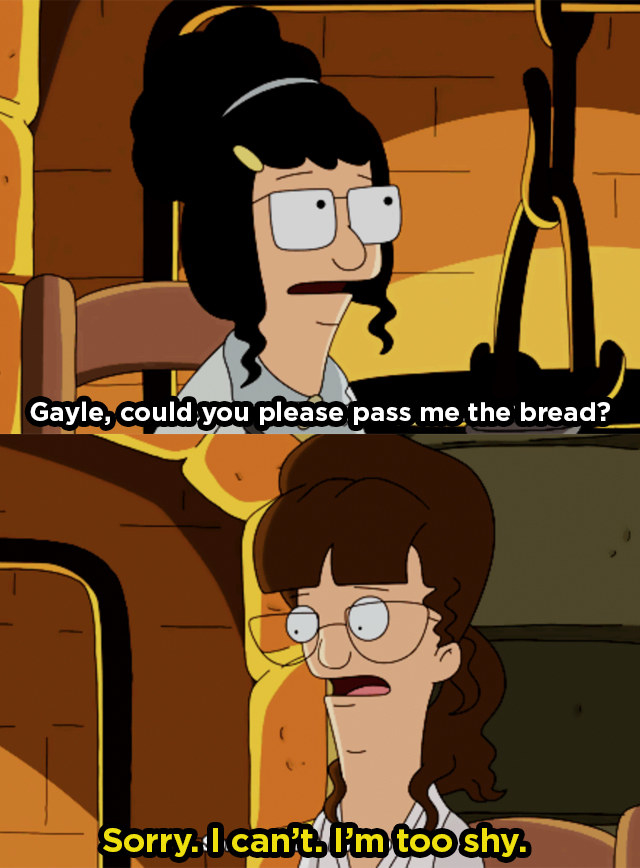 8.
When her suspicions were correct: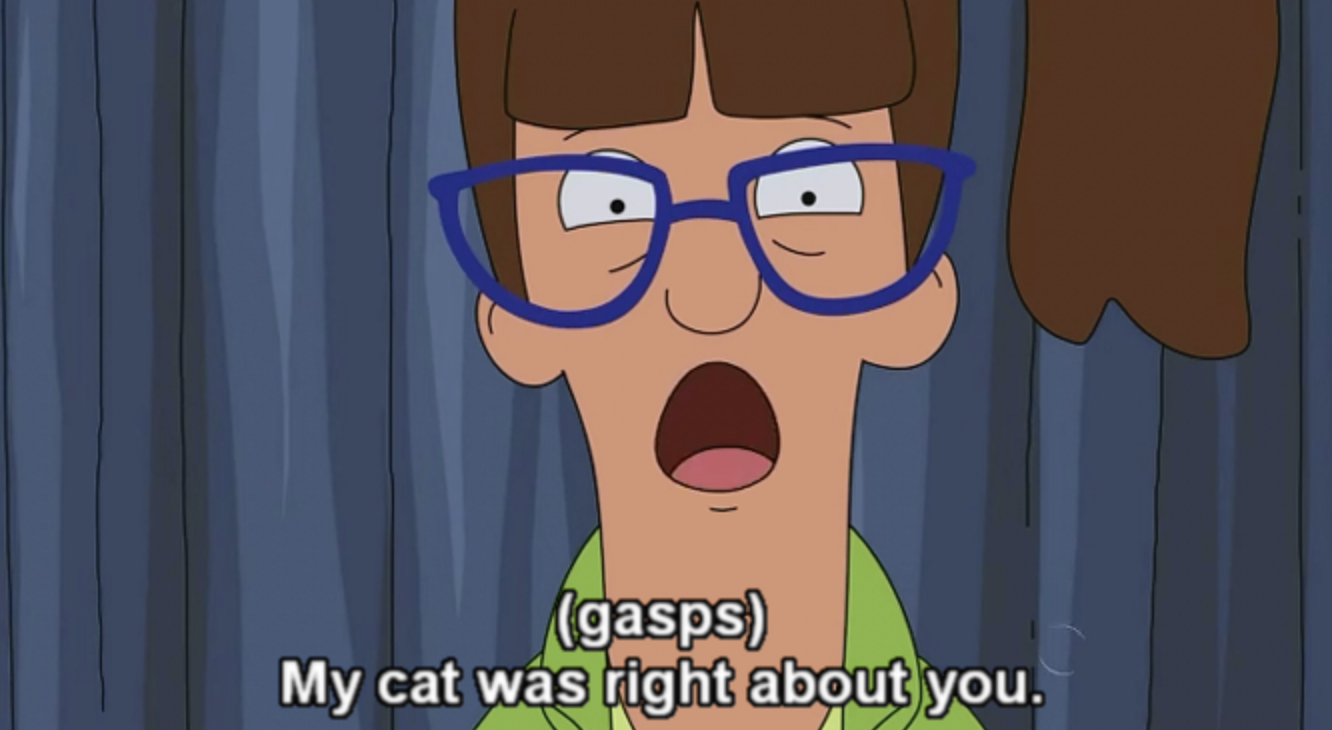 9.
When she opened herself up to critiques: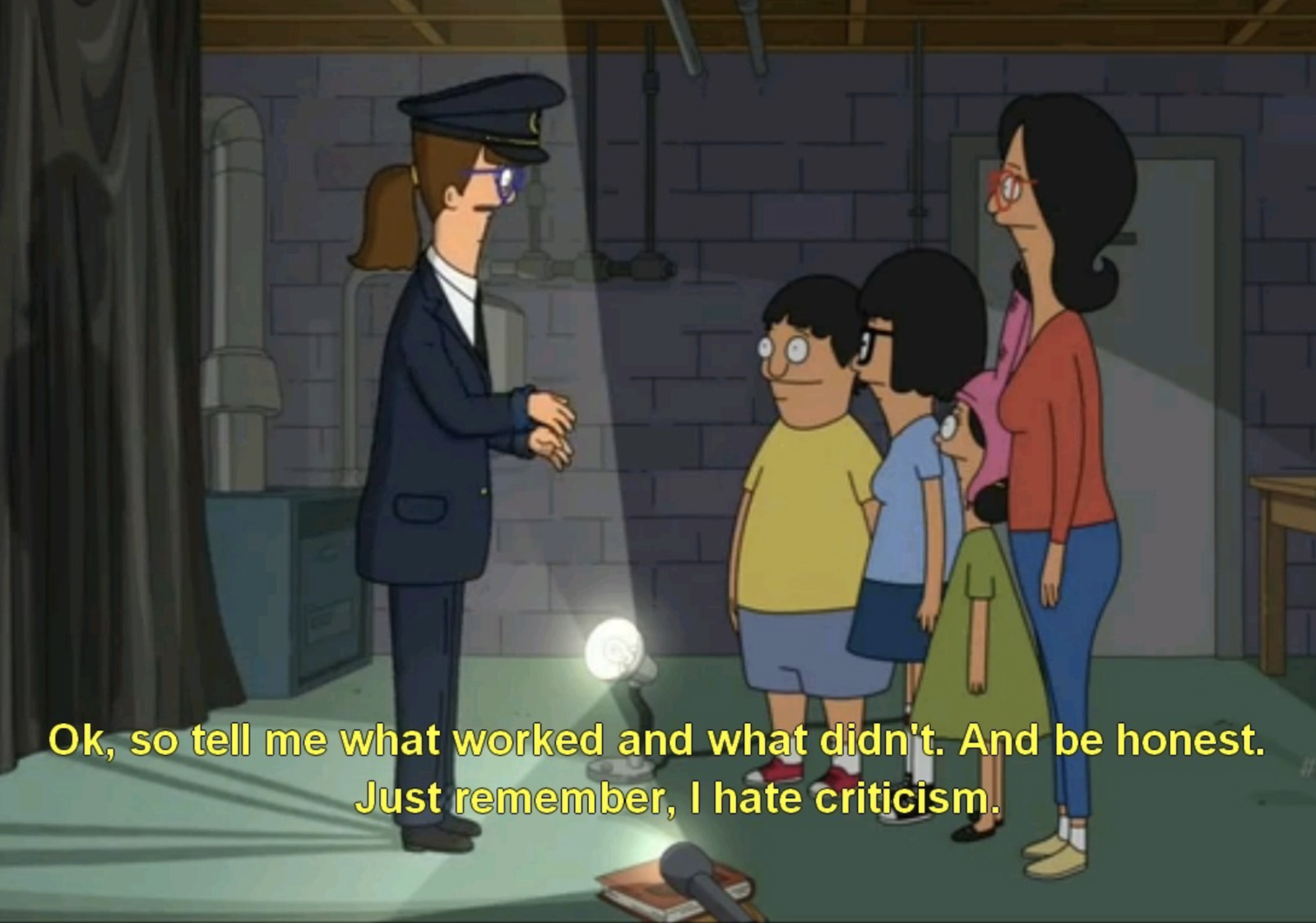 11.
When she knew her place in the family:
13.
When she felt inexperienced in the dating arena: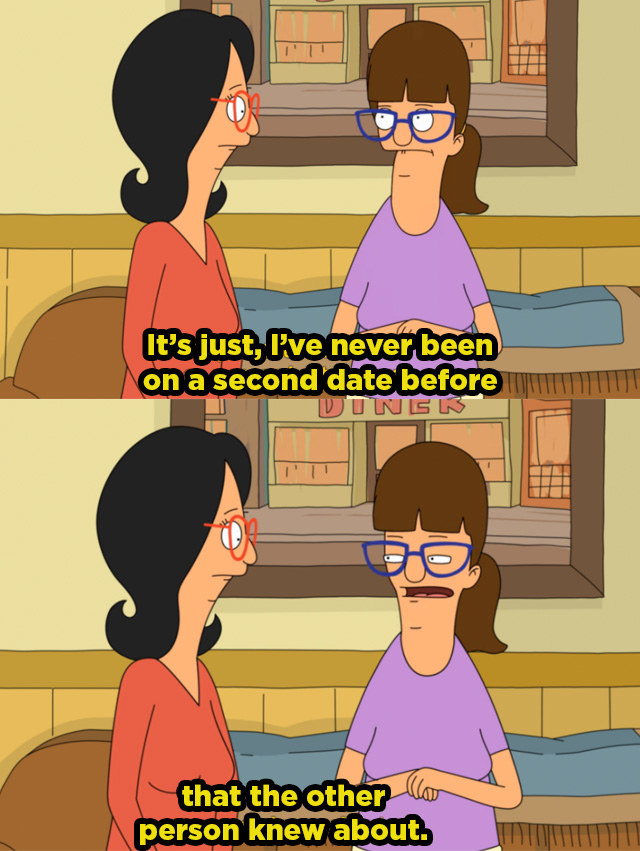 16.
When she wrote a bop: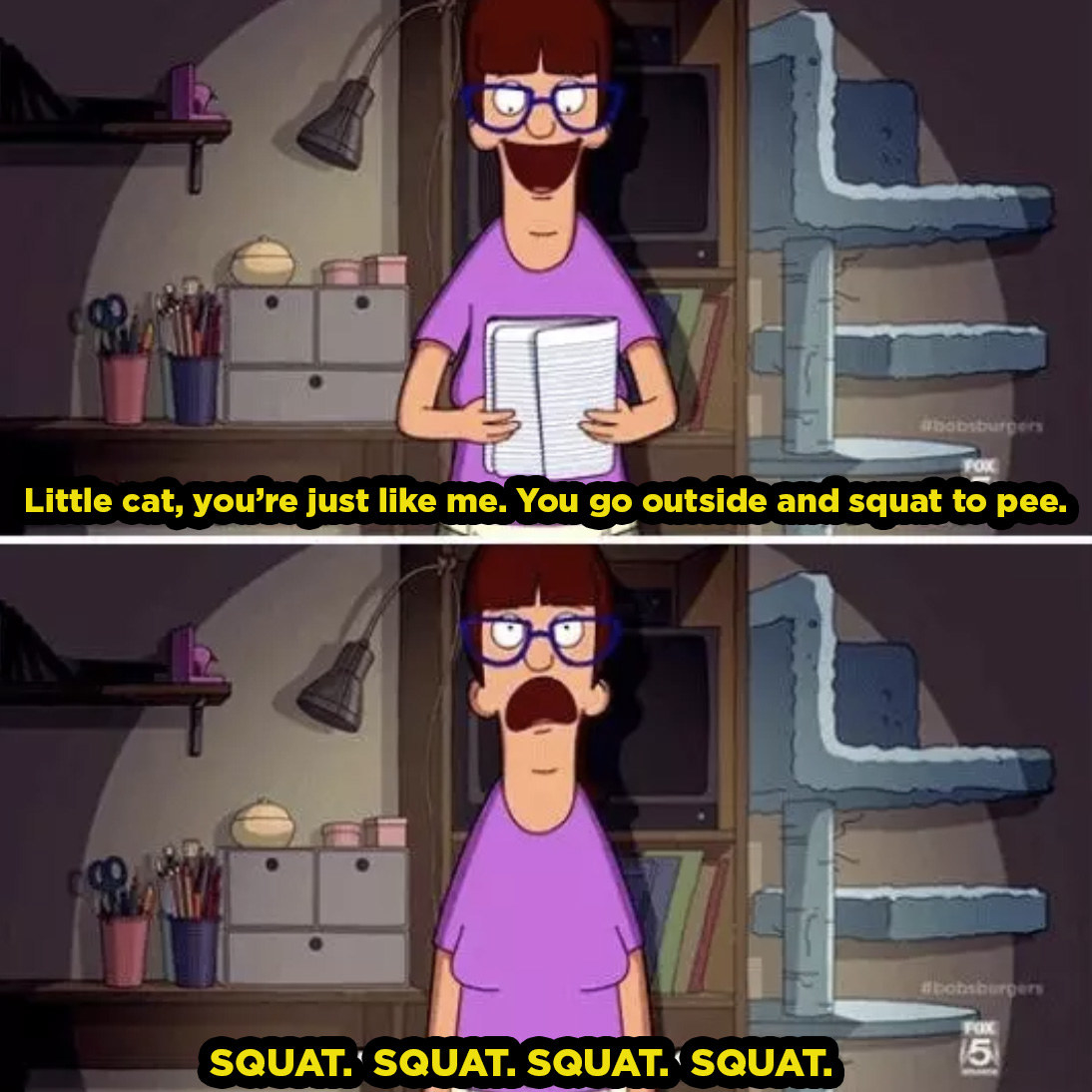 17.
And finally, when she promised her breast milk to the kingdom of Catseros: