People Are Pissed "Lemonade" Was Shut Out At The Emmys
They came to defend the Queen Bey.
by
,
Many people had high hopes that Beyoncé might take home an award for Lemonade at the 2016 Emmys last night.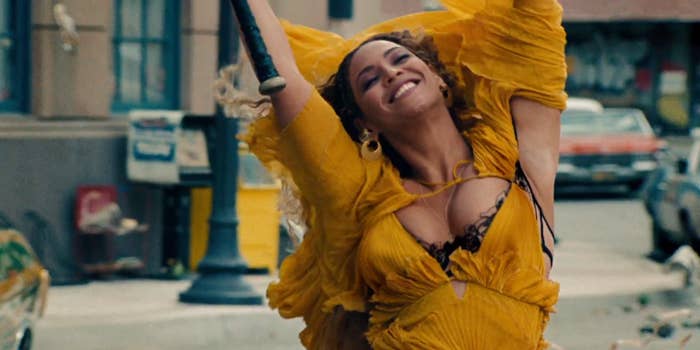 Fans also praised it for its celebration of black womanhood and for amplifying #BlackLivesMatter.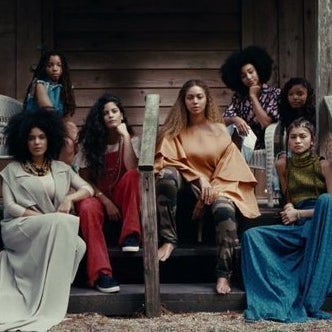 For her work on Lemonade, Beyoncé was nominated for Outstanding Directing for a Variety Special, in conjunction with director Kahlil Joseph.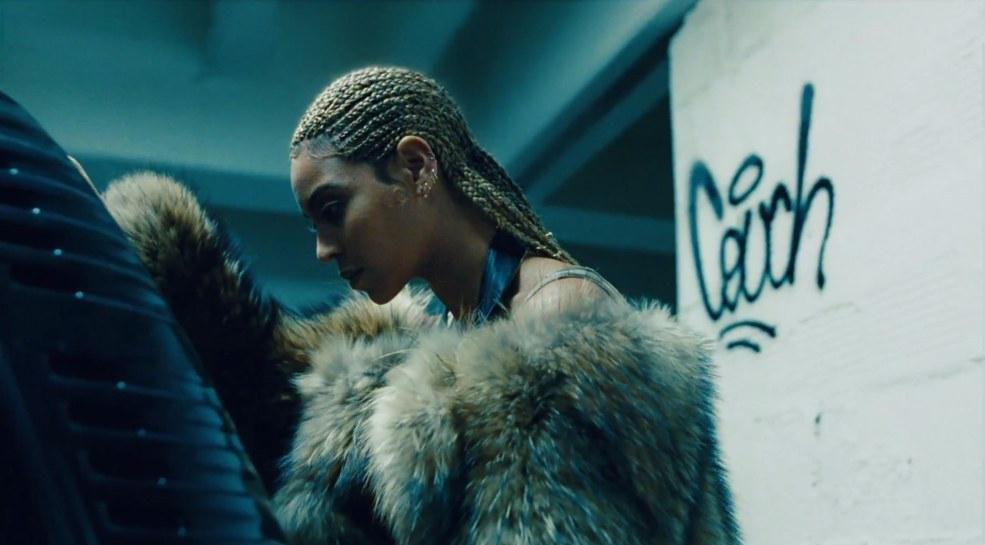 And yet, the HBO special was shut out in all four categories, so understandably the Beyhive swarmed. 🐝🐝🐝
But it's OK, there is a silver lining.
Emmy or not, she's still a queen no matter what.