21 Ashley O Tweets That Prove She's The Pop Star We Deserve
We're all on a roll and never getting off.
As you may or may not know, Ashley O recently saved the future of pop music as we know it.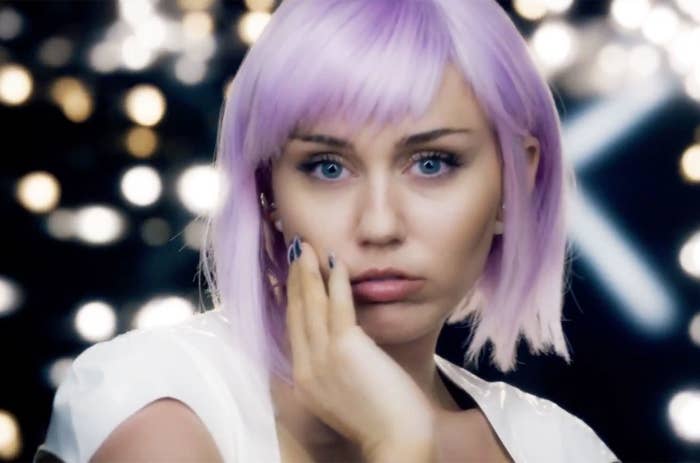 And if you don't know who Ashely O is, she is the formerly comatose pop star played by real-life pop star Miley Cyrus on the most recent season of Netflix's Black Mirror.
Ashley O served us looks, beats, and vocals on her hit track "On A Roll," which has caused Twitter to stan harder than ever before. Here are some of the best Tweets so far:
1.
2.
3.
4.
5.
6.
7.
10.
11.
12.
13.
14.
15.
16.
17.
18.
19.
20.
21.
In conclusion, when Ashley sang, "'Cause I'm going down in history," she wasn't lying.