"BEA: The Lollapalooza of quietly reading to yourself." Colbert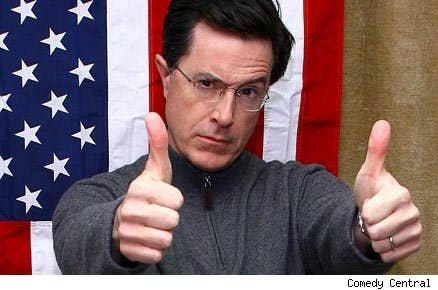 "I miss #BEA Arthur."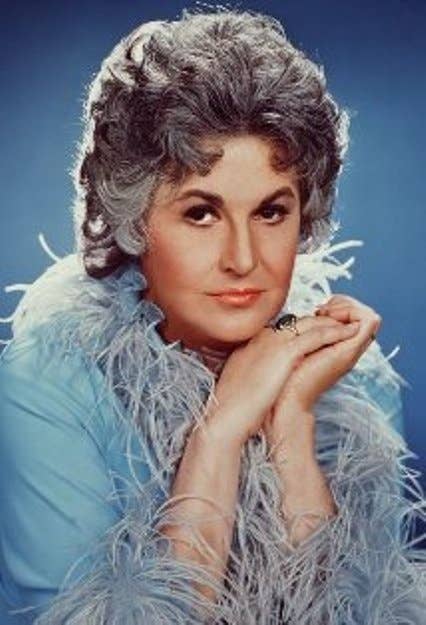 "Author semiserious brainstorming idea for kids' book about diarrhea"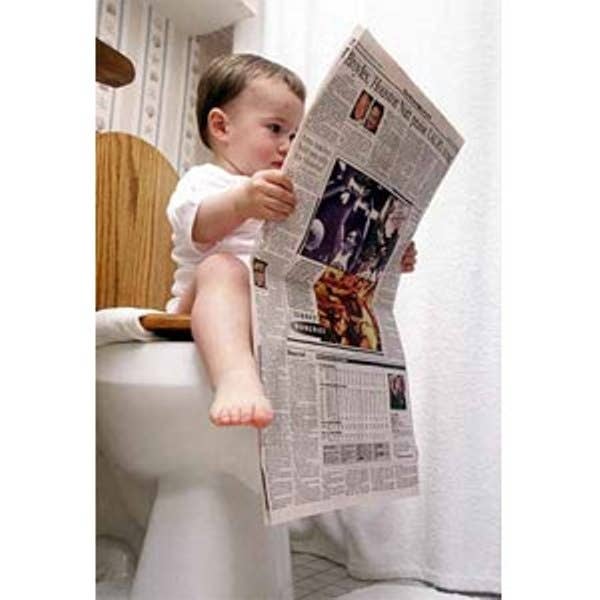 "Book people steal!"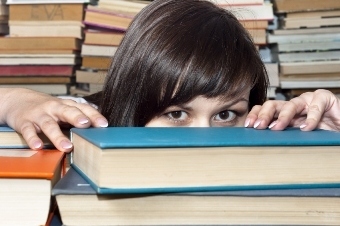 "Lost at #bea if anyone knows where I am please tell me."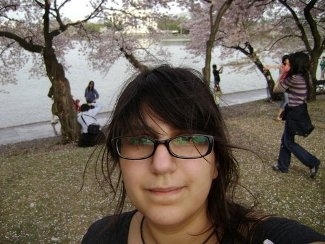 "Nonfiction now applies to any book without a vampire in it."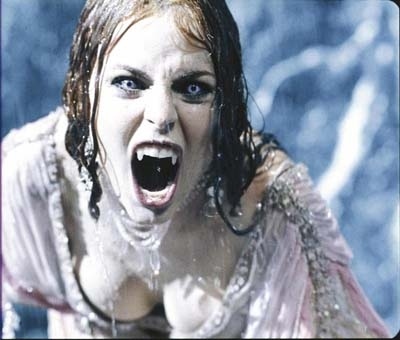 "Let's see which line is longest and go see them. They must be good."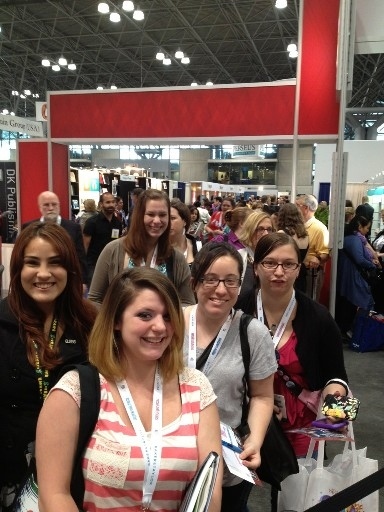 [2 Brits conversing] "Well, that's not really the STATES--that's Brooklyn."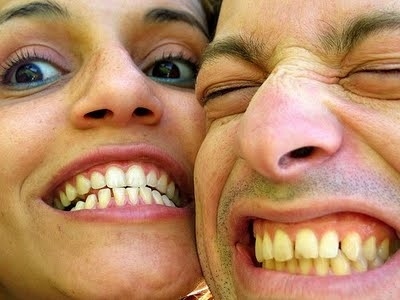 "New Yorkers have a word for people in line at the Javits Starbucks: suckers."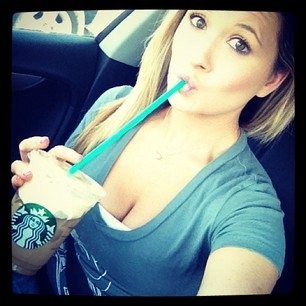 "The audience is explaining how Twitter works to the woman leading the Twitter session."
"I have my rolling suitcase ready."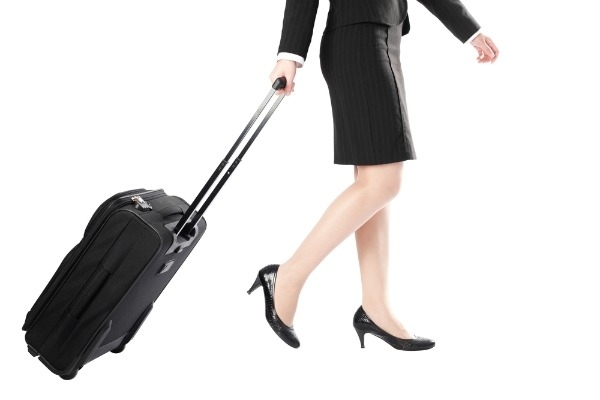 "There are so many short women in publishing. Feels good to be among my people."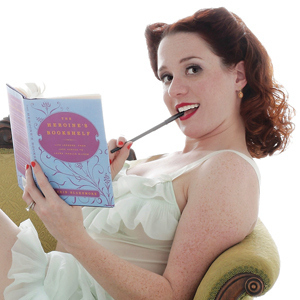 "Blah blah blah library science"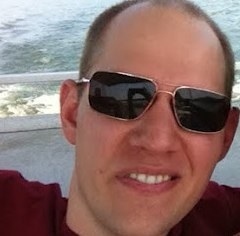 "Do not panic if the building sways a bit. The Javits is sinking at the rate of 3 inches an hour. Just get out before dusk."