1.
Spend a night under the stars in your tent.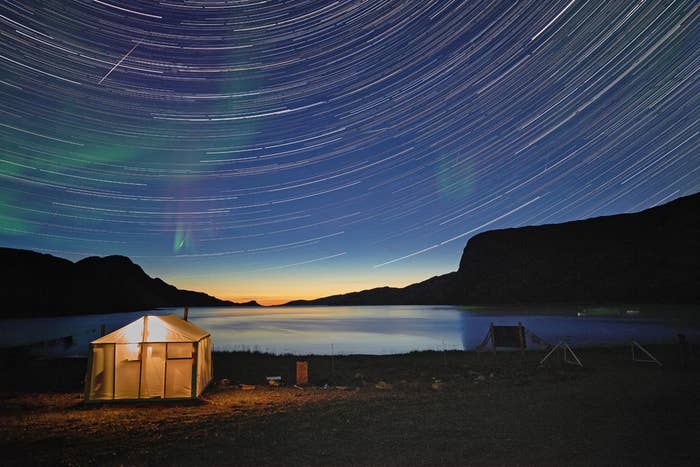 2.
Sit around the campfire telling stories with new friends.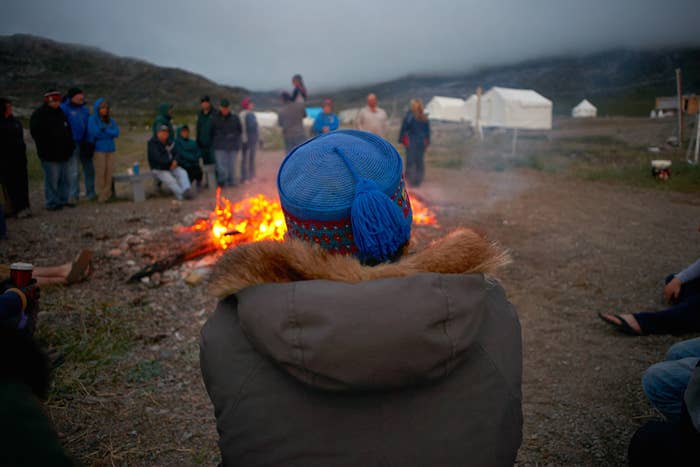 3.
See where inuksuit wave to passing iceburgs.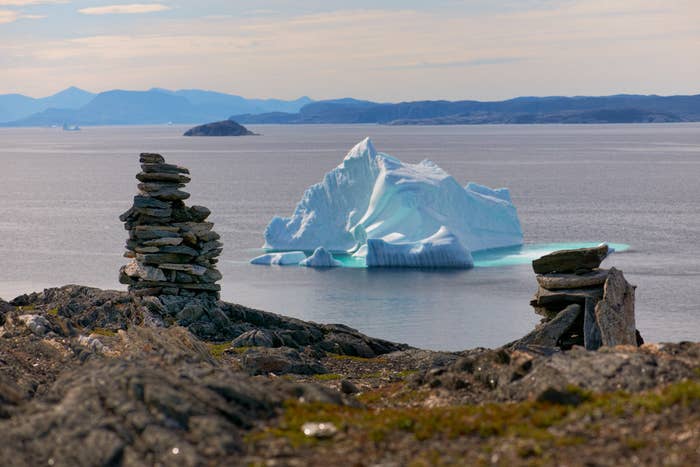 4.
See some of the huge Arctic char in one of the many brooks and rivers.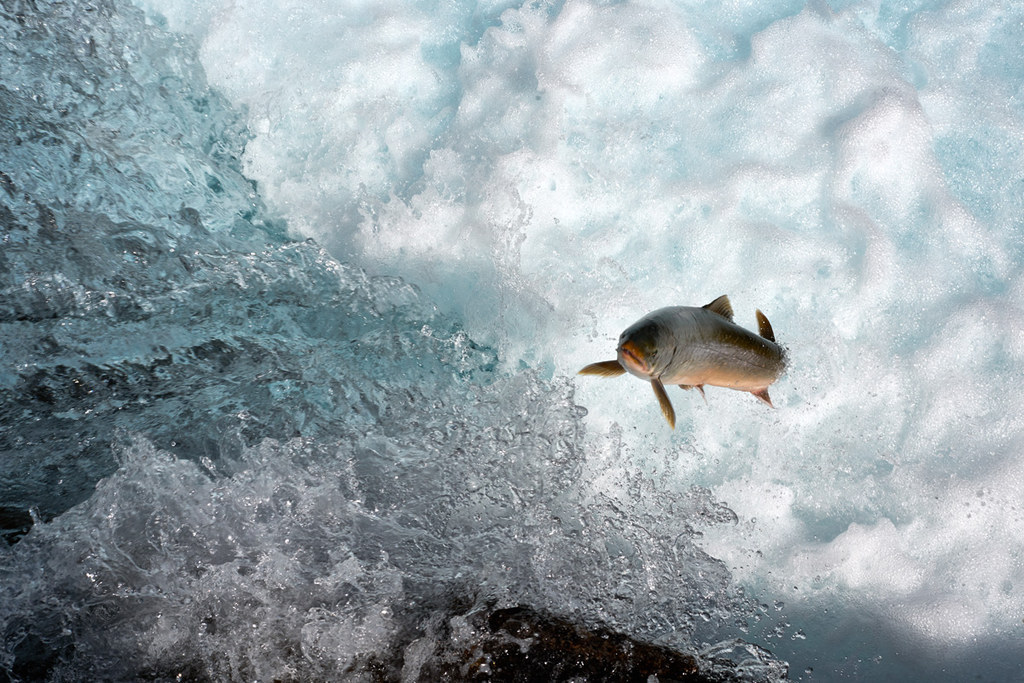 5.
See a local stone carver demonstrate his craft...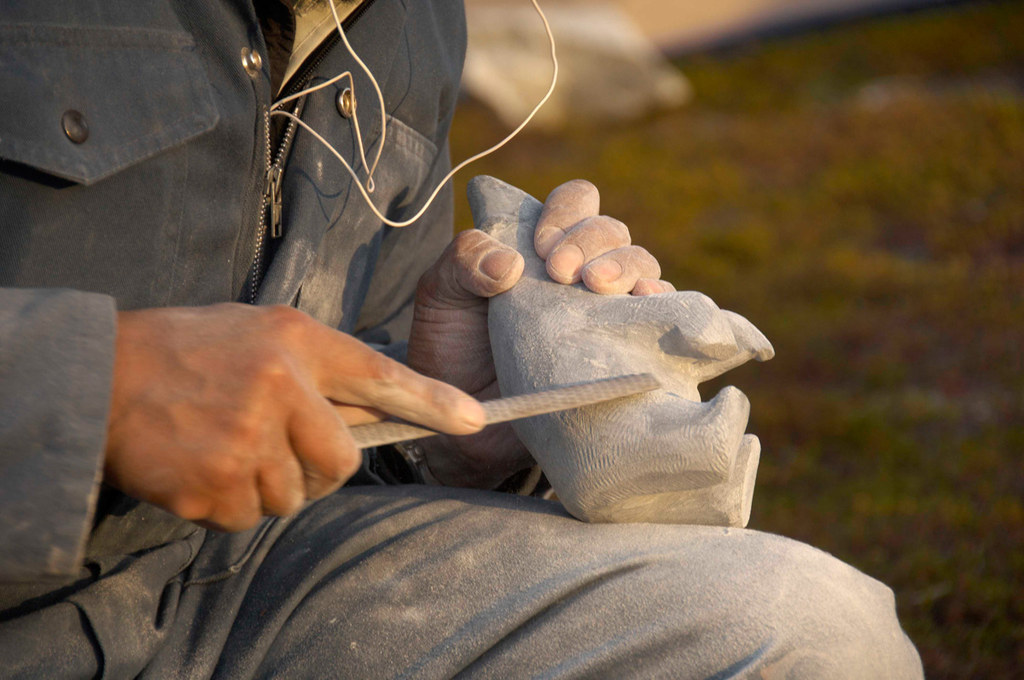 6.
...or pick up a souvenir.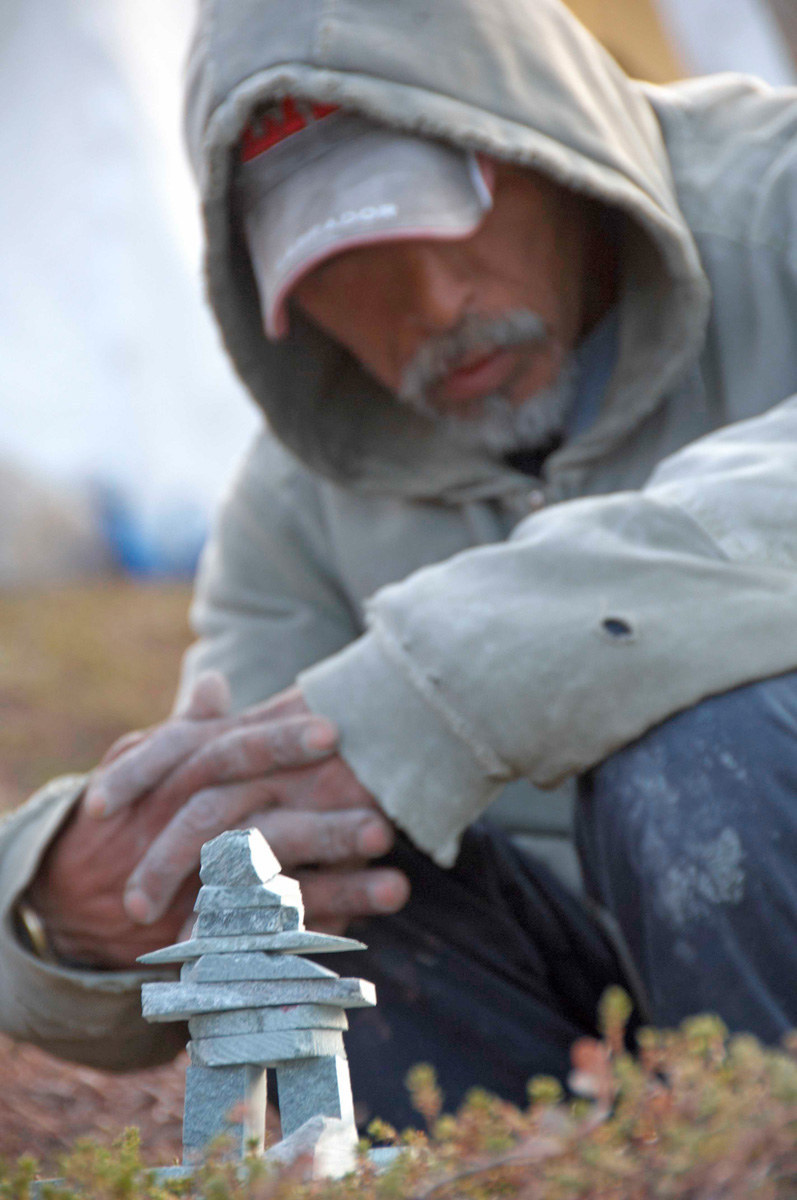 7.
You can watch the northern lights right from your tent at night...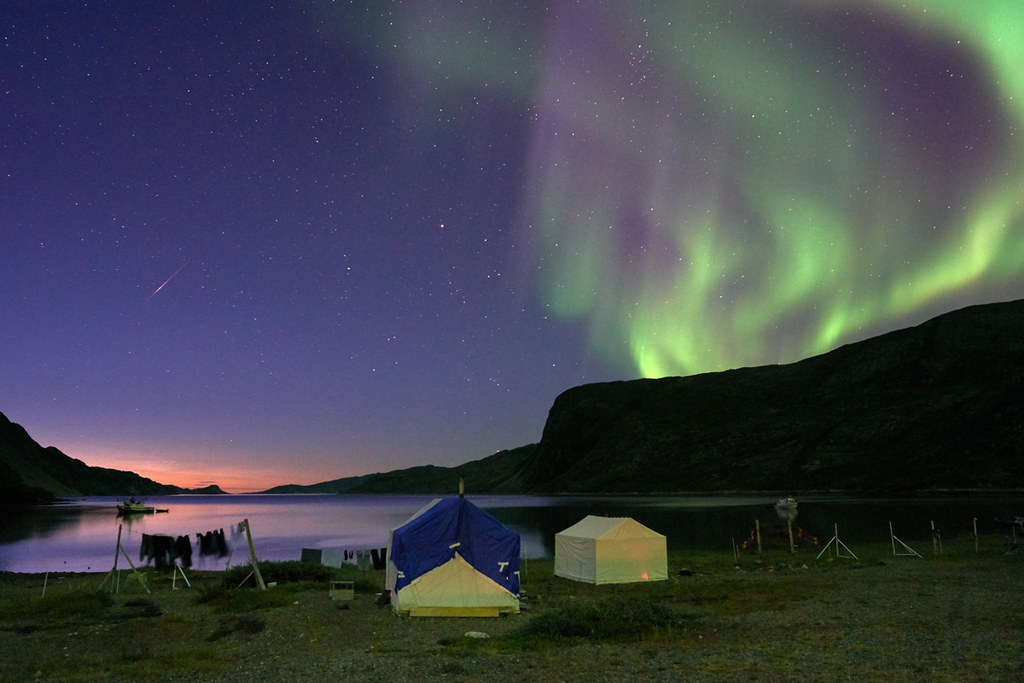 8.
...and take in breathtaking views in the day.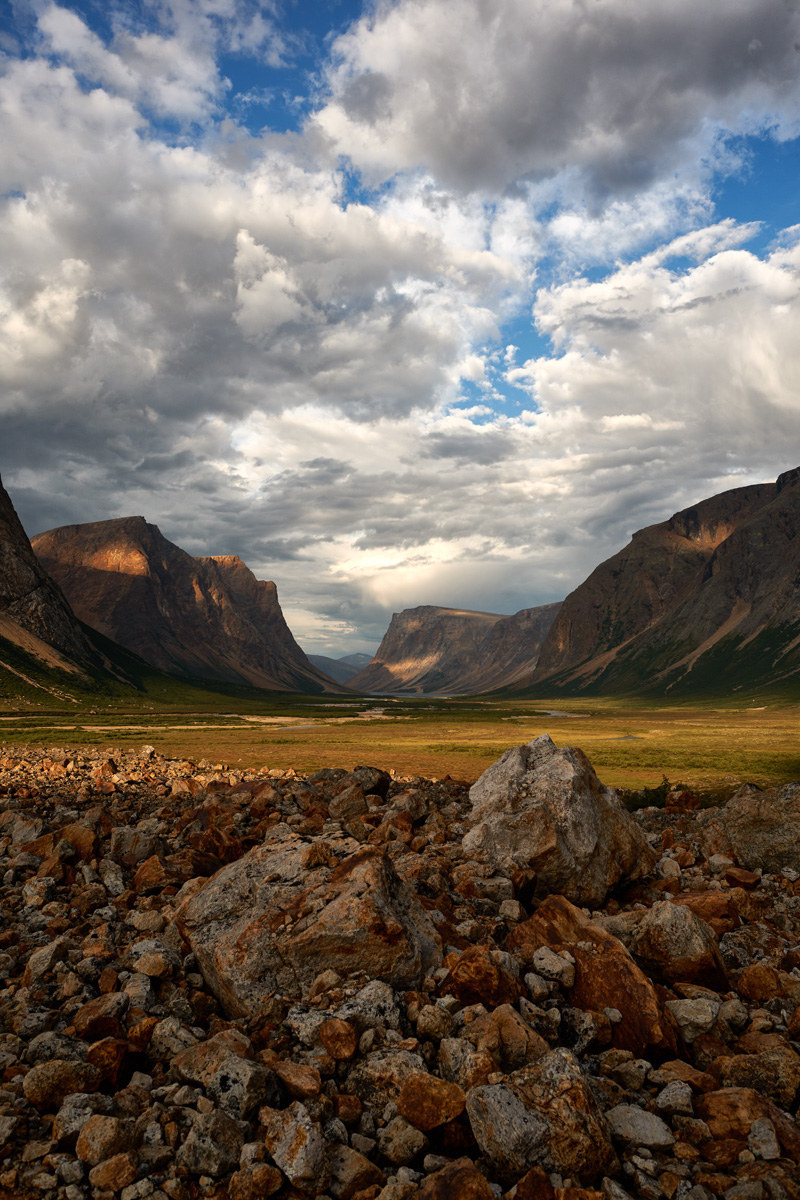 9.
Share a few jokes with some local Inuit youth.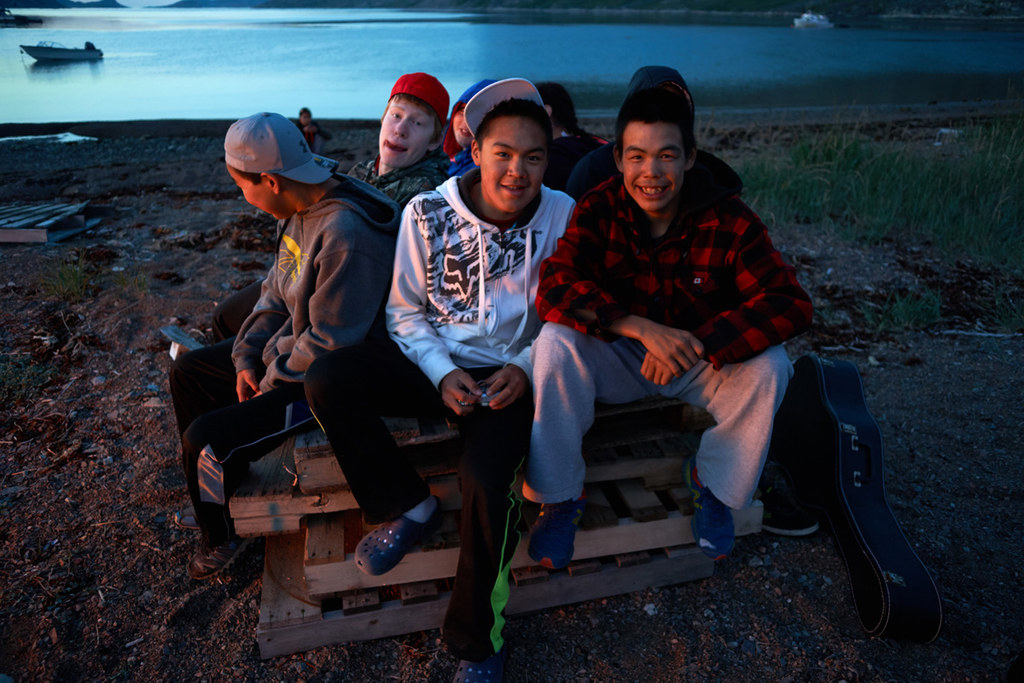 10.
Taste some of the wild blue berries that grow almost everywhere!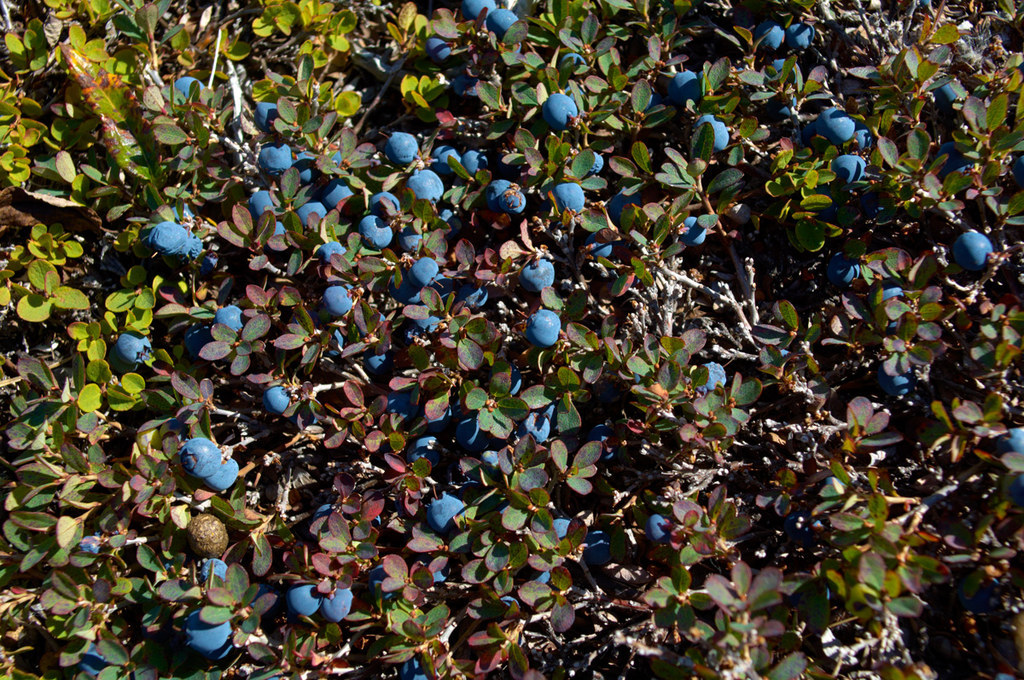 11.
Did we mention the breathtaking views?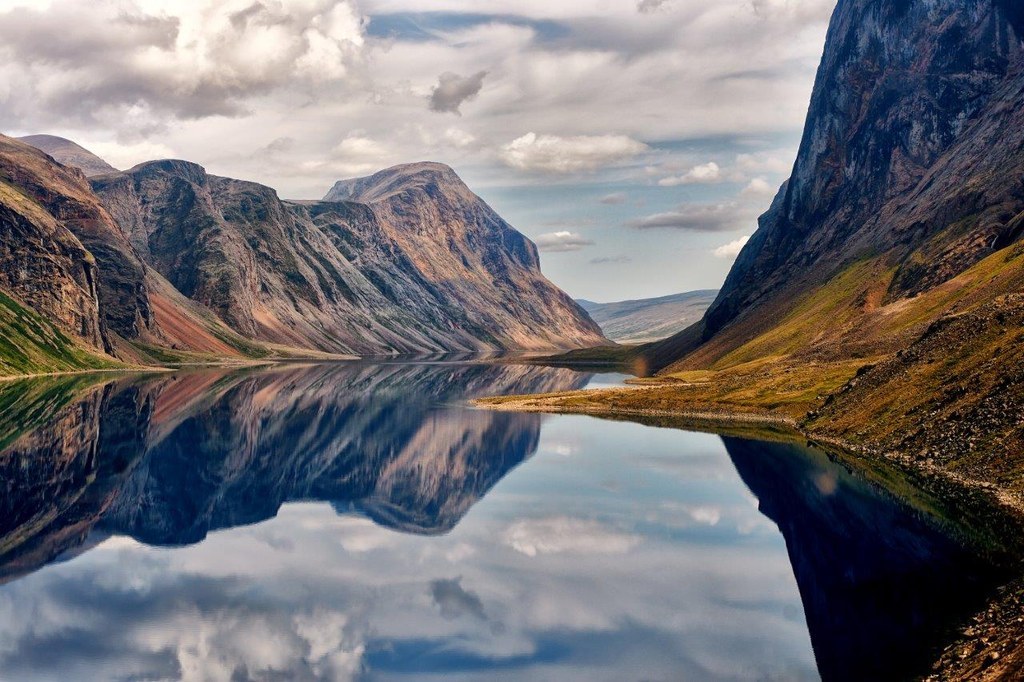 12.
Check out Canada's tallest mountains east of the Rockies.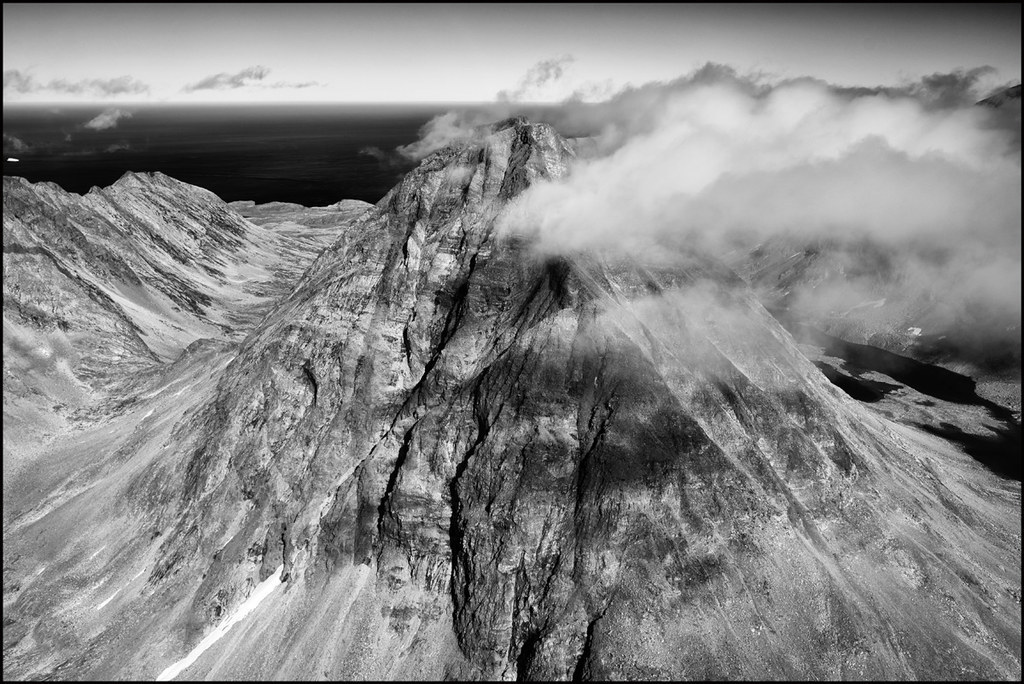 13.
Get up close with some wildlife.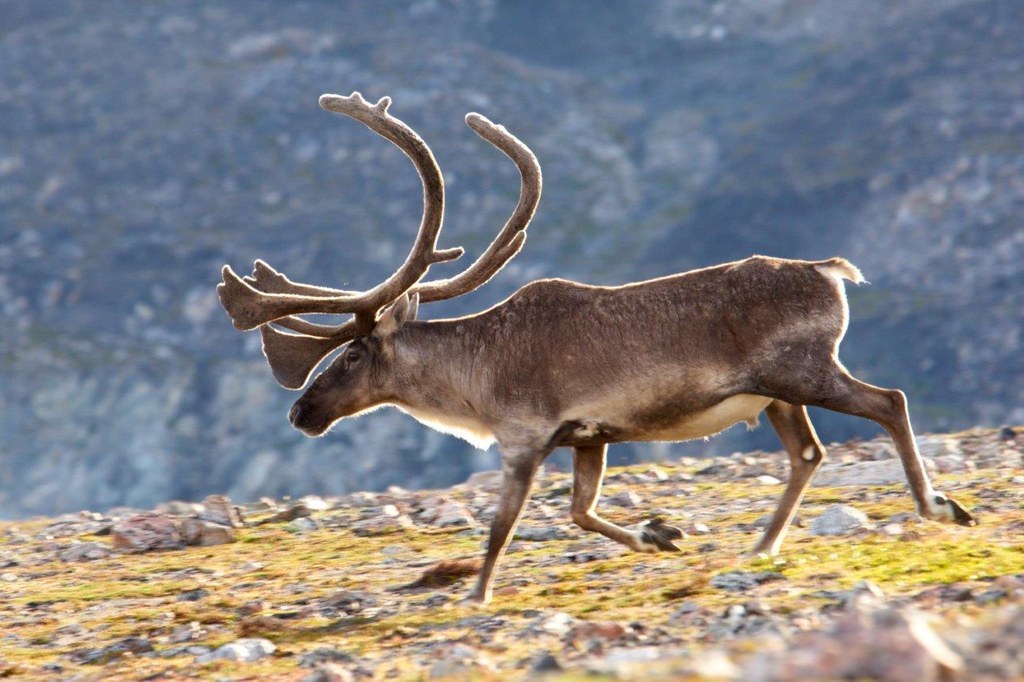 14.
But not TOO close!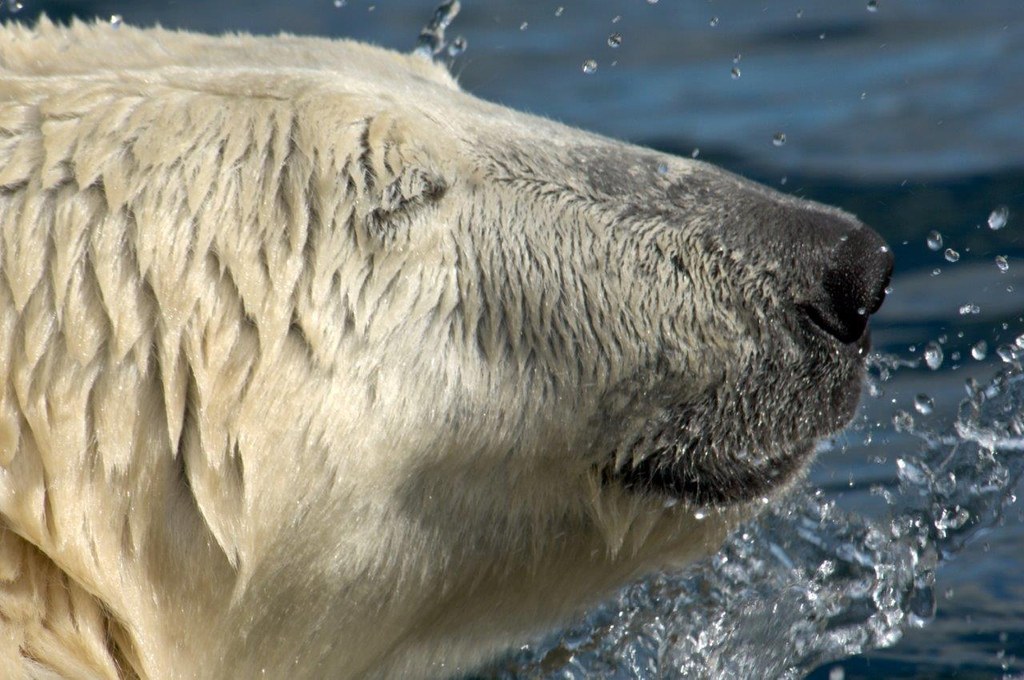 15.
Share a memory with new friends you will never forget.