Our favorite characters have a lot in common: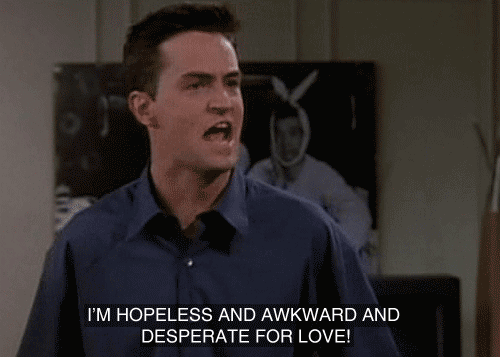 "My heart just pooped its pants."
"It's Sunday. I don't move on Sundays."
"If we see any mermaids, I'm gonna ask them where there merginas are."
1.

"I thought the only response to 'I love you' was 'Oh crap!"
"Oh. It's okay. I guess I wasn't meant to have a good life."
"I am not 'blah', I am a hoot!"
"If you need me I'll be down here on the floor. Dying."
"Sometimes I like to hold stuff like this and pretend I'm a giant."

Via Twitter: @cbingisms

Via rich.buzznet.com
"Tell him to email me at www-dot-ha-ha-not-so-much-dot-com!"
This post was created by a member of BuzzFeed Community, where anyone can post awesome lists and creations.
Learn more
or
post your buzz!