10.
Toxoplasma gondii: Ever wonder why you like cats so much as an adult when you hated the arrogant little murder-centric jerks when you were a kid?
9.
Cymothoa exigua: better known as the tongue-eating isopod or tongue-eating louse.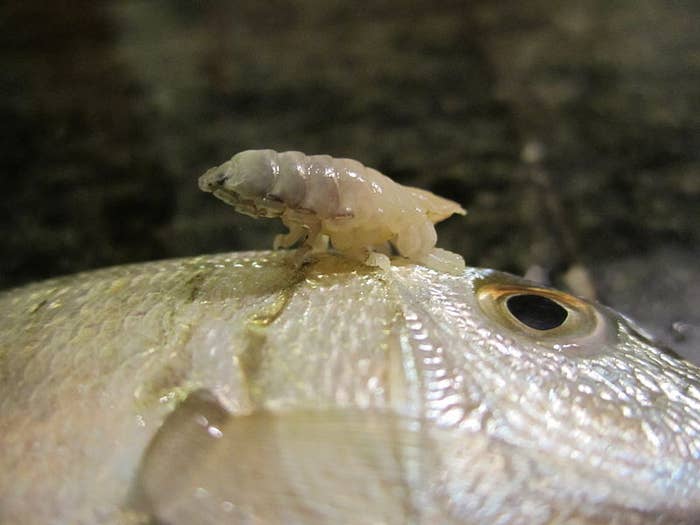 8.
Mistletoe: Chestnuts roasting on an open fire...parasitic foliage hanging from the eaves...wait, what?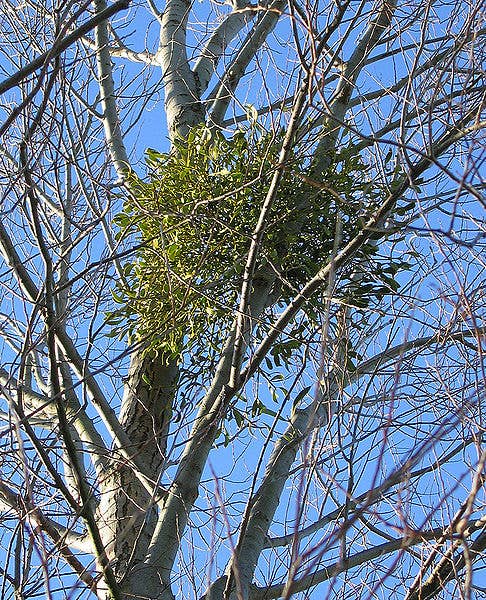 7.
Trematodes: Do you enjoy belonging to a species that reproduces via sexual contact, rather than spontaneously self-impregnating with virtual clones?

6.
Dermatobia hominis: Botfly! Human botfly! It's that thing you wish you could unsee! Botfly! Human botfly! Makes you scream "what's that inside of me?!"
5.
Ascaris lumbricoides: This parasitic nematode is horrible and bad and part of why we really need things like the World Health Organization. I can find nothing good to say about this parasite.
4.
Cuculus canorus: The common cuckoo practices species-wide kleptoparasitism, or "brood parasitism," which is neat in and of itself.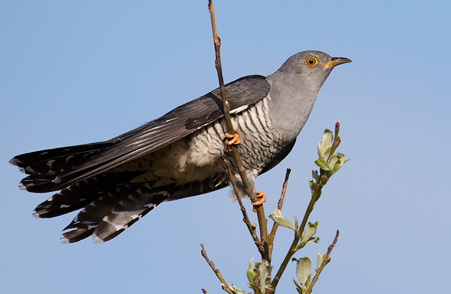 3.
Sacculina carcini: Who wants parasitic barnacles? Not crabs!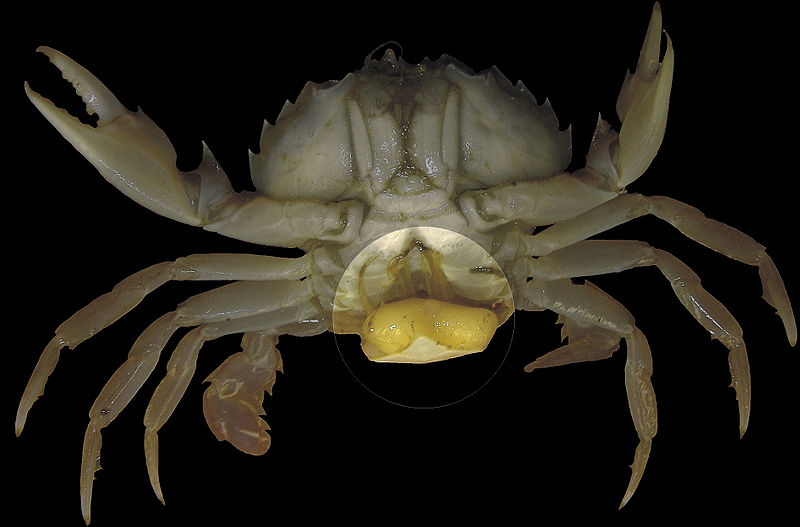 2.
Tarantula hawk: If you don't like spiders, this giant stinging insect is your best friend.
1.
Tapeworms: No species name, because all tapeworms are best.