1.
Ellen Ripley (Alien)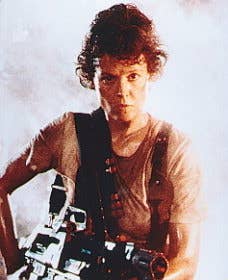 2.
Zoe Alleyne/Washburne (Firefly)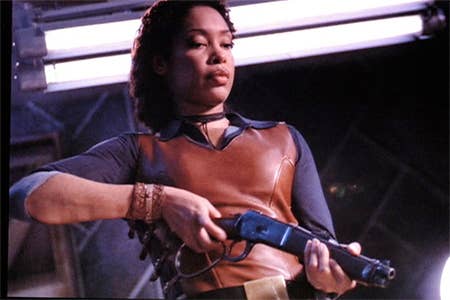 3.
Martha Jones (Doctor Who)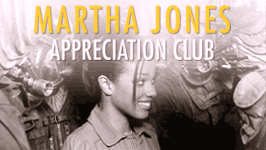 4.
Commander Shephard (Mass Effect)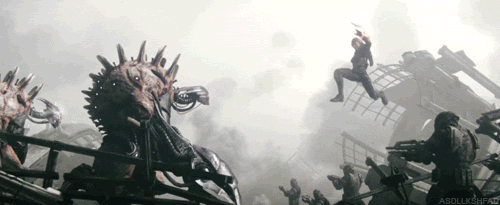 5.
Captain Kara 'Starbuck' Thrace (Battlestar Galactica)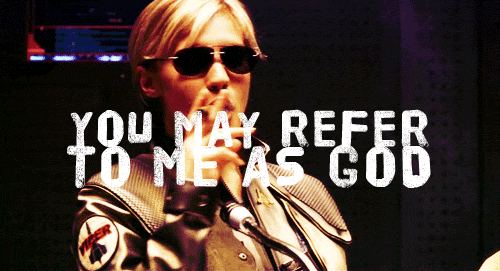 6.
Saffron (Firefly)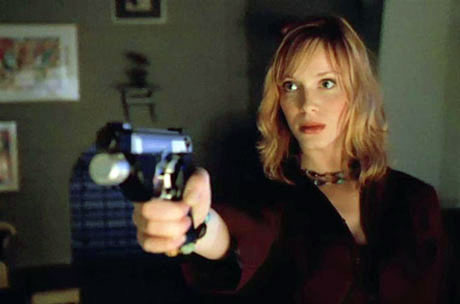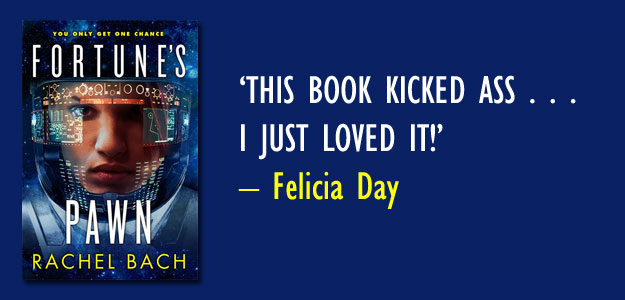 If you agree with our nominees, we have another one for your: Deviana Morris from Rachel Bach's Paradox series! Devi is a straight-talking, foul-mouthed, unapologetic space mercenary with a custom-built suit of armour with bajillions of weapons. She can play cards and drink booze with the best of them, but is by no means a slacker: with tonnes of ambition and a thirst for danger, Devi will save your ass six times before breakfast. We heart her.
Read more about Devi Morris and her adventures on The Glorious Fool in Fortune's Pawn, out now.