1.
Dickens Liked to Party
2.
He Had Girl Issues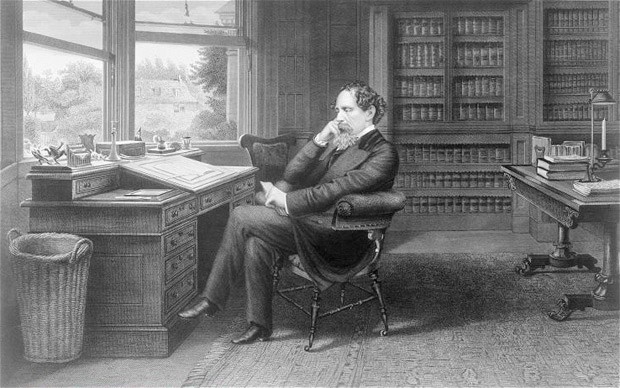 3.
He Could Dance until He Dropped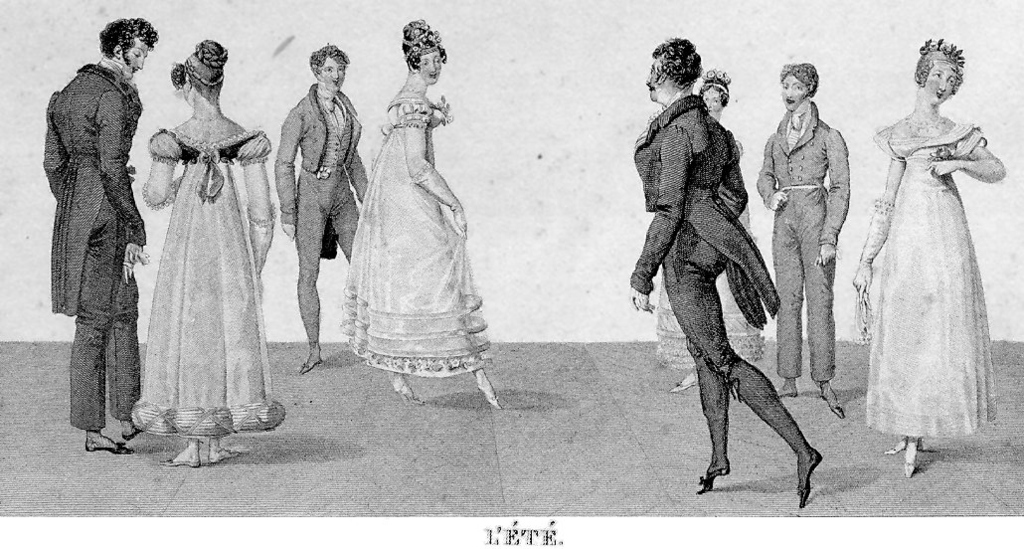 4.
He Broke Up Fights between Victorian Literary Heavyweights
5.
He Was More Than a Little Intrigued By Death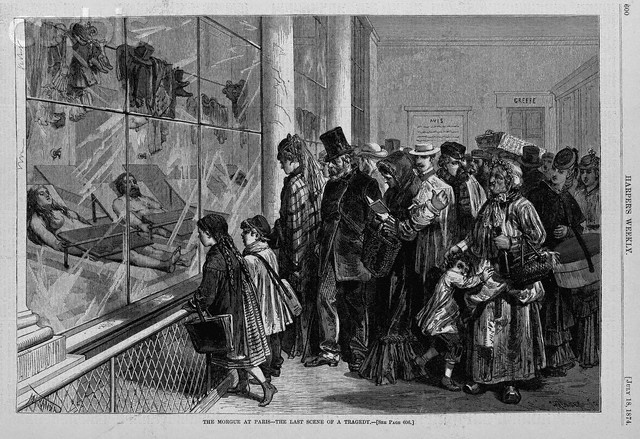 6.
He May Have Had Too Many Children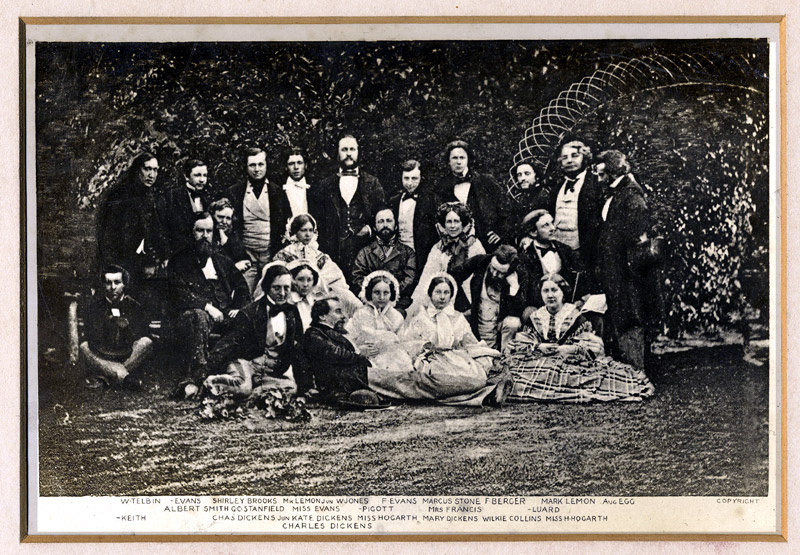 7.
He Liked to Indulge a Little
8.
He Was Not Easily Impressed by Foreign Places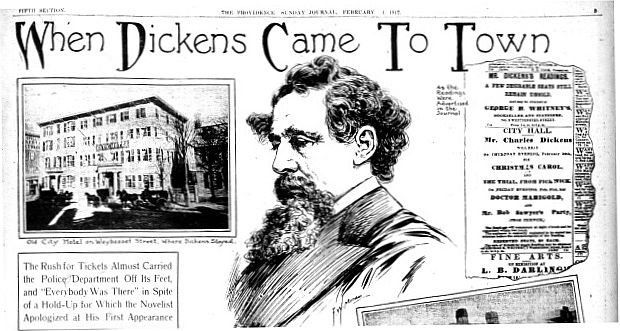 9.
He Was Courageous under Pressure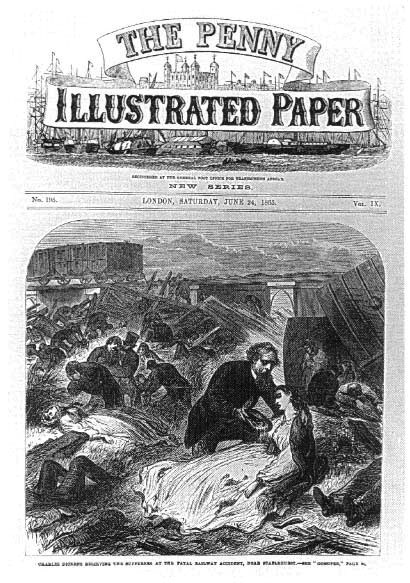 10.
He Was Extraordinarily Close with His Sister-in-Law, Mary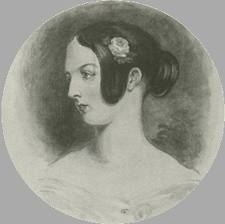 11.
Friday Was His Lucky Day