Did you know that American women have used their knitting, crafting, and sewing skills to make political statements for over two hundred years? "Craftivism" continues to be a unique way for creative people to take a stand. We salute these crafters' accomplishments in honor of Women's History Month!
Revolutionary War: Women use "spinning bees" as a place to gather and exchange political ideas while knitting and sewing. The Daughters of Liberty organization holds knitting contests to encourage fellow American women to boycott British textiles and make their own instead.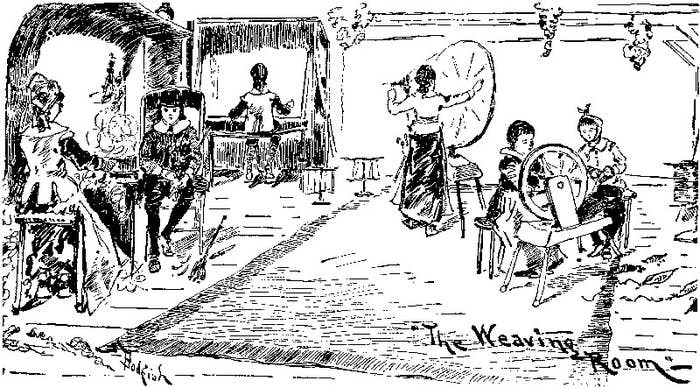 World War II: American women knit helmet liners for soldiers. A war effort poster encourages women to "Remember Pearl Harbor, Purl Harder."
1960s: Canadian group Voice of Women for Peace protests the war by knitting camouflage baby clothes and sending them to Vietnam.
1990s: Artists like Magda Sayeg and Bill Davenport of Houston popularize crocheted sculpture in the South, inspiring a new era of "yarn bombing" and "yarn graffiti." The male-dominated street-art scene gets a feminist makeover as yarn bombing sweeps the nation.
2002: The War on Terror ignites anti-capitalist sentiment among some knitters. The Revolutionary Knitting Circle of Canada stages a "knit-in" to protest during the G8 Summit. Activist Cat Mazza leads a five-year project in which crafters from around the world contribute to a knitted petition against Nike's labor practices.
2003: Writer Betsy Greer coins the term craftivism. Her definition: "Craftivism is a way of looking at life where voicing opinions through creativity makes your voice stronger, your compassion deeper & your quest for justice more infinite."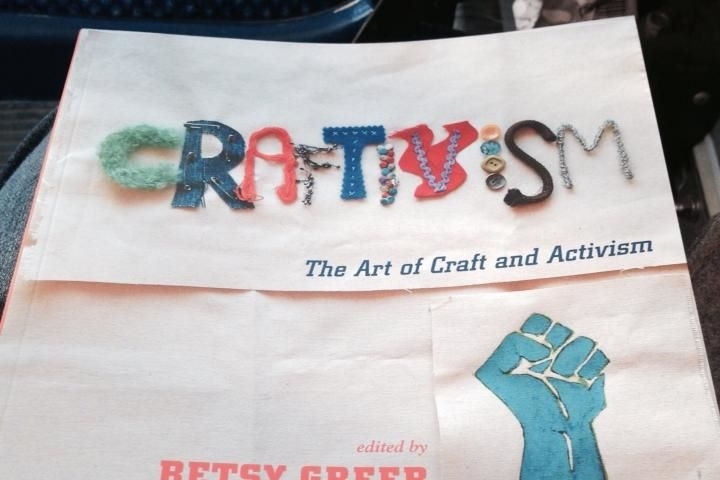 2006: Yarn bombing goes global, most famously when Danish knitter Marianne Jørgensen protests the Iraq War by displaying a tank covered in a pink knitted cozy.