1.
When Dwayme showed up the night before Whitley's wedding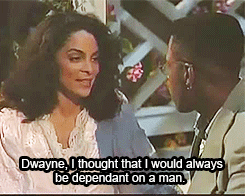 2.
When They Bonded on The Plane Back to Hillman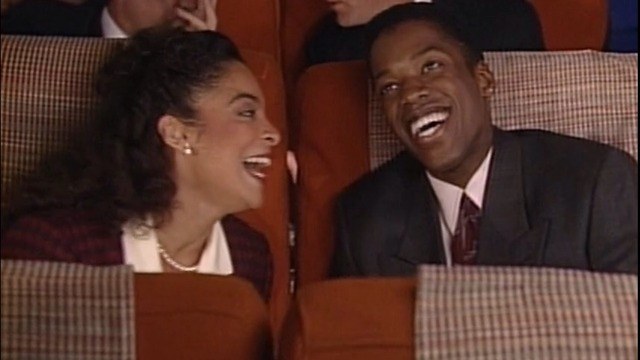 3.
When Whitley Met Kinu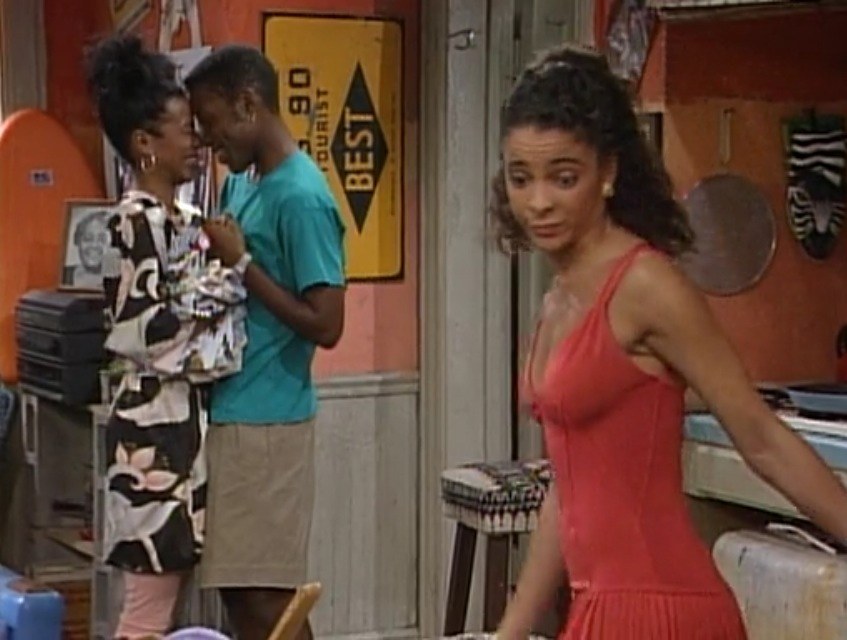 4.
When Dwayne Wonders What Kind Man Whitley Wants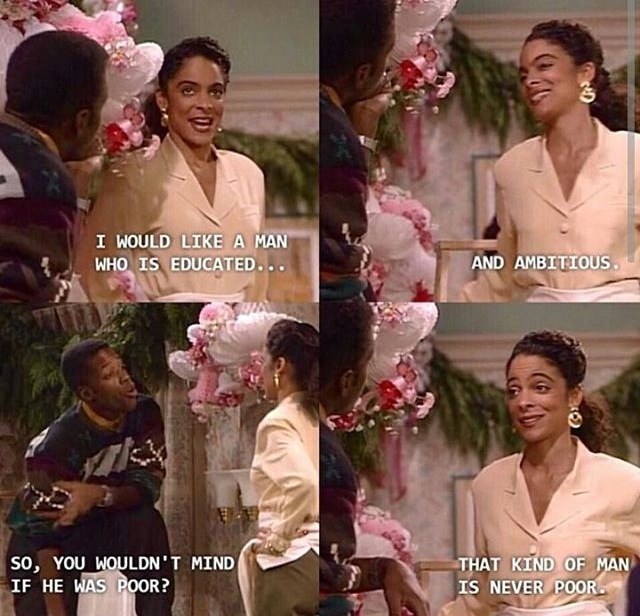 5.
When Dwayne Told Whitley It's Okay to Wait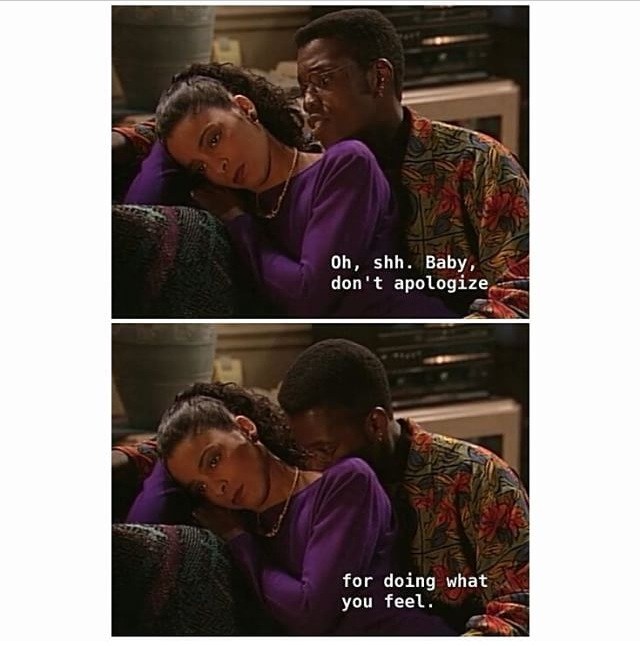 6.
When Dwayne Took Charge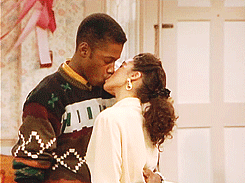 7.
Dwayne and Whitley's First Dance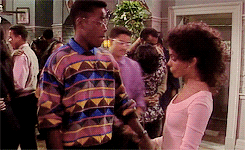 8.
When Dwayne Saves Whitley's Paper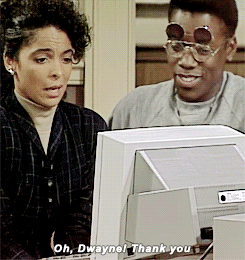 9.
When Whitley Returned Dwayne's Letters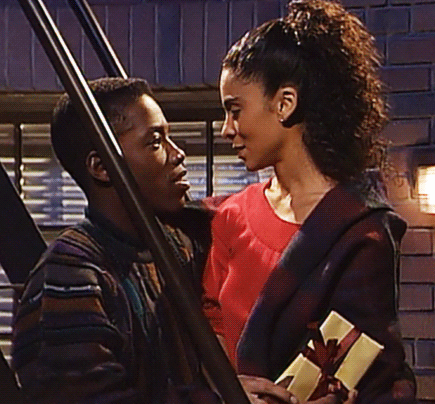 10.
When Dwayne Cheated on Kinu (Kinda)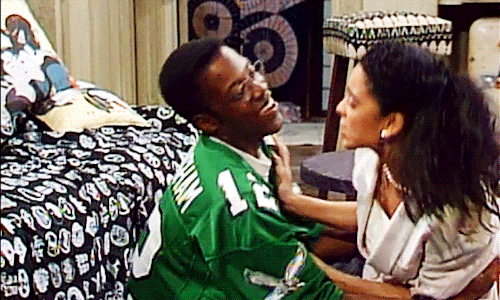 11.
When Dwayne Checks Whitley About Her Whining
12.
When Dwayne Finds Out Whitley Pads Her Bra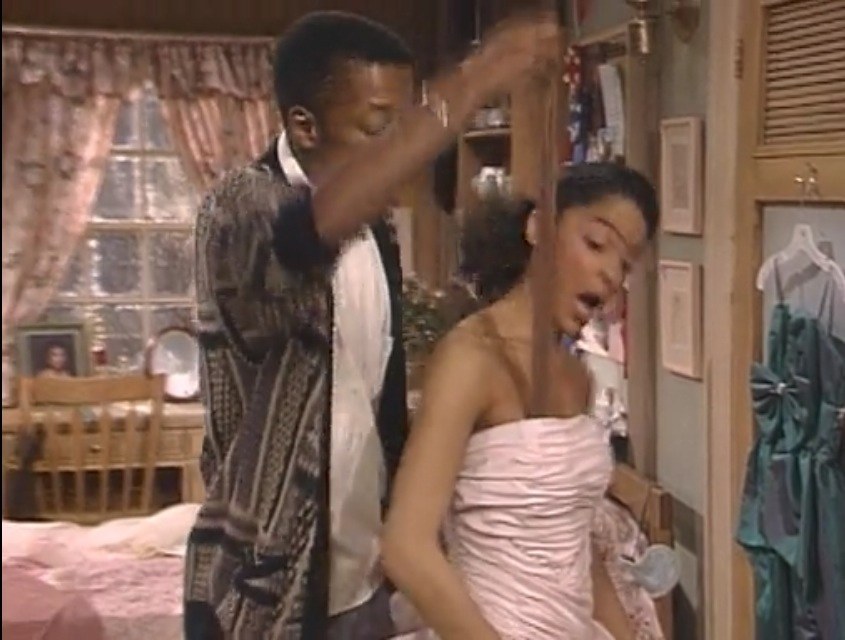 13.
When Dwayne and Whitley Cuddle in the Snow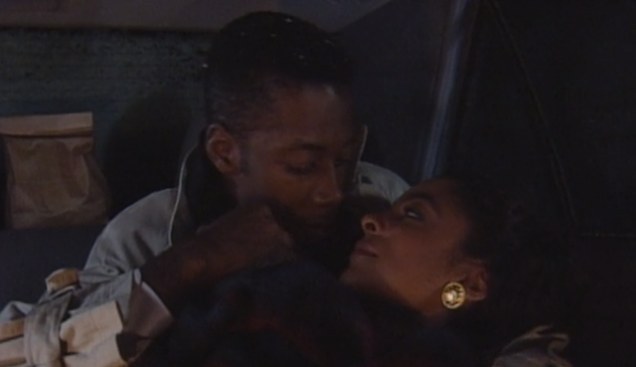 14.
When Dwayne Ruins Whitley's Wedding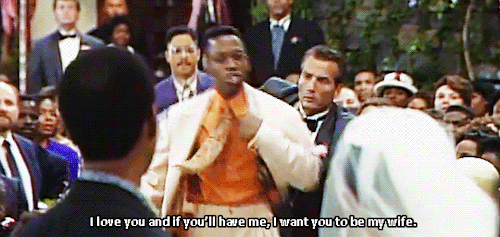 This post was created by a member of BuzzFeed Community, where anyone can post awesome lists and creations.
Learn more
or
post your buzz!