This is how Nev usually looks — not that hairy right?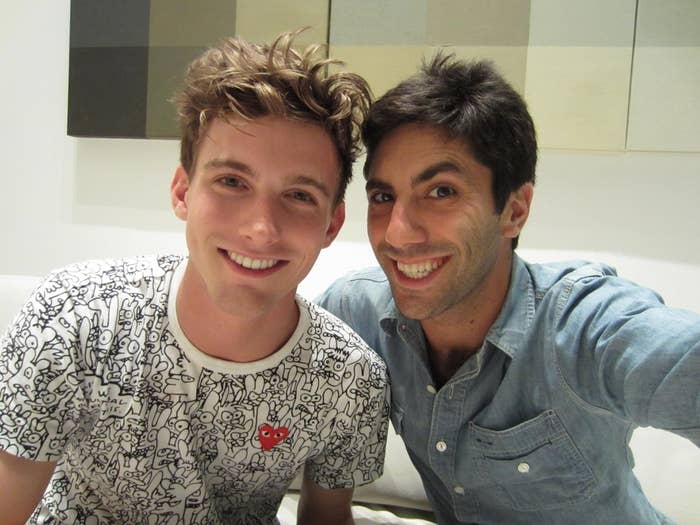 WRONG. Let us take a closer look: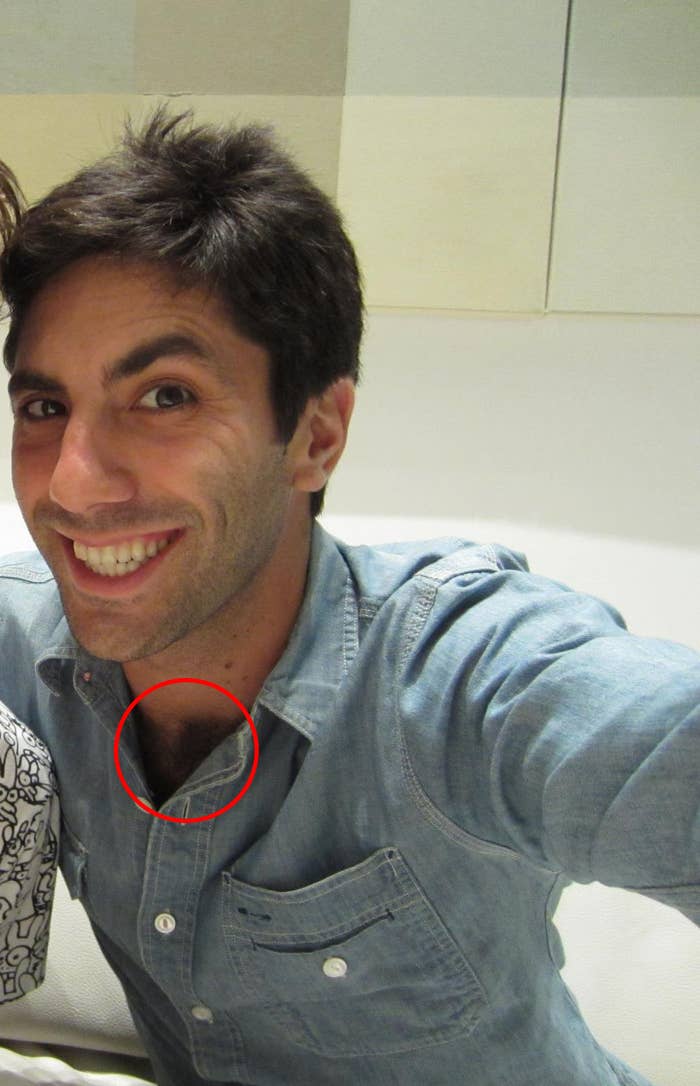 There are also these revealing images of his facial hair: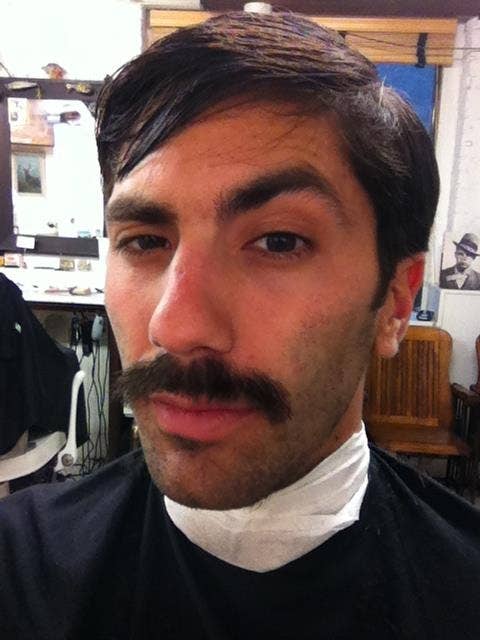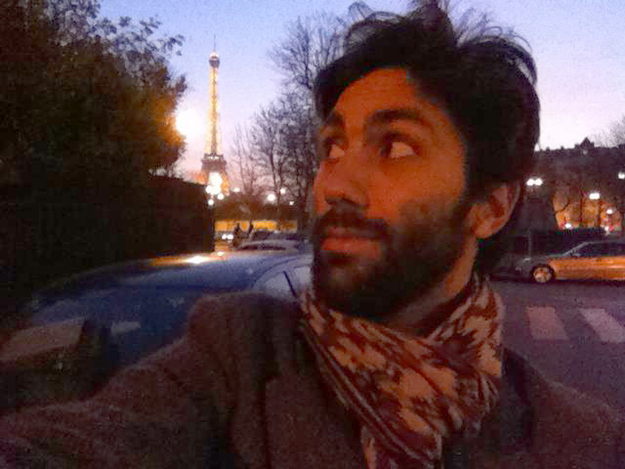 Proof of a correlation between facial hair and chest hair?
I think so.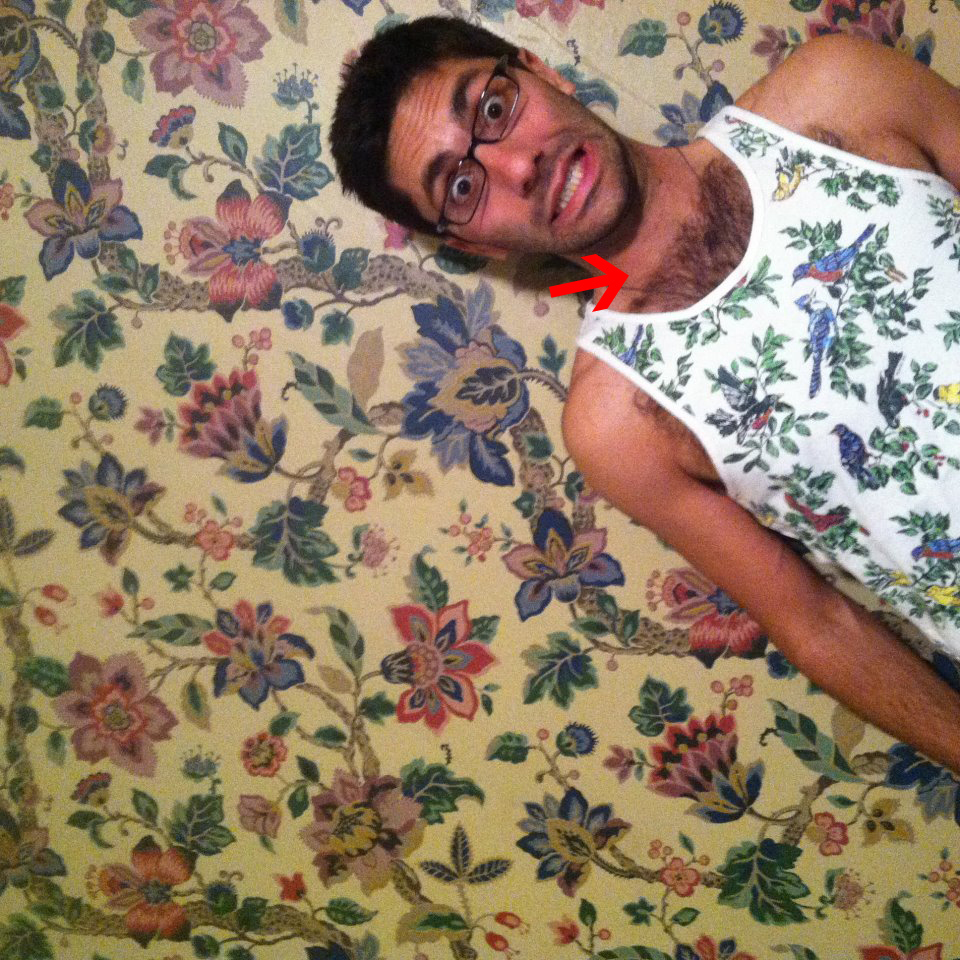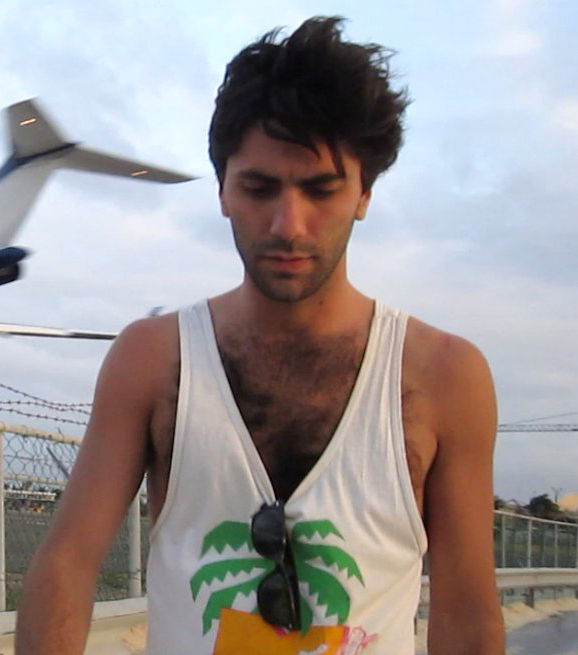 I know what you're thinking, JUST TAKE YOUR DAMN SHIRT OFF ALREADY.
And here you are: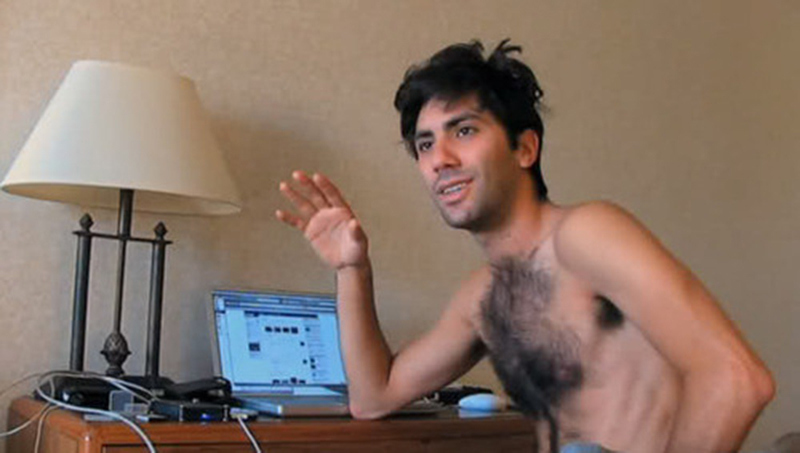 Because Nev ain't ashamed of no chest hair!
In fact, he embraces it.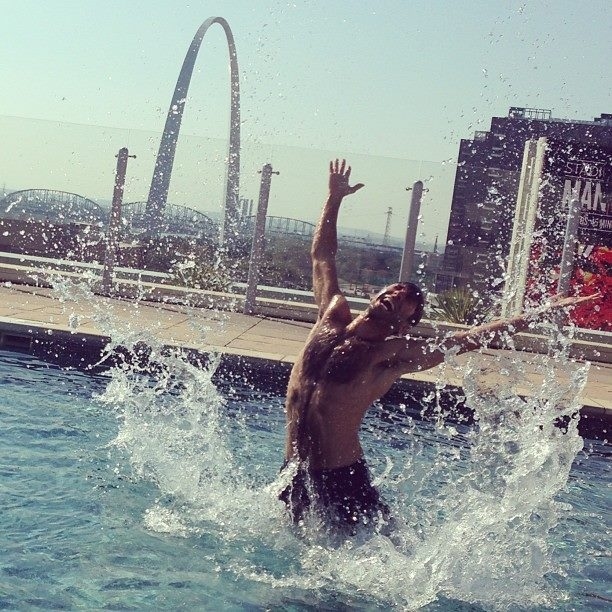 And we love him for that.
LOOK AT IT.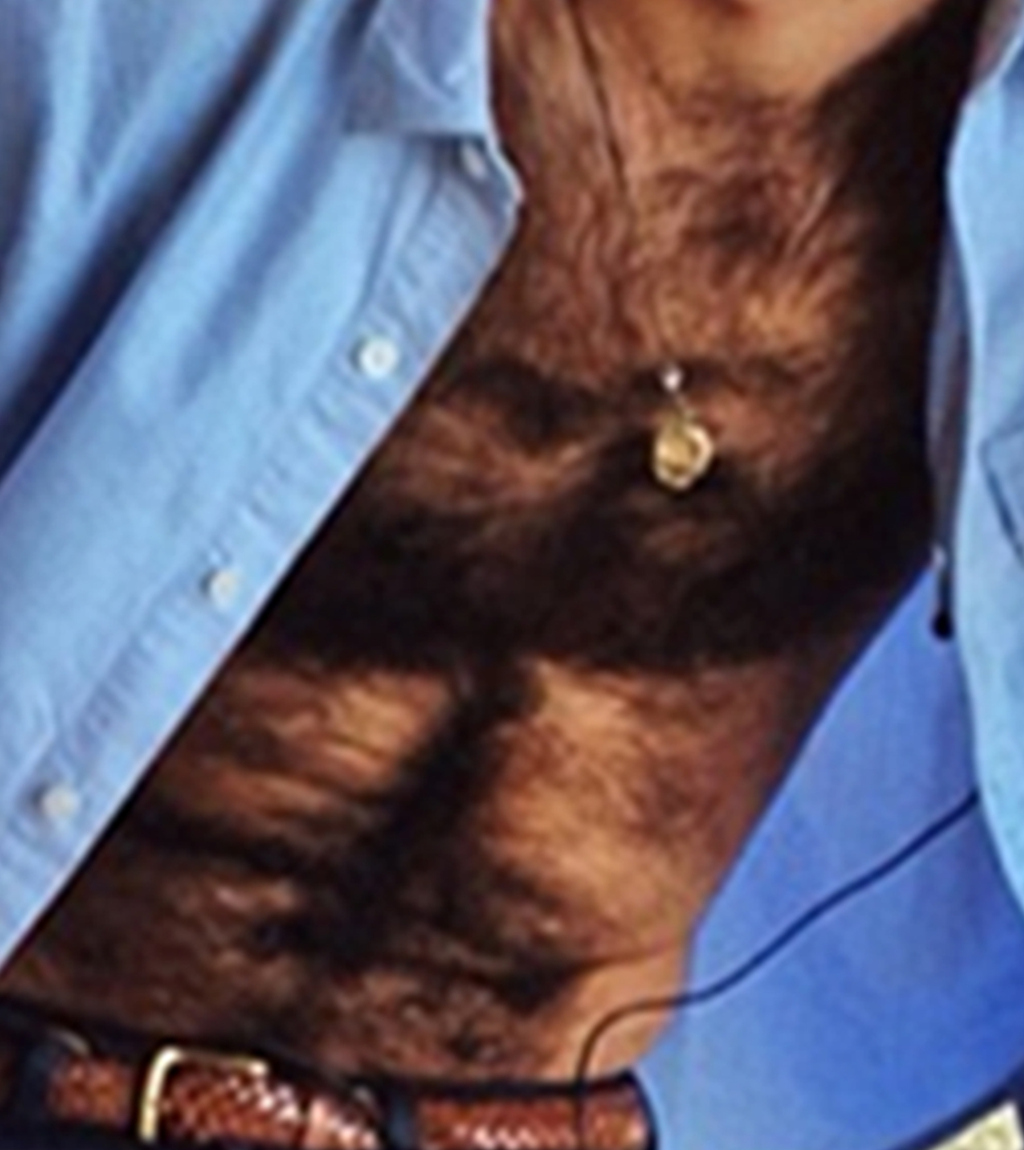 You can even purchase your very own replica of it.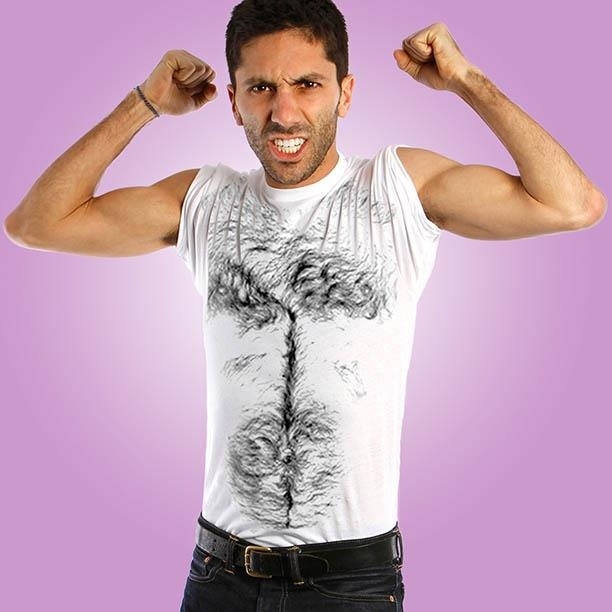 Most importantly though, you can follow it on Twitter.