Detroit music producer Maejor just dropped a remix to Meghan Trainor's breakout hit "All About That Bass" via his SoundCloud.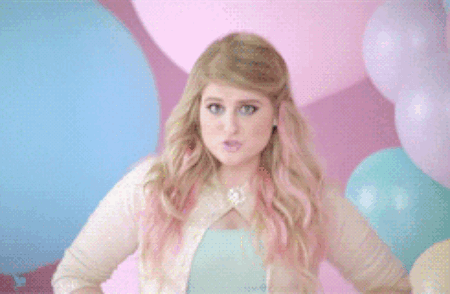 Bet you never realized the earworm of the summer was missing the Canadian Prince of Pop...
But can you even remember what the song sounded like before him?!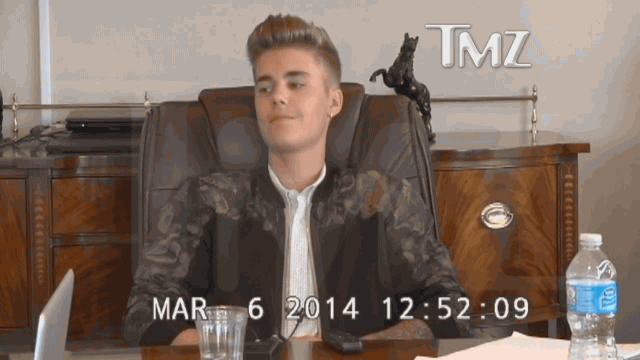 Didn't think so.