This post has not been vetted or endorsed by BuzzFeed's editorial staff. BuzzFeed Community is a place where anyone can create a post or quiz.
Try making your own!
NICK MANTLE IS IN A RELATIONSHIP.
And if you don't know, now you know.
Yesterday, Nick Mantle In a Relationship'ed.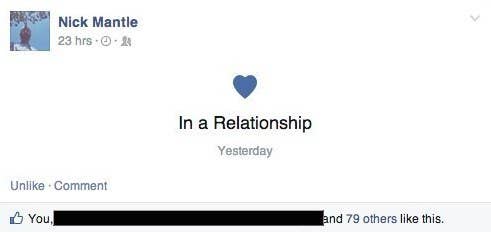 And Facebook really wanted all of his friends to know...

LIKE REALLY BAD...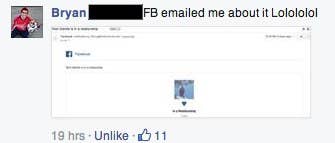 LIKE REALLY, REALLY, REALLY BAD...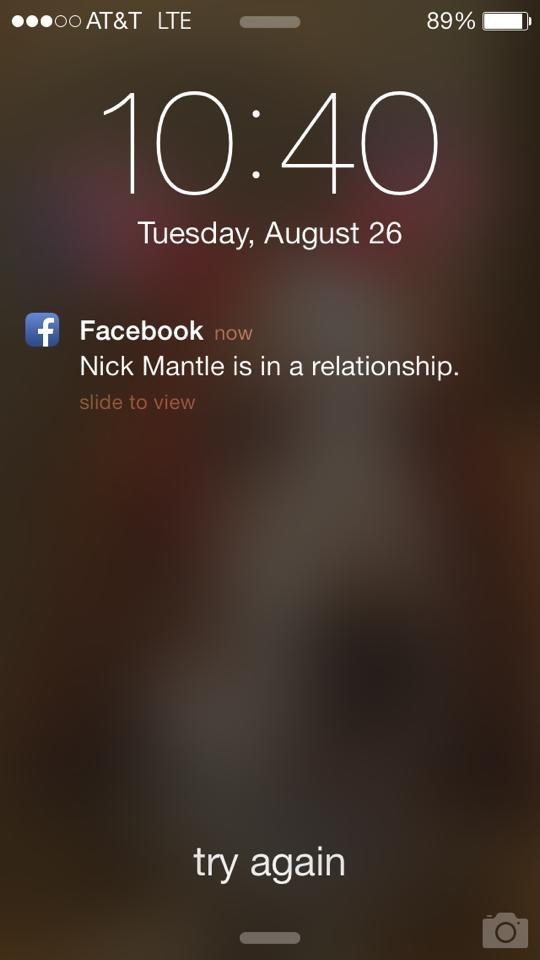 LIKE KEVIN COSTNER DELIVERING MAIL IN POST MAN BAD.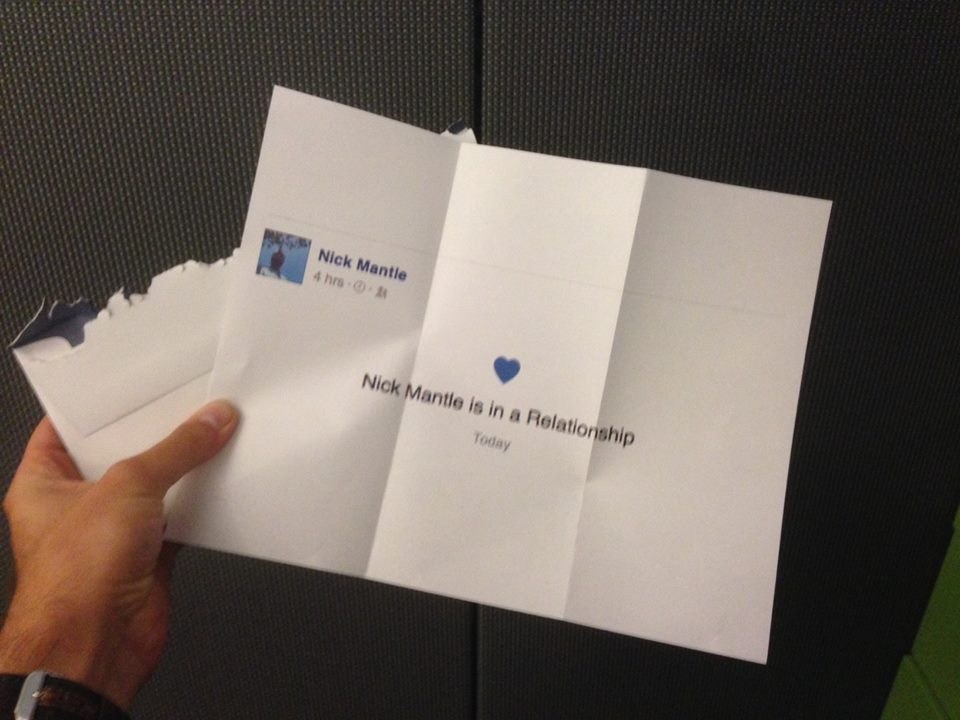 But ultimately, Zuckerberg's intentions were good because, soon enough, the world found out that Nick Mantle was indeed... in a relationship.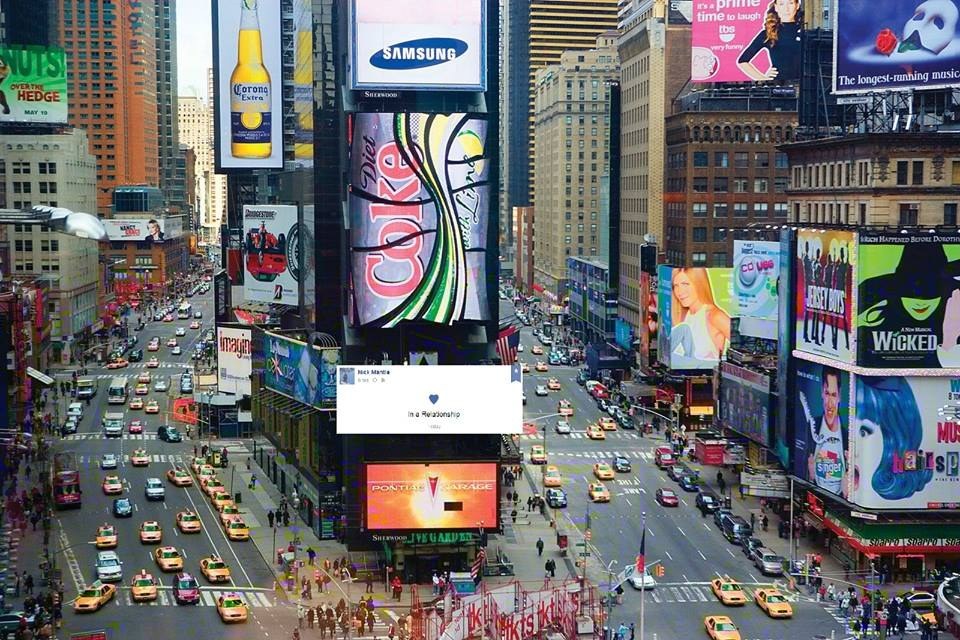 The relationship was in the sky...

On the ground...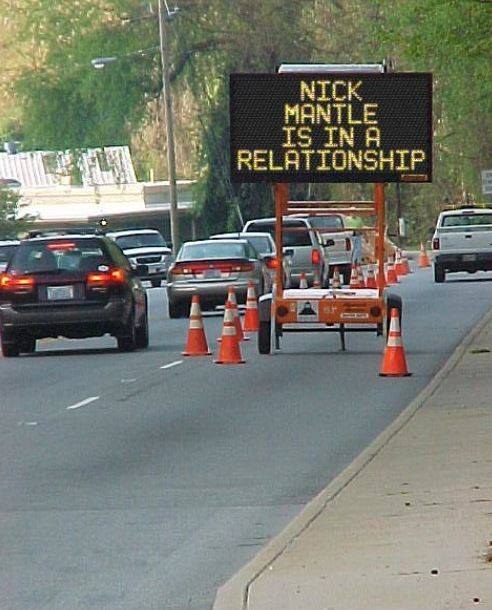 In our fortunes...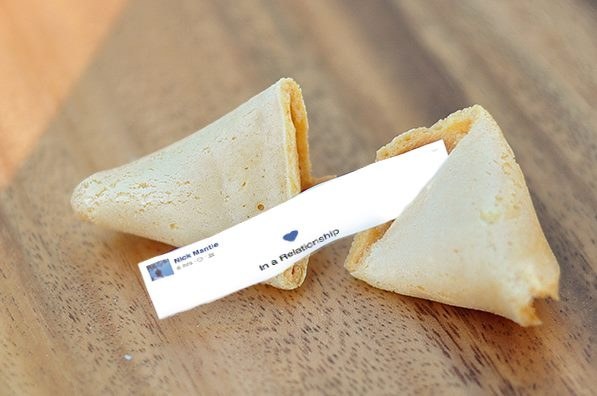 And our food...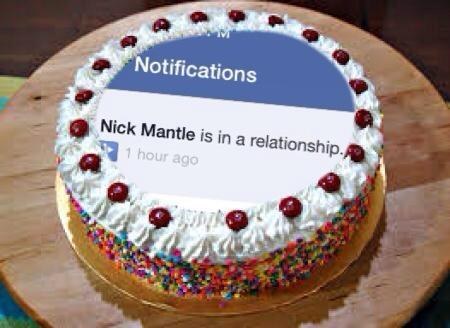 And even on air.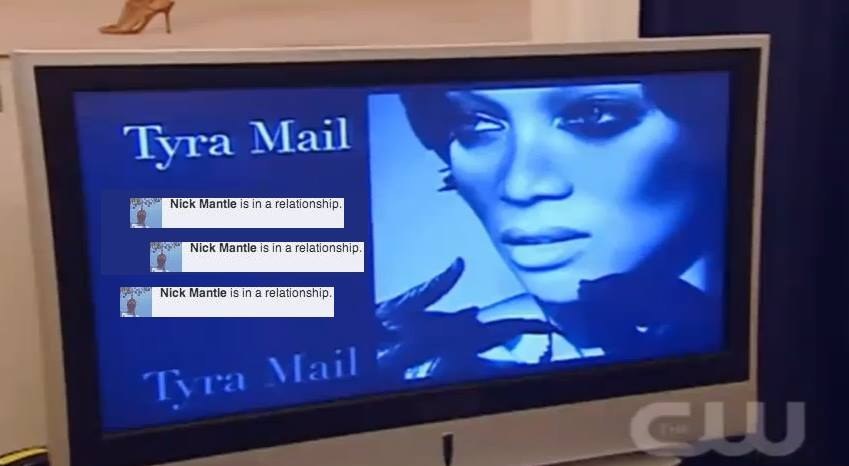 President Obama stopped a crucial ISIS briefing to deliver the news...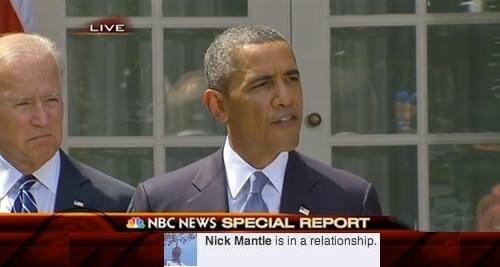 And Nick's closest celebrity friends chimed in to say congrats...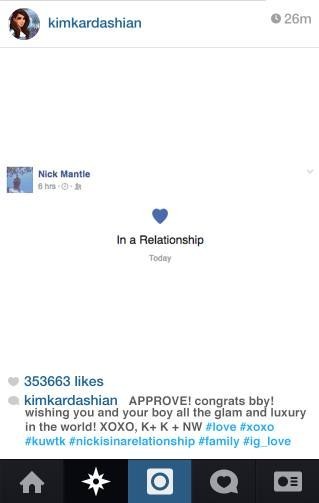 Then came the tech companies...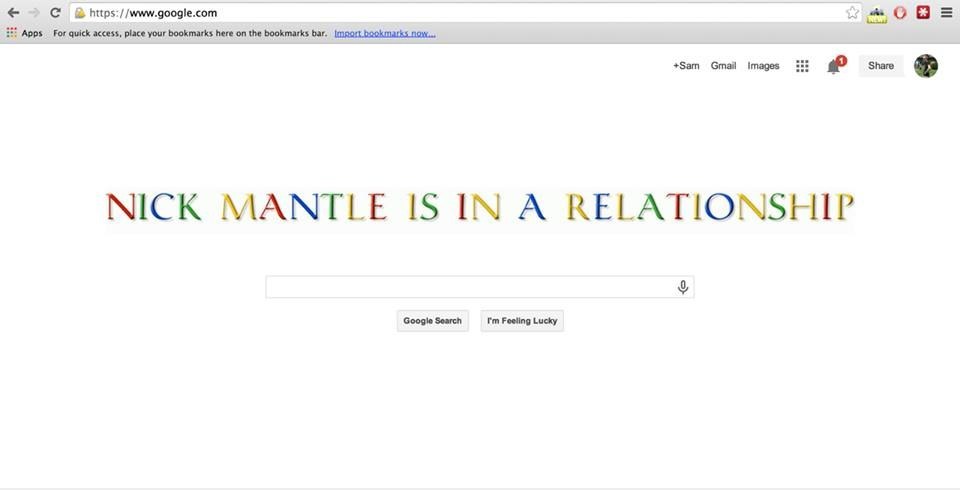 Superheroes...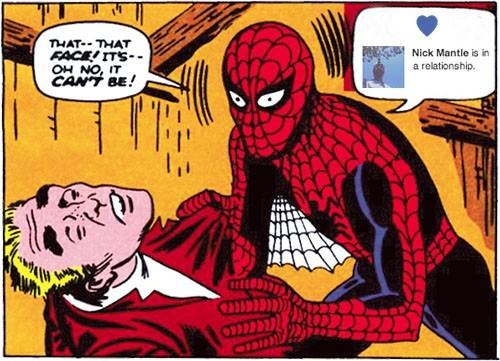 Pokemon...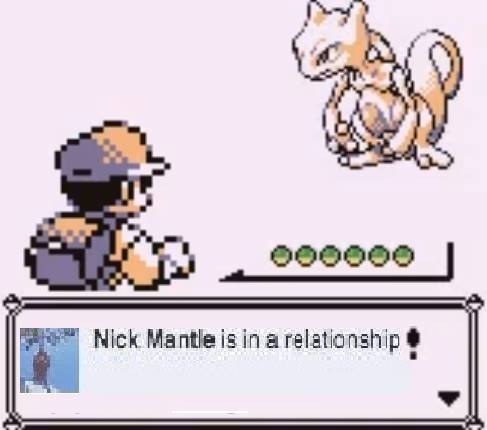 The 90s stopped by...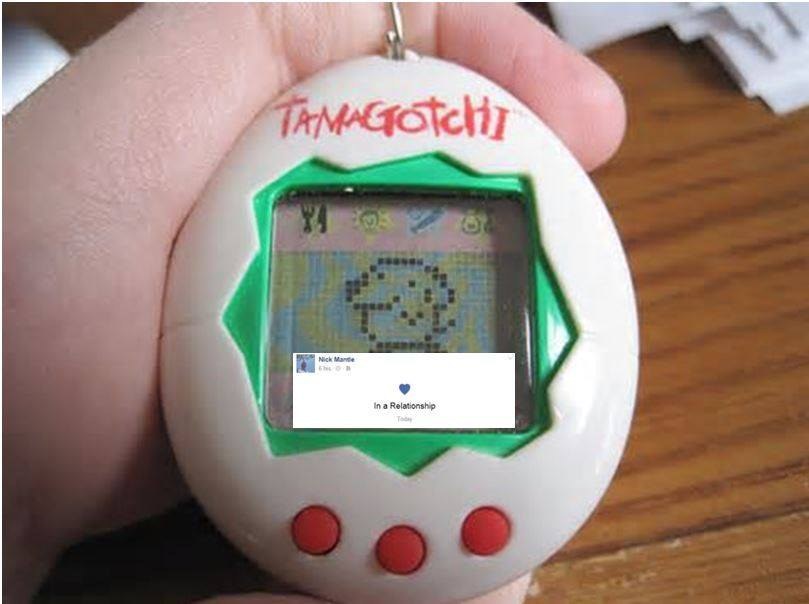 Wow...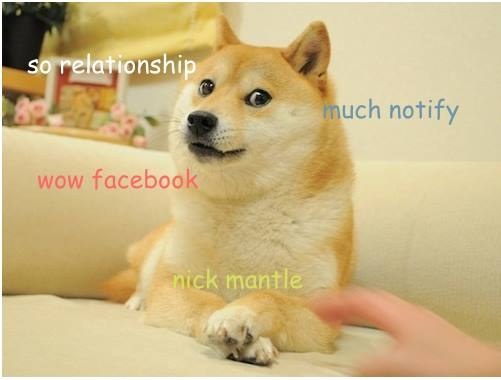 XOXO...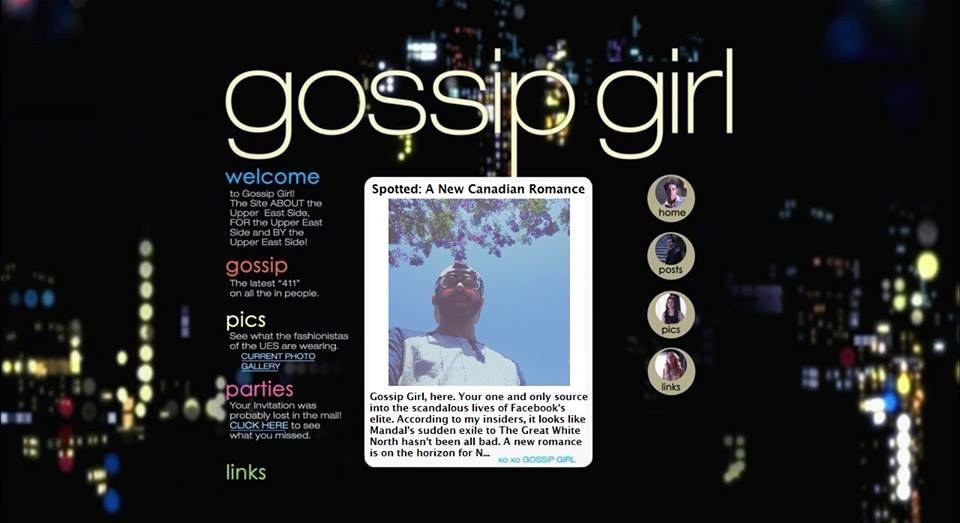 And Drake even wrote a song about it.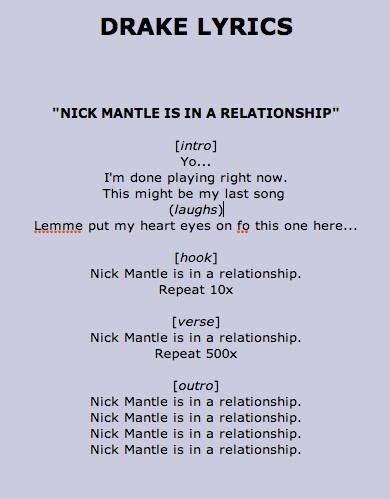 And after all this outpour of love and support, what did Nick Mantle have to say?