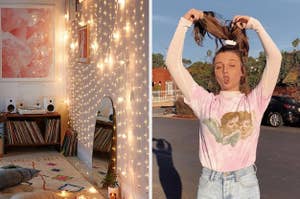 Solo la gente muy de élite forma parte de este grupo de personas.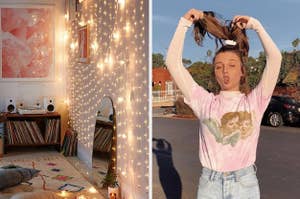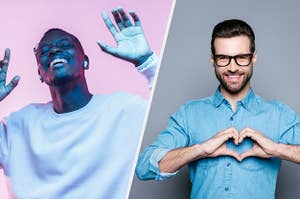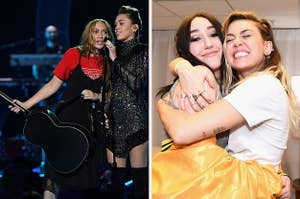 There's only one way to find out. french fries aren't french?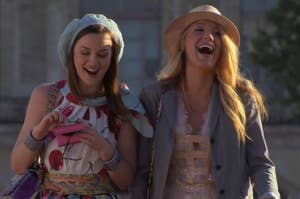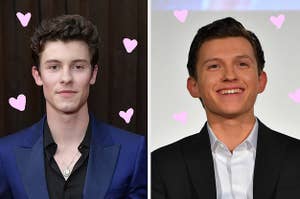 Hopefully you won't get any Sunday scaries.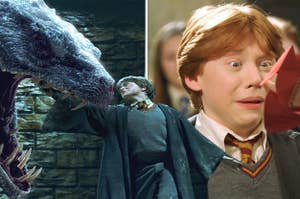 Hope Lockhart didn't put a memory charm on you!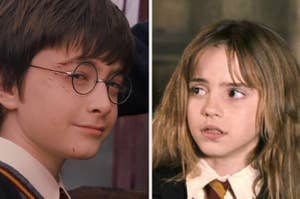 It's Levi-O-sa, not Levio-SAR.
"Betty's ponytail is iconic and beyond reproach."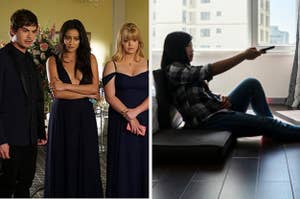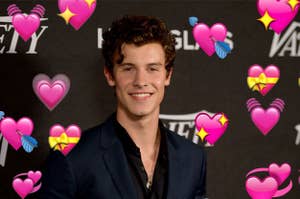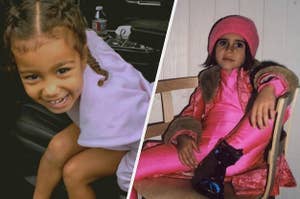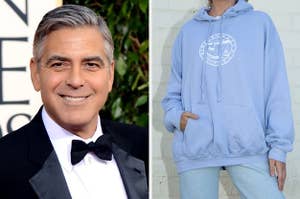 Are you more or a Miranda or a Carrie?