You Need To Stop What You're Doing Because This Disney Channel Star Is Hot AF Now
Aged like a fine wine.
Y'all remember this stud, Charlie, from the Disney Channel movie Lemonade Mouth?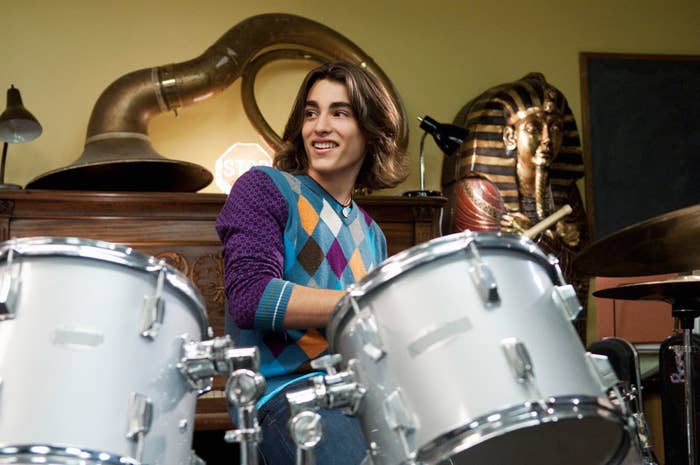 Well his real name is Blake Michael and APPARENTLY HE WAS ONLY 13 YEARS OLD IN THE MOVIE.
People are thrown.
Don't worry, though, because he's 20 years old now and has only gotten better with age.
Honestly, I had no clue these muscles existed.
Like, what did we do to deserve this?
"Thank you Blake. Thank you." — Everyone on the planet