Being an avid Netflix user, I am constantly amazed by what has been produced in the film industry. I have seen every episode of The Office ad nauseam. I have fallen in love with coach Eric Taylor in Friday Night Lights. I have made Lorelai Gilmore, from Gilmore Girls my greatest role model, that is after Michael Scott. I have a tendency to start movies that are recommended and never finish them, mostly because I'm just not interested. Well, well, well that all changed with They Came Together.
They Came Together is what I believe to be the hidden gem of the movie industry. I'll break it down in list form.
1.
The cast is unparalleled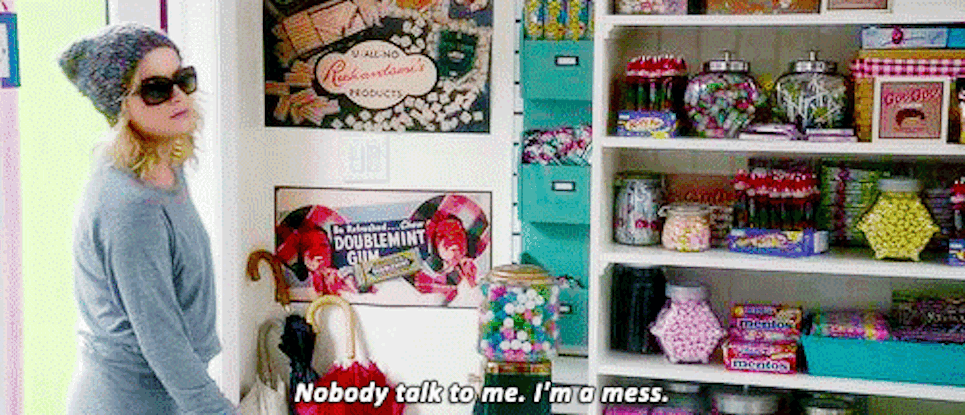 2.
The plot is so awful it's fantastic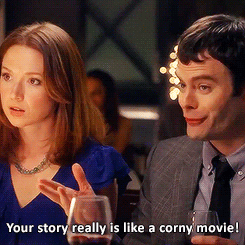 3.
Here are some cringe worthy moments: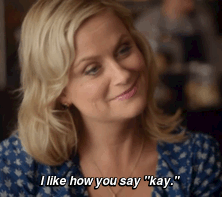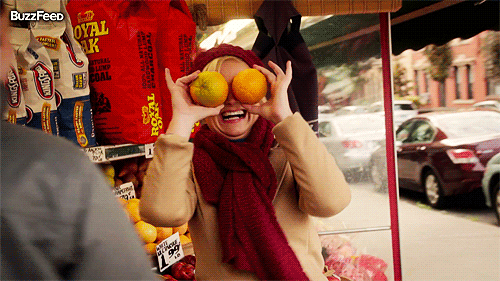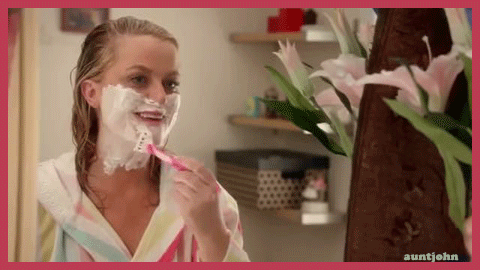 4.
It is insanely quotable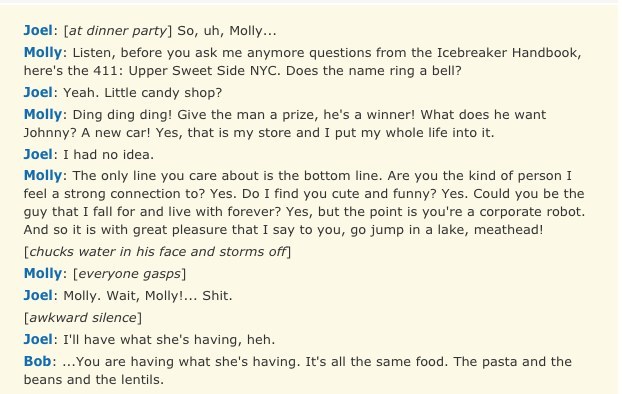 5.
It is so uncomfortable, it's amazing
The way it satirizes romantic comedies perfection.
Trailer: https://www.youtube.com/watch?v=laLoeVDX_0A
This post was created by a member of BuzzFeed Community, where anyone can post awesome lists and creations.
Learn more
or
post your buzz!