1.
Taylor Swift - Yale University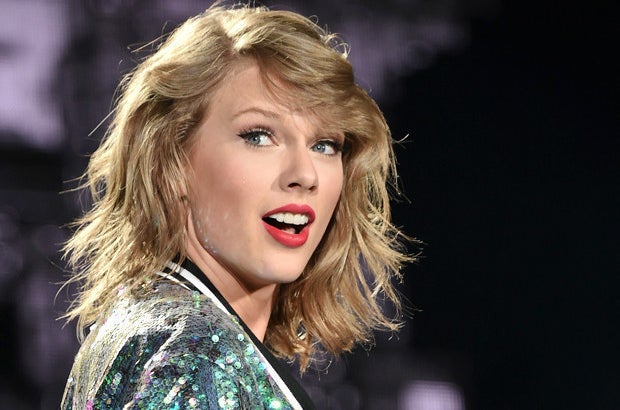 Just like Taylor's tight circle of friends, it's hard to get in to Yale. Once you're there though, it's even harder to stay.
2.
Kanye West - University of Rochester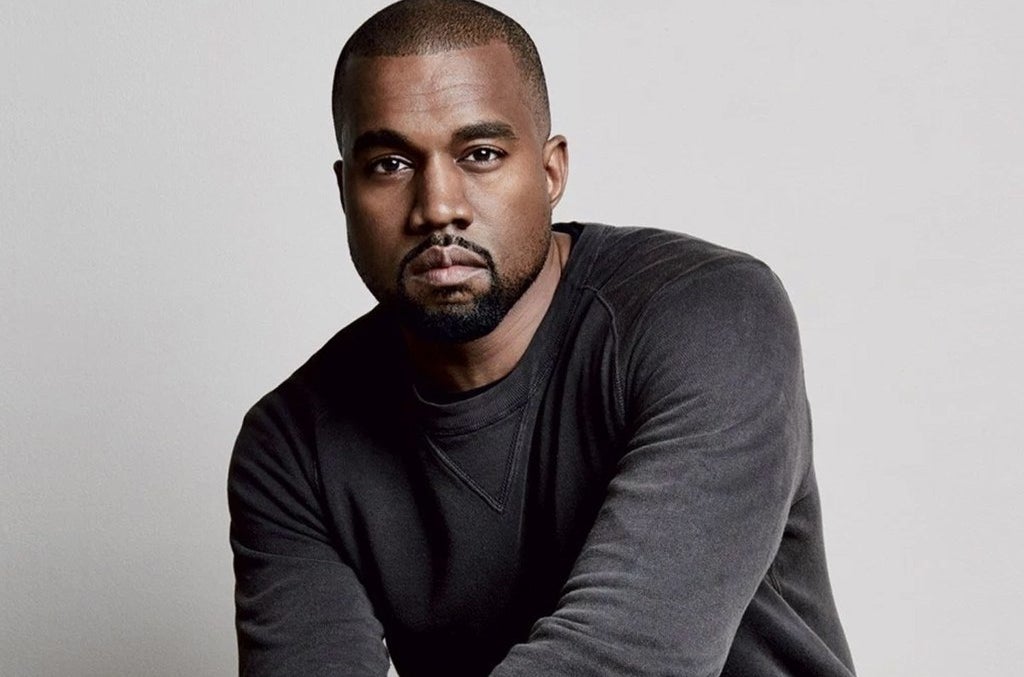 The University of Rochester allows their students to build and create their own path. Kanye is extremely unique and would definitely be University of Rochester.
3.
Kylie Jenner - University of Alabama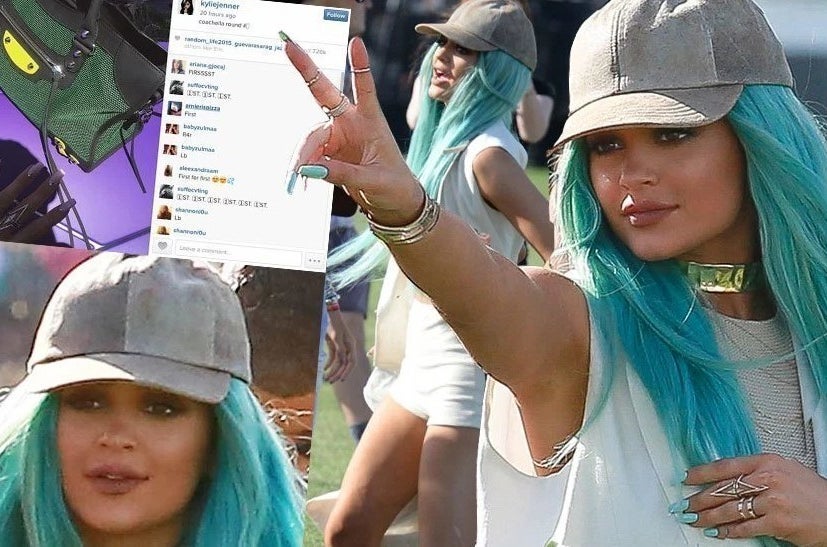 Kylie is the essence of the University of Alabama. She is fun and exciting and represents University of Alabama in a nutshell.
4.
Drake - University of California Santa Cruz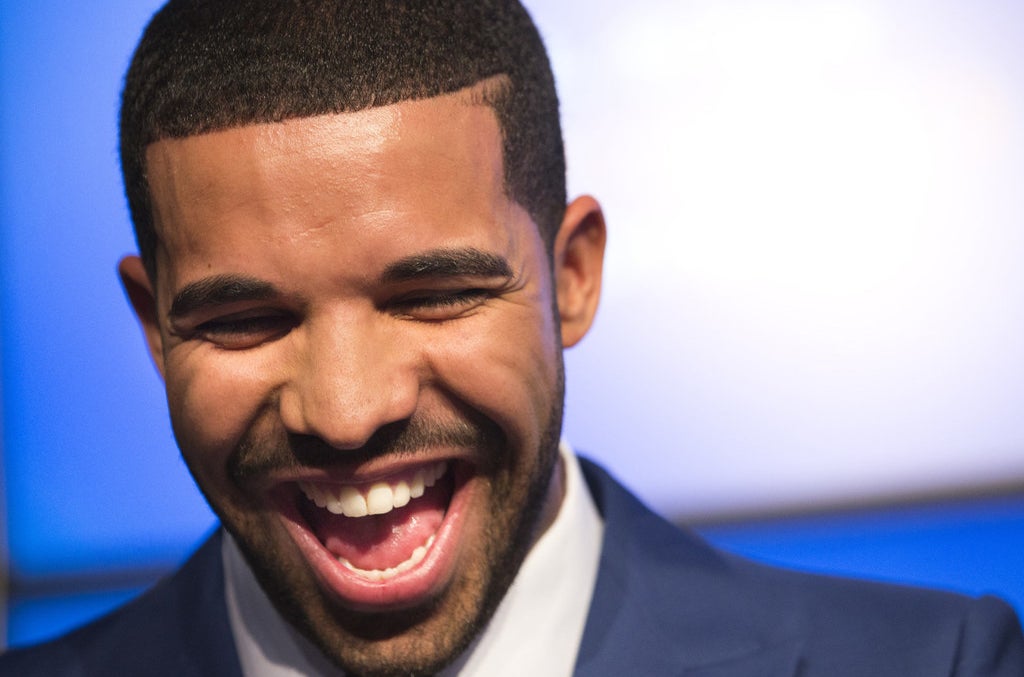 This just seems to fit. Go Banana Slugs!!
5.
Justin Timberlake - Berklee College of Music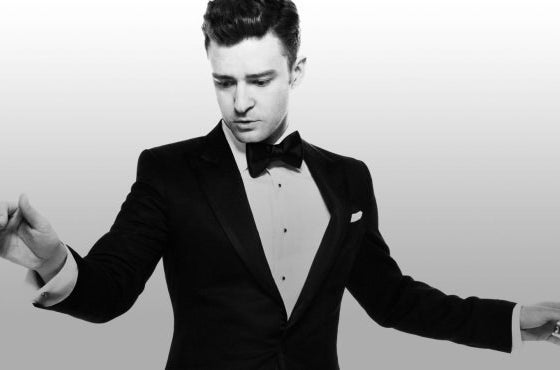 Because Justin is everything the music industry is and wants to be.
6.
Carrie Underwood - Rhodes College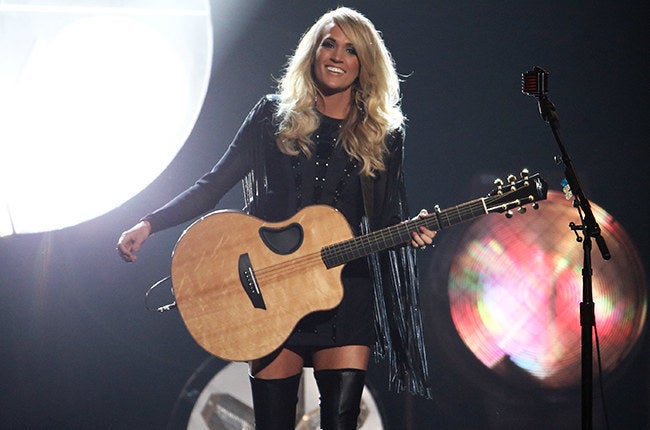 It's right in the beautiful state of Tennessee. Tennessee is the home of country music and Carrie would fit right in there.
7.
Adele - Occidental College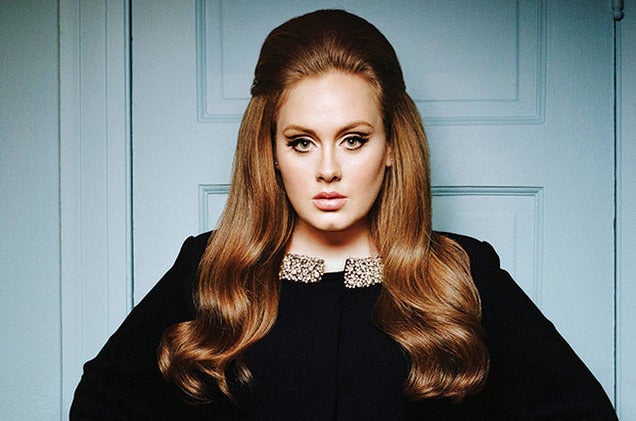 Occidental College is full of people who are cool with themselves. Adele knows exactly who she is. Hell, who else would turn down the SuperBowl halftime show?
8.
Beyoncé - Harvard University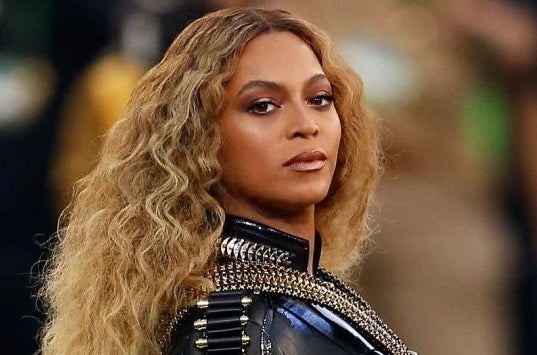 This doesn't need any explanation.
9.
Joe Jonas - Carnegie Mellon University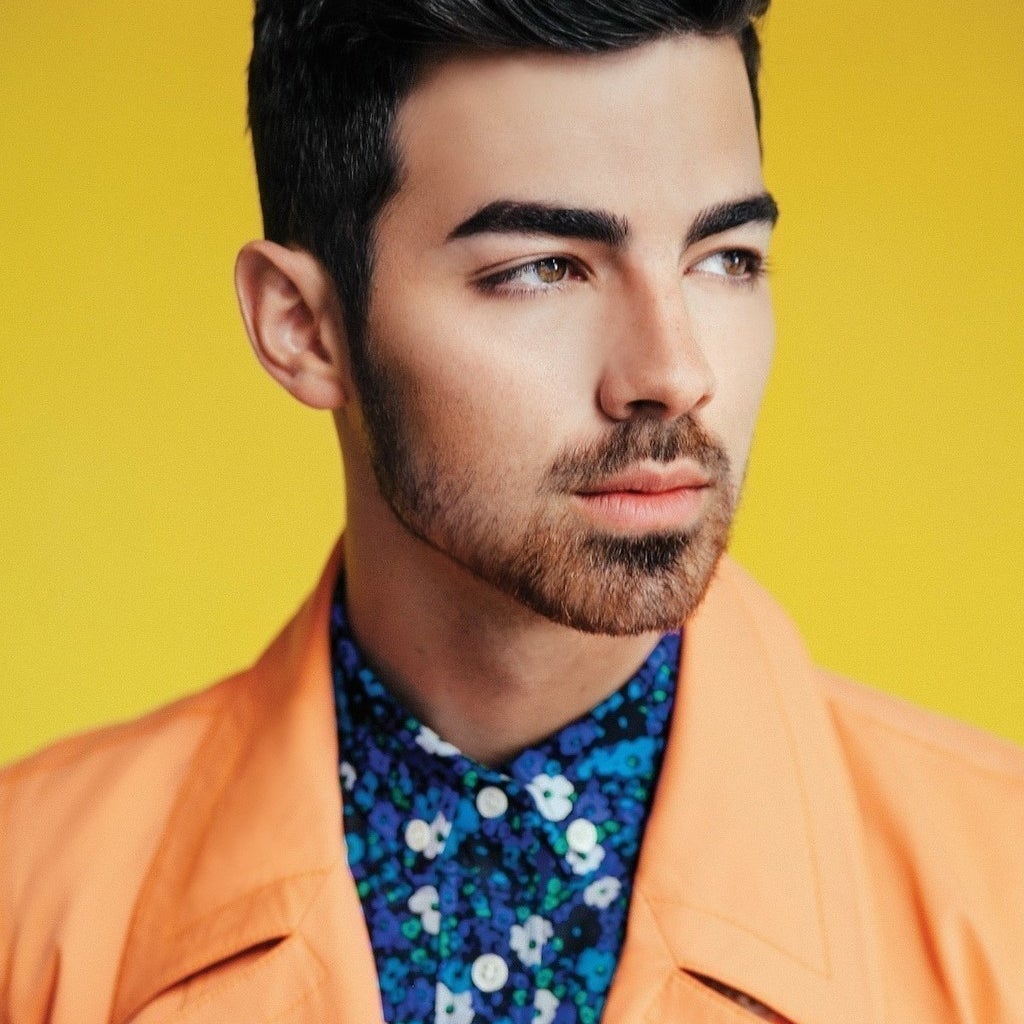 You're lying if you didn't think Joe was the most artistically talented brother in the Jo Bros. Obviously, Joe Jonas is Carnegie Mellon.
10.
Emma Watson - Brown University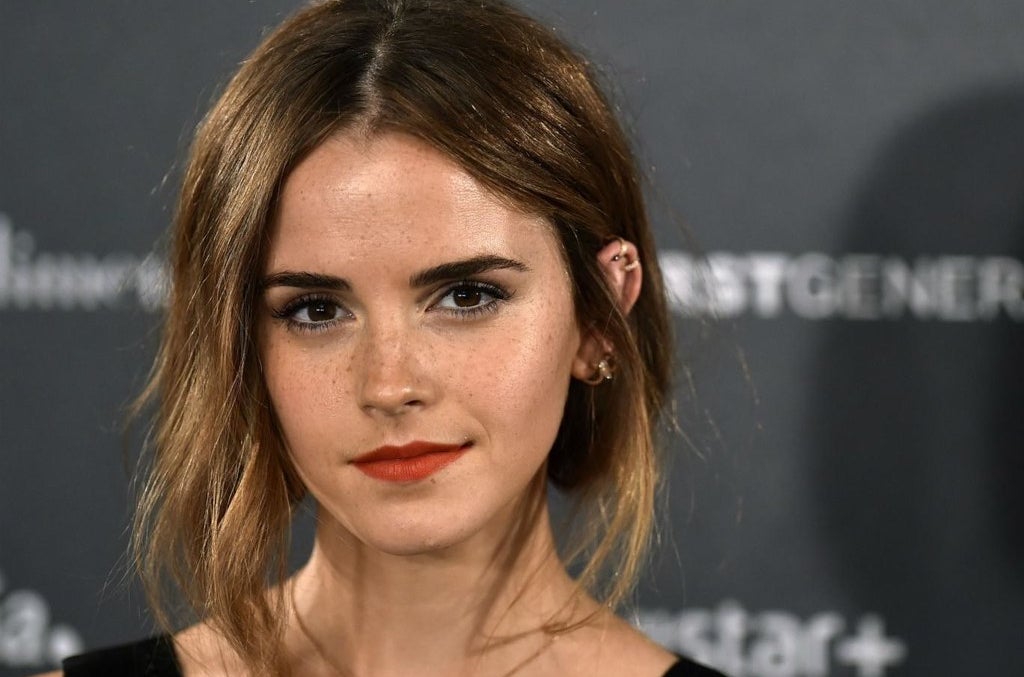 11.
Kristen Wiig - Muhlenberg College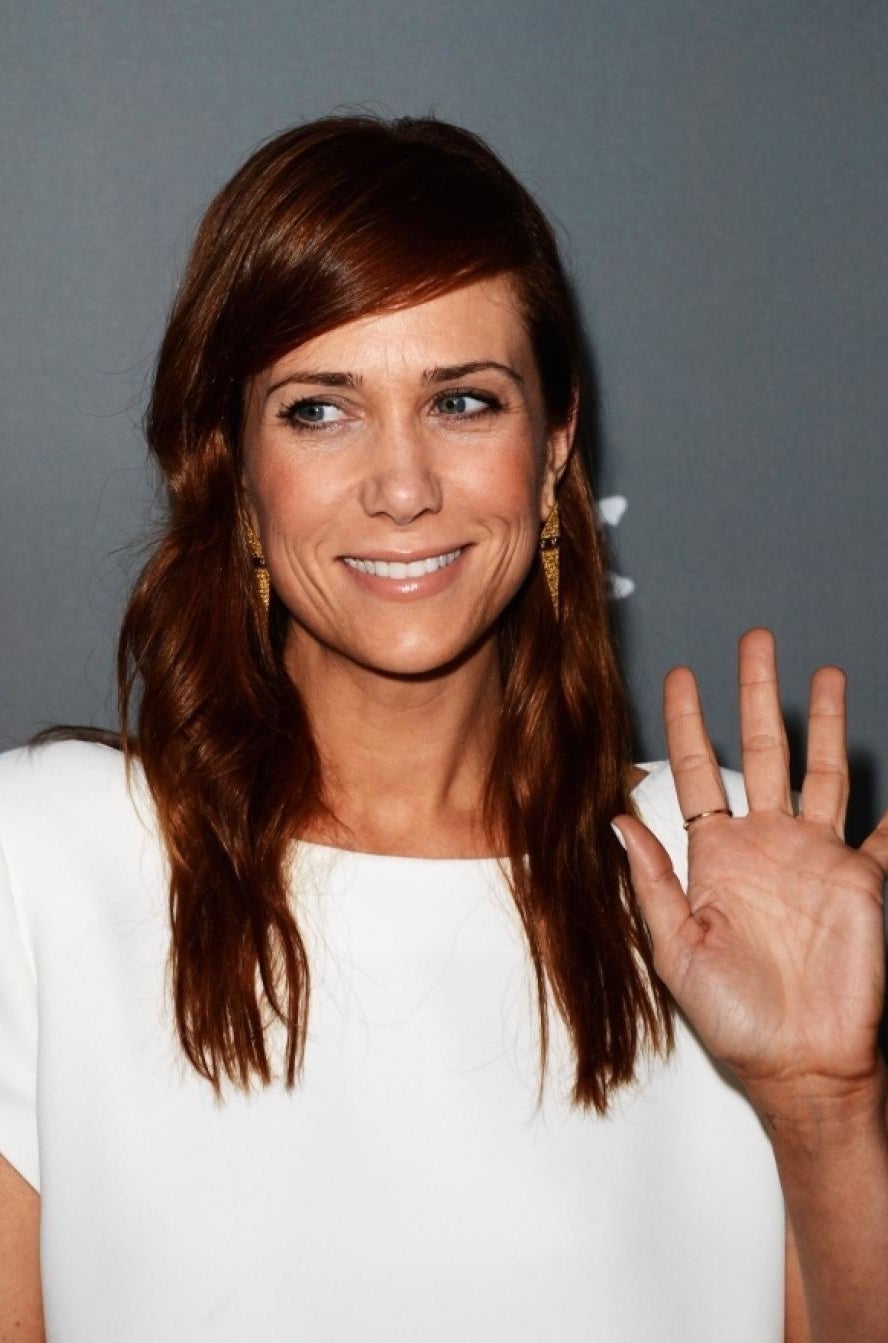 Kristin Wiig is underrated in the acting world as is Muhlenberg's amazing theatre program. Kristin Wiig is to Muhlenberg College as mimosas are to brunch.
12.
Jennifer Aniston - DeVry University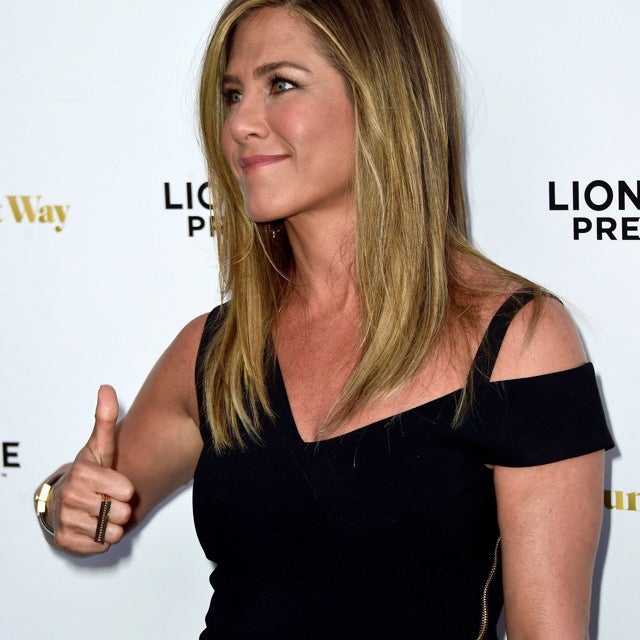 In 2014, DeVry had the most transfer students...Jennifer Anniston always has trouble staying in one place with one guy.
13.
Lady Gaga - Oberlin College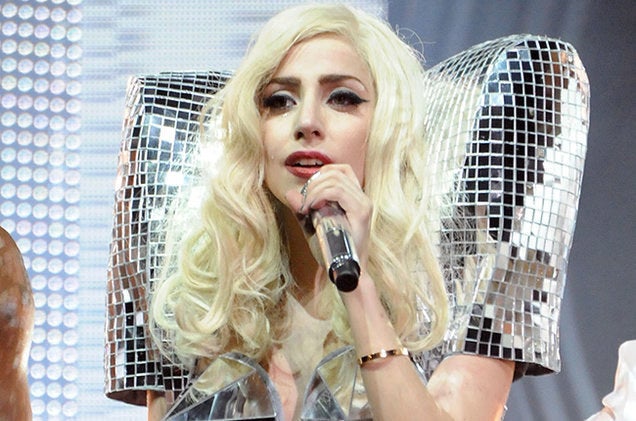 Just like Lady Gaga, Oberlin College is a place of pure acceptance. They are equally amazing.
14.
Melissa McCarthy - New York University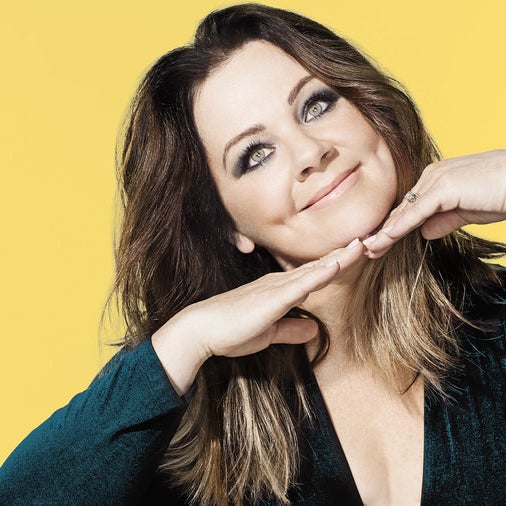 A big personality needs a big city to live in. Also, the acting scene is hella amazing there. Melissa is NYU.
15.
Chris Pratt - Bucknell University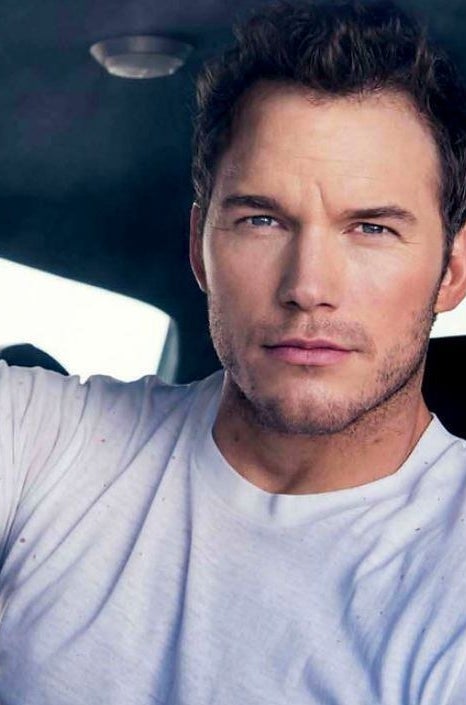 TBH, I just naturally associated Bucknell with Chris Pratt.
16.
Zac Efron - James Madison University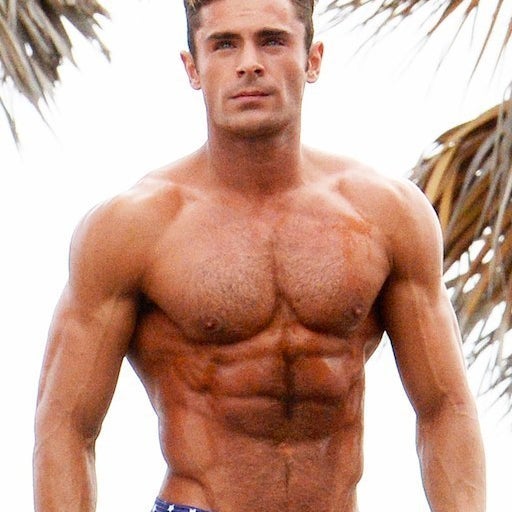 Honestly, they are just both extremely beautiful.
This post was created by a member of BuzzFeed Community, where anyone can post awesome lists and creations.
Learn more
or
post your buzz!
Looks like there are no comments yet.
Be the first to comment!