Torn and tattered near your feet?
Vivid, dark, haunting line drawings over the top of everyday adverts?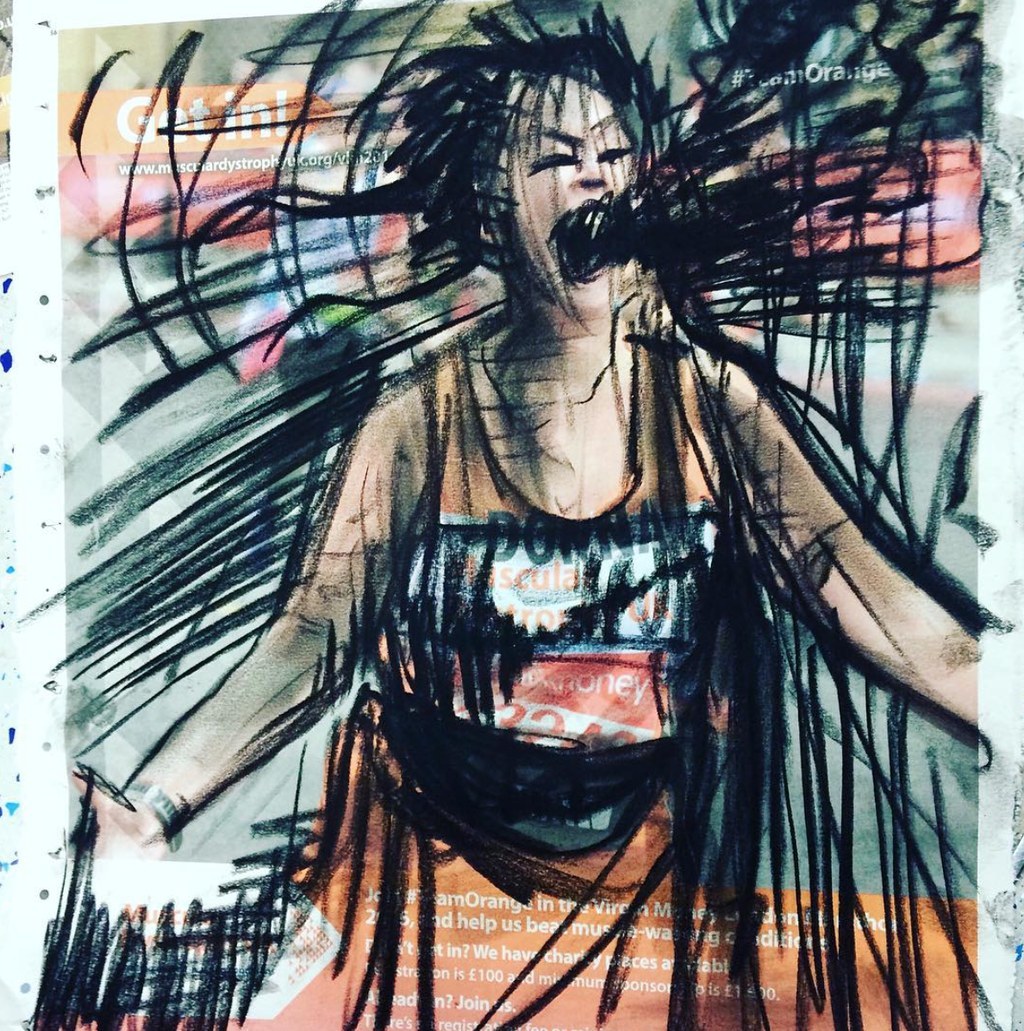 Or just been drawn into their dark, foreboding eyes?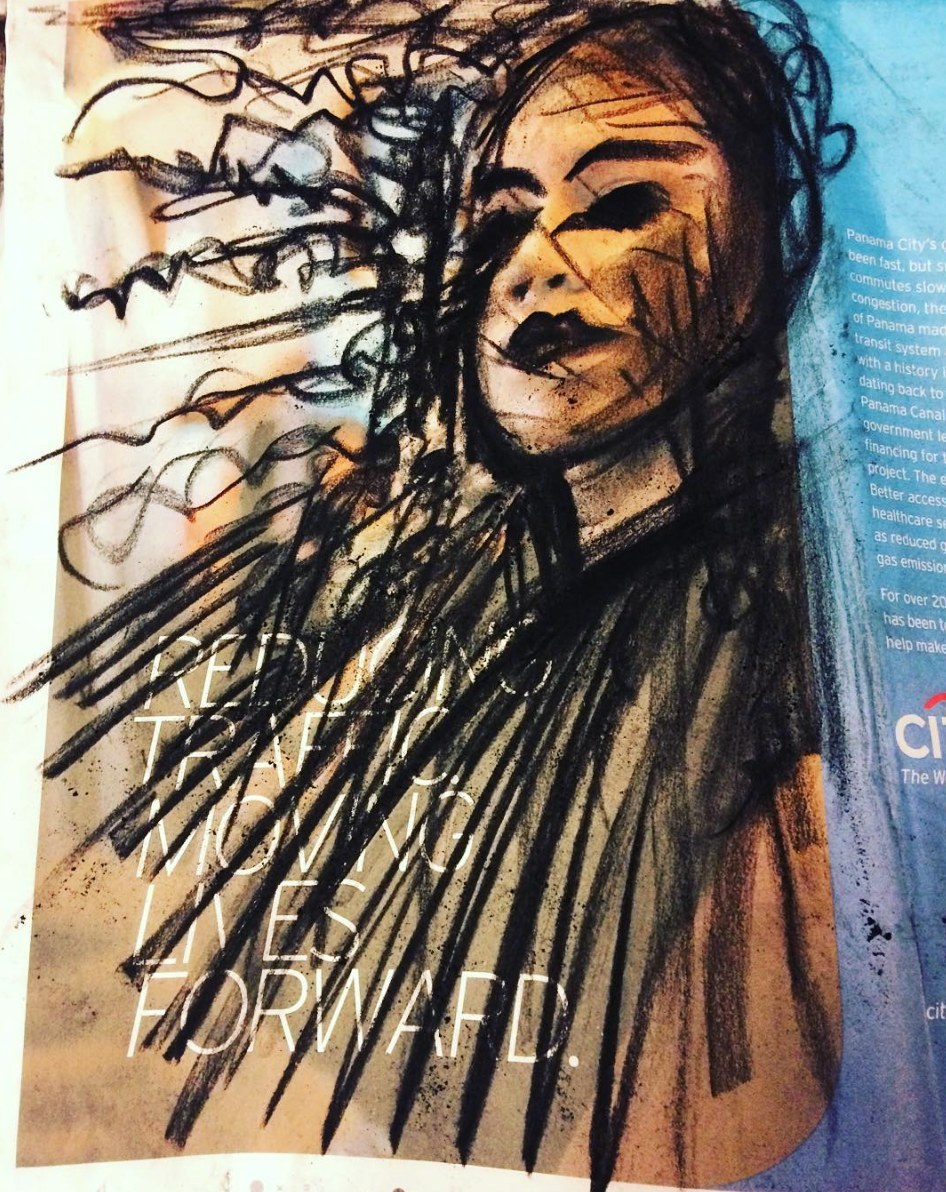 If so... then you've already seen the genius of London artist Liz Atkin
If not... then welcome to her compulsive world.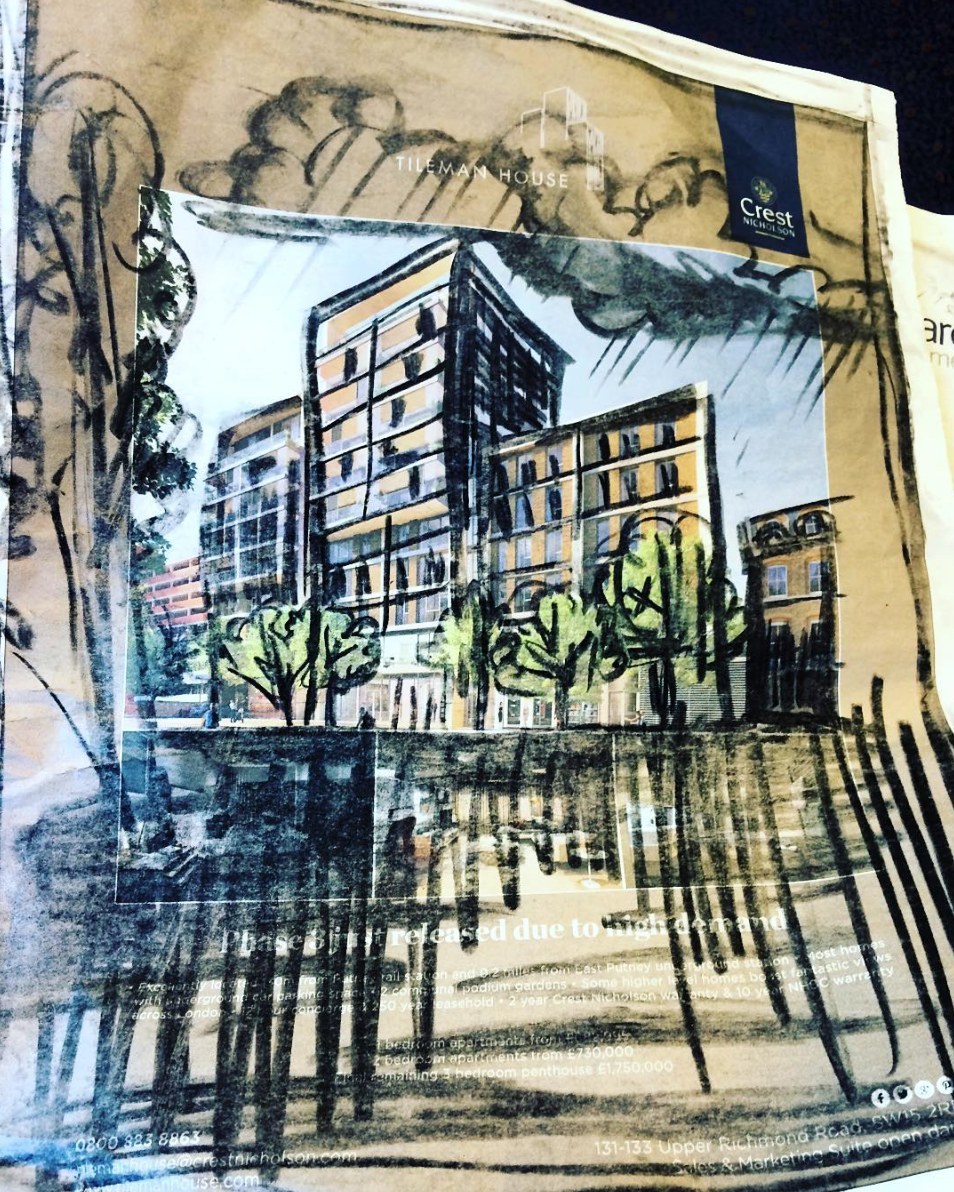 She does this repeatedly... every day....
She also does amazing things with her face...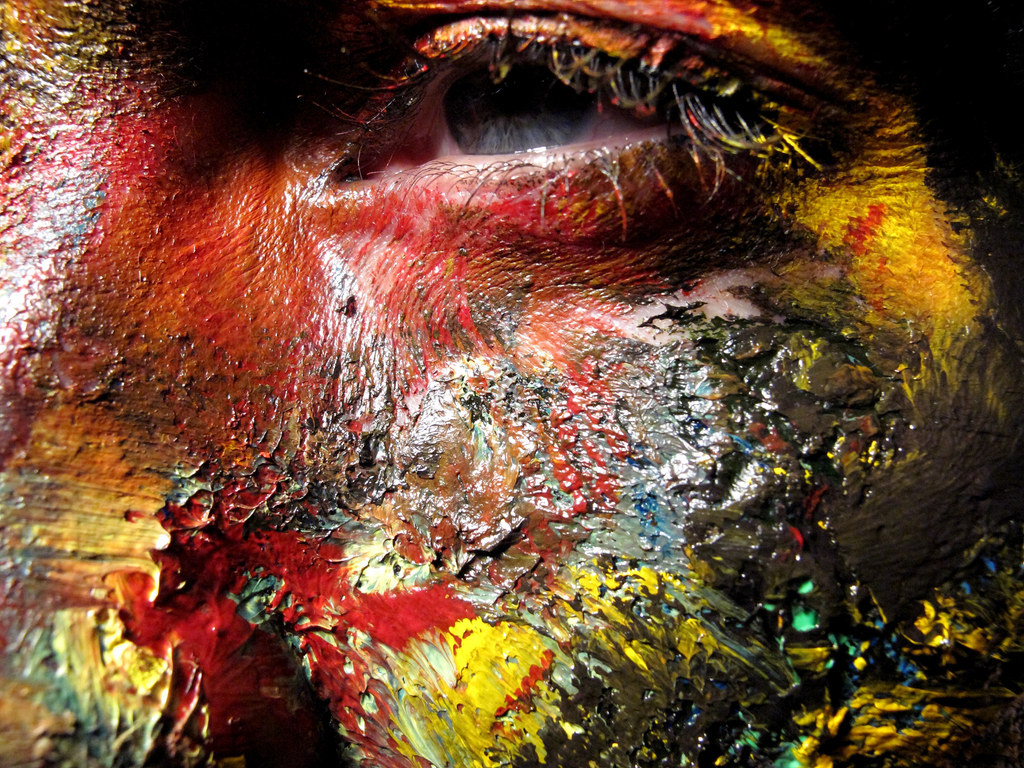 But this work you can find for free... on a platform near you...
I've got mine.. have you got yours?
This post was created by a member of BuzzFeed Community, where anyone can post awesome lists and creations.
Learn more
or
post your buzz!