I decided to start big.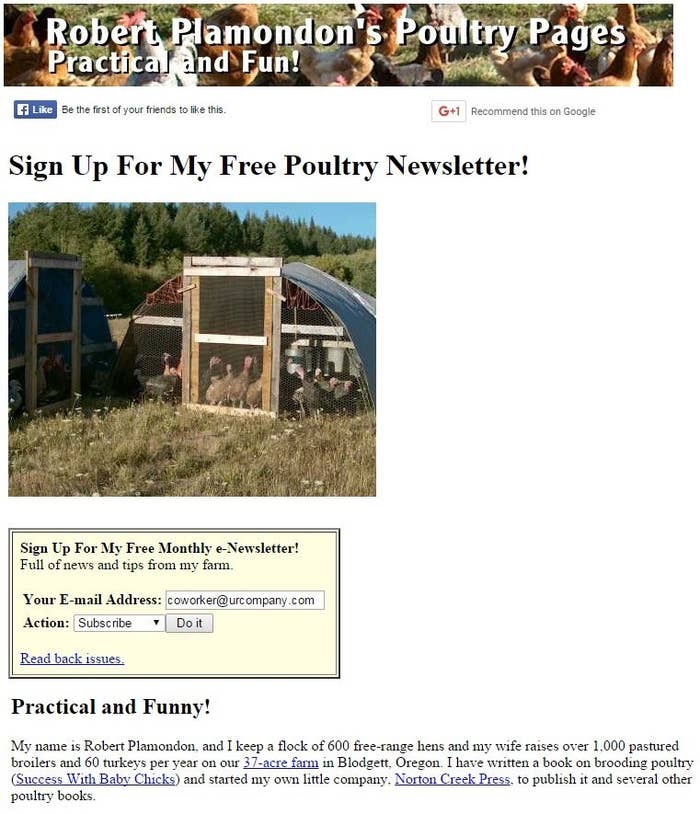 Poultry Pages was a tough act to follow.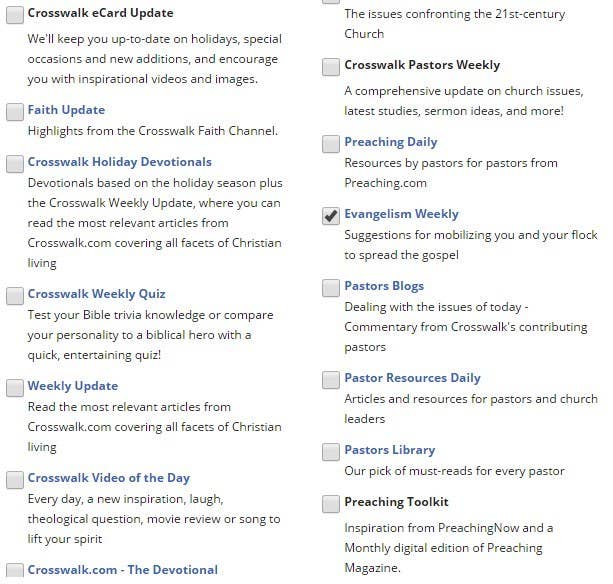 Inspiration struck in the unlikeliest of places.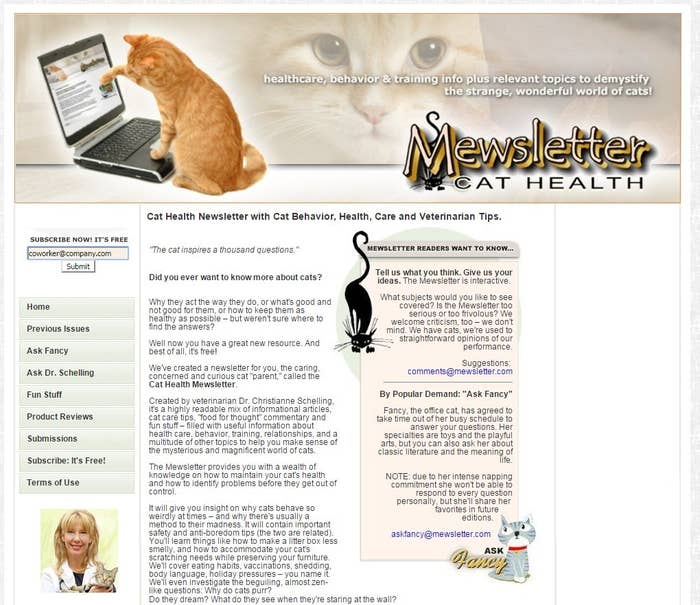 My co-worker started to wonder.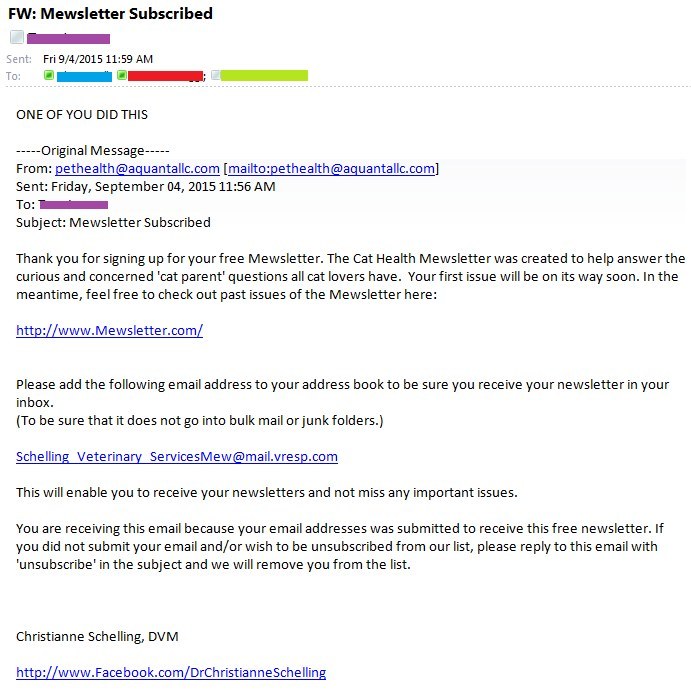 I needed a red herring.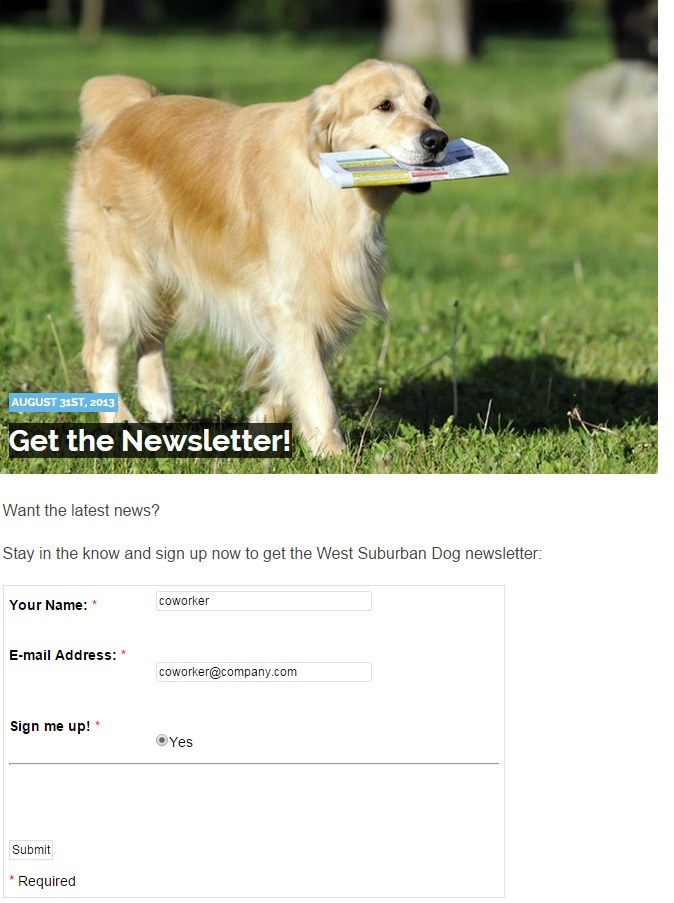 Then I struck gold.

I felt dirty after visiting Rand Paul's site.

I couldn't stop.
I was a woman possessed.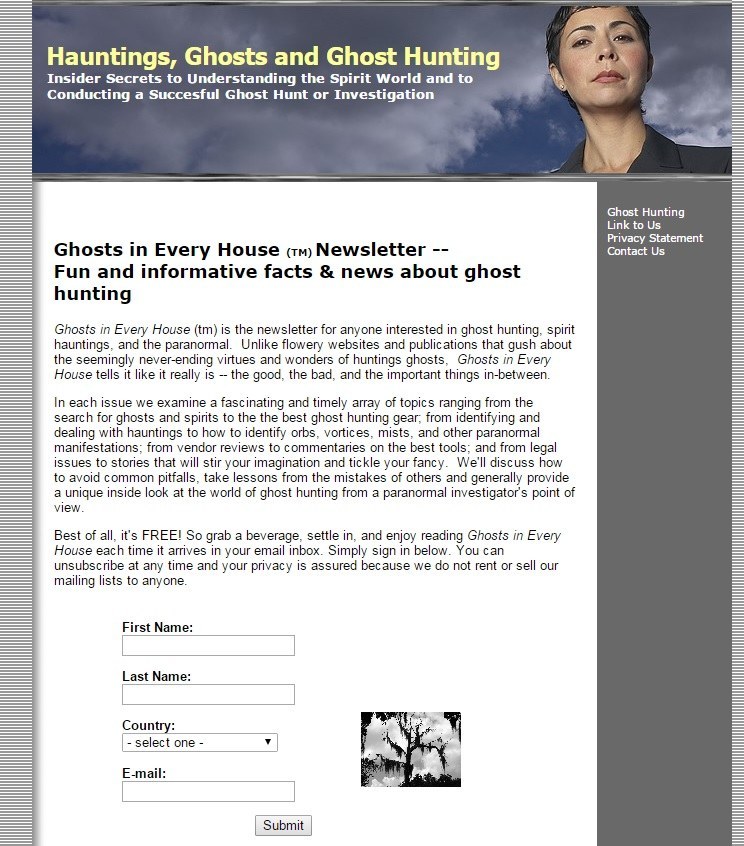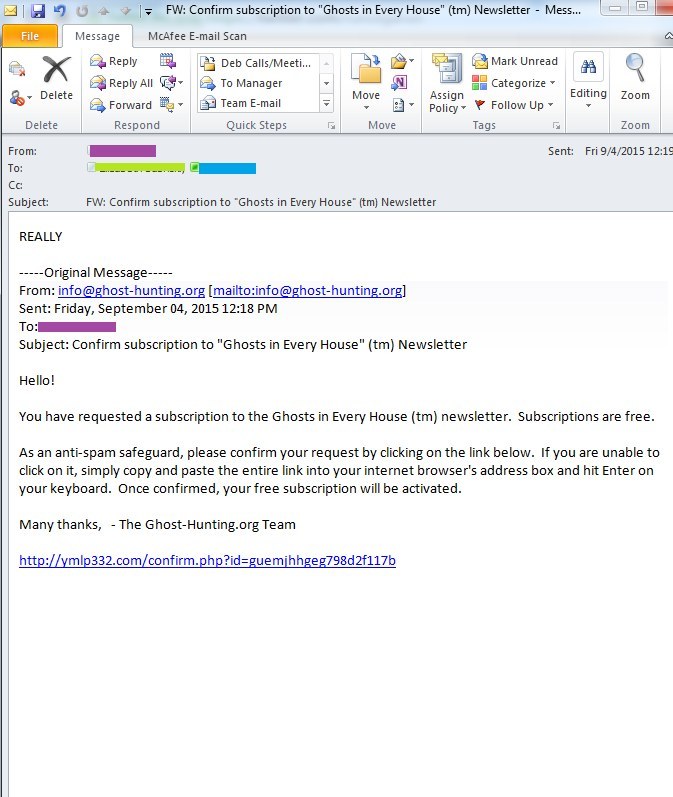 I was getting bored; disillusioned. How could I raise the stakes?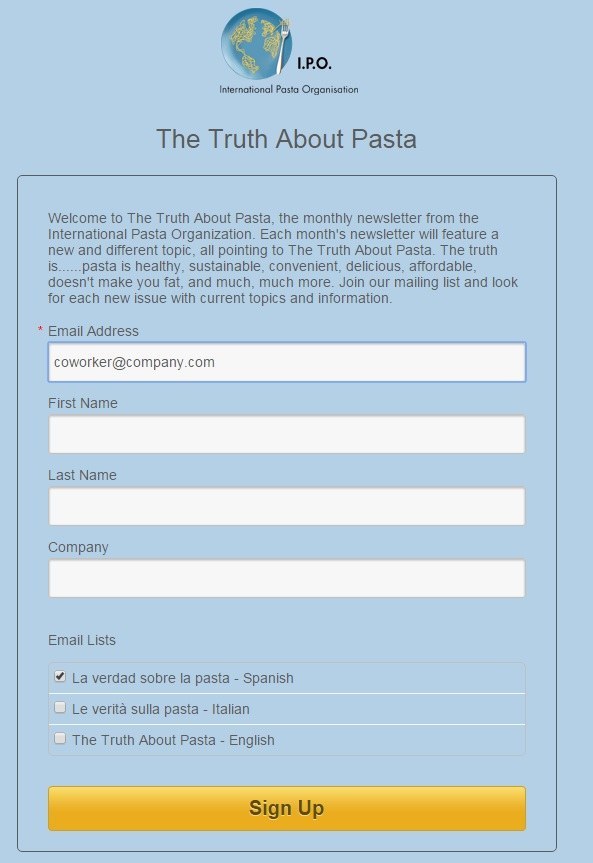 I made my own newsletter.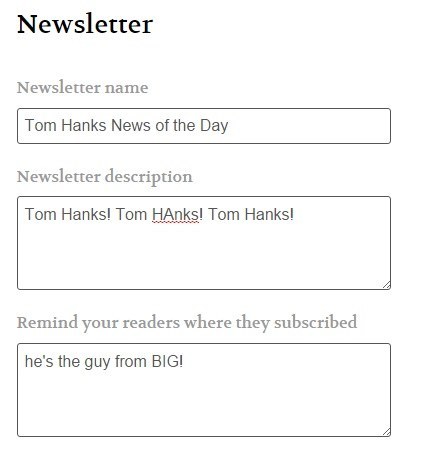 I WANTED to tell him the truth.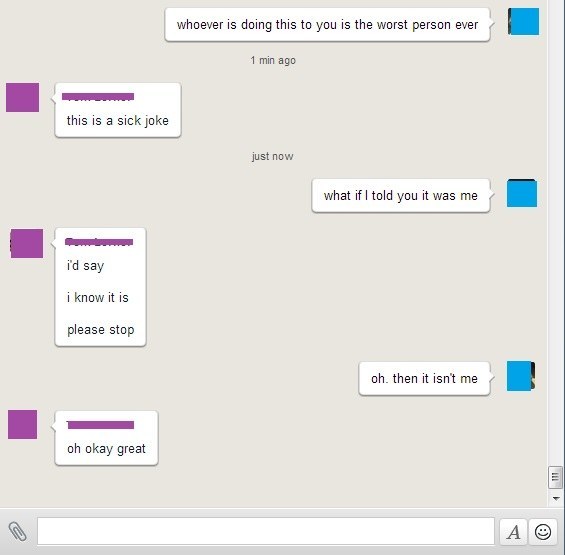 And so we beat on.