1.
Corporate lobbying is stalling government action on climate change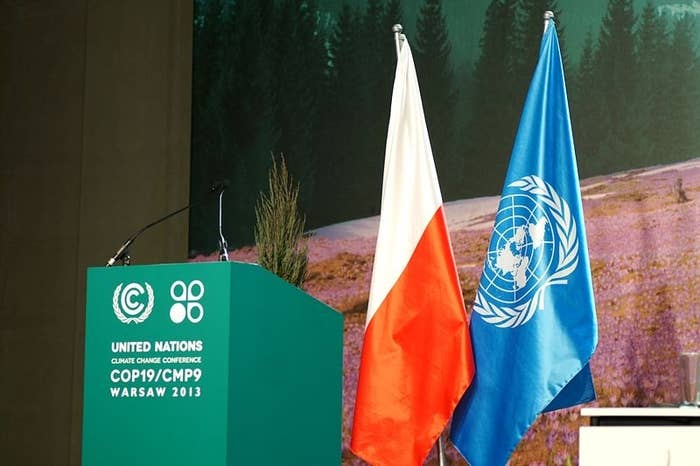 2.
Big banks are spending millions lobbying to stop reforms aimed at preventing future financial crises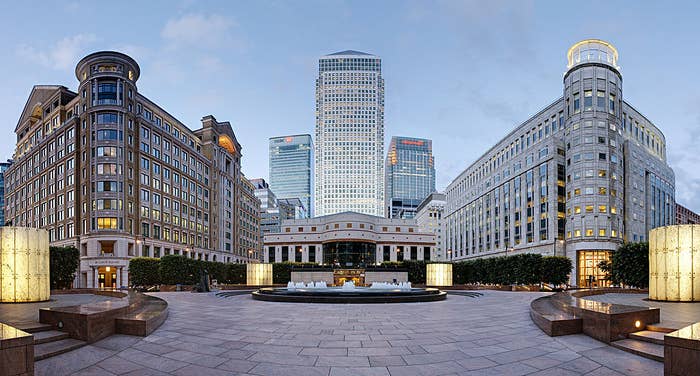 3.
Big energy companies are lobbying to scrap government plans to tackle energy prices, climate change and more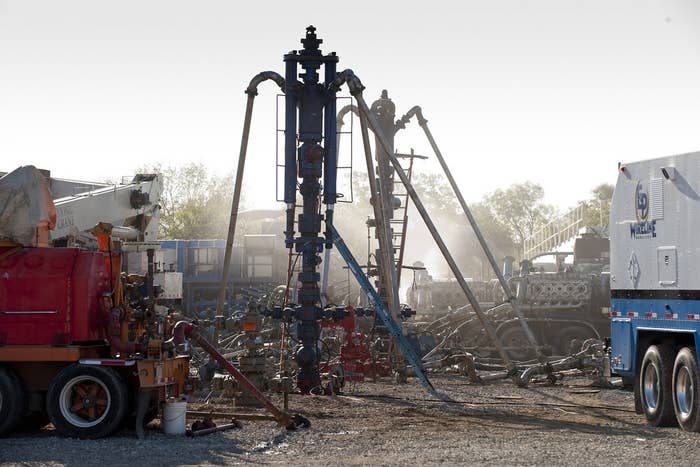 4.
Big consultancies push for laws which favour their corporate clients and take home over £500 million a year in government contracts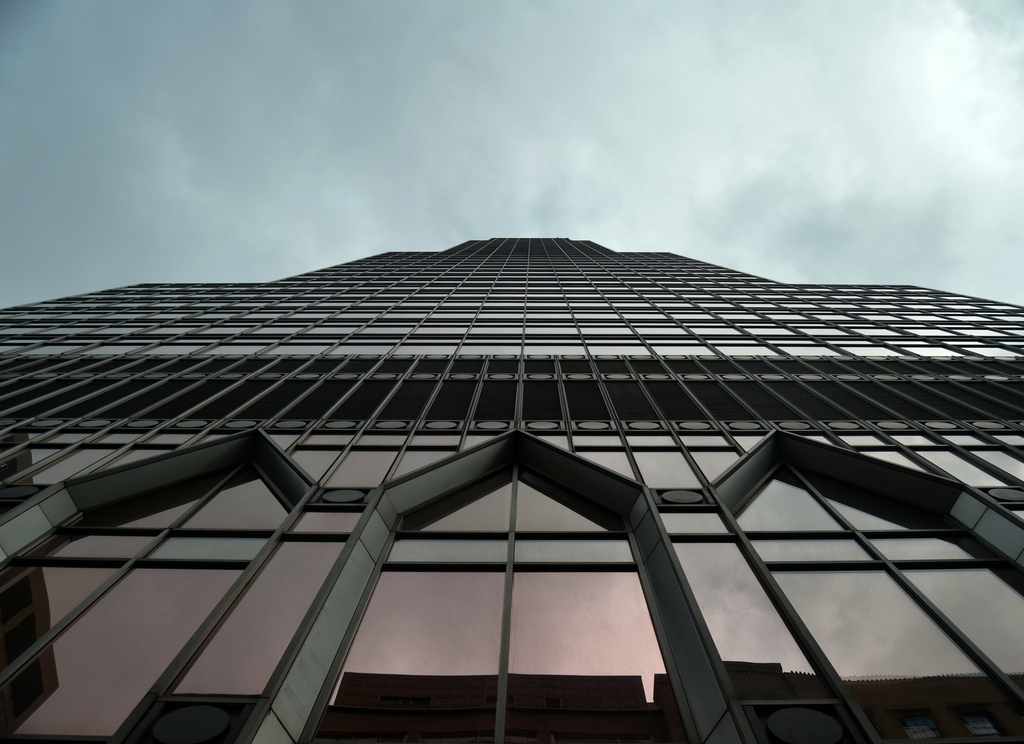 5.
The government's proposed lobbying bill would keep the vast majority of corporate lobbying secret