Pick Your Favorite Reputation Song And We'll Tell You What Dish To Bring To Friendsgiving
You're ready to fill your stomach with piles and piles of potato goodness.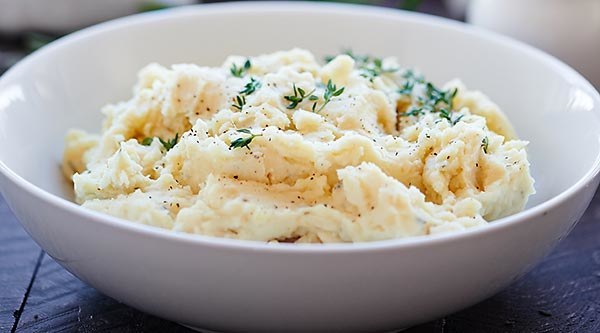 The only end game for you is dessert.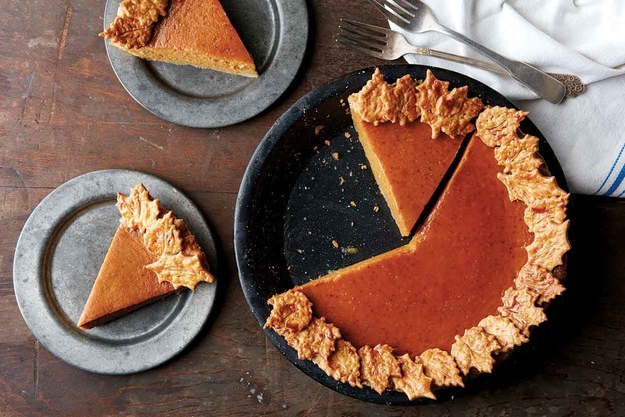 Your fav song may be about doing something bad, but bringing the stuffing is always something good.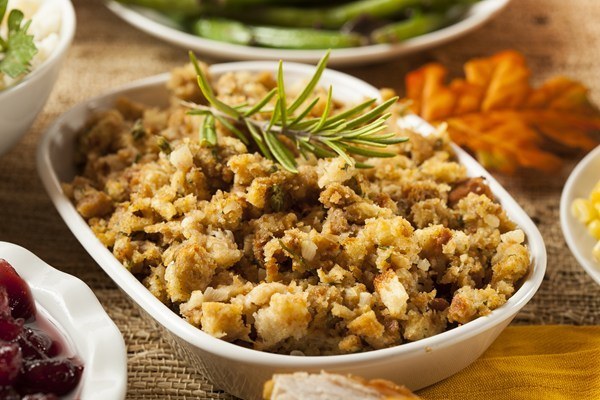 Don't blame me for eating all the mac and cheese.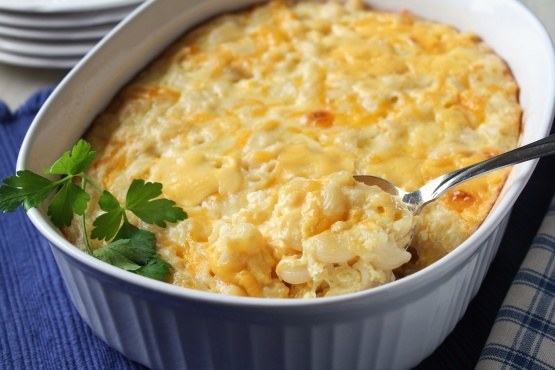 Tswift sings "you must like me for me" in Delicate. Well, you must like me for me AND my love for pie.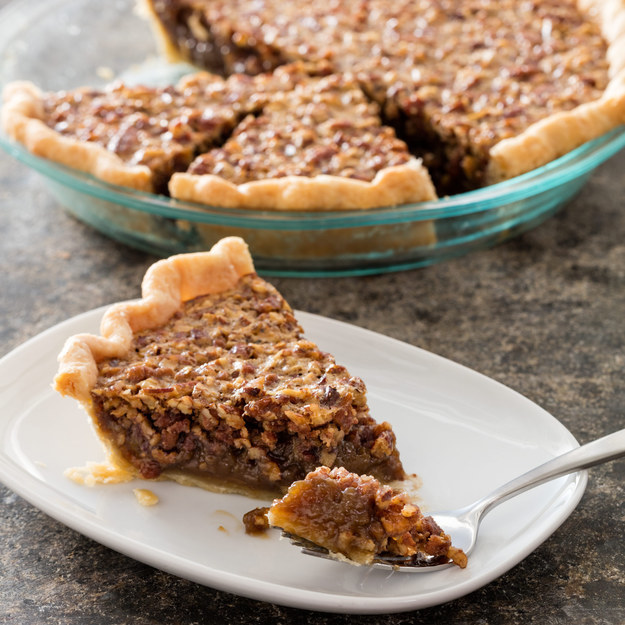 Your favorite song just happens to be the first single off TSwift's album. It's what started it all. Your dish has to be the most popular, just like your fav Reputation song.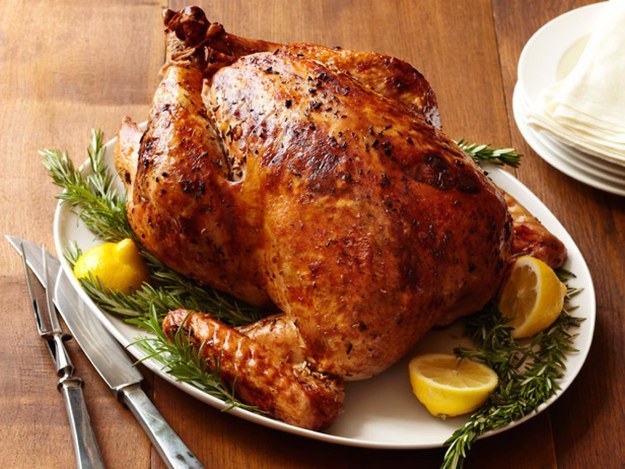 So It Goes or So It Rolls?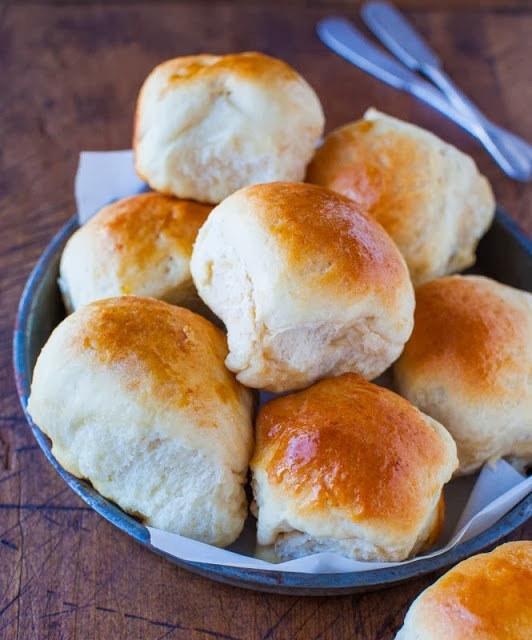 You got:

Sweet Potato Casserole with Marshmallows
This sweet, sugary dish is gorgeous indeed.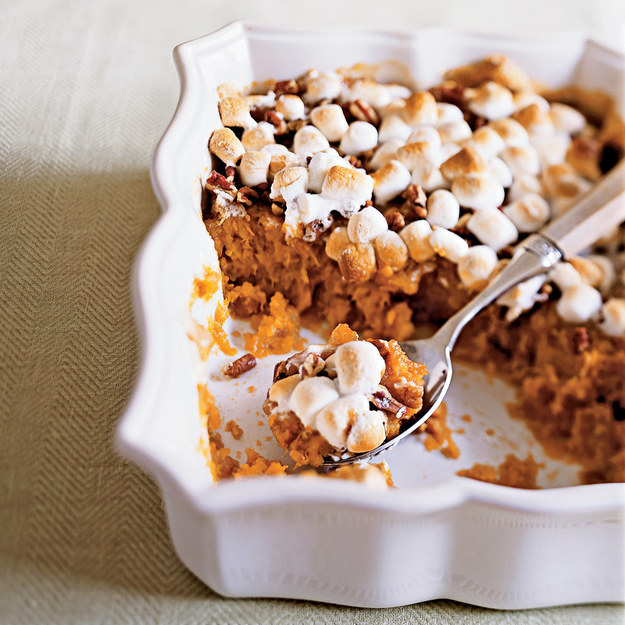 Tswift sings "there were sirens in the beat of your heart". Same when people see you bring this classic, delicious dish.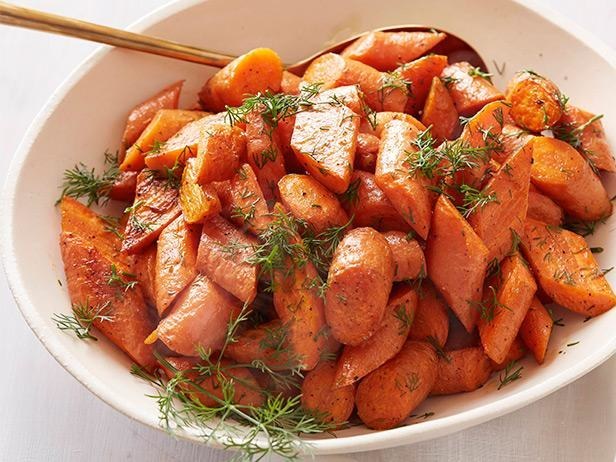 You'll be king of all the vegetarian/vegan hearts.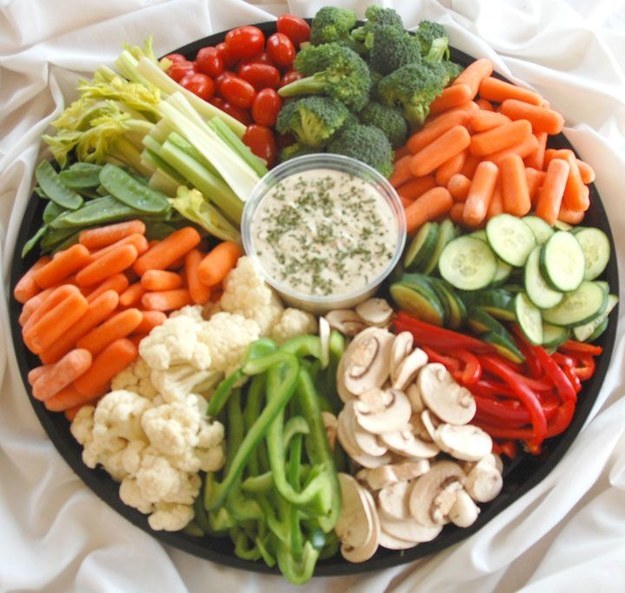 You'll have your friends dancing (without their hands tied) for bringing the alcohol.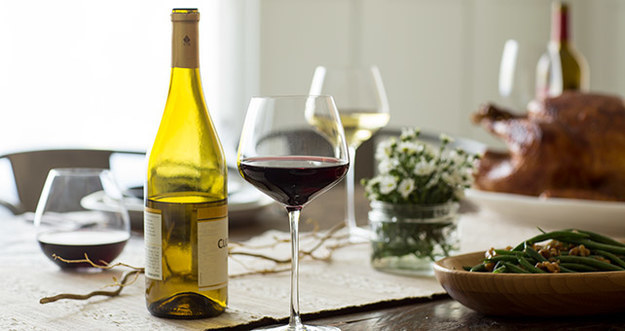 You got:

Cranberry Sauce & Gravy
The only "Dress" going on for Friendsgiving is dressing the turkey in these sauces.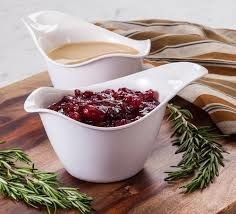 Tswift sings "everyone swimming in a champagne sea". How about everyone swimming in potatoes?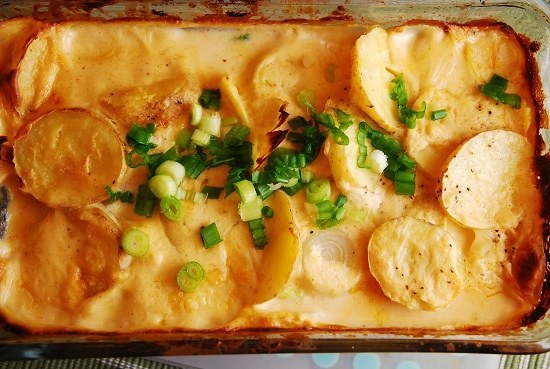 You got:

Green Bean Casserole
Tswift sings "starry eyes sparkin' up my darkest night". You'll get the same reaction from your friends with this traditional, yummy dish.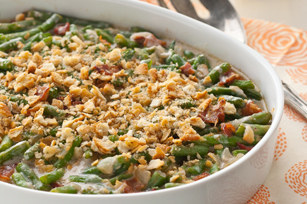 There's nothing corny about this piano ballad or bringing in this crowd-pleasing dish.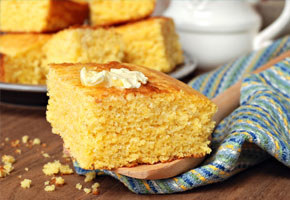 This post was created by a member of BuzzFeed Community, where anyone can post awesome lists and creations.
Learn more
or
post your buzz!