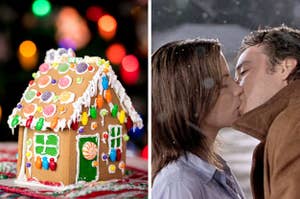 Roaring fireplace optional.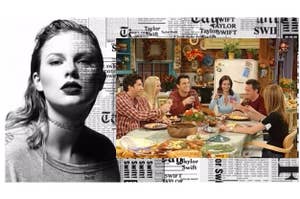 Because both are tough decisions.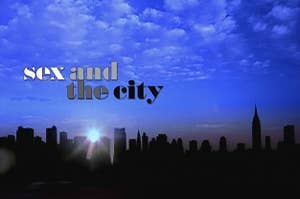 Just trying to feel as free as the Statue of Liberty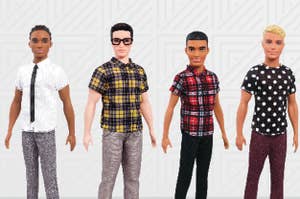 Mattel just dropped a new set of Ken dolls called "Next Gen Ken", and they all look like heartbreakers. We would SO date them.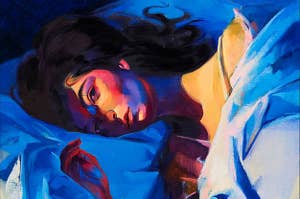 The lyrical genius Lorde has risen. She has graced us with a new album that just dropped in the last 24 hours, and we are already obsessed.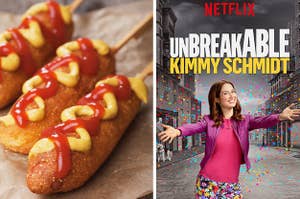 Hard decisions will be made.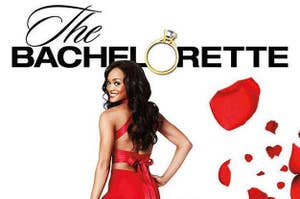 It's deeper than you think.