1.
Not reading more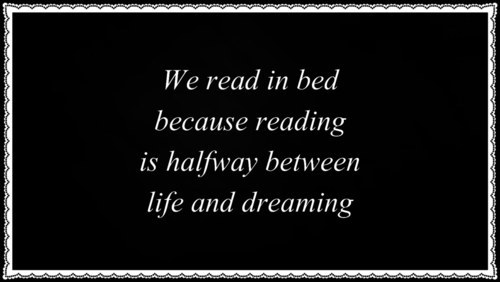 2.
Not saying please and thank you more often
How do you feel when you're not compensated or let alone thanked for you work? You probably feel unacknowledged and unimportant. In a rush, if someone grabs something for us or does a simple favor, we can forget the most important part of the transaction: a please or thank you. It's like shopping, the favor is what we're buying, and the please or thank you is our tender. It will make both parties feel better.
3.
Not taking a breath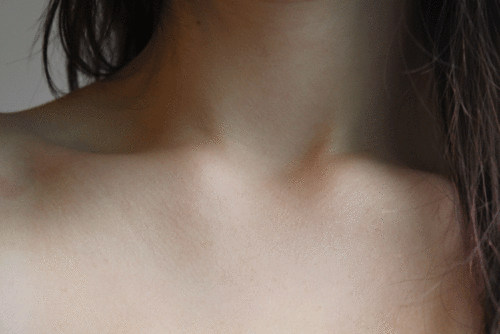 4.
Not saying no more often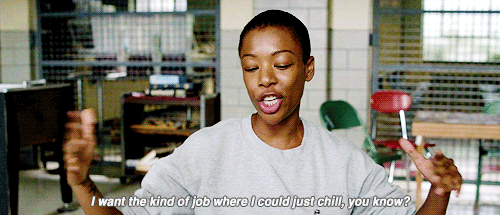 5.
Not saying yes more often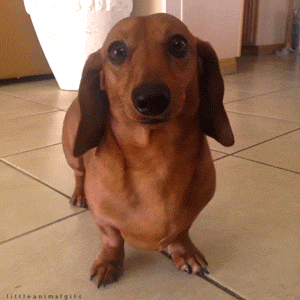 6.
Not being more selfish
At the end of the day, we only have ourselves. Yes, we have our boyfriends, girlfriends, cats, dogs, moms, dads, teachers, cousins, etc. However as humans we are innately a tad bit self-centered. We love to help and spread our love, however if you're being spread too thin, it's not good for you. Wouldn't you rather have yourself all in one piece, than a million pieces splattered everywhere?
7.
Not appreciating the little things
This can apply to everything... whether it's relationships, family, food, or life in general. The town you live in may not be your favorite, but think of your favorite pond to have picnics at. Think of the little freckle above his chin that is oh so cute. The things that make us the happiest don't have to have a shiny price tag.
8.
Not being outside more often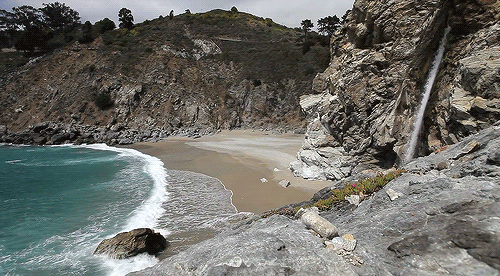 This post was created by a member of BuzzFeed Community, where anyone can post awesome lists and creations.
Learn more
or
post your buzz!