1.
The Crow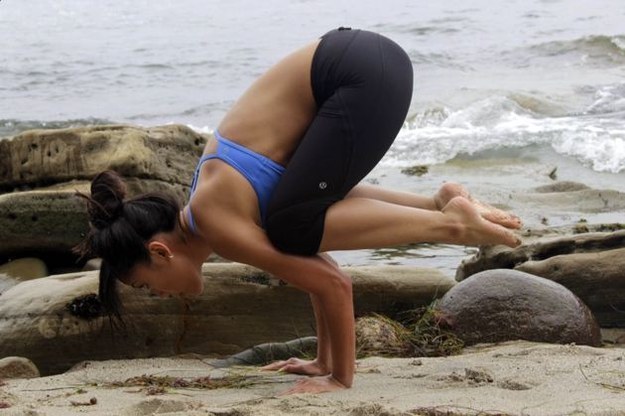 2.
The Destroyer of the Universe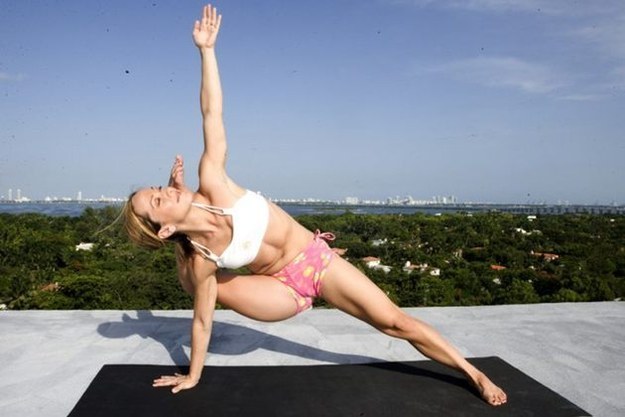 3.
The Peacock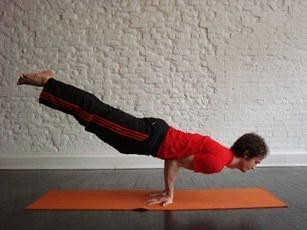 4.
Yoga Sleep Pose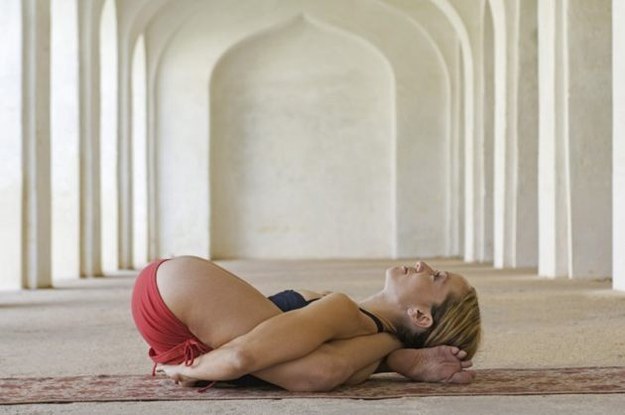 5.
Peacock Variation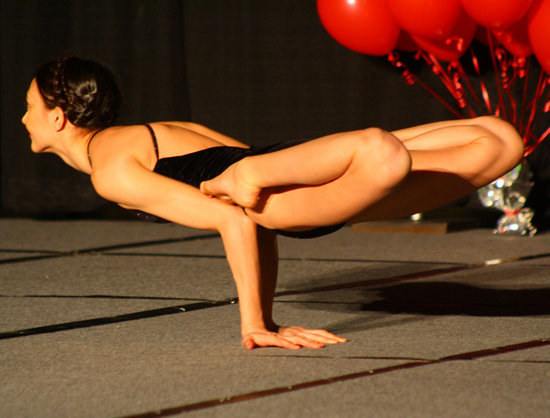 6.
Leg Behind the Head Sage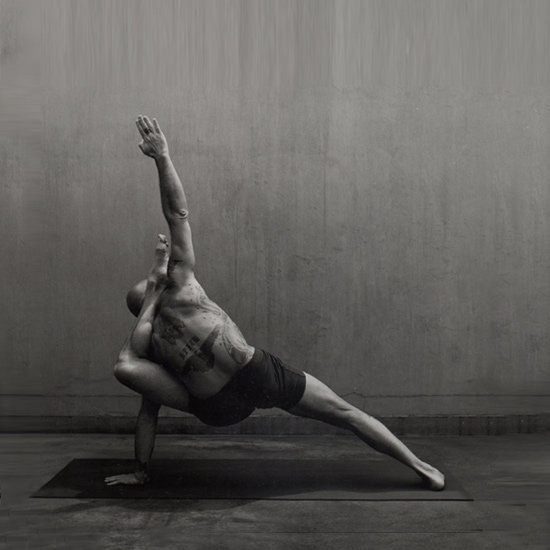 7.
No Hands Bow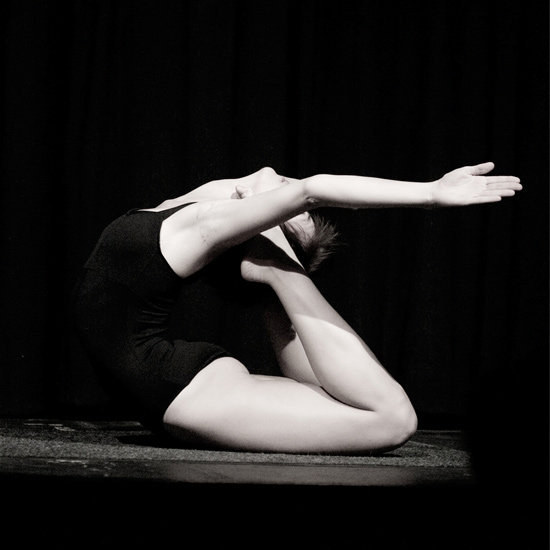 8.
The Hummingbird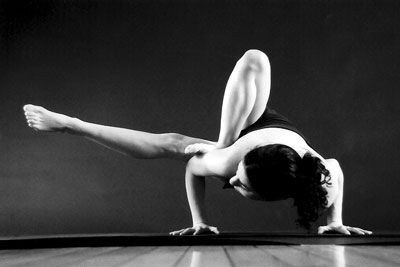 9.
Eight Crooked Limbs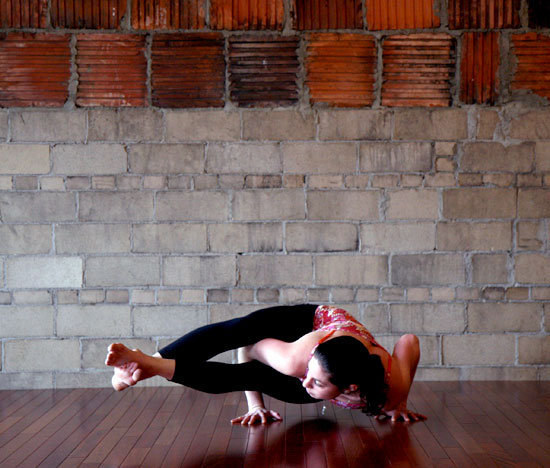 10.
Formidable Face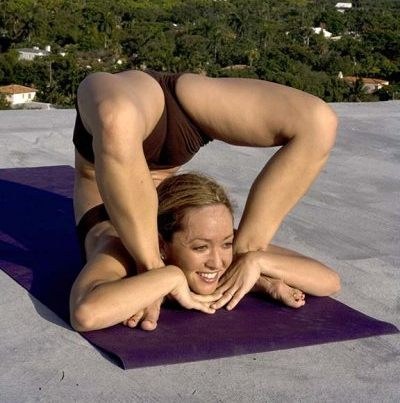 Yoga is a pretty cool thing. Yoga is actually pretty awesome, and it can be used for all sorts of things, such as a sleep aid, a stress reliever, a balance enhancer...And, as this post had shown, a method of self-torture. Please. Stop. Take a minute. Breathe. Look up cat videos on YouTube. Instead of this insanity, go for a tried and true pose that anyone can do; the Couch Potato Pose.
This post was created by a member of BuzzFeed Community, where anyone can post awesome lists and creations.
Learn more
or
post your buzz!