1.
He has lived in 14 houses in his life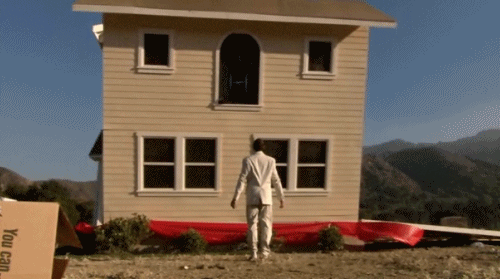 2.
He's the chair of Hillel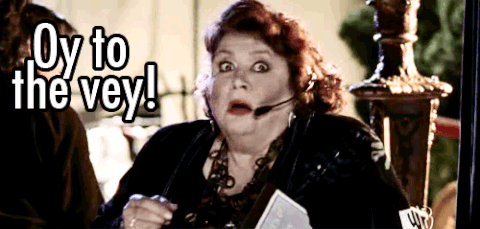 3.
He lived in a commune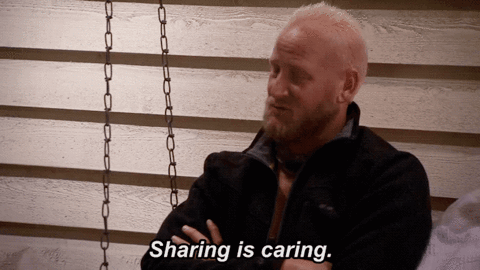 4.
He has a love-hate relationship with Ancient Rome

5.
He's a sneaky one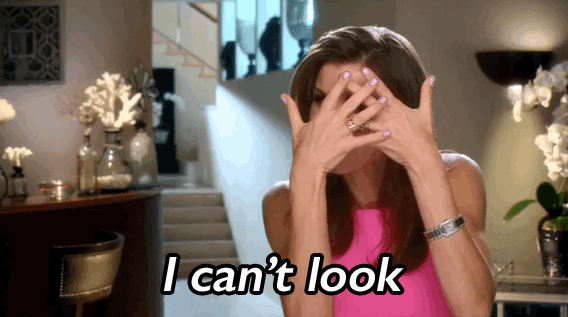 6.
He's not who you think he is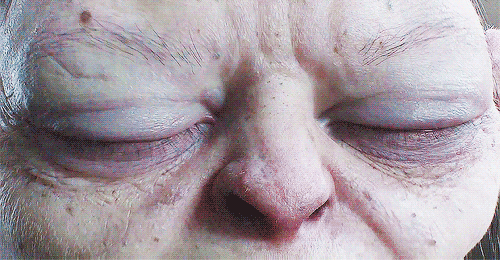 7.
He's a rabbi
8.
His least favorite snack is chocolate and cheese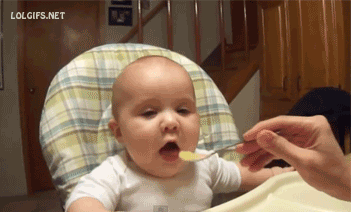 9.
His favorite Jewish book is The Yiddish Policemen's Union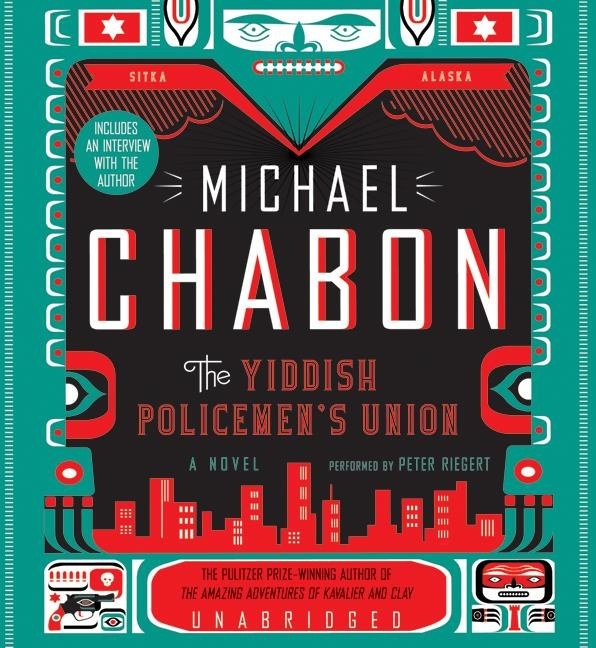 10.
He has big dreams for Jewish culture at Oberlin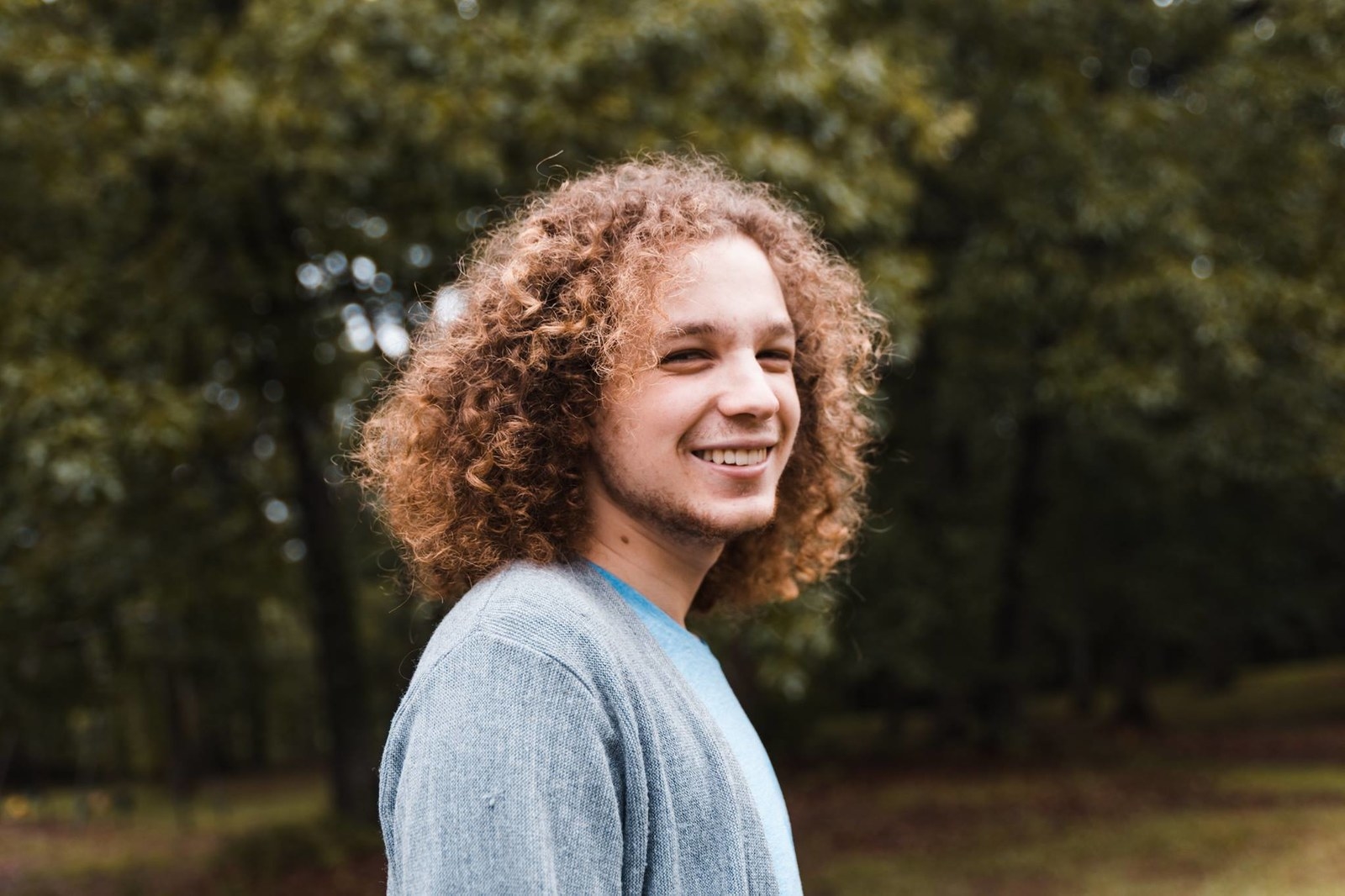 This post was created by a member of BuzzFeed Community, where anyone can post awesome lists and creations.
Learn more
or
post your buzz!