Check, check, check, check!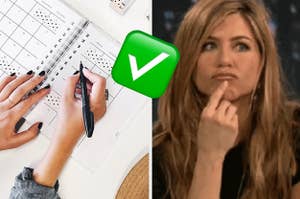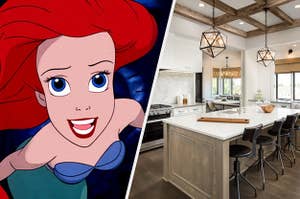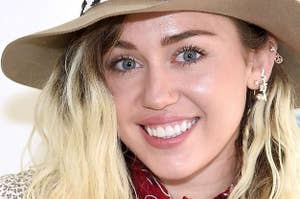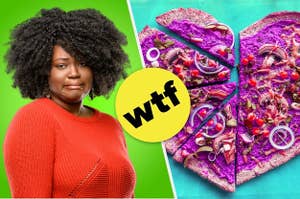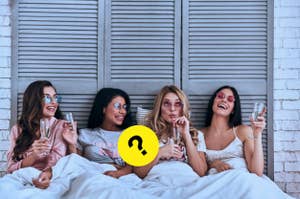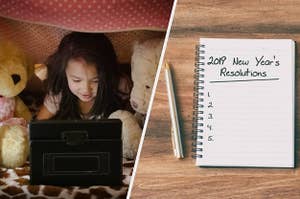 What's the magic password?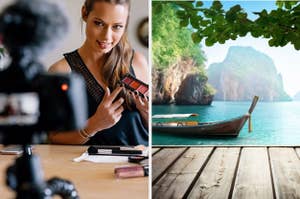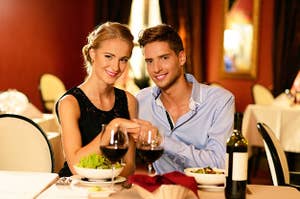 I love my food too much...Yep, that sounds about right.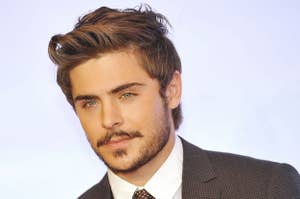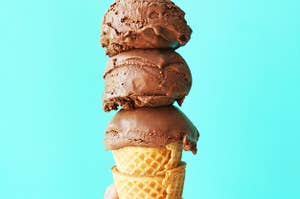 Aaah... The luxury of ice-cream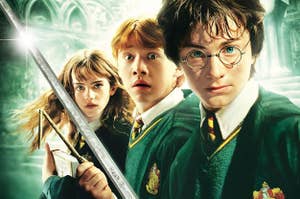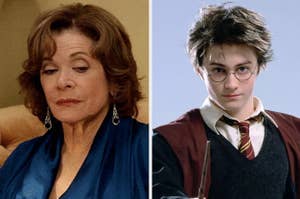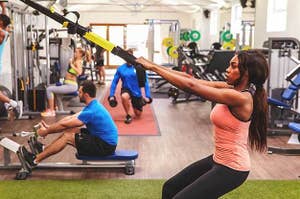 I'm blue, da, ba, dee, da, ba, da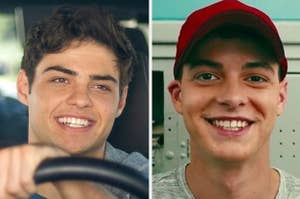 Is it just me, or is it getting majorly hot in here?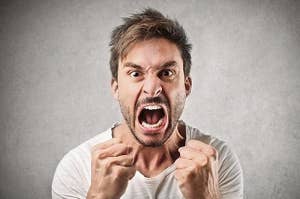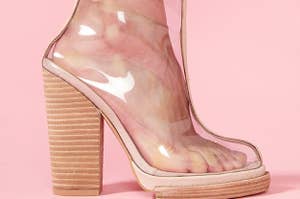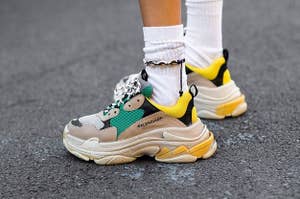 Ah, the sweet smell of fresh air...