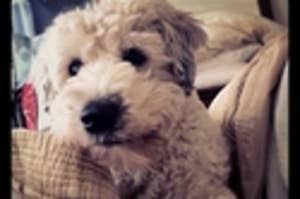 Chloe is an 8 year old Wheaten Terrier that is about as close to a living big teddy bear as possible.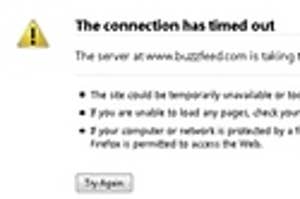 My work blocked Buzzfeed!!! My work doesn't block ANYTHING! Porn, social networks, Reddit, all still working... just not BUZZFEED. IT department denies it of course. This is tragic... very tragic indeed.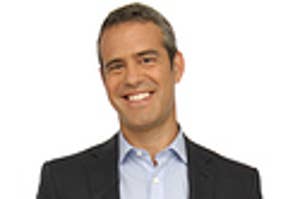 Andy Cohen on PS 22 at Oscars: (3:32) Highlights Include "I Would Have Slit Them" and "I Was Looking for a Knife to Stick in My Eyes"... this guy has brought us such hits as millionaire match maker, real housewives (all of them), Bethany Getting Married, etc. What a dick... for these comments and the shows.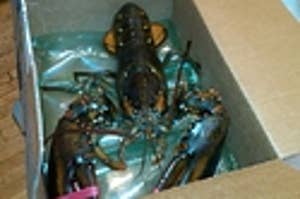 With a $20 maximum for a Santa swap, this isn't a bad gift although possibly a bit cruel to both the lobster and the person opening the wrapped box. Dinner will be good tonight though.
Thanksgiving Dinner in one cake... I think I might make this tomorrow with leftovers. Turkey, sweet potatoes, sausage stuffing, cranberry sauce, and gravy. Mmmmm...food.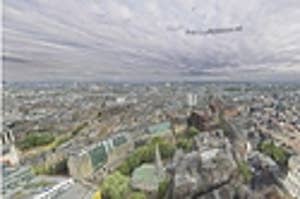 It took forever to upload this to Facebook
You haven't had your 15 minutes of fame until you are carved into a pumpkin. Thanks for the good times, Antoine.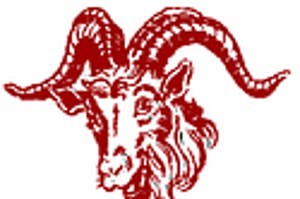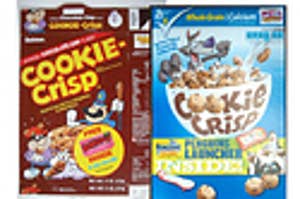 I don't like the blue either.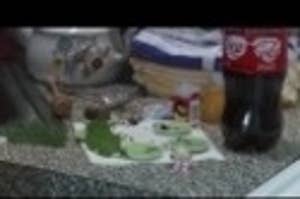 Directed by Dean Fleischer-Camp Marcel is voiced (untreated & unenhanced) by a genius named Jenny Slate Written by Jenny Slate + Dean Fleischer-Camp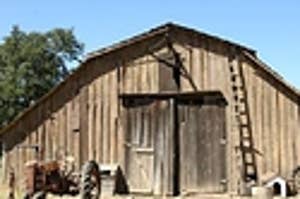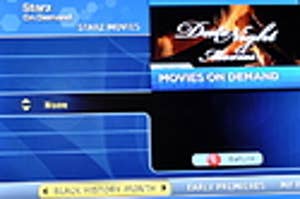 Time Warner failed again...
This is unbelievable. I can't stop watching it. This is probably old, but I missed it.