1.
When Deepika and Priyanka wondered why Karan was SO excited to hear about them being propositioned by the same sex: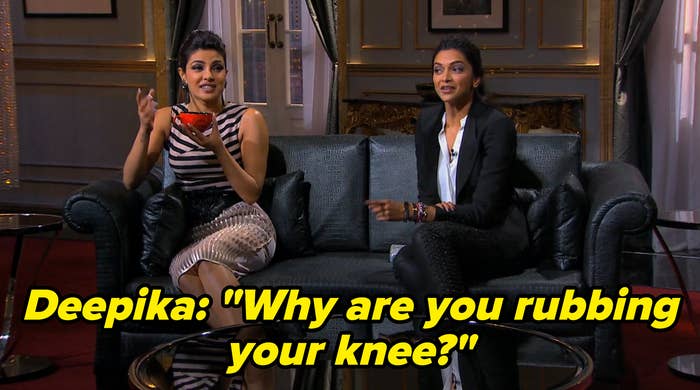 2.
When Shweta Bachchan described every older sibling's biggest woe in life: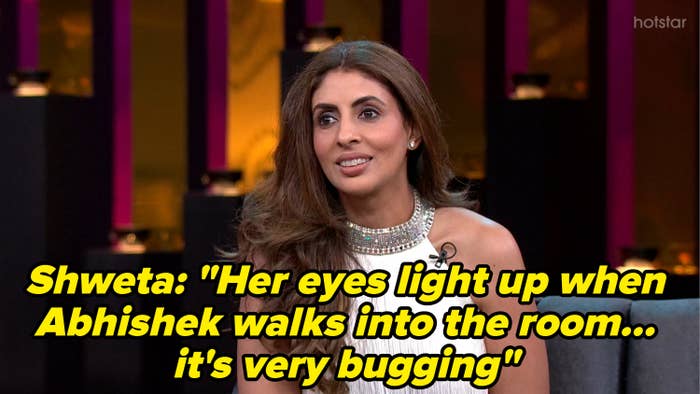 3.
When Kajol gave it back to Karan and Ajay for calling her old: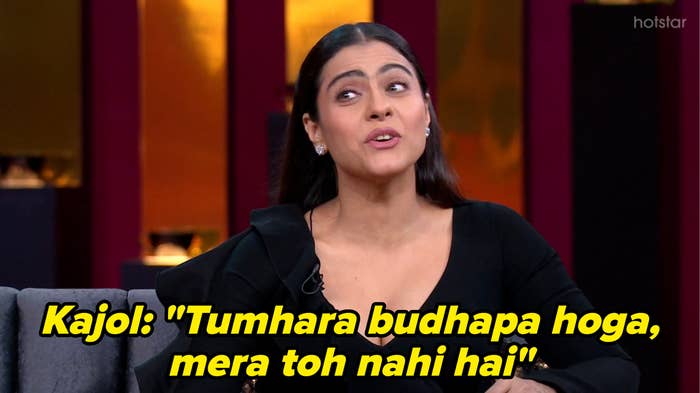 4.
When Farah Khan pulled Karan's leg about his omnipresence on our TV screens:
5.
When Katrina Kaif was completely honest about why she used to ignore Varun Dhawan and Arjun Kapoor:
6.
When Priyanka put Karan in his place for continuously whining about not being invited to her wedding:
7.
When Samantha Prabhu was super upfront about her openness to finding love:
8.
When Nargis Fakhri talked about reading in a newspaper that she was simultaneously in a live-in relationship with two men, and gave us this gem: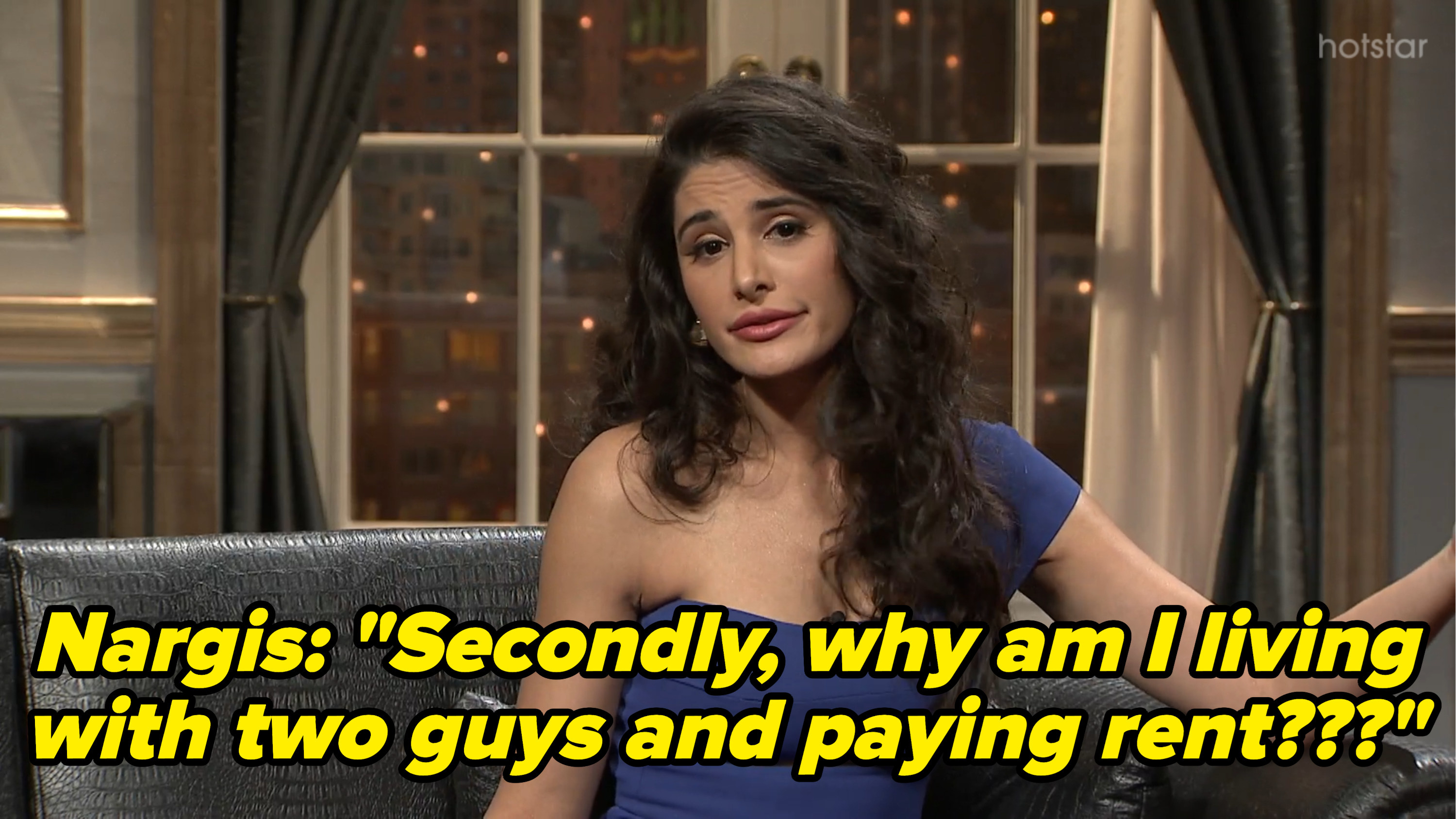 9.
When Parineeti Chopra was very clear about what she's looking for in a man: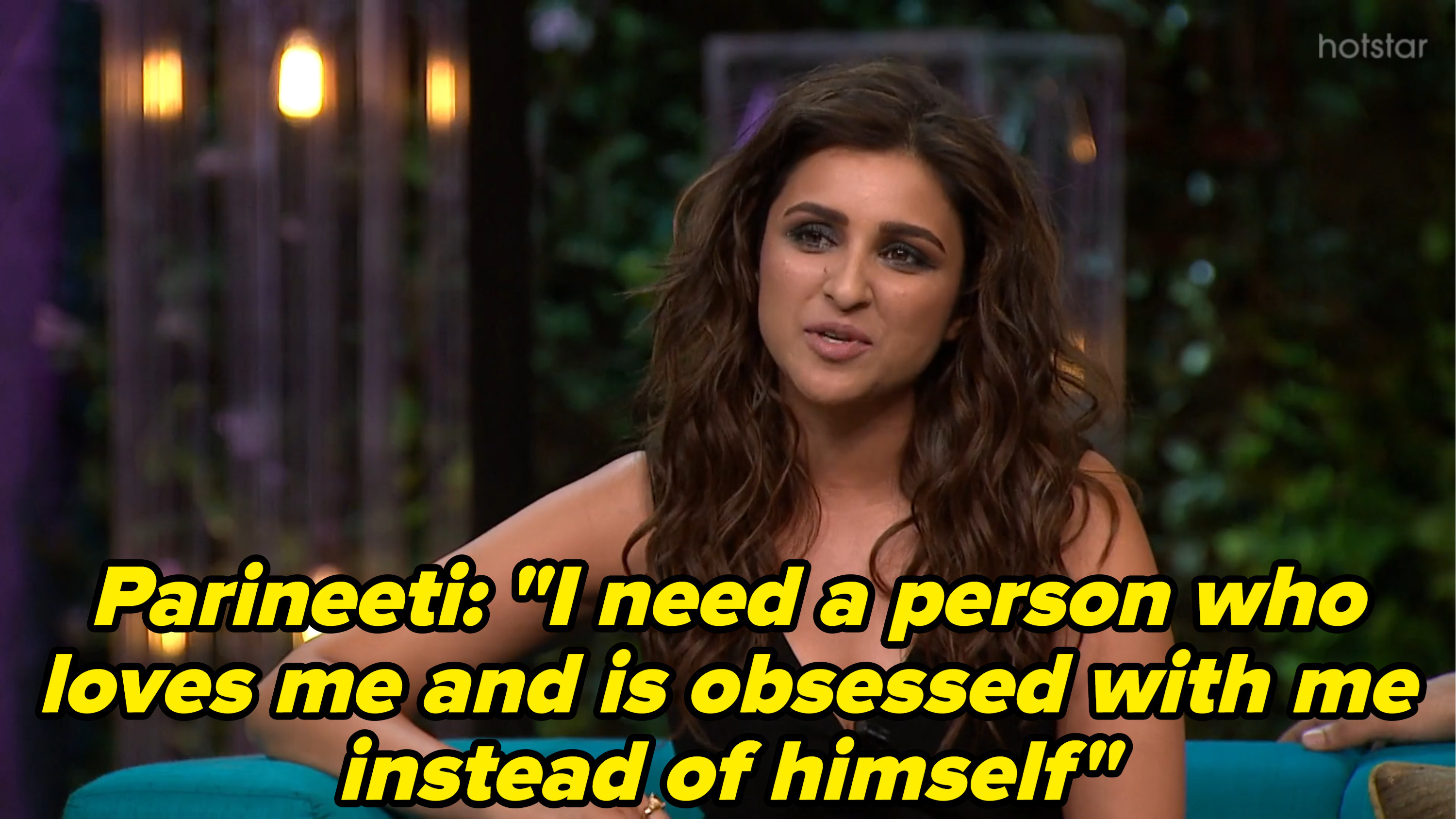 10.
When Alia Bhatt burped on national television: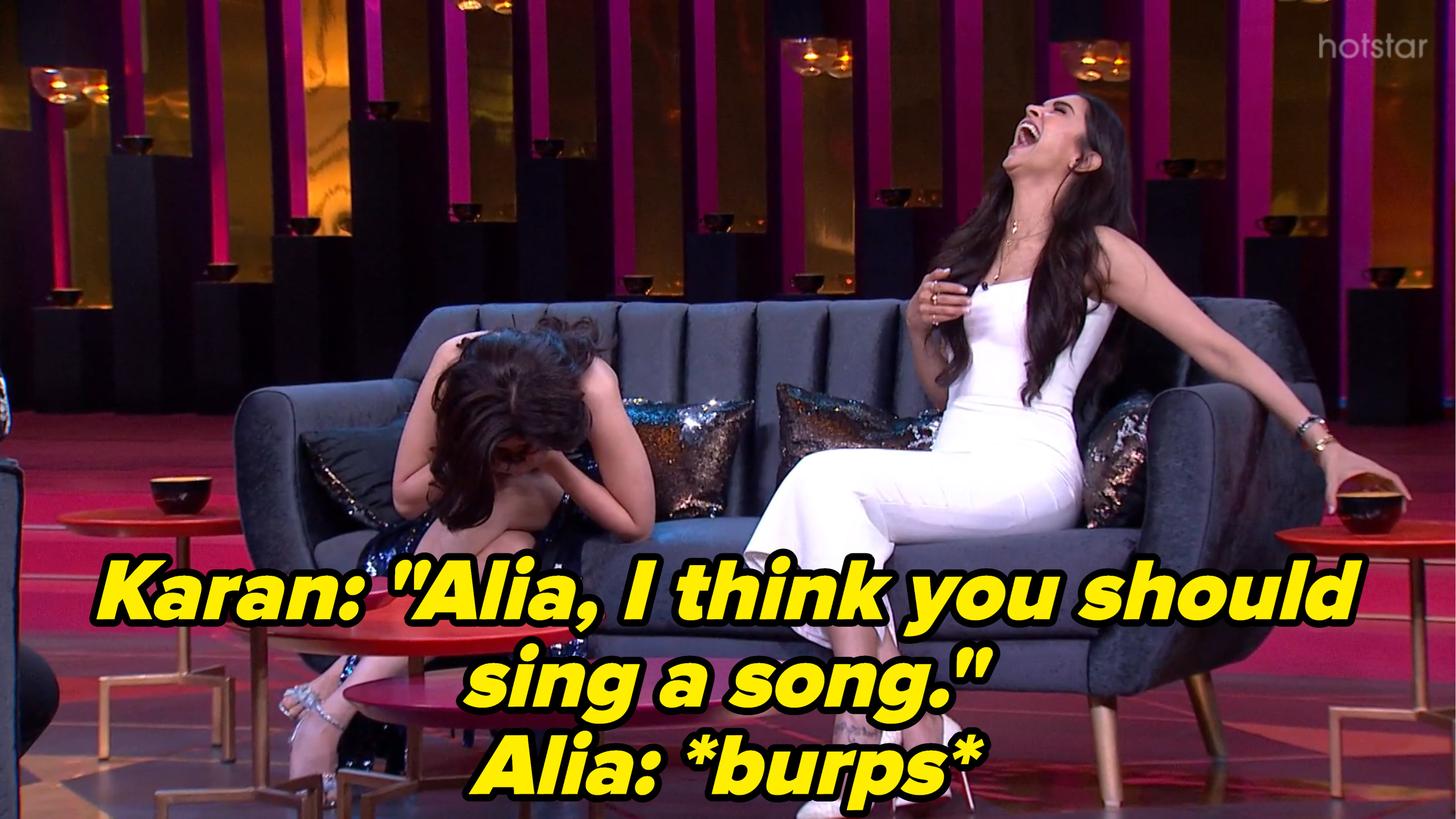 11.
And then again, when Alia and Deepika ganged up against Karan and said that he was the only one (of the three of them) capable of drunk dialling an ex: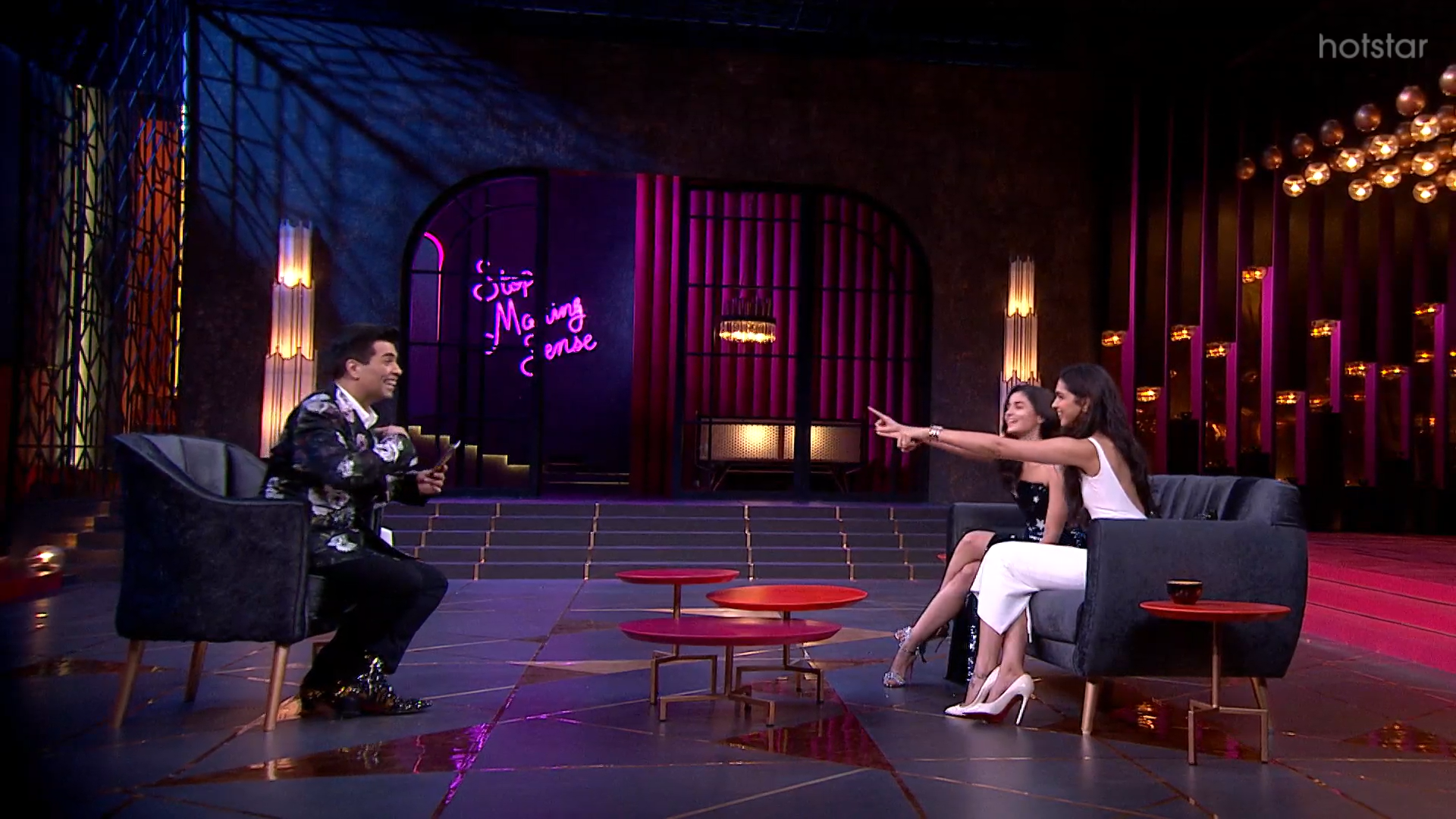 12.
When Kareena and Sonam asked Karan for the answers we've been waiting for since time immemorial:
14.
When Sonam Kapoor was incredibly self-aware and unbothered: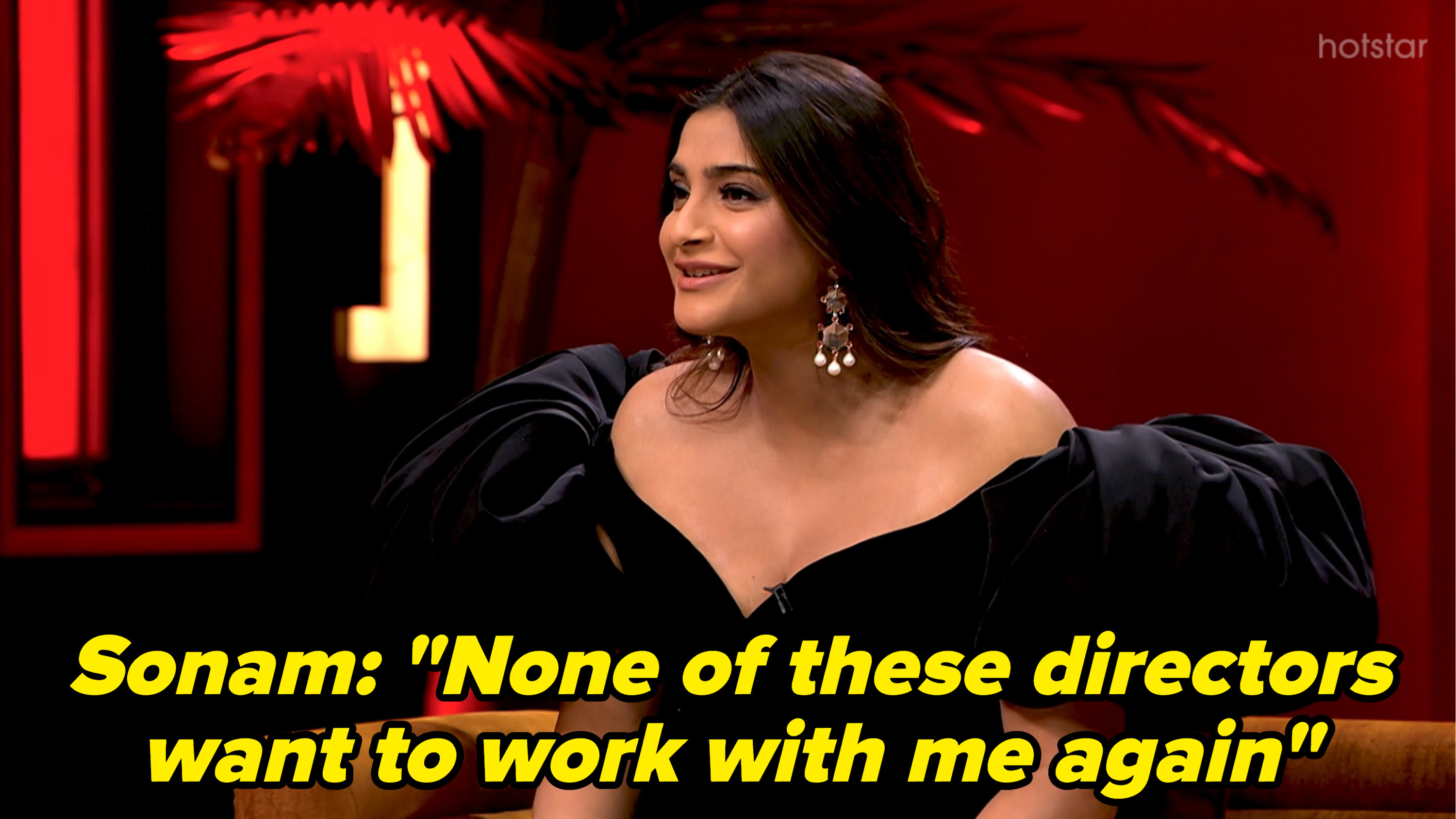 15.
When Janhvi and Sara recounted their adventurous escapades: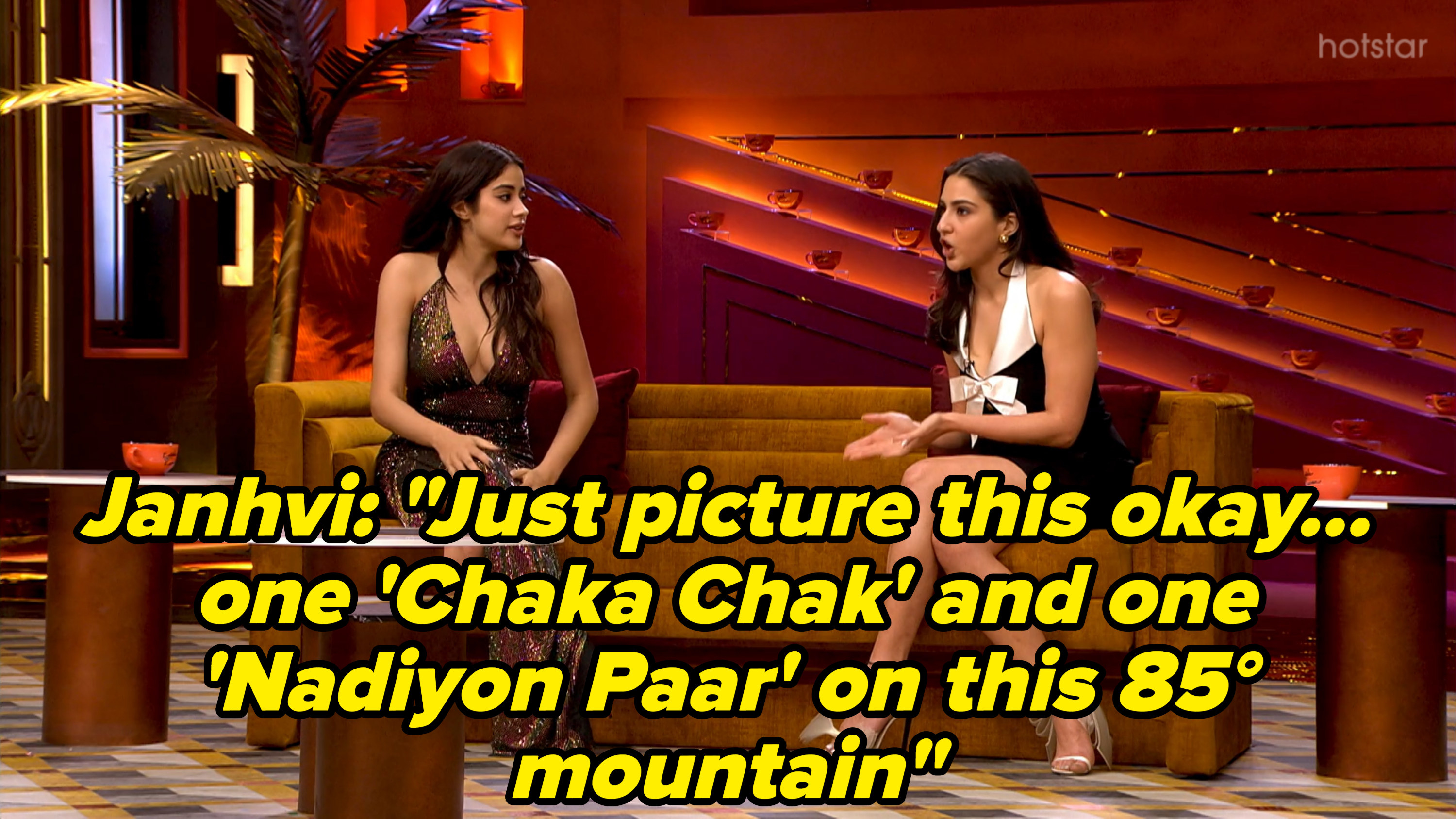 16.
When Rhea Kapoor took a not-so-subtle dig at Karan's affinity towards Alia Bhatt:
17.
When Katrina gave Karan some tips on how to redesign his set for optimal, "friendly conversation":
18.
And finally, when Twinkle Khanna gave us the details of her "crime of the century":