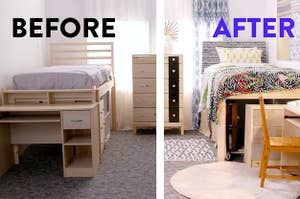 Will you be the next Mr. Kate or the next Michelle Phan?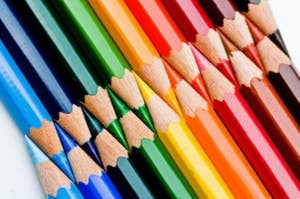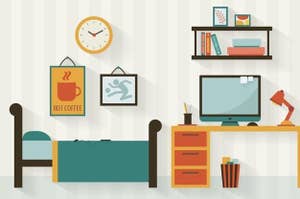 And they were roommates...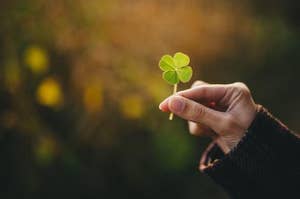 How to play: One item from each category is 'lucky'... try to pick as many lucky items as you can. May the odds be ever in your favor!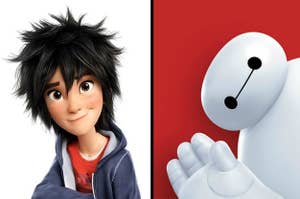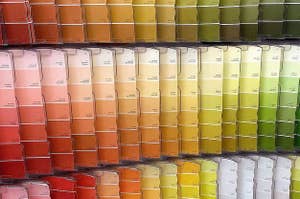 Tropical Holiday or Azure Tide?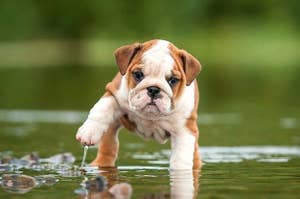 a fixer-upper and a pupper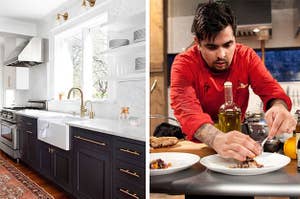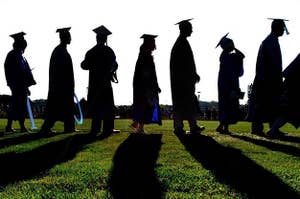 I mean I guess you can name it Monster's University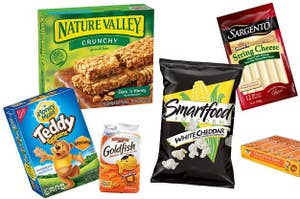 Check off as many snacks as you want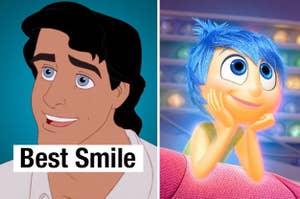 Snazzy dorm, snazzy phone.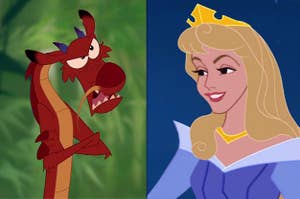 You know you've always wanted a Disney sidekick.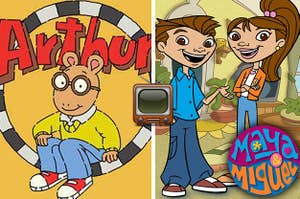 Did you binge-watch them all?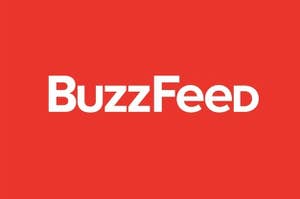 Are you more of the 'would you rather' type, or the trivia type?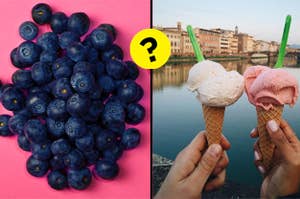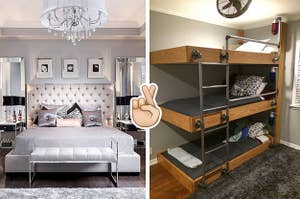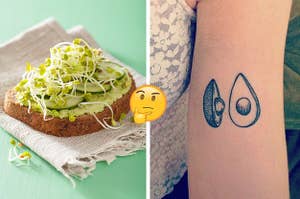 In your stomach and on your arm.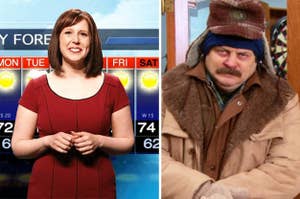 This week's forecast... coming right up!