If You Love Dramas, Here Are 14 Indian Dramas You Need To Add To Your Watch List ASAP
From suspenseful romantic mysteries to nail-biting crime thrillers to everyone's fave "enemies-to-lovers" trope, there are some real gems here that'll become your next obsession.
Indian dramas have a reputation for being ridiculously overdramatic and sometimes implausible — to the point where it's actually hilarious and you start to wonder if the creators even intended for you to take the scene seriously.
But if you're wondering if all Indian dramas are like this, the answer is no! These exaggerated dramas can overshadow the actual gems that are rich in terms of story, quality, and characters. Plus, they do not drag on for 10 years or make use of PowerPoint-like effects to get their point across.
Now, I've collected some great Indian dramas for you below, so let's get started:
1.
Bepannah (Endless), 2018 — this romantic mystery is a MUST-WATCH if you want everything I named above in one drama, including a truly original premise I haven't yet seen anywhere else and AMAZING chemistry between the leads. The character growth and storytelling are so sophisticated that they are unlike anything I have seen in Indian dramas. I will forever stan this show and this couple.
2.
Qubool Hai (I Accept), Season 2, 2014 — a PERFECT representation of everybody's fave, the enemies-to-lovers trope. If you're looking for a couple to melt over, look no further.
3.
Sacred Games, 2018 — this fast-paced crime thriller is critically acclaimed and famed for not only being the very first Netflix original series from India, but the only Indian series to appear on the New York Times' Best International TV Shows of the Decade list. Of the decade, people! Yeah, this show is not kidding around.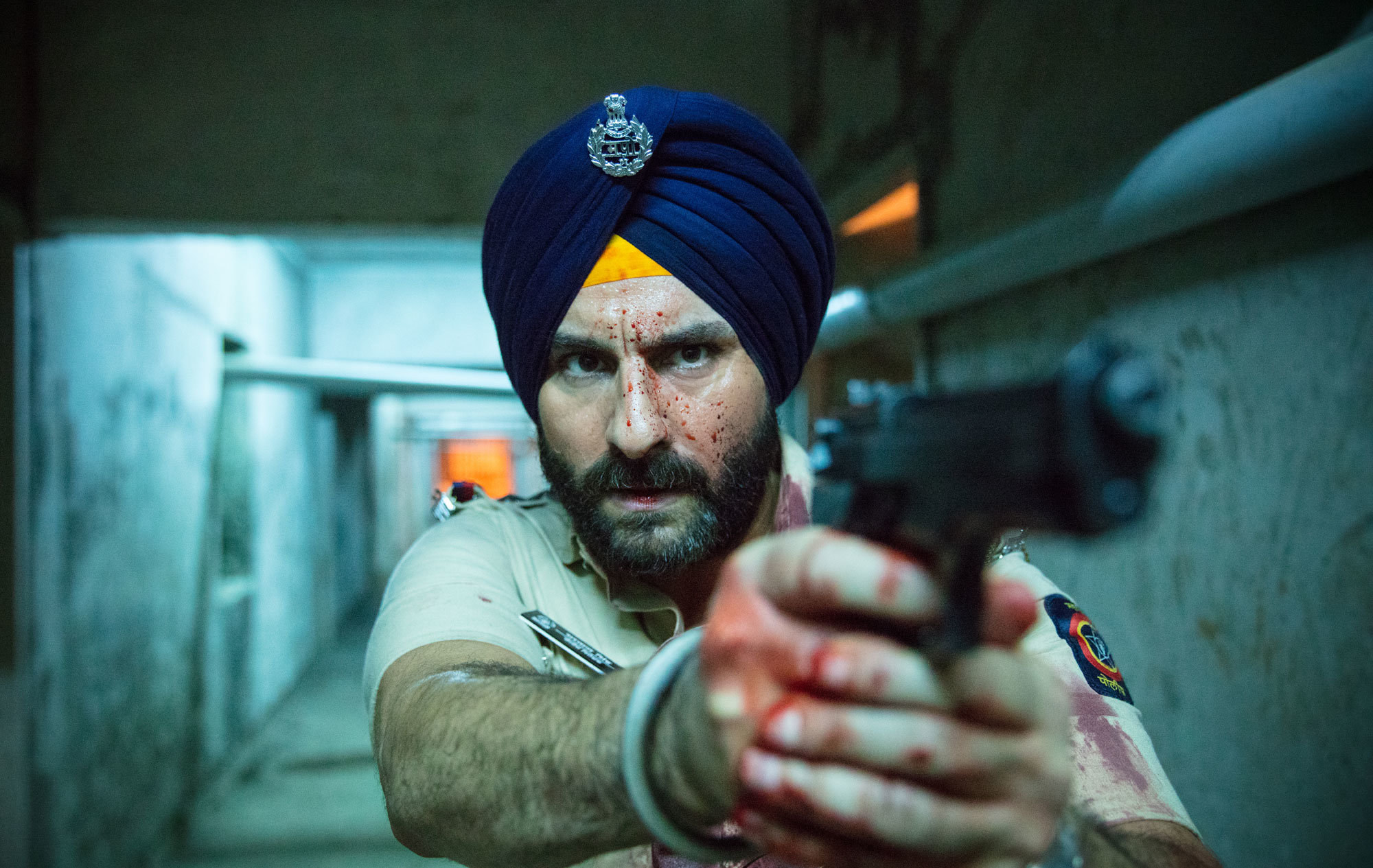 4.
Ek Bhram...Sarvagun Sampanna (An Illusion...Accomplished in All Qualities), 2019 — a revenge drama that's sharp, compelling, and led by a mysterious anti-heroine and fleshed-out characters, this one knows how to keep you hooked. Yes, she's an anti-heroine, which makes the show that much more fun to watch!
5.
Bahu Hamari Rajni Kant (Our Daughter-in-Law is Rajni Kant), 2016 — what do you get when you put a guy and his dysfunctional family together with a robot that everyone thinks is human? If you're looking for real laughs, this show does it right!
6.
Beyhadh (Limitless), 2016 — dark, riveting, and fun, this one deals with unhealthy obsession dressed as "love," mental illness, and sacrifice, and how it affects both the one who is obsessed and the object of their obsession — definitely not your run-of-the-mill family drama.
7.
Ghoul, 2018 — a Netflix miniseries from the makers of Insidious and Get Out , this chilling show is what happens when horror is done right.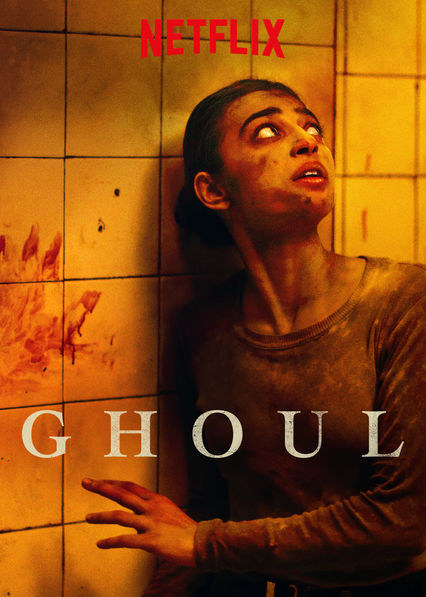 8.
Main Naa Bhoolungi (I Won't Forget), 2013 — a psychological thriller that's not only well acted but keeps the suspense cranked up high so you'll be rooted to the screen, wondering what's going to happen next.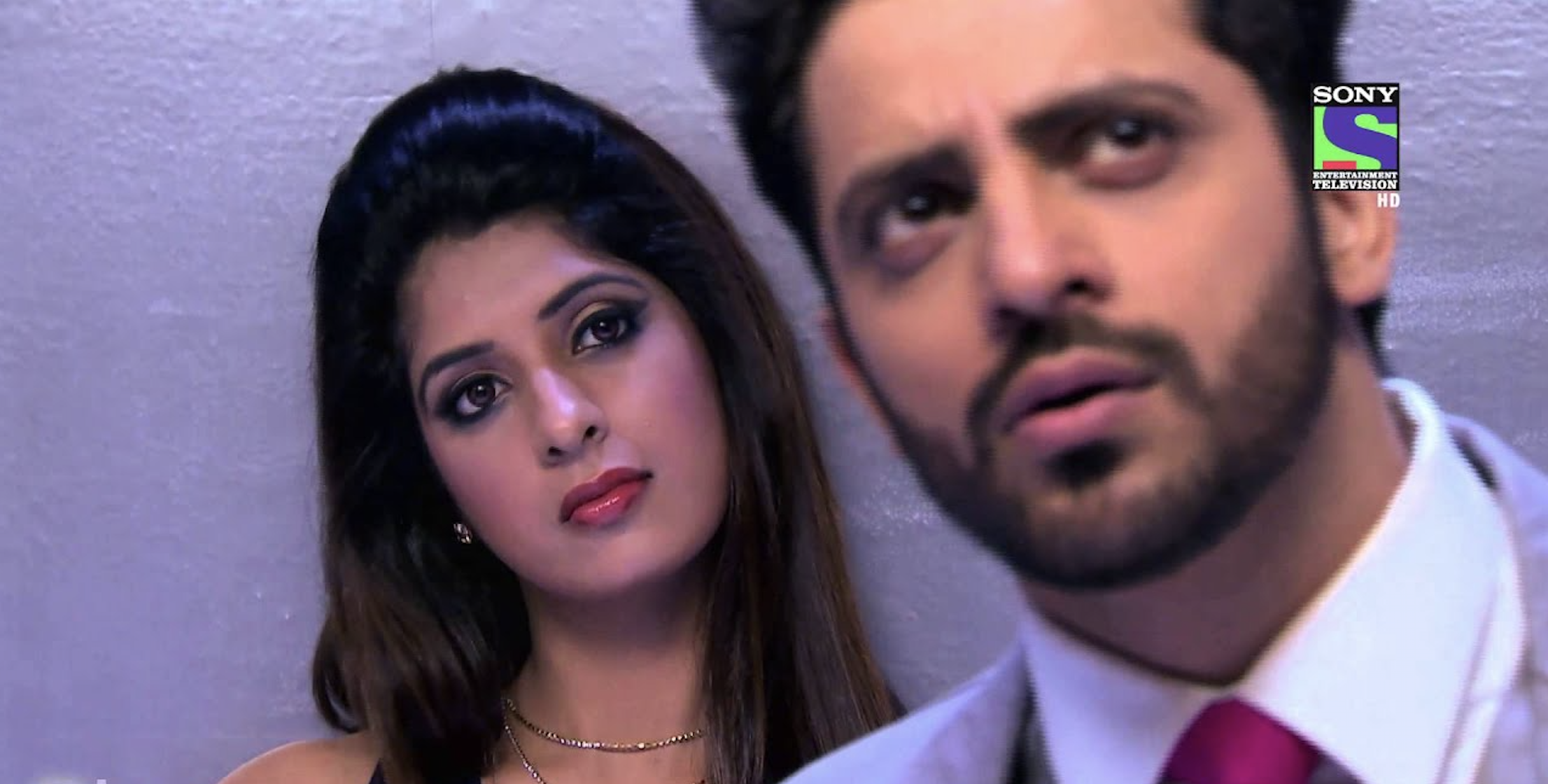 9.
Ishq Mein Marjawan (I Will Die in Love), 2017 — a sexy romantic thriller, this one's amazing because of the fact that all of the main characters are shades of grey. None of them are the typical true, good heroes you'd expect to root for in a drama. They all have their own motives, and you'll be left changing your allegiance over and over.
10.
Koi Laut Ke Aaya Hai (Someone Has Returned), 2017 — an engaging supernatural psychological mystery, this one's well plotted with a very gripping storyline and twists that keep you watching to figure out the answers.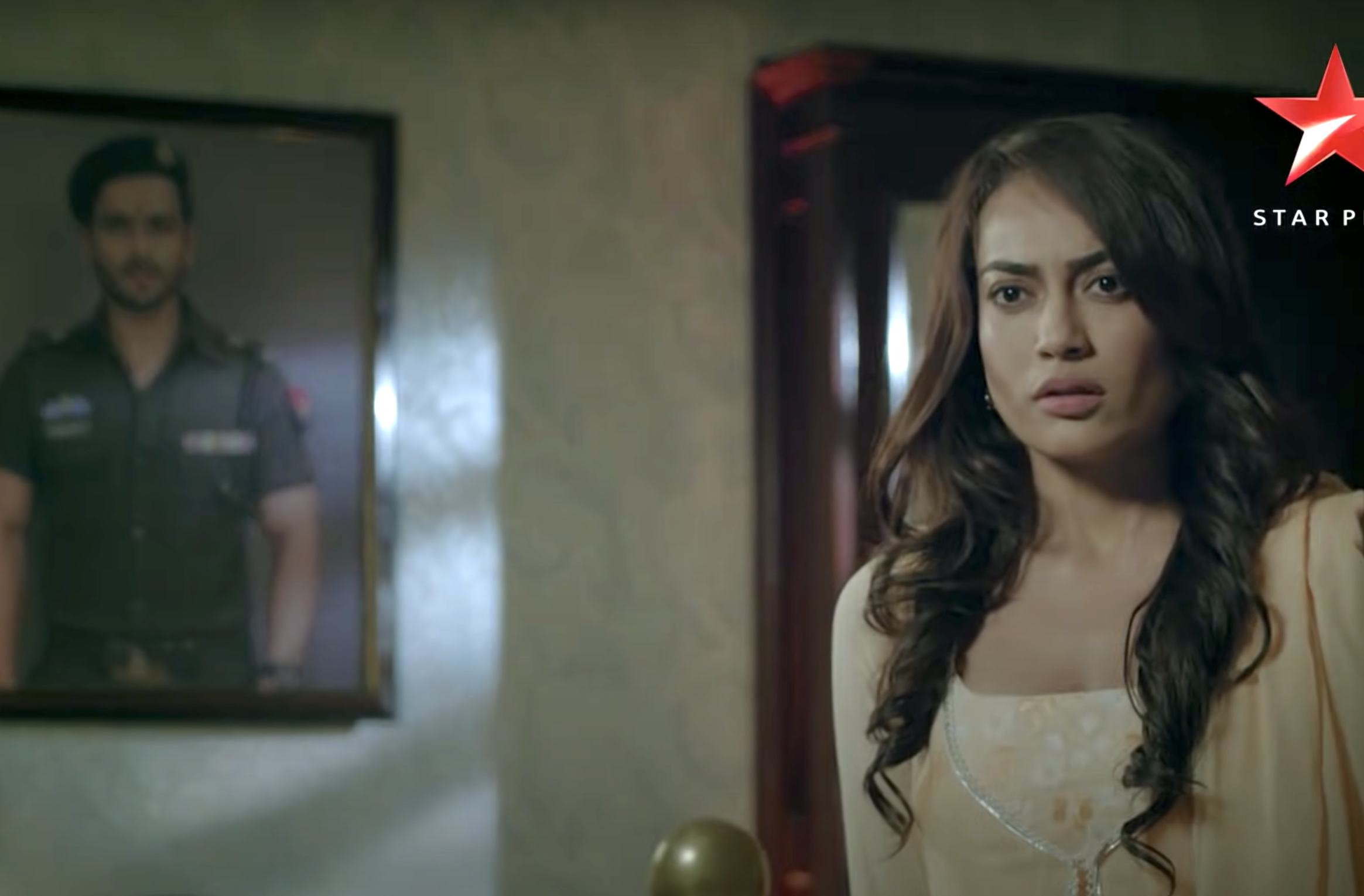 11.
Dil Se Di Dua...Saubhagyavati Bhava? (I Give You a Blessing From My Heart...May You Always Be a Married Woman?), 2011 — a social drama based on domestic abuse, this show is a major cult fave in the world of Indian dramas, mostly due to the lead couple. They're so believable in their roles that it really gets you!
12.
The Family Man, 2019 — blending wry humor with edgy action, this engrossing espionage drama tells a unique story about a common man and his not-so-common life. Don't take my word for it though. This became the most-viewed web series on Amazon Prime Video, so you know it's vetted by audiences! It received critical acclaim for cast performances and execution, so in terms of quality, you're in good hands!
13.
Kuch Toh Log Kahenge (People Will Always Talk), 2011 — with a couple that's starkly different from all the other couples you see in Indian dramas, this one's refreshing and interesting.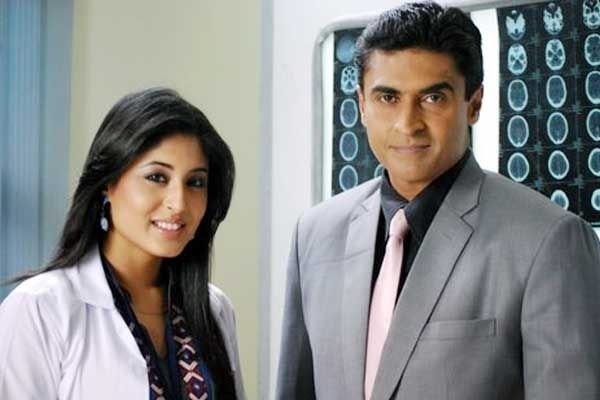 14.
Taj Mahal 1989, 2020 — simple and wistful, this seven-ep Netflix series has a lighter tone and blends comedy, romance, and drama with poetic storytelling. It's set, of course, in 1989!
If you have more recs, drop them in the comments below for the rest of us to enjoy! Happy watching!