1.
Man I love deez bitches. But tbh it's feline like a good time for you to bounce.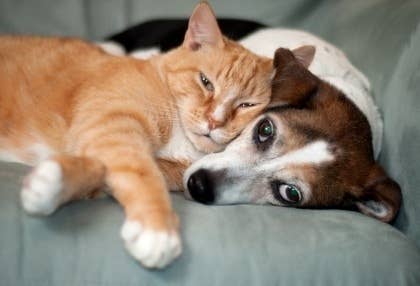 2.
I'm too husky for dis shit mane. Da fuck you mean it's the first day of winter?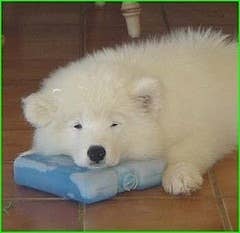 3.
Da fuck says white dogs can't jump?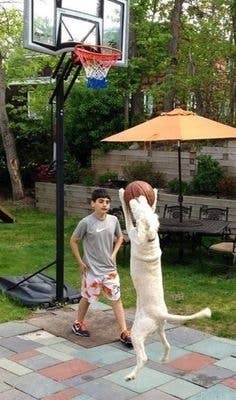 4.
look at you. now look at us. all my norwiches look rich as fuck.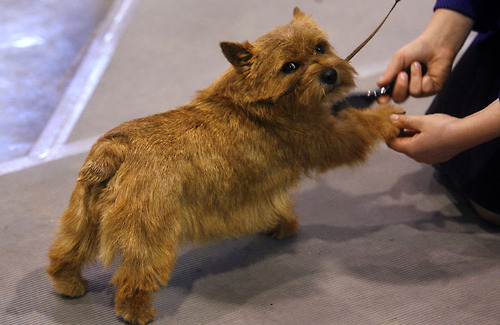 5.
Bandz a make her dance.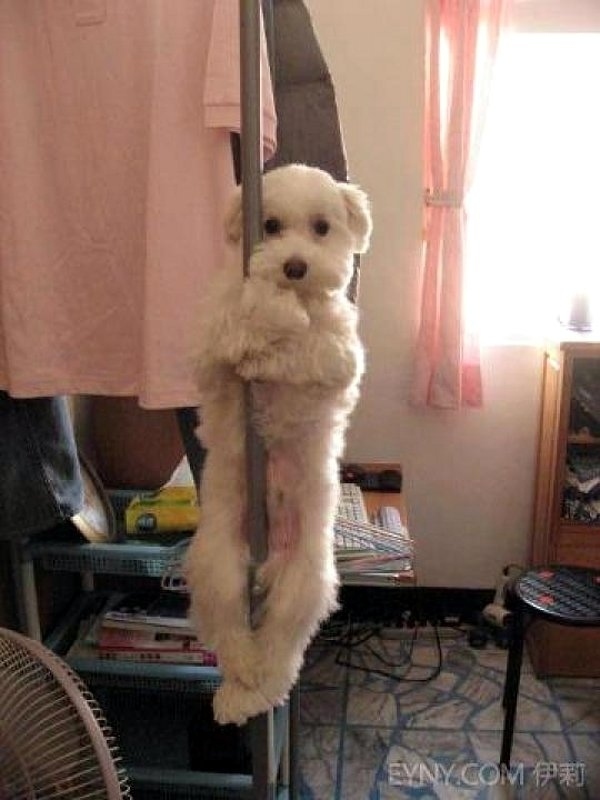 6.
This weather blowin me. I ain't tryna sweat out my weave.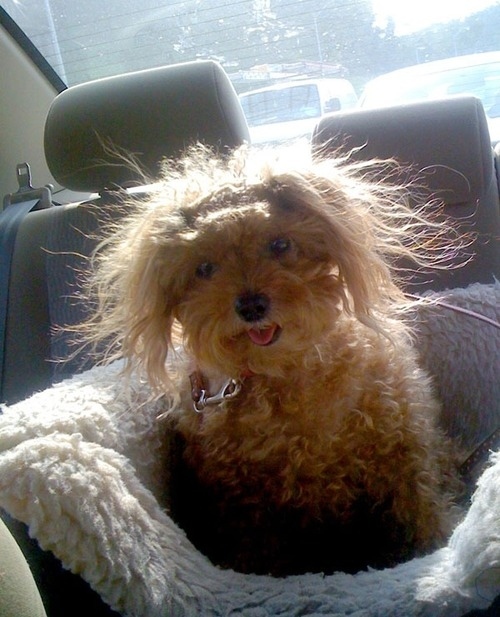 7.
Where you at? I'm tryna roll thru an come see you boo.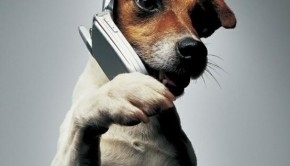 8.
Got dat shit on flip back. Bitch I ain't worried bout nothin.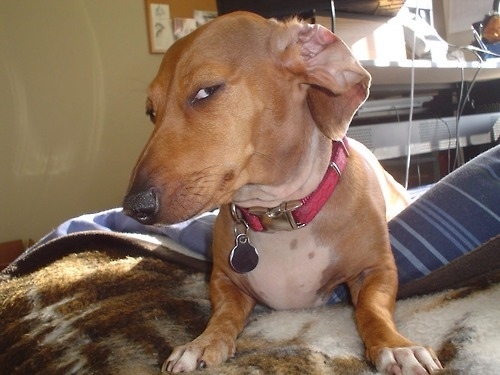 9.
Naw man I'm koolin. My lawyer ain't buy that shit either.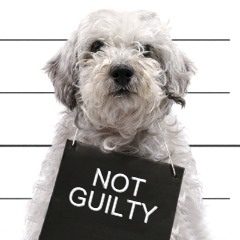 10.
Hol' up, hol' up… There ain't no bitch dat great to rock DIS shit.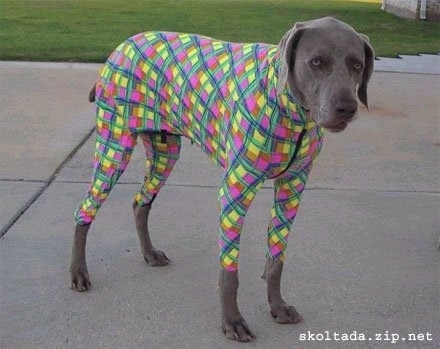 11.
Got lean in da cup? Naw I lean in da cup.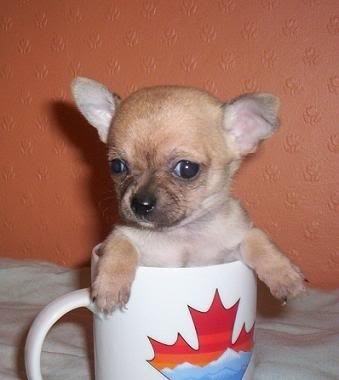 12.
Da fuck you mean black skinhead? Imma equal opportunity kinda dawg.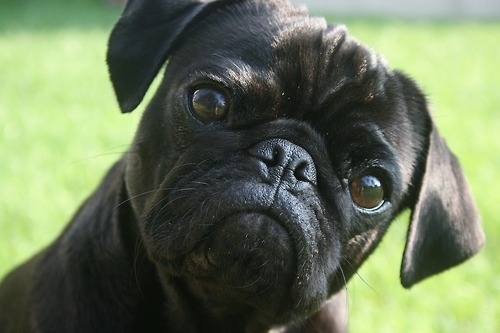 13.
Fuck up the world.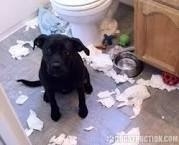 14.
2 CHAINZ!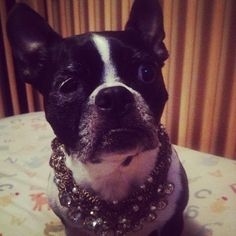 15.
Bitch think she real cute wit that sillllky weave.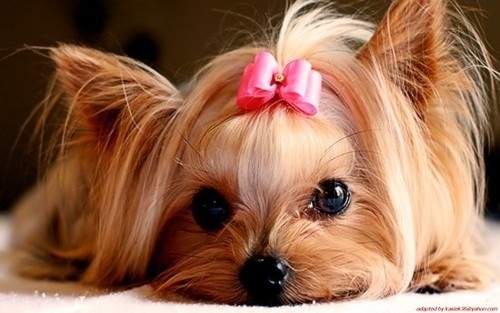 16.
Popped a molly, i'm sweatin. WHOOP.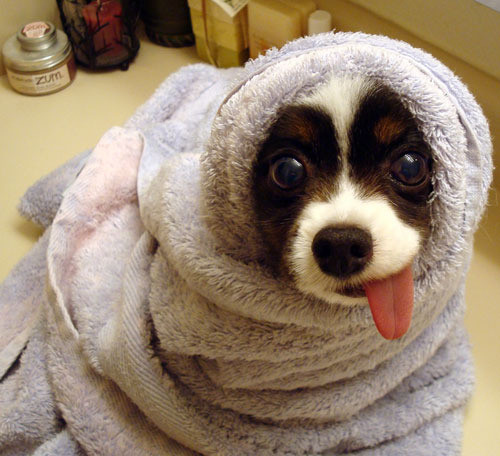 17.
dat bamma be all UP on that rasta shit. da fuck you talkin bout "easy skankin"?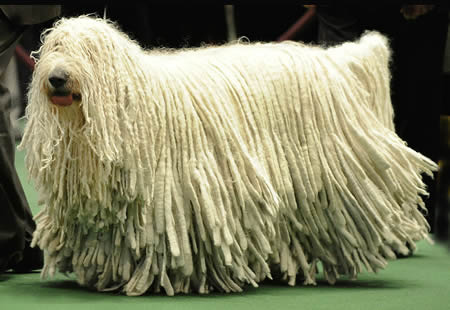 18.
yo yo you know i like dem bitches stacked. cutie wit da booty.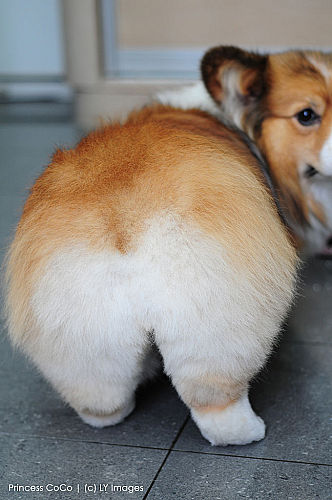 19.
Yo i like this pimp spa shit but tbh you need to back da fuck up off my ass before i wag dat out.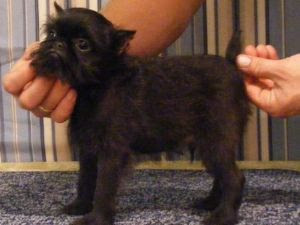 20.
Da fuck you lookin at? ima slip and slide to da top. holla at a yellow PLAYA when you see him in deez streetz.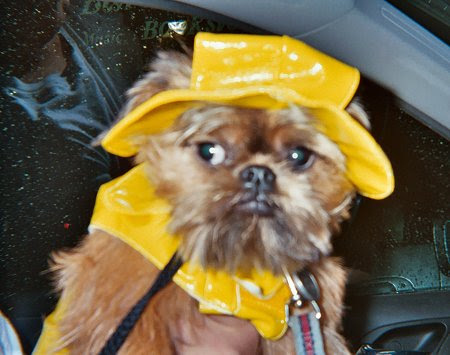 This post was created by a member of BuzzFeed Community, where anyone can post awesome lists and creations.
Learn more
or
post your buzz!