1.
Turned this guy into a Princess within minutes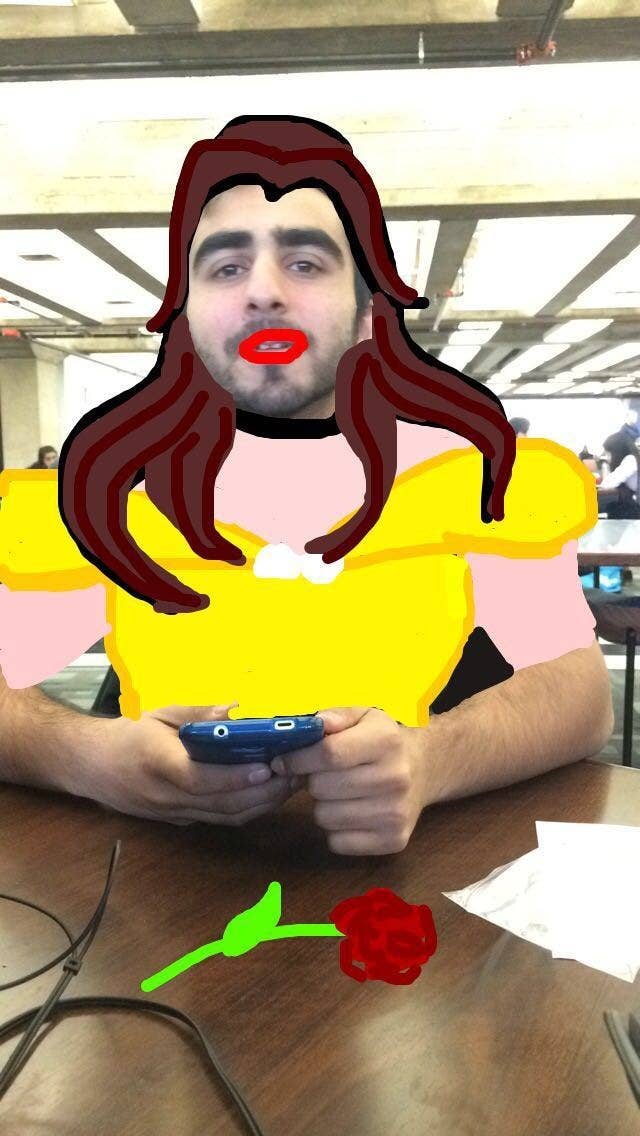 2.
When Harry Potter made a visit..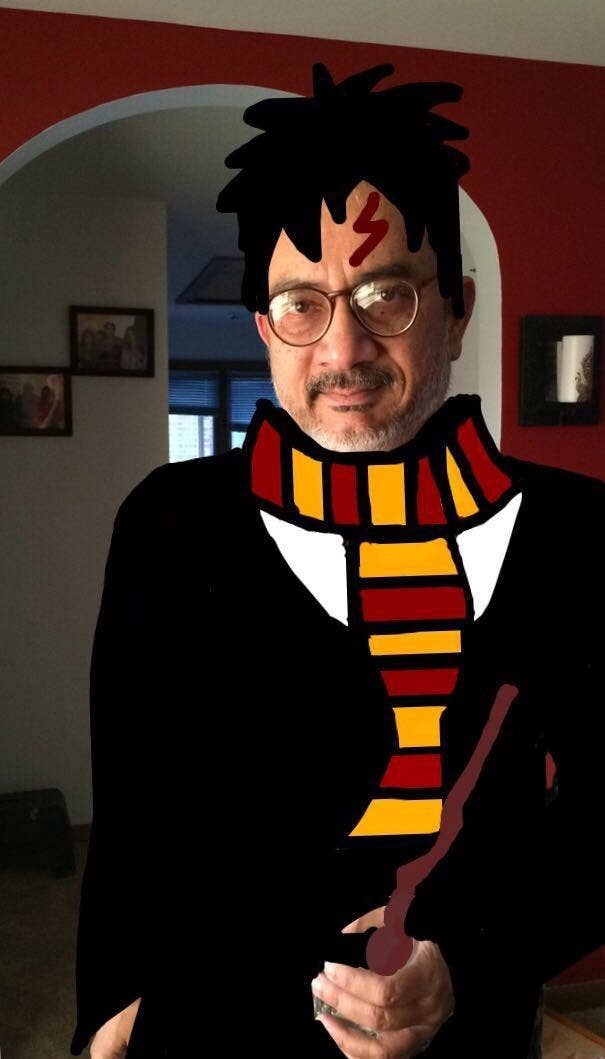 3.
Captured Snow White dreamin' of apples..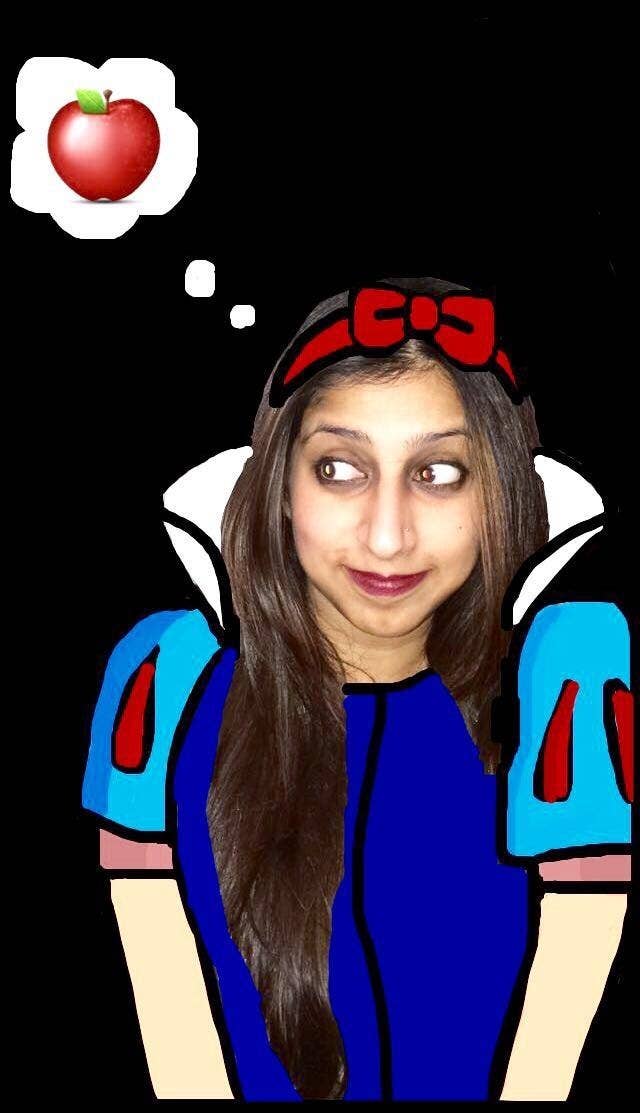 4.
When she took a picture of Jasmine in her class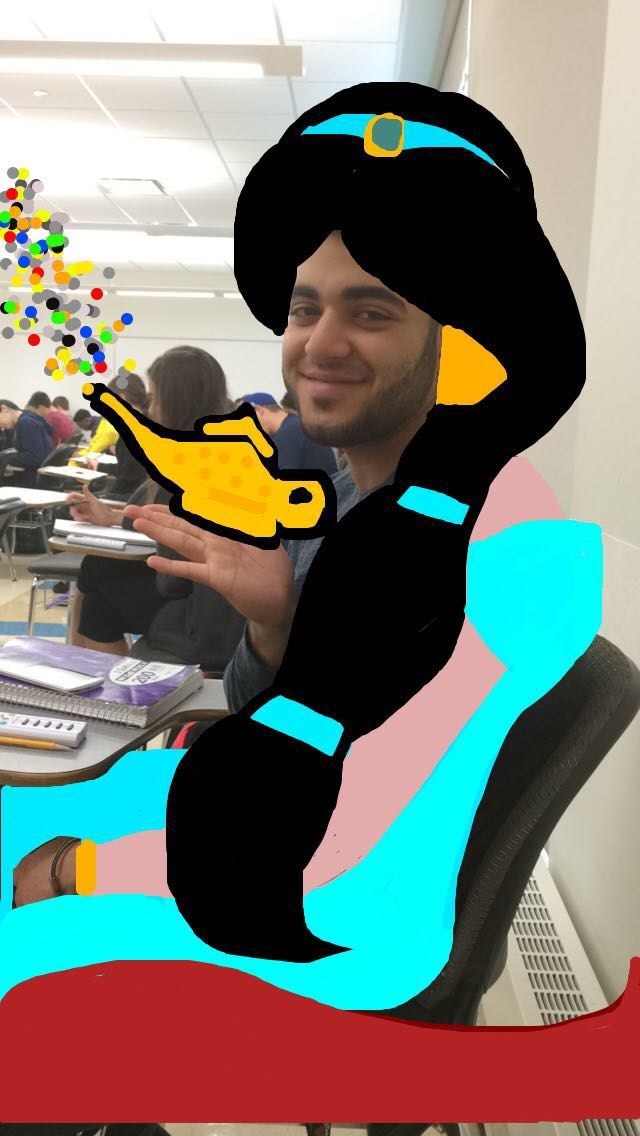 5.
When she gave courage to the Cowardly Dog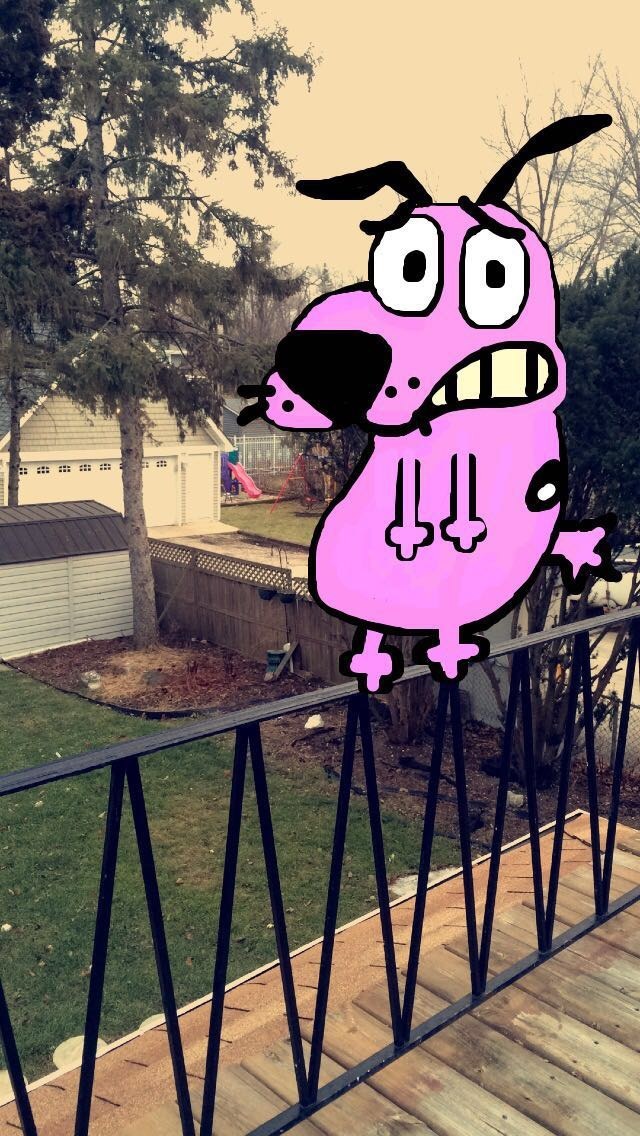 6.
Introducing pirates to technologies..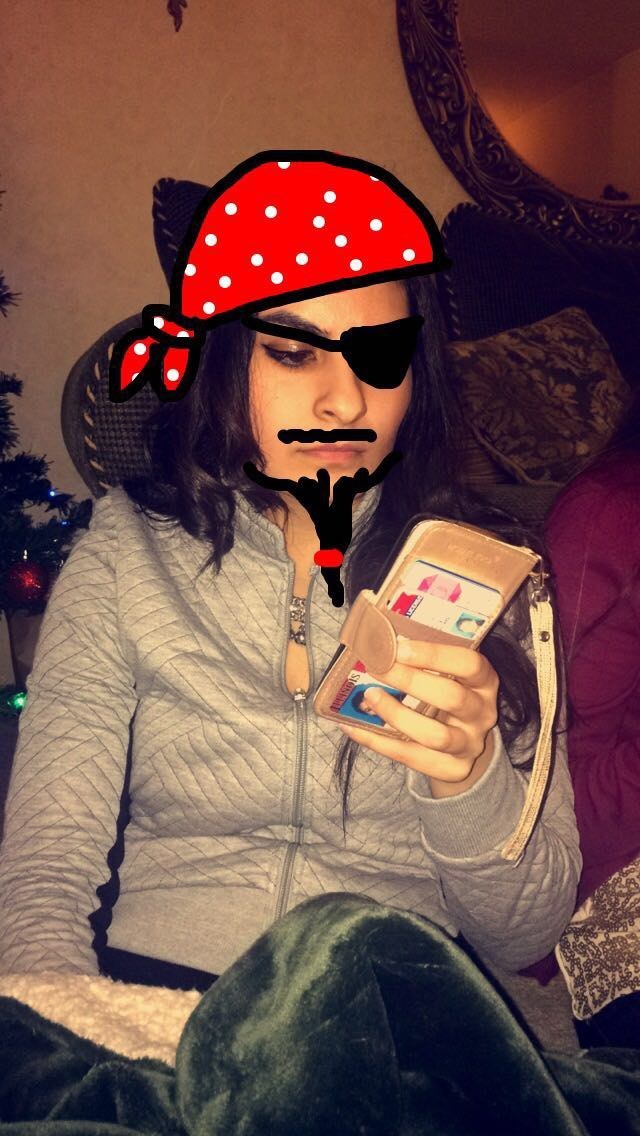 7.
When Flinstone is tired of crappy weather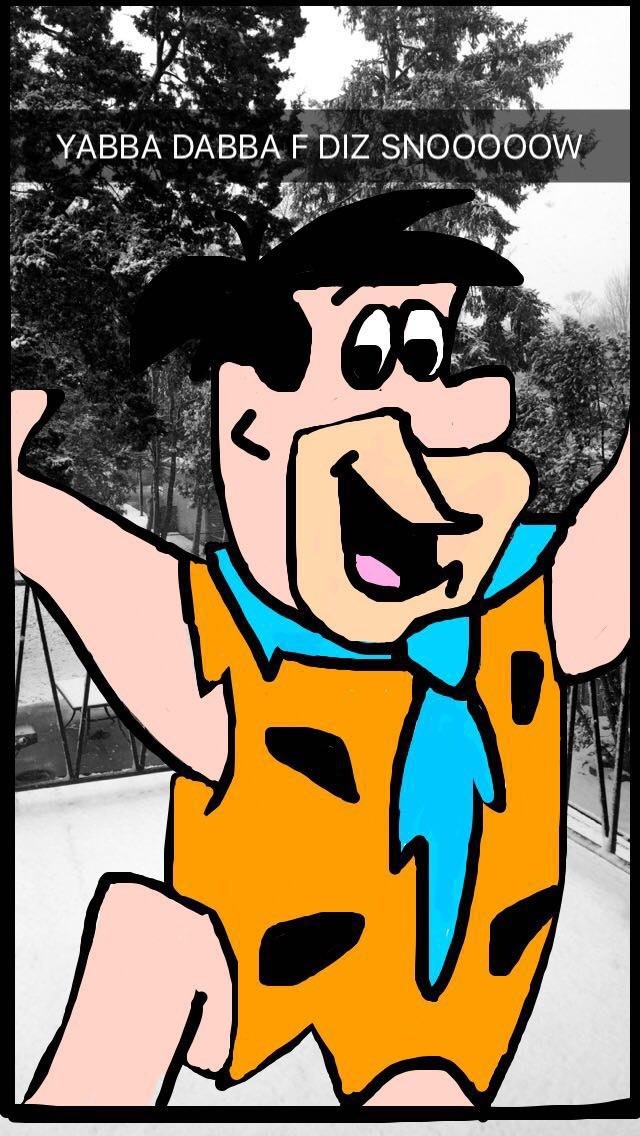 8.
When the guy in the library also got turned into Snow White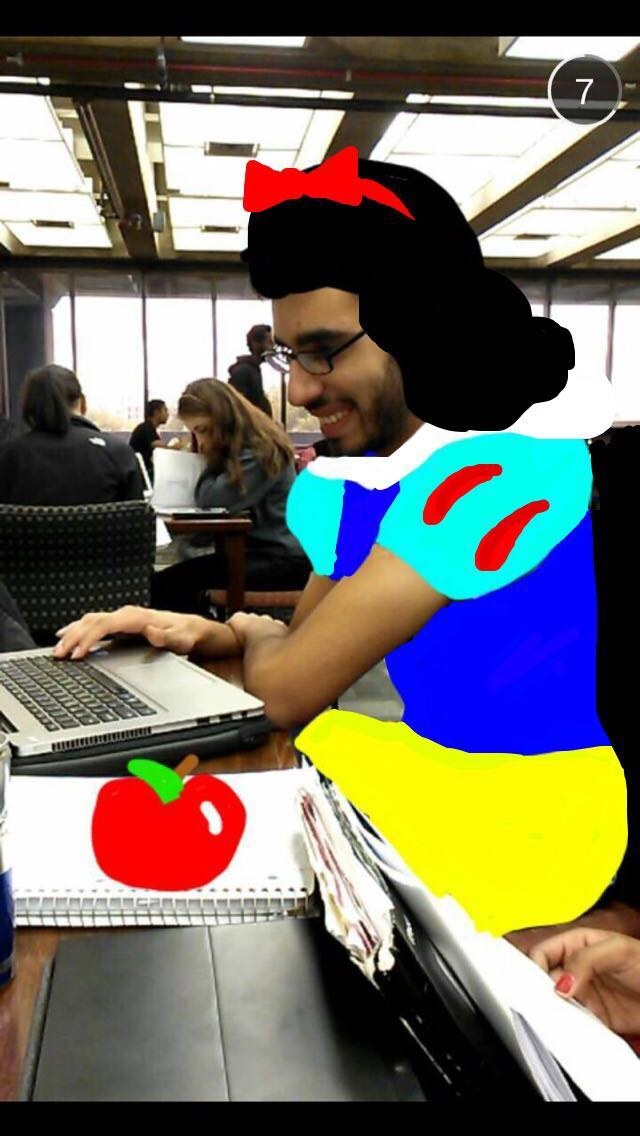 9.
Dexter dropped by..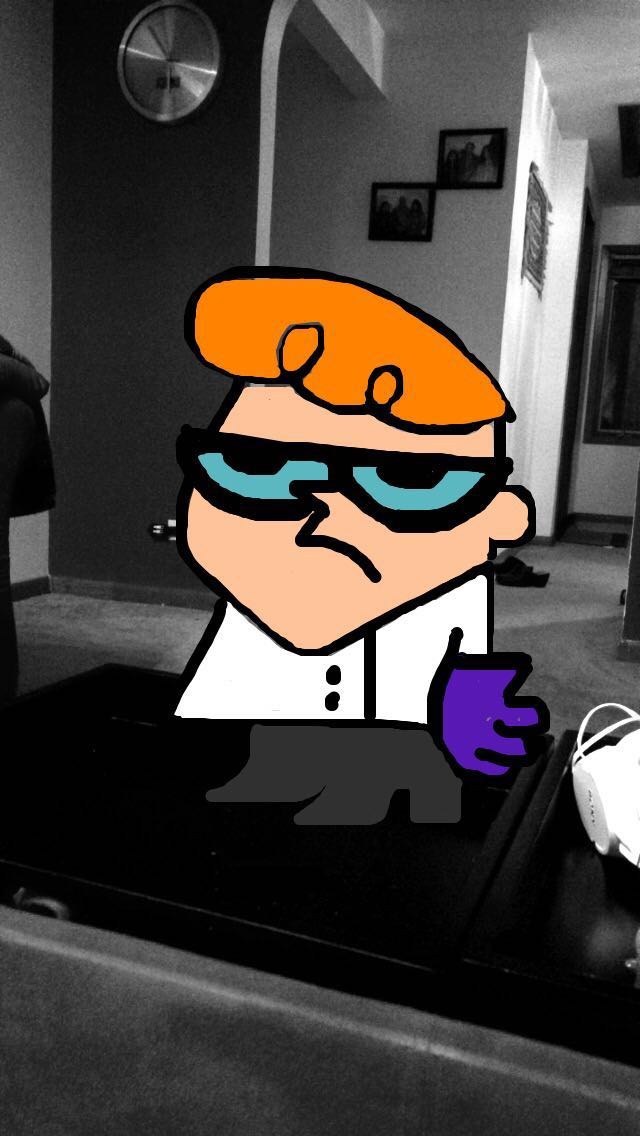 10.
And lastly, this snap that sums up college life accurately..