What do I begin to search for?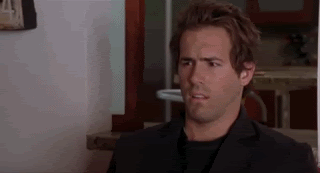 What does that even mean?!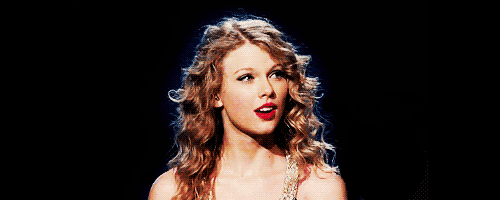 This is getting kind of depressing.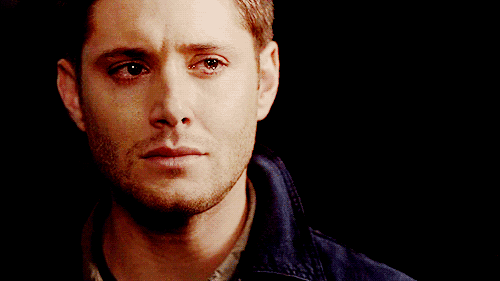 What have I been doing with my life?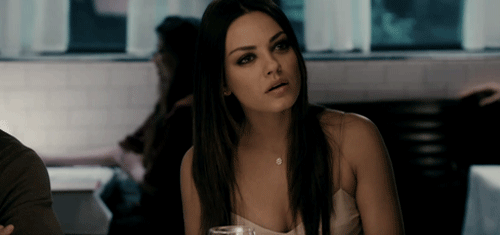 I can earn a full-time salary whilst working part-time at home?

Oh, an entry level position! That would be perfect!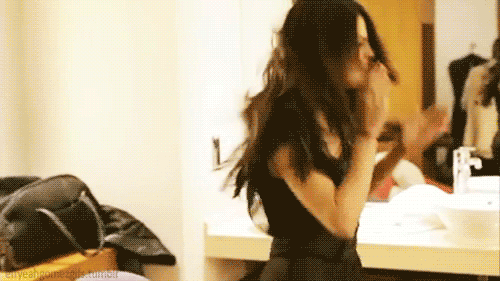 Maybe I should curl-up and pretend the real world doesn't exist.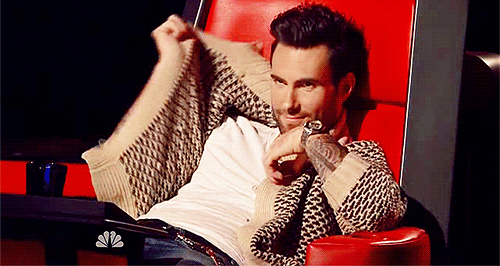 ...but then Netflix wouldn't exist.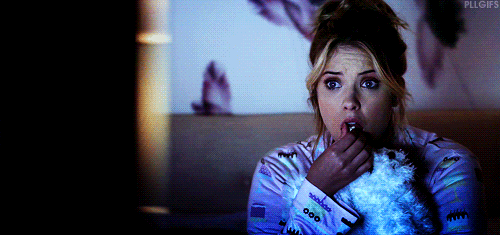 Where was I? Jobs. For a moment I forgot just how frustrating this is.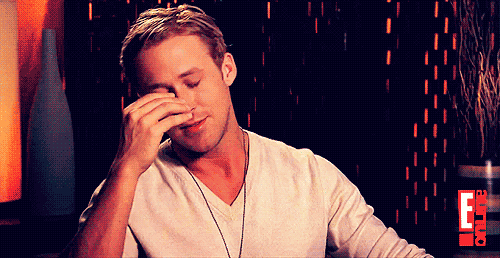 But remember: Loads of other people are in the same position.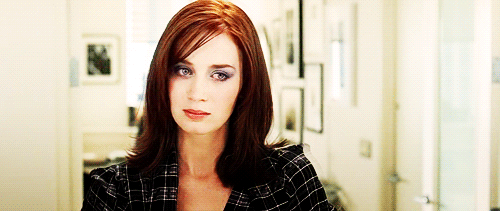 THIS IS THE PERFECT JOB!!!!!!!!!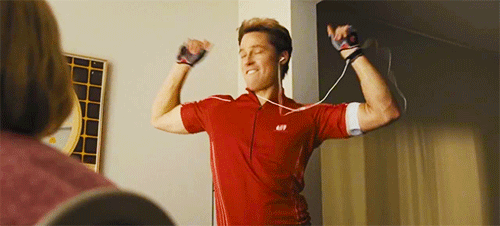 Application submitted. Now it's time to reward myself.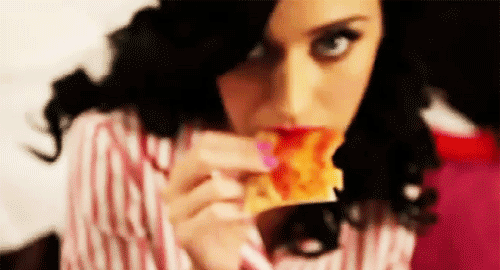 Now all you have to do is play the waiting game.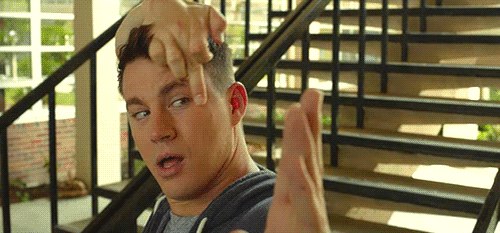 ...and until then...
How did you deal with being unemployed? Or are you currently unemployed and going through a rough time? Let us know in the comments below, and we'll all share the crap together.
This post was created by a member of BuzzFeed Community, where anyone can post awesome lists and creations.
Learn more
or
post your buzz!