RE: BUZZFEED APPLICATION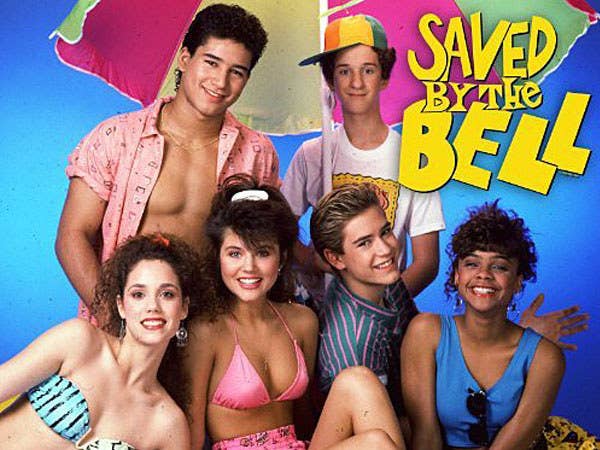 JUBLIA
He goes from excited, to shocked, to disgusted. SO. MANY. EMOTIONS. HOW DOES HE DO IT?!?!
Well, Mario Lopez is here to show us how.
Excitement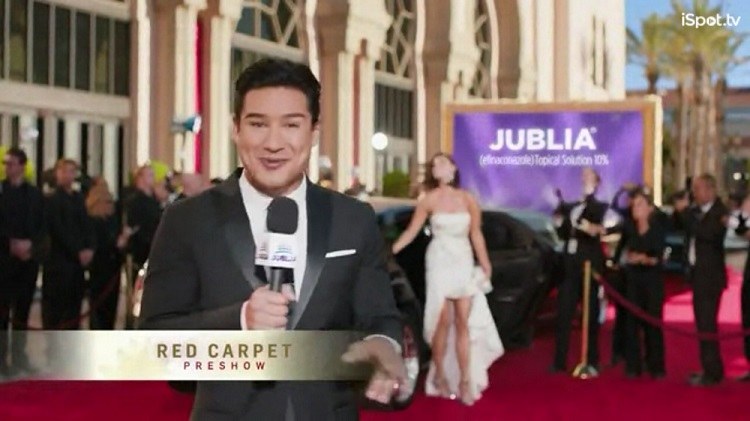 The Casual Turn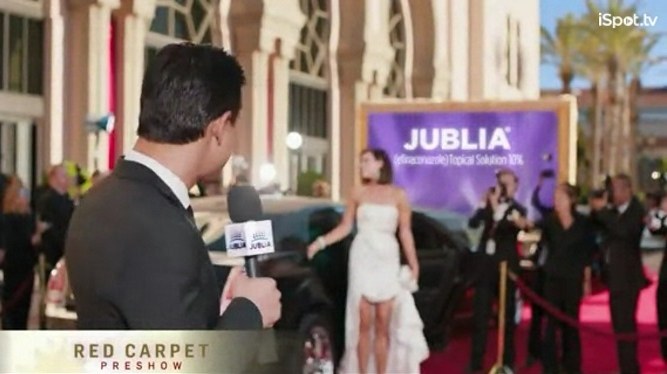 Then *BOOM* TOTAL SHOCK
with a smooth transition to complete DISGUST
Quizzical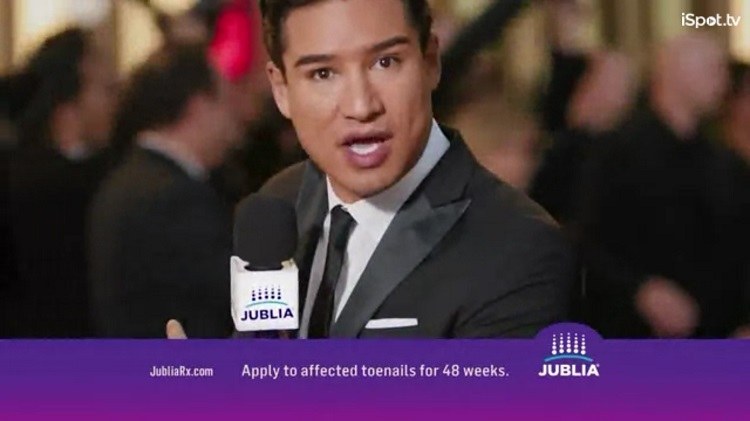 Flirty
Thanks for all the great acting tips Mario.