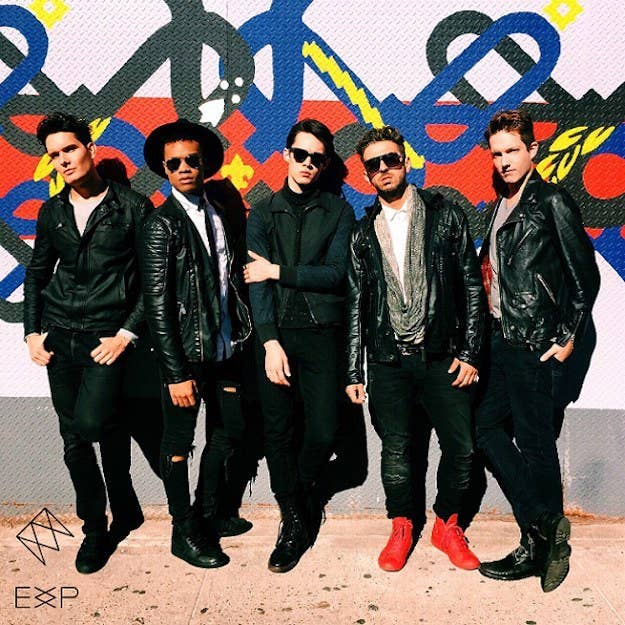 1.
EXP is the first and only non-Korean K-pop group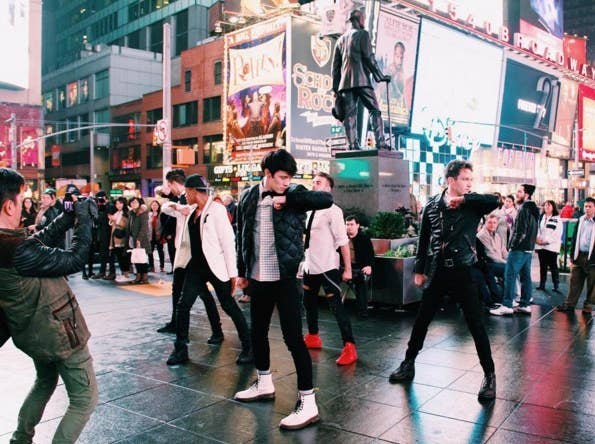 2.
EXP started out as an experimental project of a Columbia University graduate student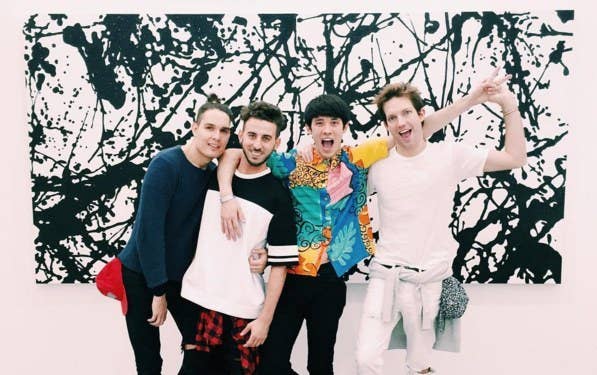 3.
EXP is the first K-pop band made by three women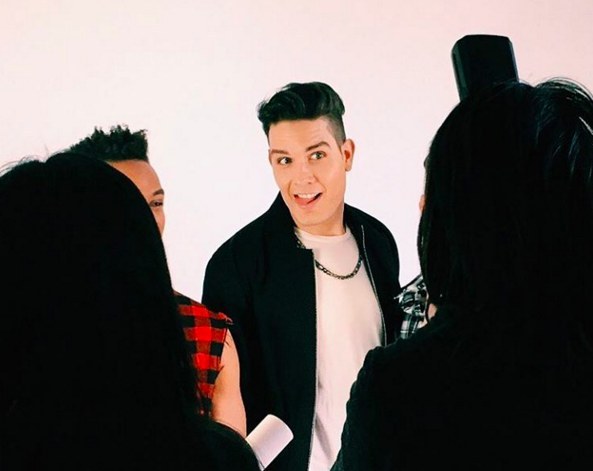 4.
The boys come from diverse backgrounds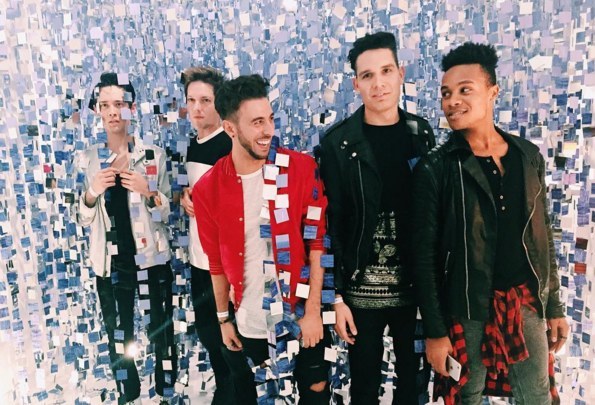 5.
EXP is K-pop and a few other genres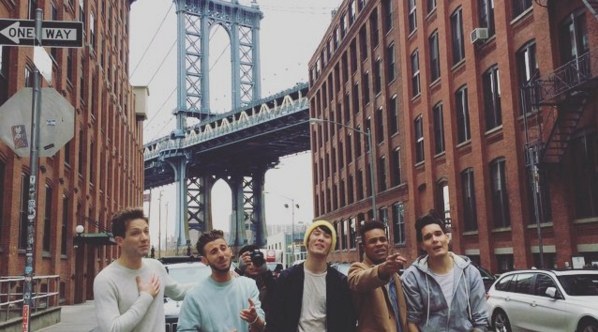 6.
EXP sings in Korean and English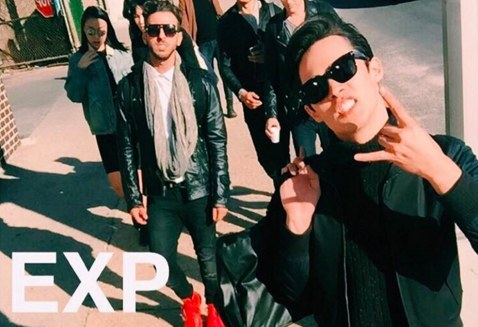 7.
EXP members write their own lyrics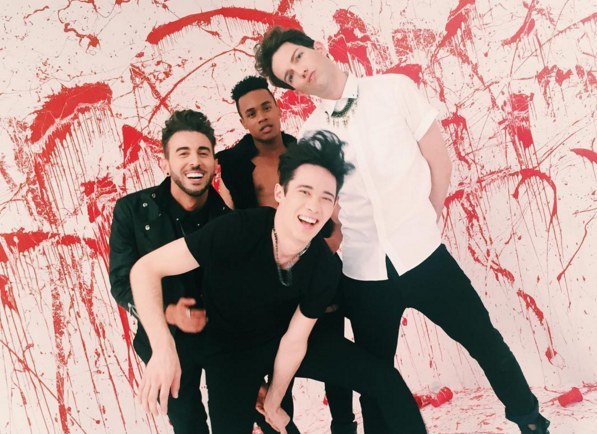 8.
EXP is inspired by Zion. T, CL, and Michael Jackson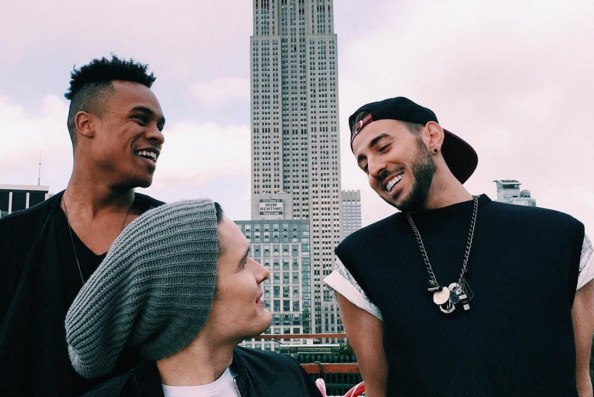 9.
EXP wants to film a variety show in Korea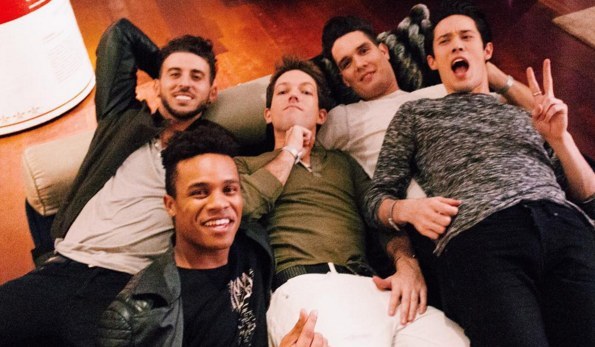 10.
EXP challenges boundaries of K-pop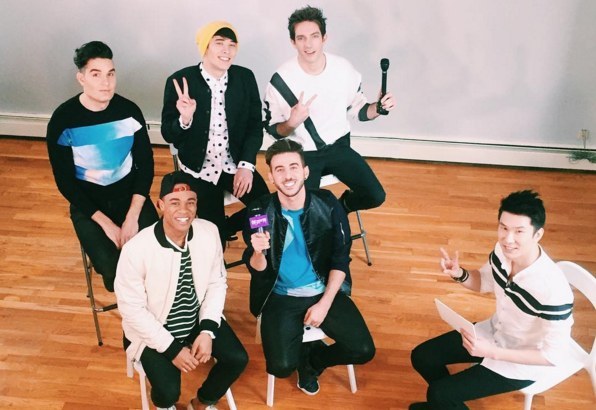 11.
Their third single will be out soon